Nose ring: photos, as is done and care pre and post
Photo: Getty Images
Despite the piercings are a very contemporary fashion, the act of increasing the body ornaments is ancient heritage of the tribes and peoples of the past, for at least 5,000 years. In those days, in order to pierce the body was far from aesthetic. The ornaments serve to express status, position in society or even the life choices of an individual.
The nose ring began to be used in the Middle East, for about 4,000 years and since then has been a symbol of wealth in the sixteenth century, common accessory among the hippies of the 60s and adopted by the punks of the 80s and 90s.
Today, the nose ring is one of the most used types of piercings worldwide, popular especially among women and the second most used by them shortly after navel piercing.
Nostril, septum and Bridge: what's the difference?
There are plenty of nose rings and each location a different procedure. Even the shape of the jewelry you choose will influence the application. Check out more about each one and see how it's done, and of course to inspire with galleries full of fascinating references accessory.
nostril
The nostril piercing is applied to the nose abinha and can be used with several different jewelry. It is the most common type of nasal piercing and preferred women who want something more delicate.
Also read: Piercing: an art that demands attention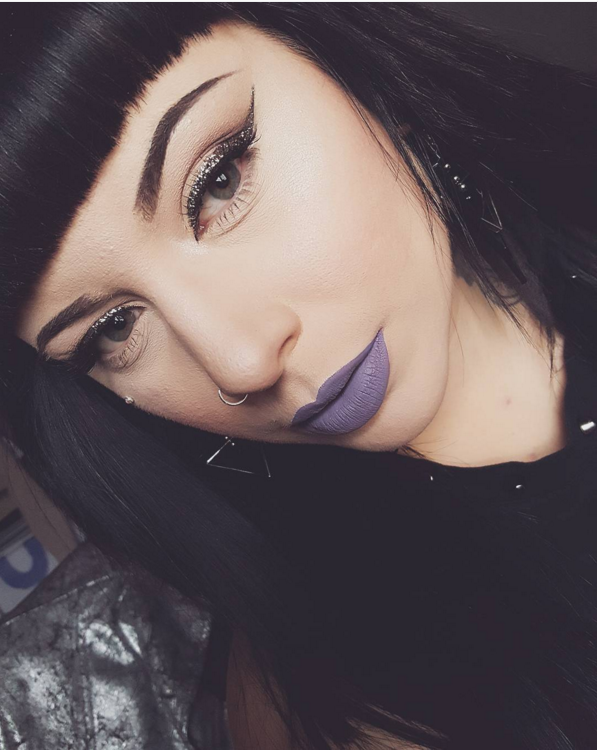 Photo: Playback / Debby G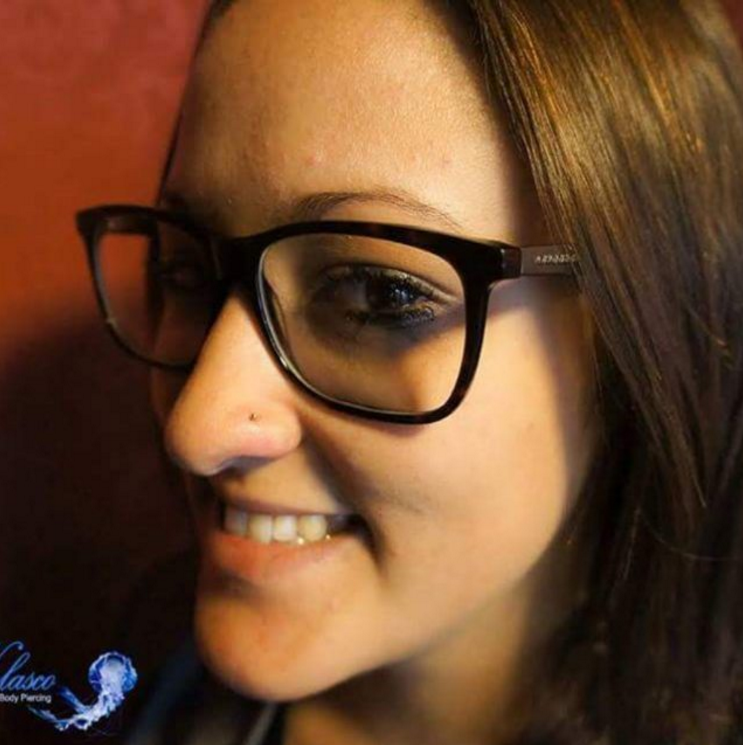 Photo: Playback / Dayane Velasco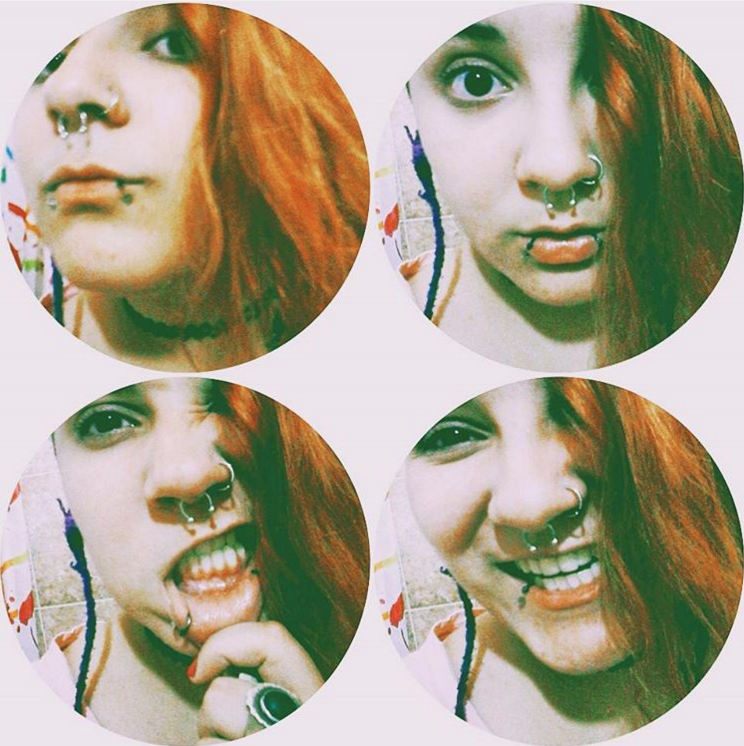 Also read: Nose piercing: all about placement, care and lots of pictures to inspire
Photo: Playback / Healy Lover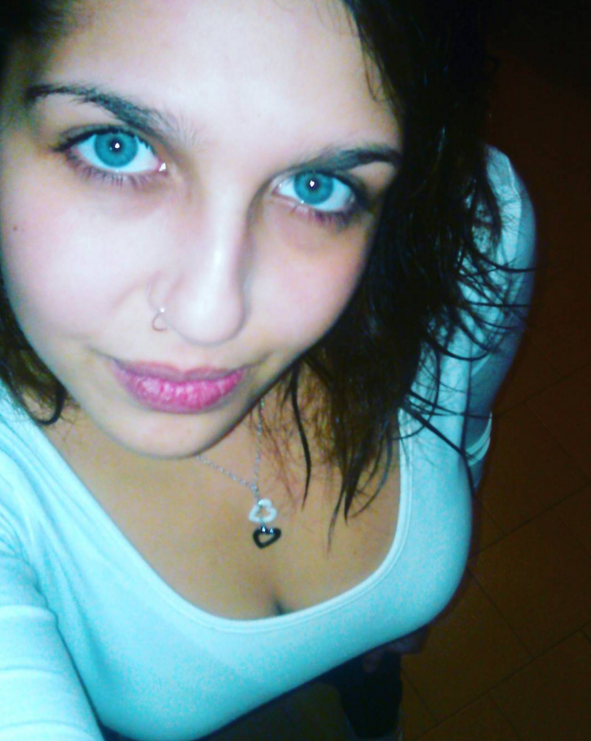 Photo: Playback / Pinna Marika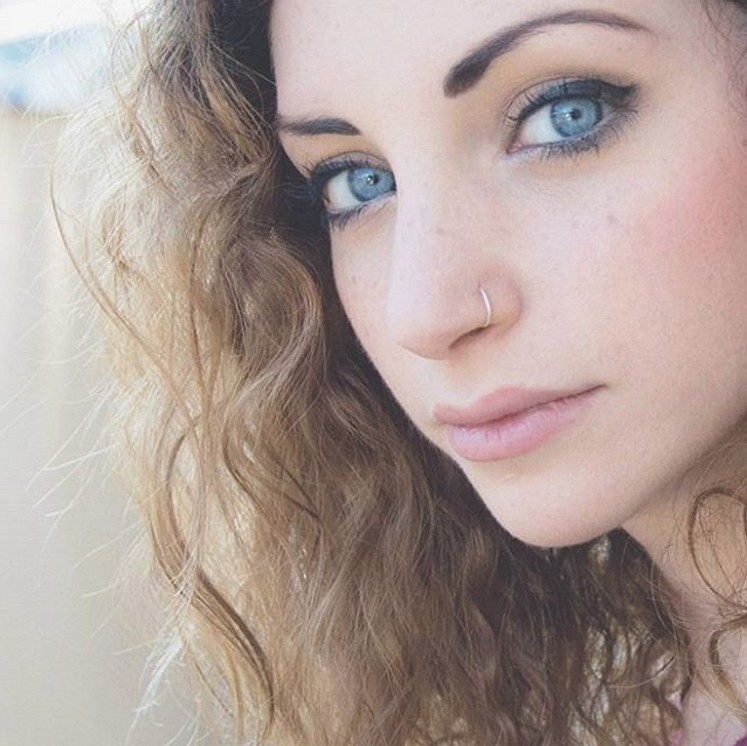 Photo: Playback / Alessia Campolo
Also read: 25 myths debunked on blood donation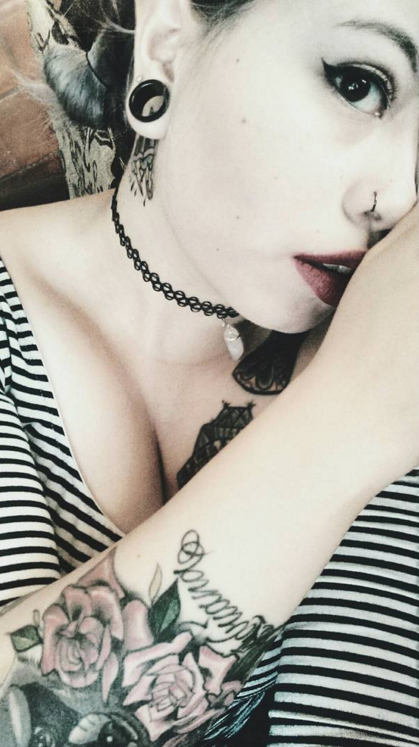 Photo: Playback / Racoon Lovee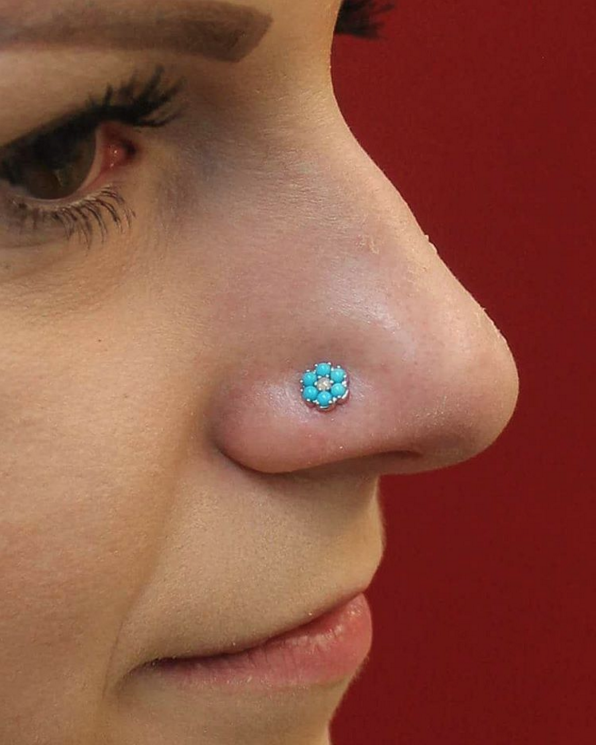 Photo: Playback / Scarab Body Art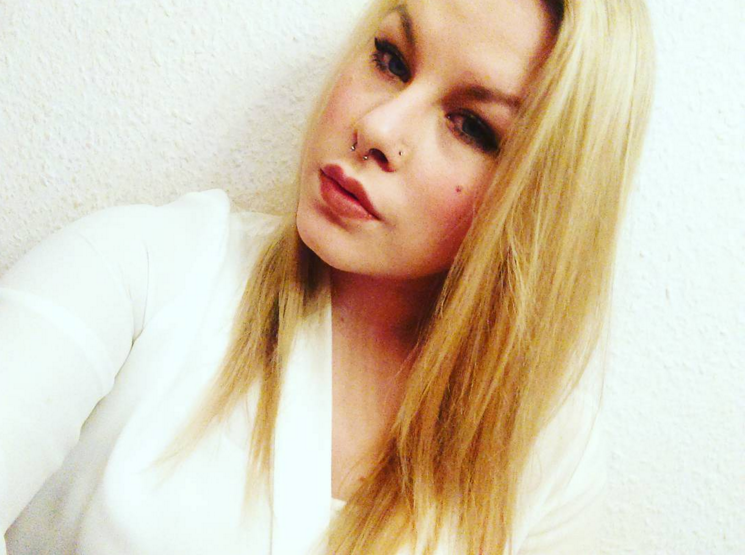 Also read: 12 powerful effects of petroleum jelly to your beauty
Photo: Playback / Blackisthe NewBlack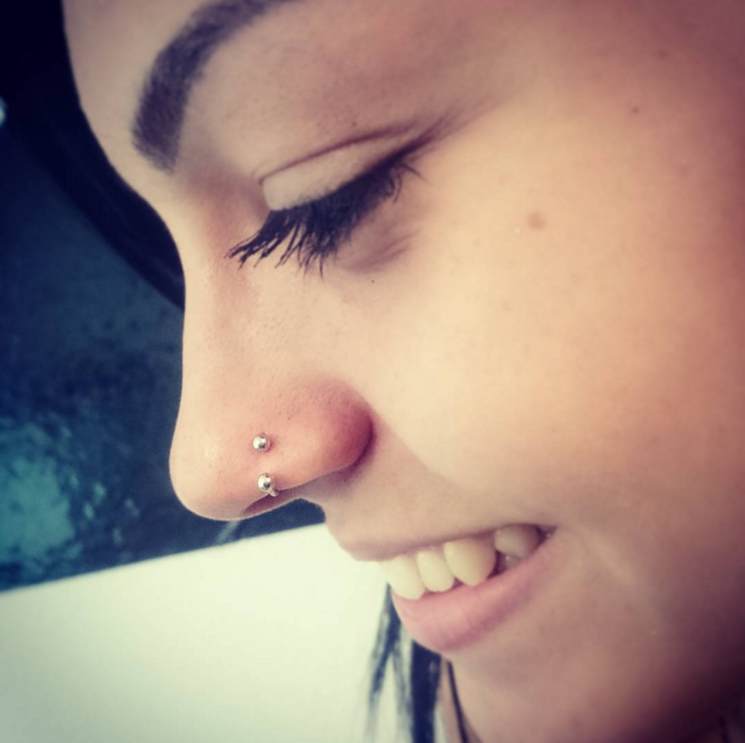 Photo: Playback / Leticia Marques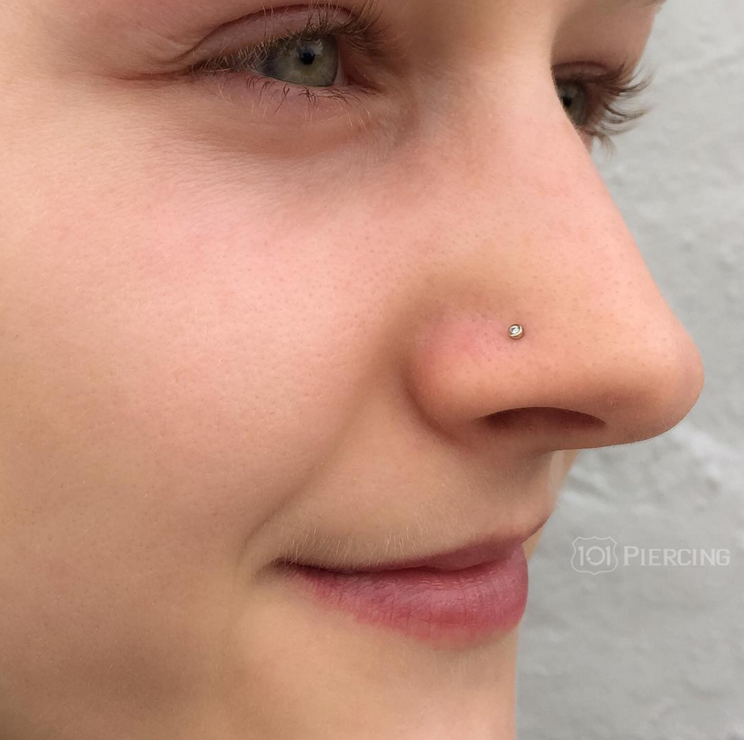 Photo: Playback / Miss Magikluna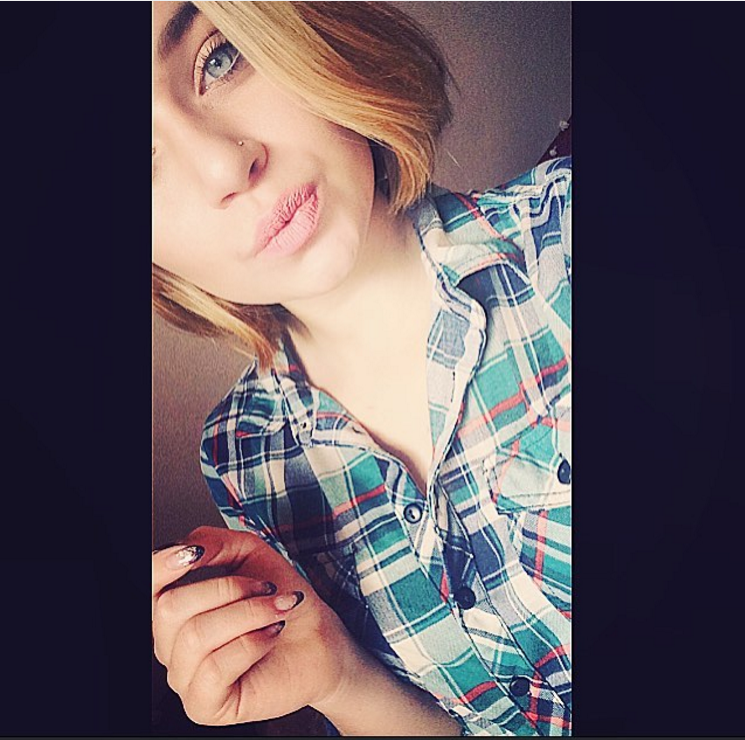 Photo: Playback / Selma Martens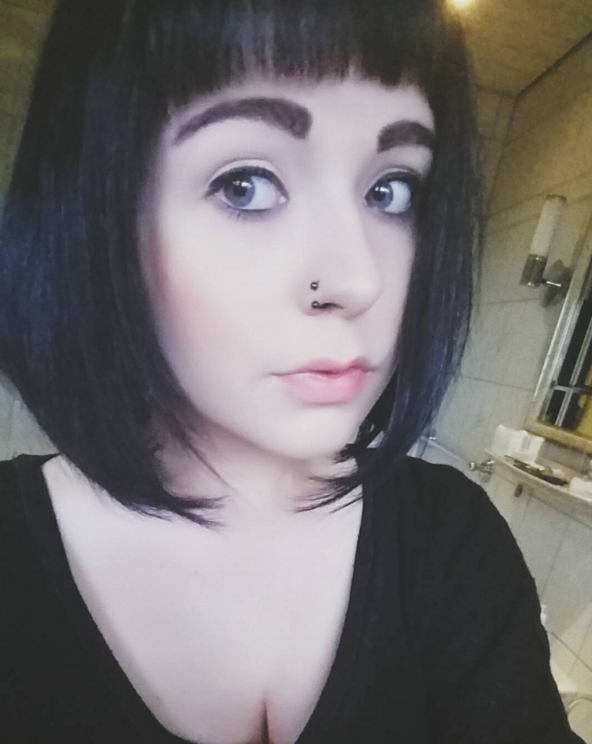 Photo: Playback / Anna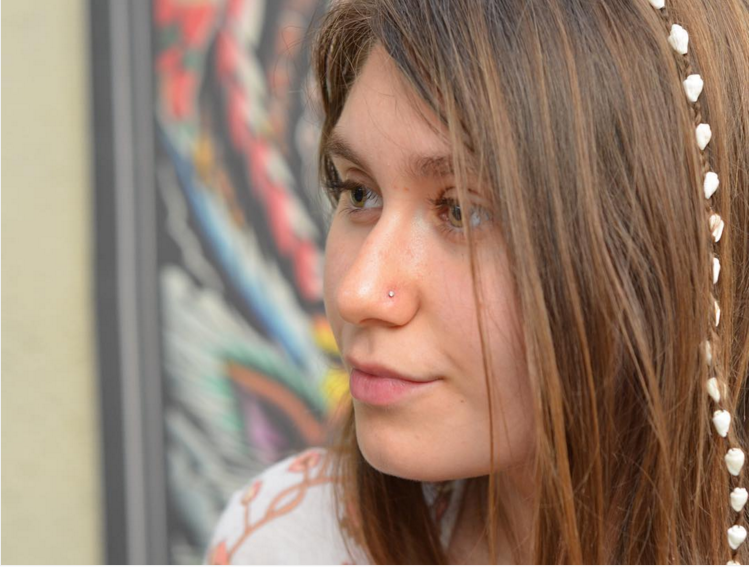 Photo: Playback / Banana Piercer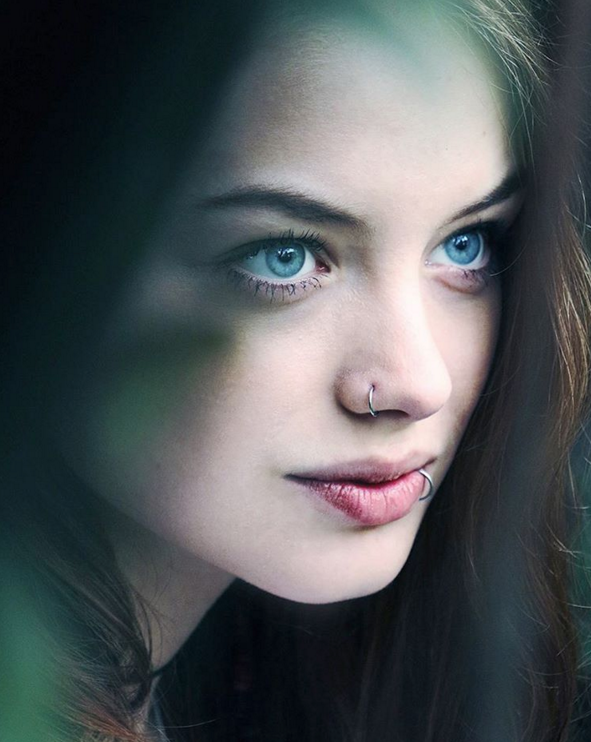 Photo: Playback / Mi Janclaes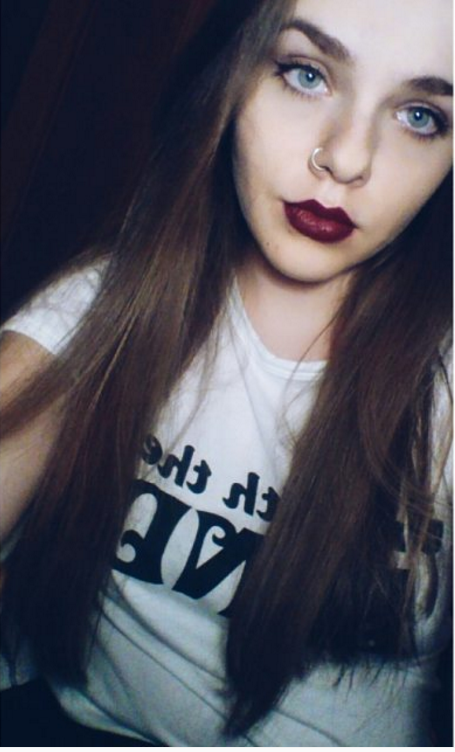 Photo: Playback / Gosianka Sasanka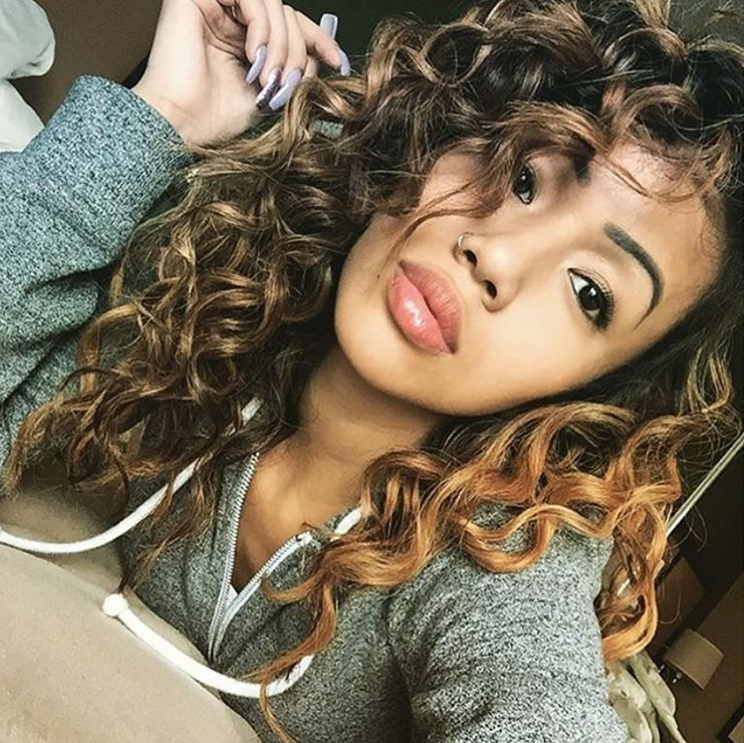 Photo: Playback / Christina Rodriguez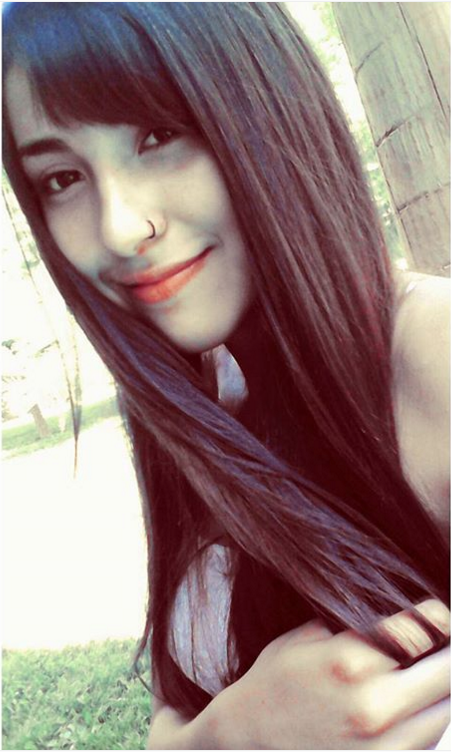 Photo: Playback / Mayra Belén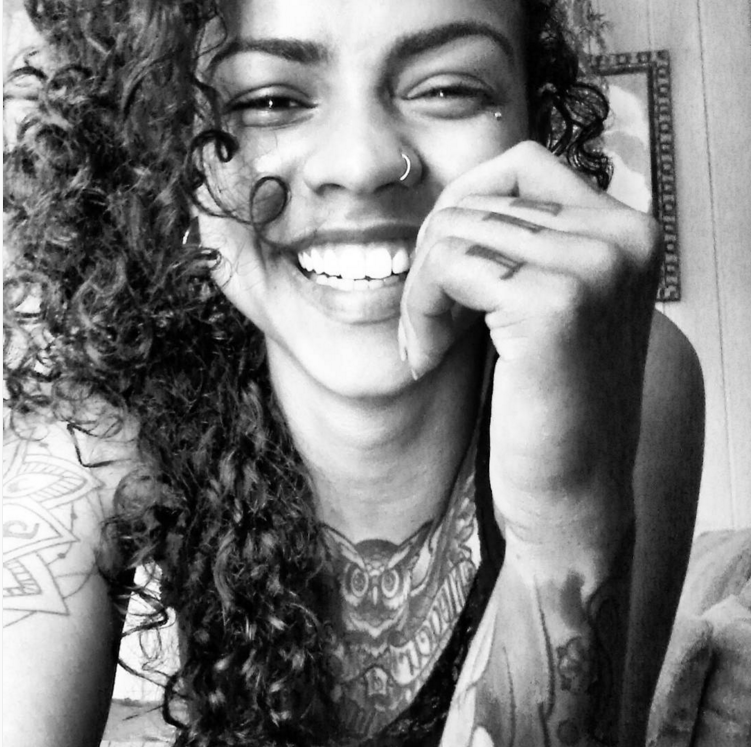 Photo: Playback / Patrícia de Oliveira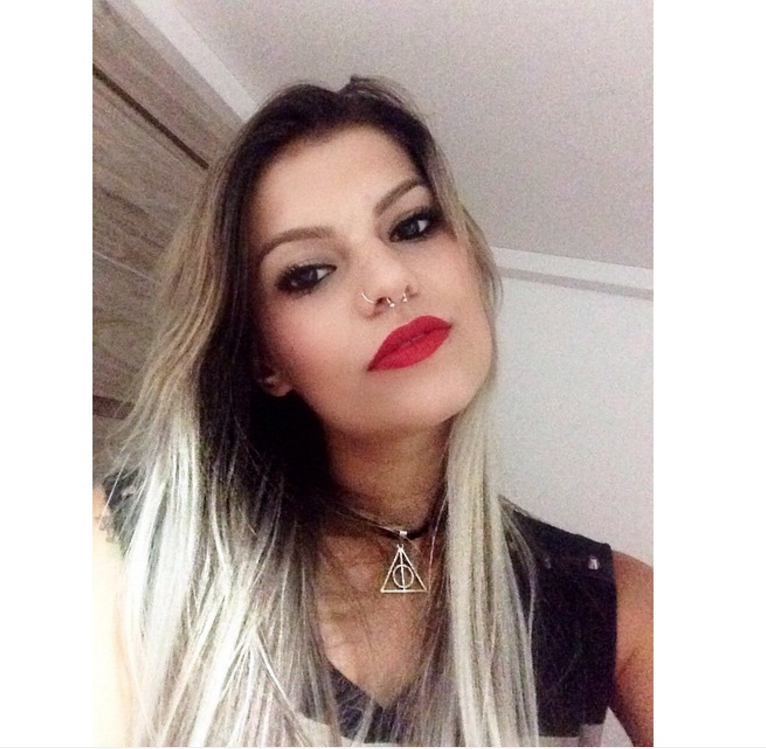 Photo: Playback / Gabriela Kons
Bridge
The bridge is the piercing placed on top of the bridge of his nose, between the eyes. It is placed with the help of a needle through the skin in that area. Although not as common, usually differentiate any visual and gradually being adopted by girls more bold style.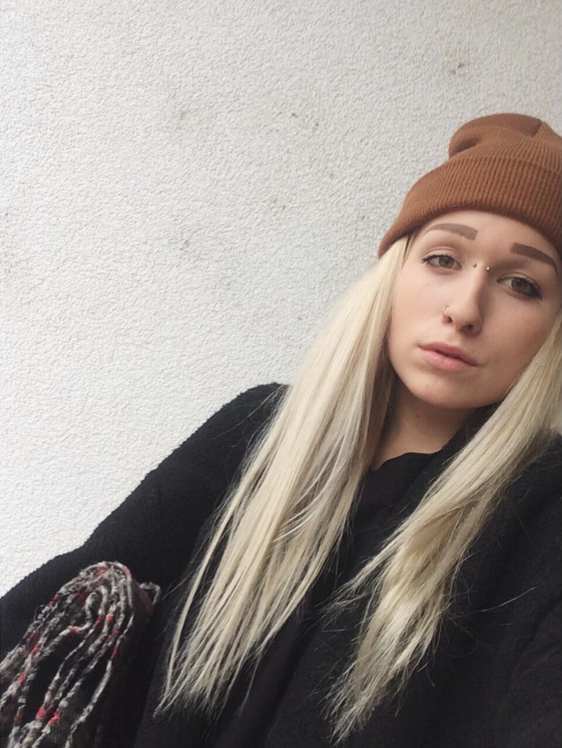 Photo: Playback / Patricia Leonie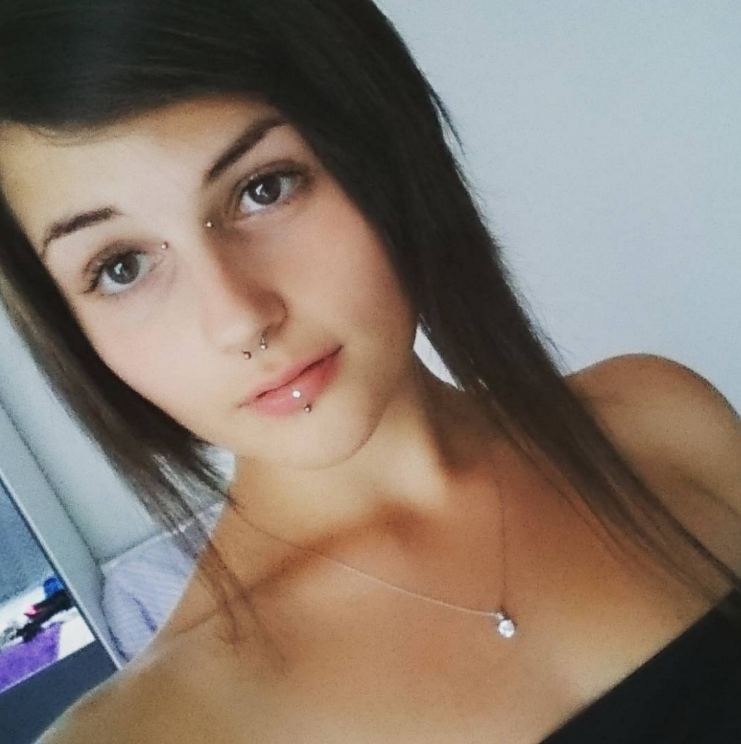 Photo: Playback / kermitwantstorave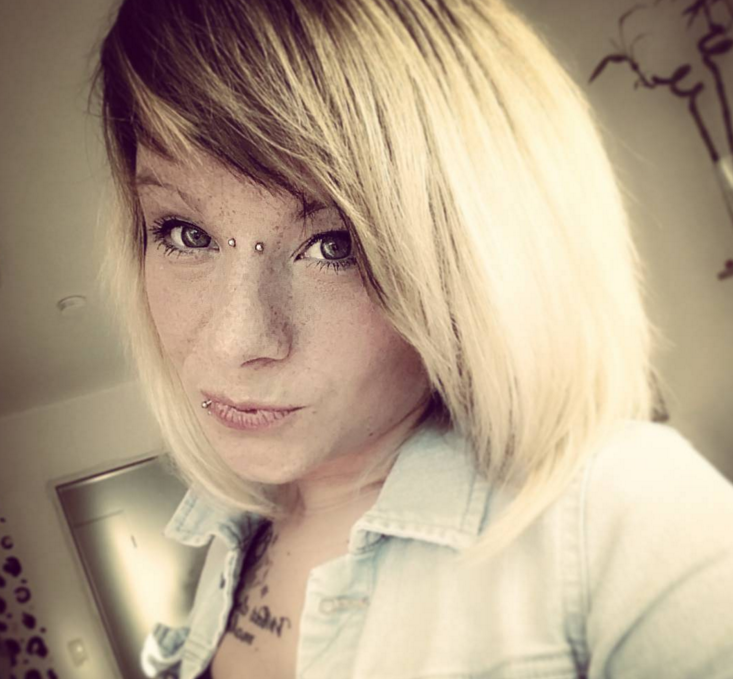 Photo: Playback / Shirley Minkii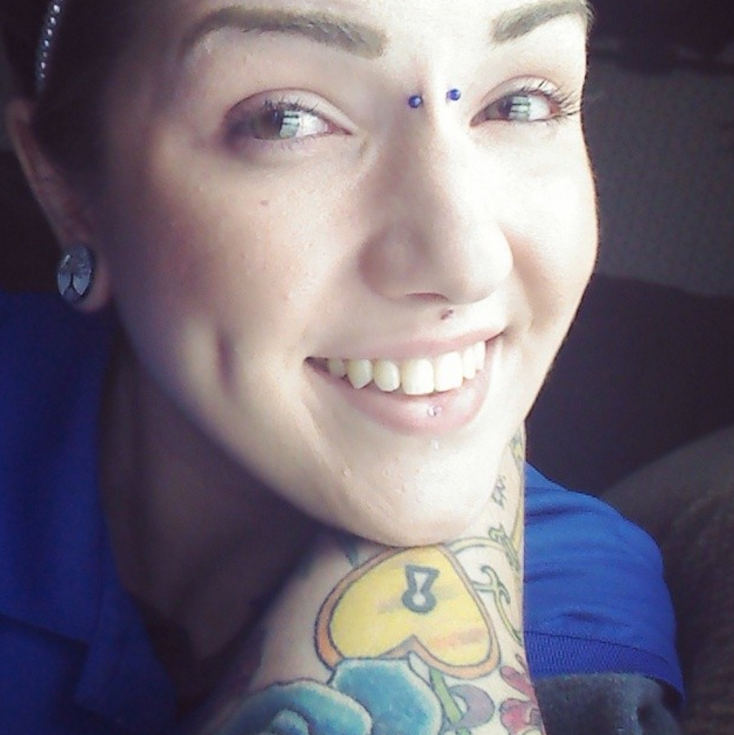 Photo: Playback / Sierra Loy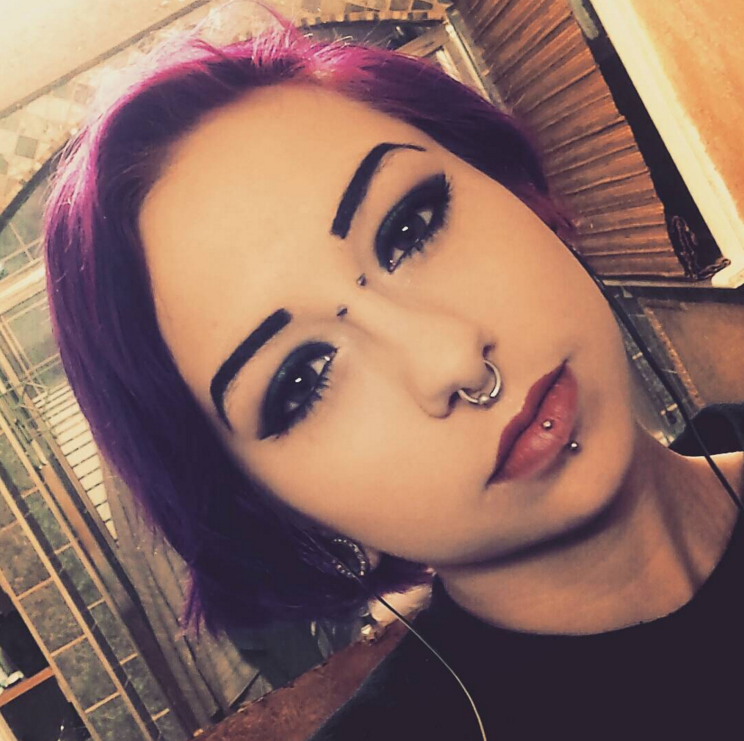 Photo: Playback / Jesikah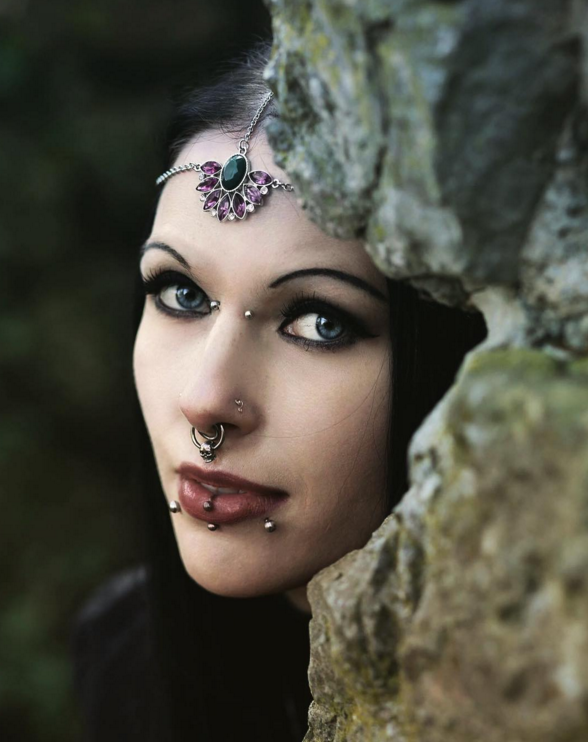 Photo: Playback / Alegna Dekadens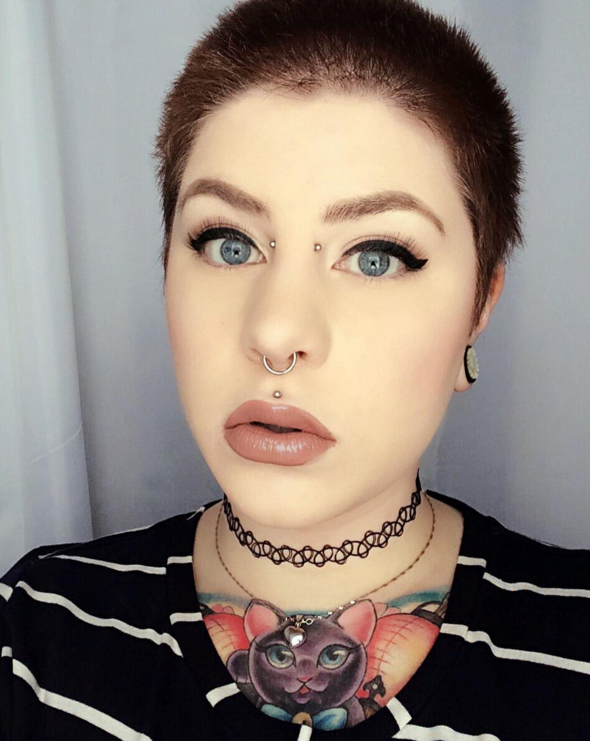 Photo: Playback / Jamie Wilkinson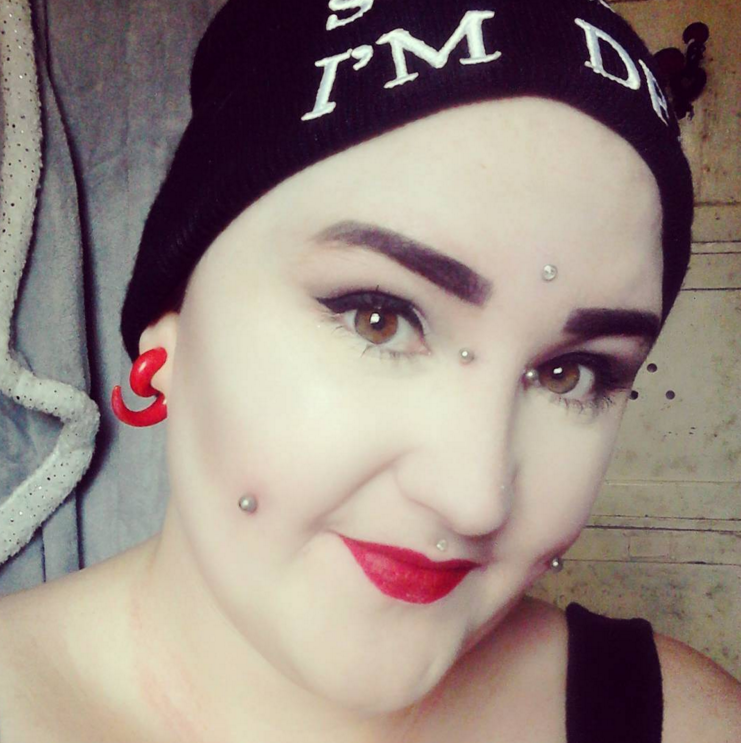 Photo: Playback / Ella Calver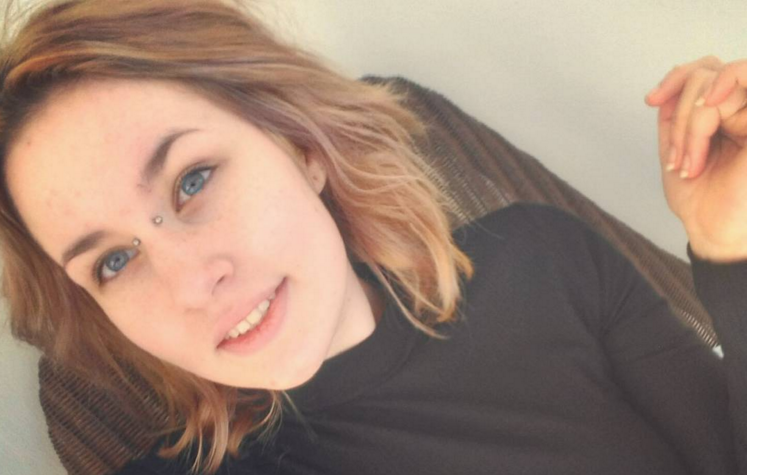 Photo: Playback / Serena Maey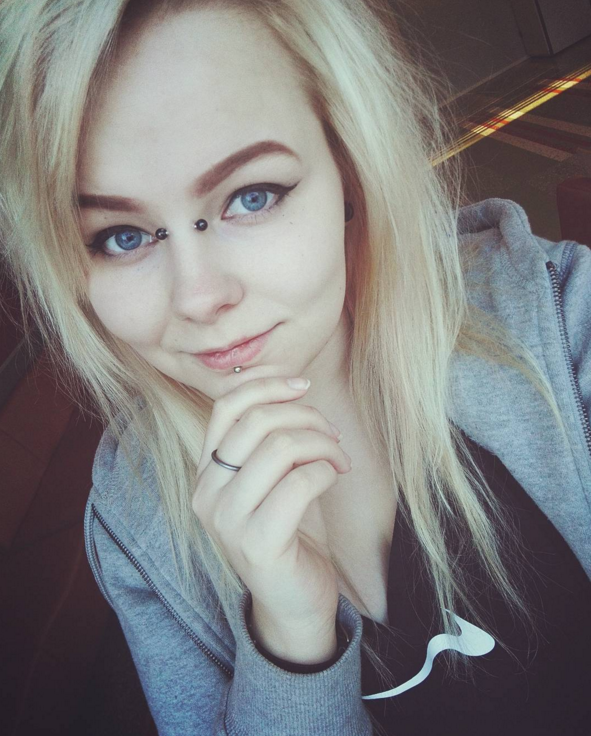 Photo: Playback / Anniina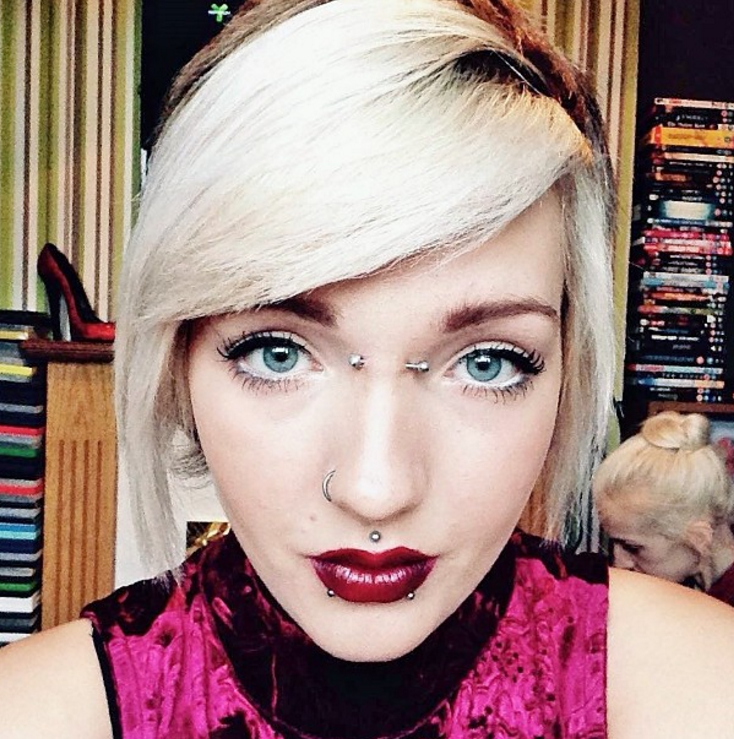 Photo: Playback / Romany Moon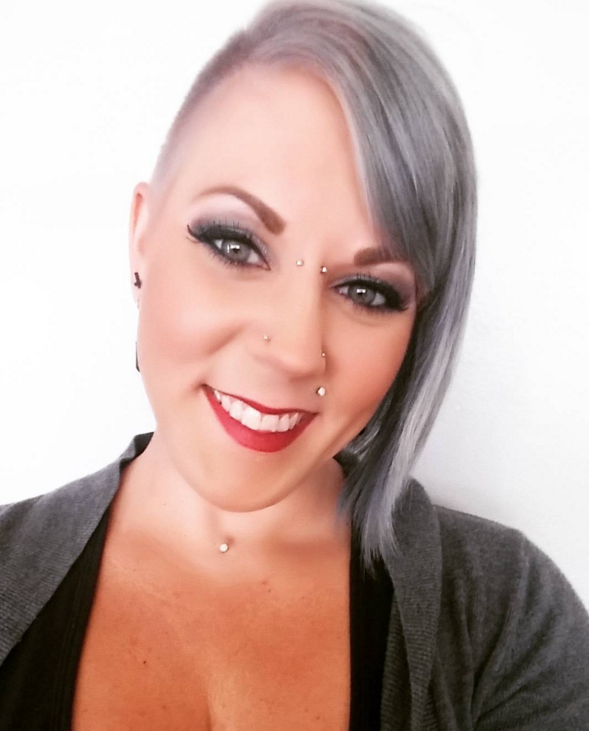 Photo: Playback / Akashka Mae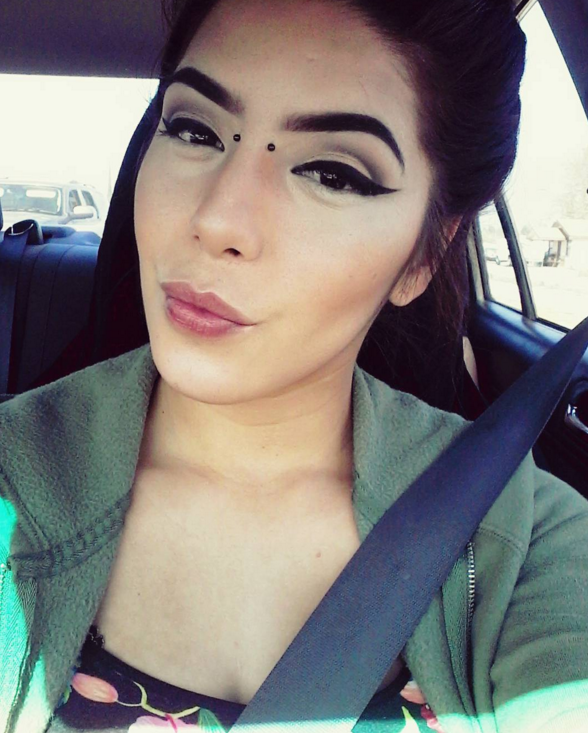 Photo: Playback / Helloim Paulina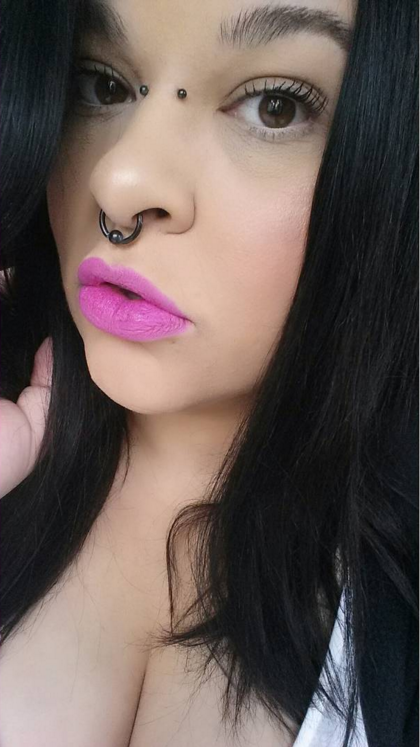 Photo: Playback / The Dude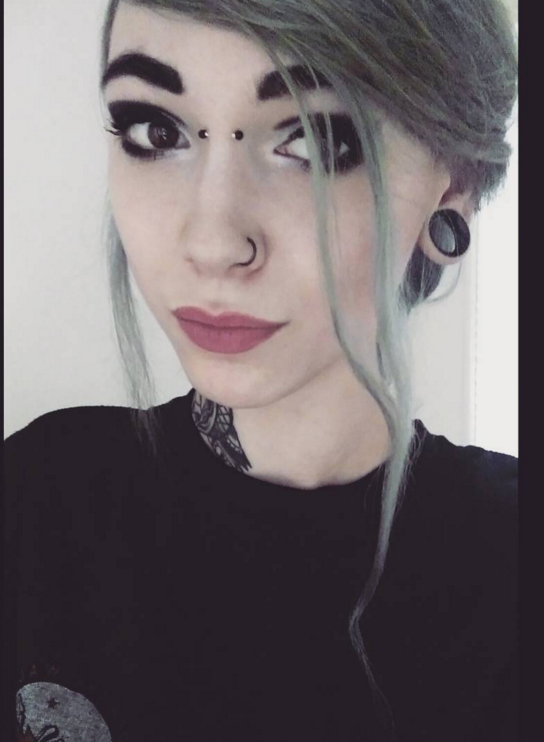 Photo: Playback / Alicja Hanka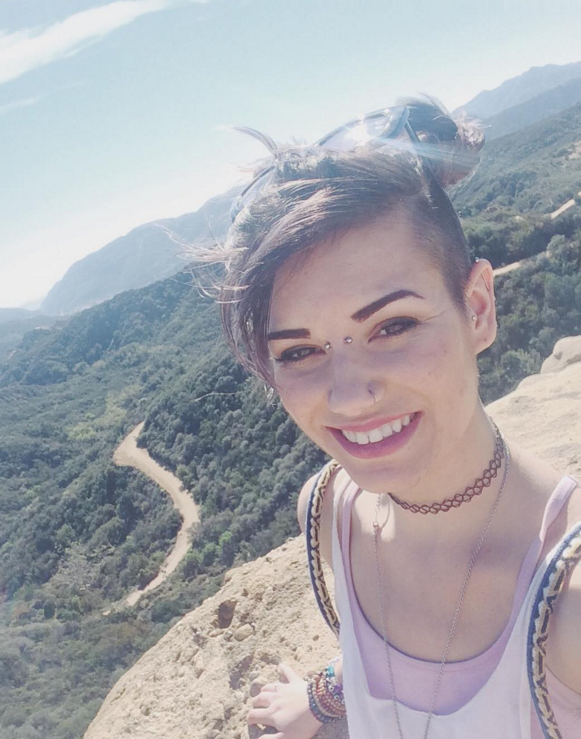 Photo: Playback / Melissa Eugene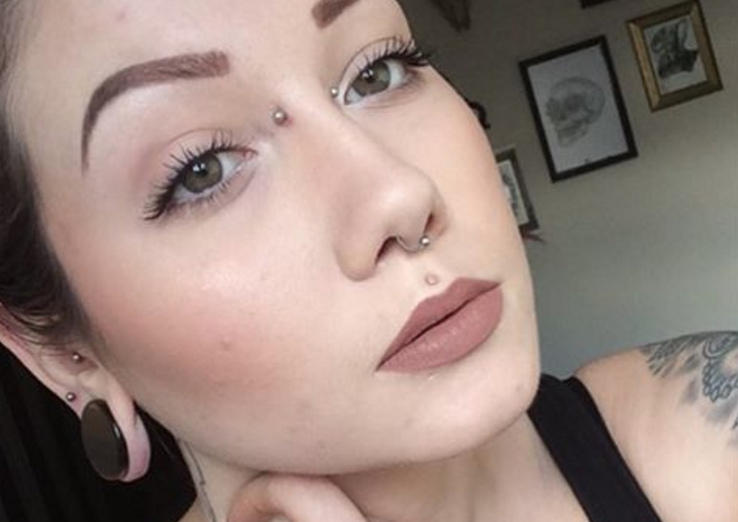 Photo: Playback / Carysrosexo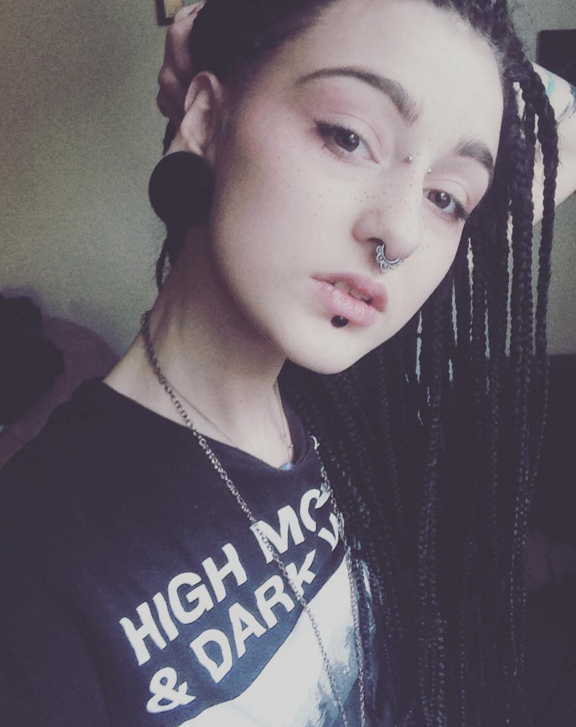 Photo: Playback / Idiot Mantra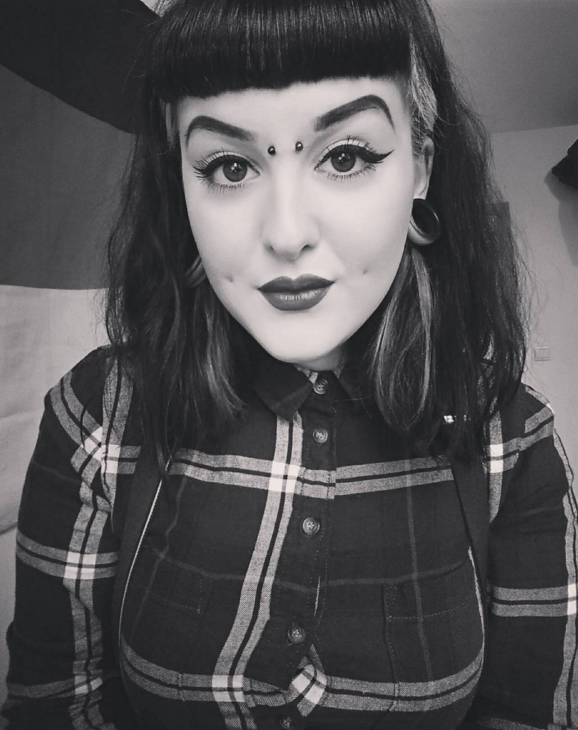 Photo: Playback / Elodie Fontanella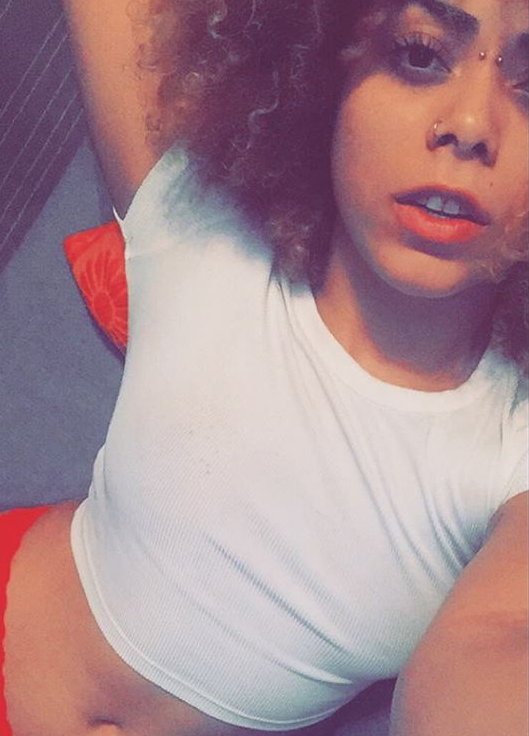 Photo: Playback / Danna Rijosm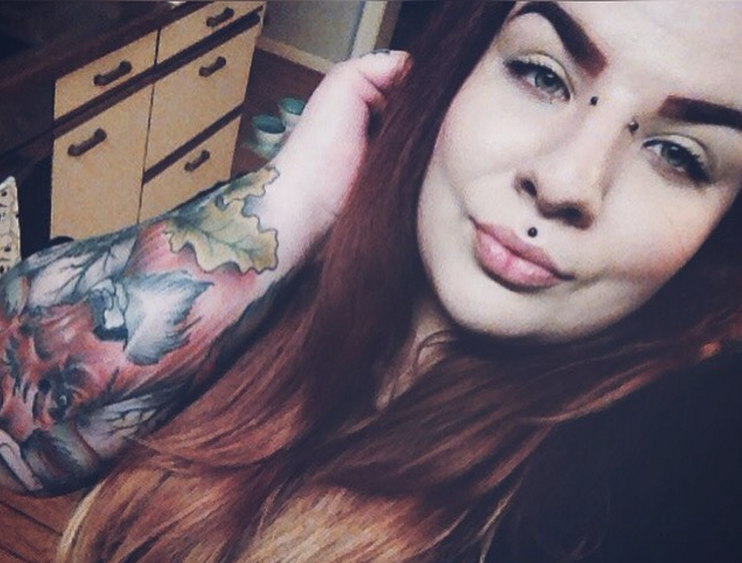 Photo: Playback / Xnyyctophile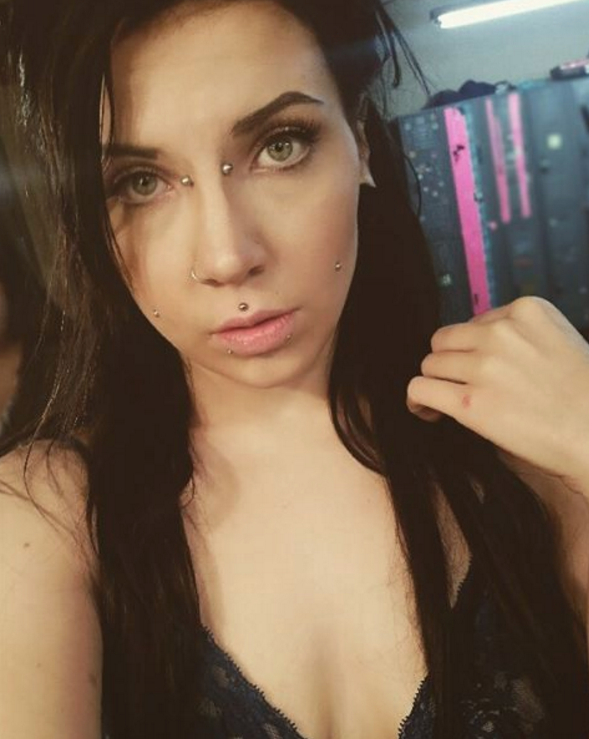 Photo: Playback / Samantha Drake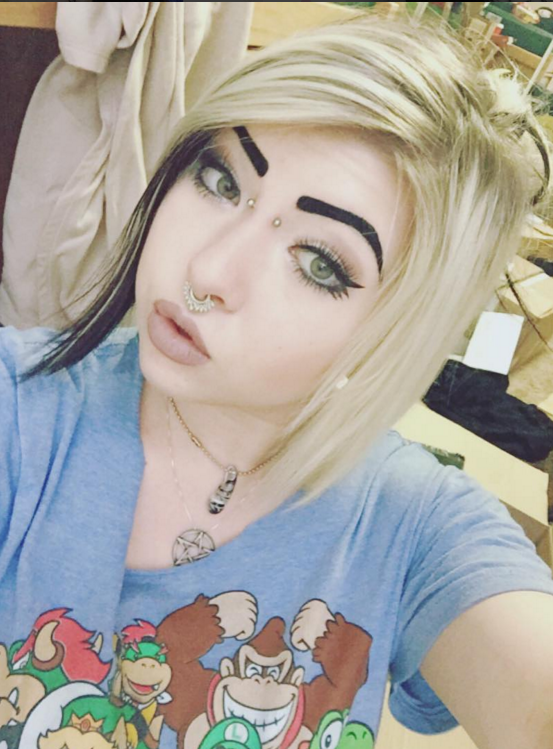 Photo: Playback / Taite Apker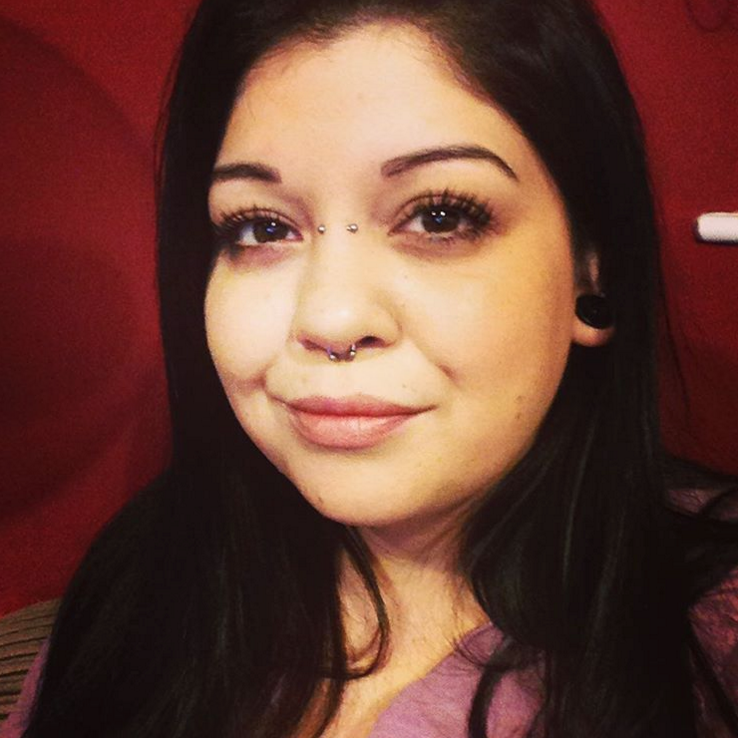 Photo: Playback / Amara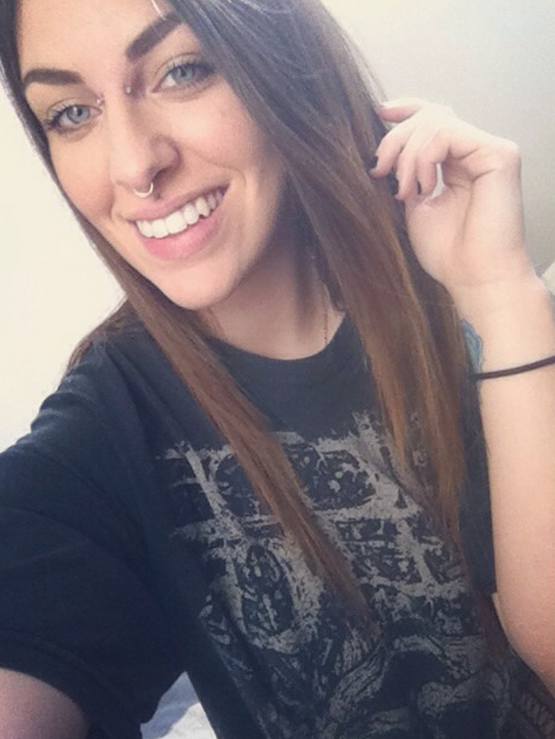 Photo: Playback / Roxelle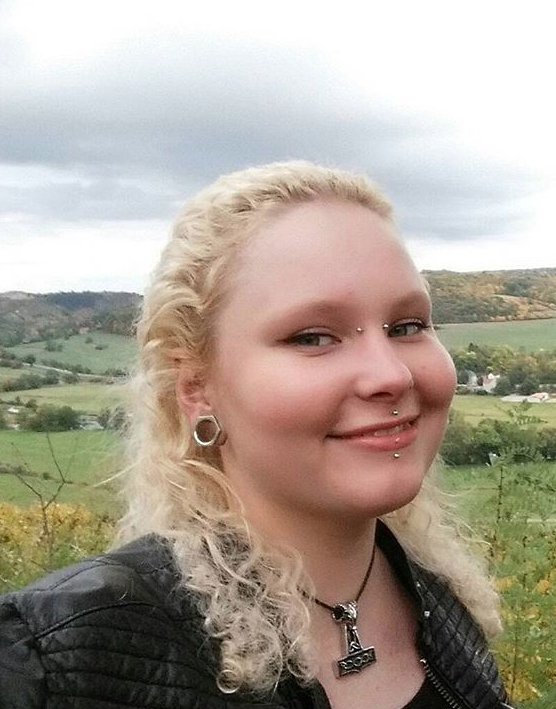 Photo: Playback / Pia Onklez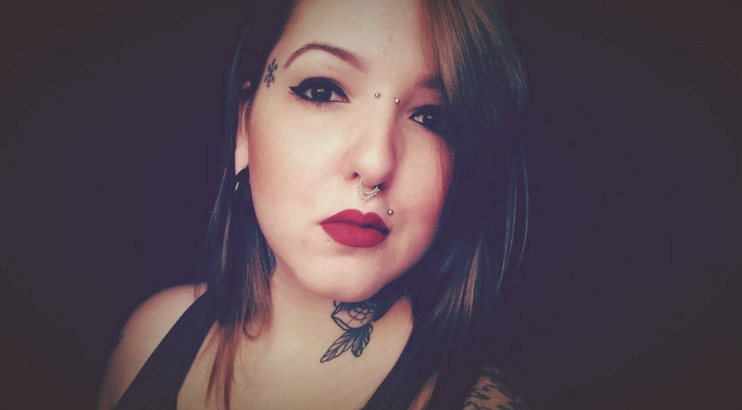 Photo: Playback / Fran Sipriano
Septum
The septum is the region of the nose below the nostrils and is known as the piercing of the "bull" by remembering the ring used by the animal on the snout. Before less common, it is the latest craze in alternative aspect, especially after famous showcase their social networks.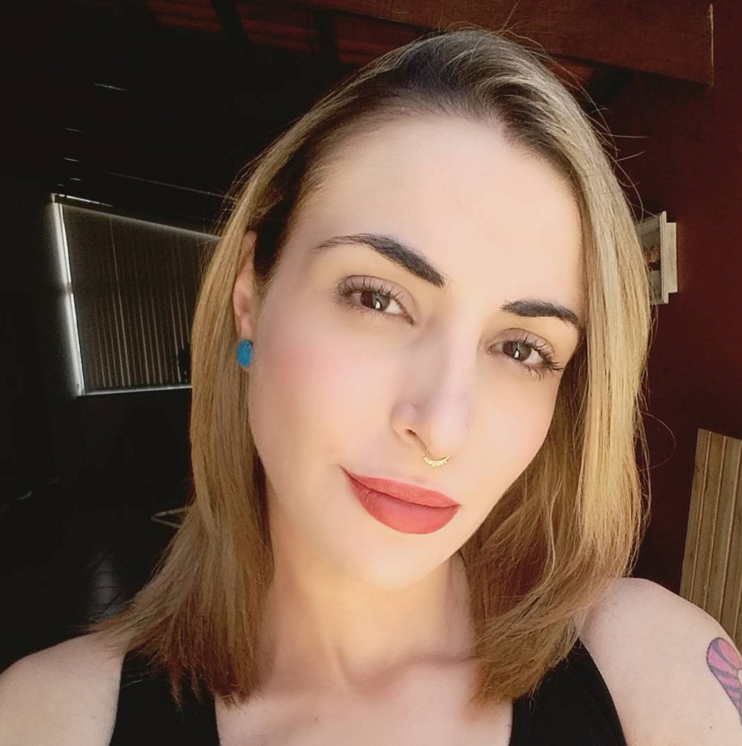 Photo: Playback / Isabela Abrahão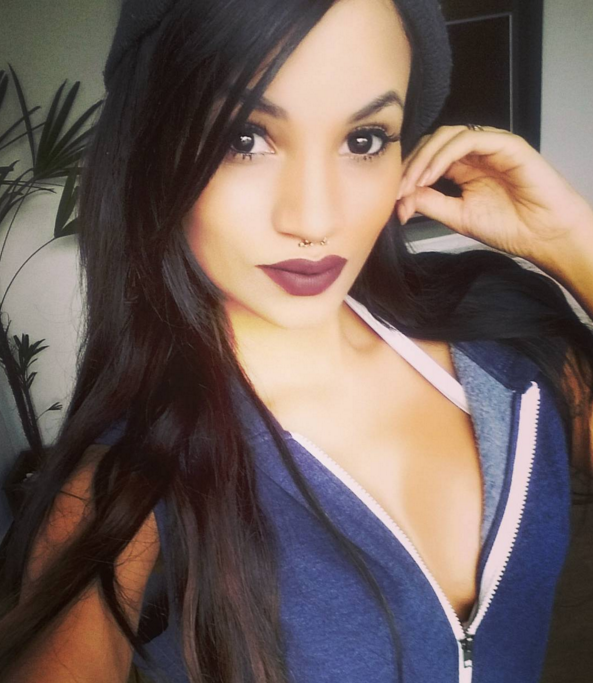 Photo: Playback / Rafaella Guttenberg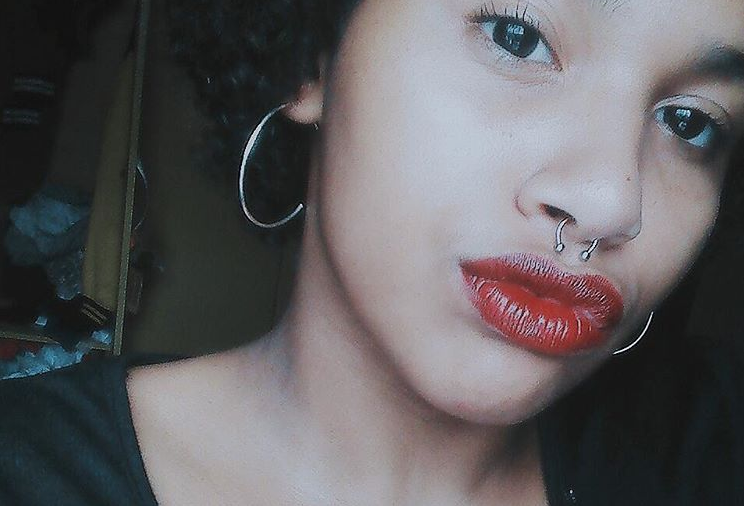 Photo: Playback / Cah Oliveira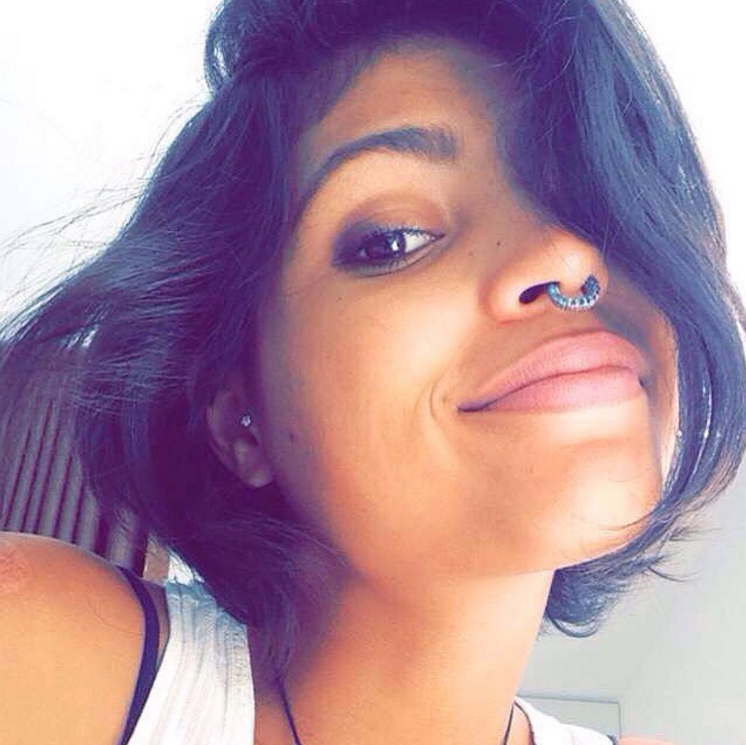 Photo: Playback / Ariadne Martins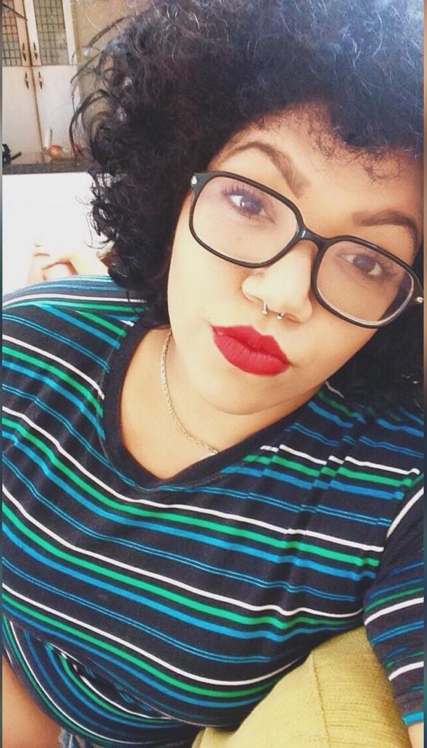 Photo: Playback / Érica Silva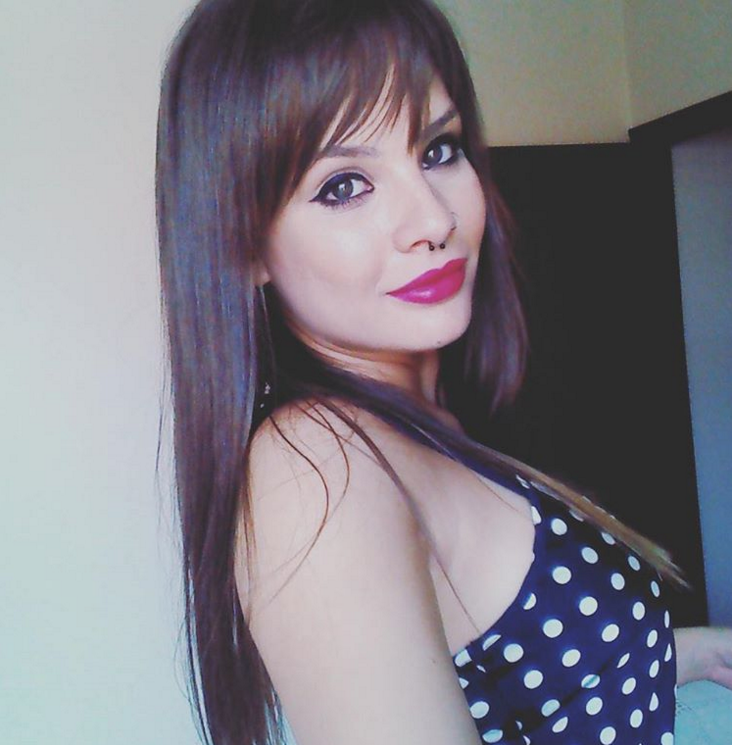 Photo: Playback / Larissa Bunny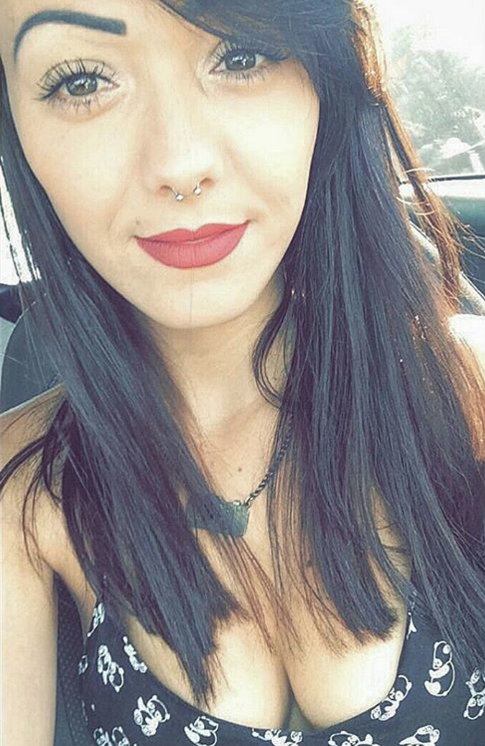 Photo: Playback / Juliane Bárbara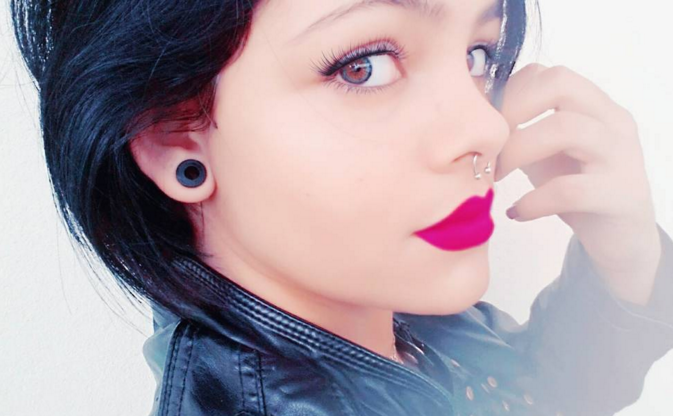 Photo: Playback / Rayssa Manson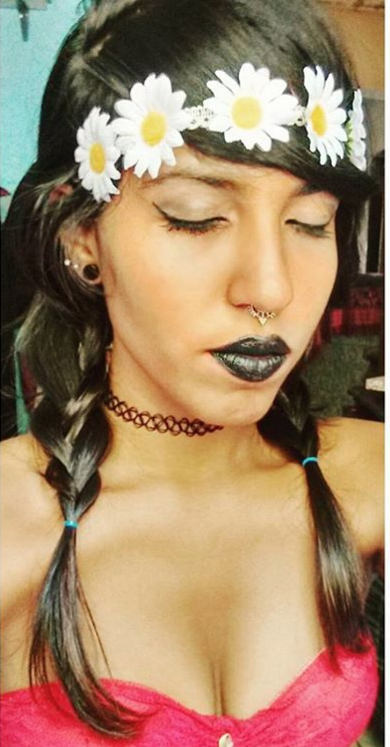 Photo: Playback / Little Otome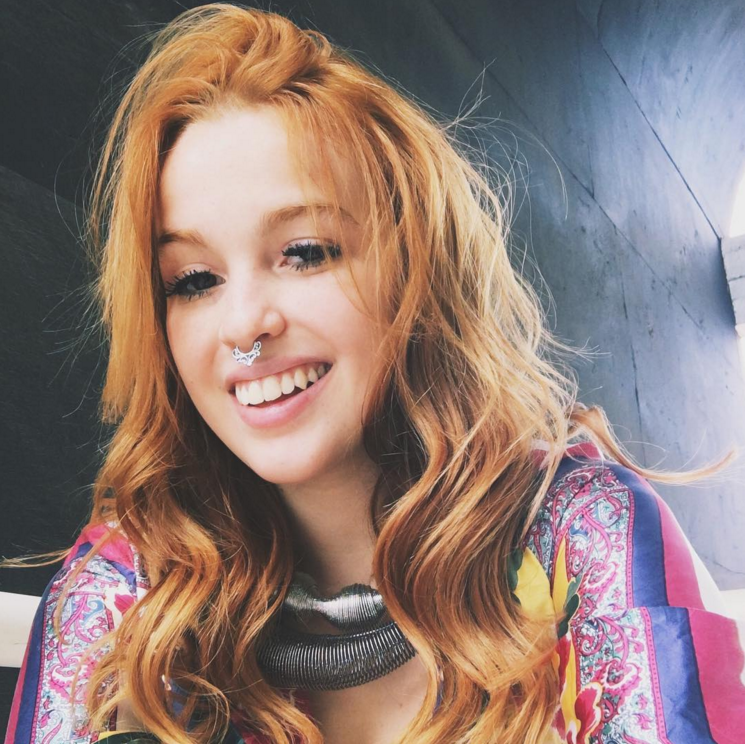 Photo: Playback / Maria Eugenia Navarro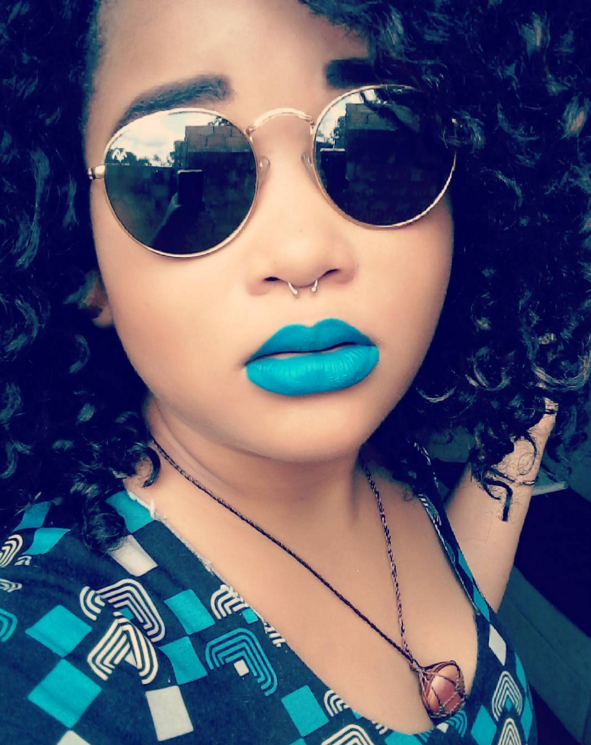 Photo: Playback / Thainara Paullino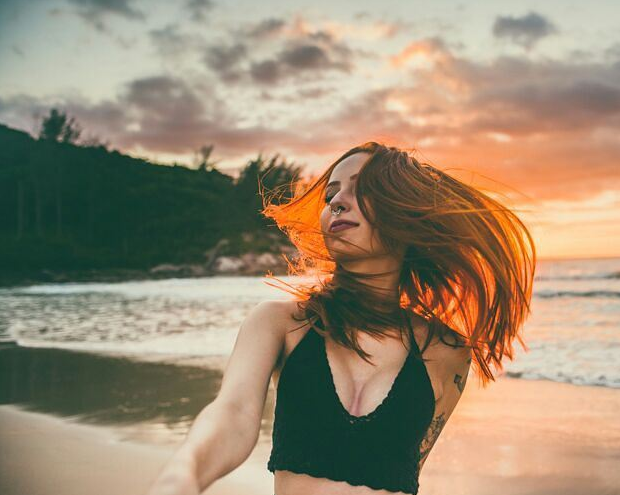 Photo: Playback / Drielly Borges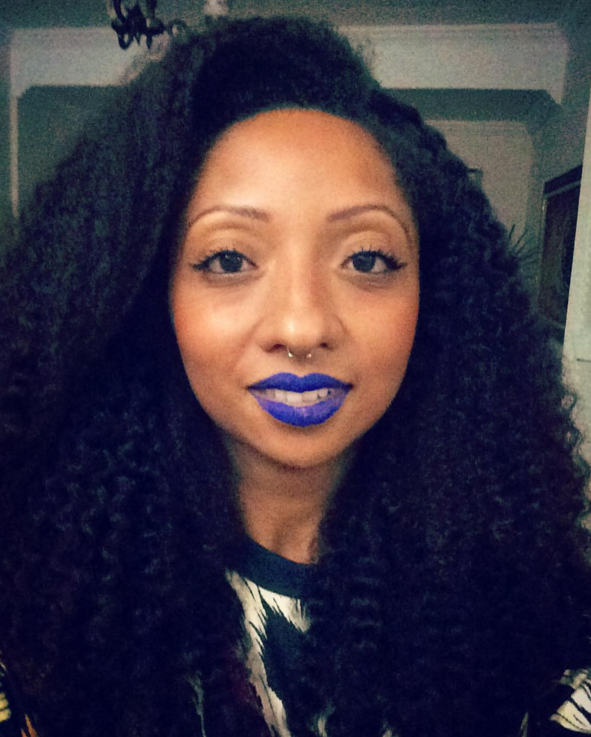 Photo: Playback / Mona Turnheads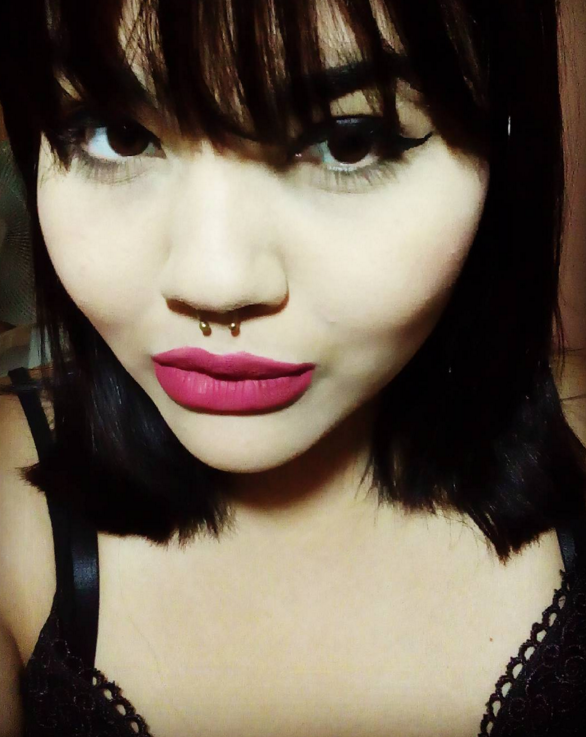 Photo: Playback / Ana Claudia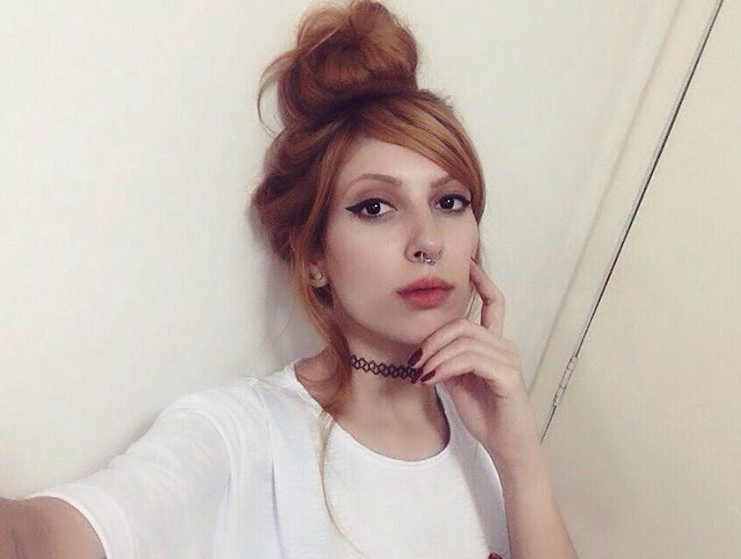 Photo: Playback / Ali Santos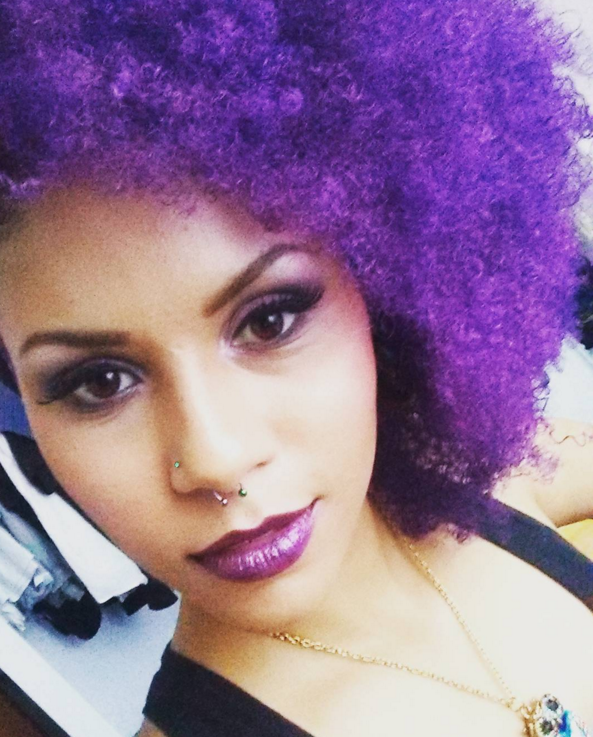 Photo: Playback / Tha Angelica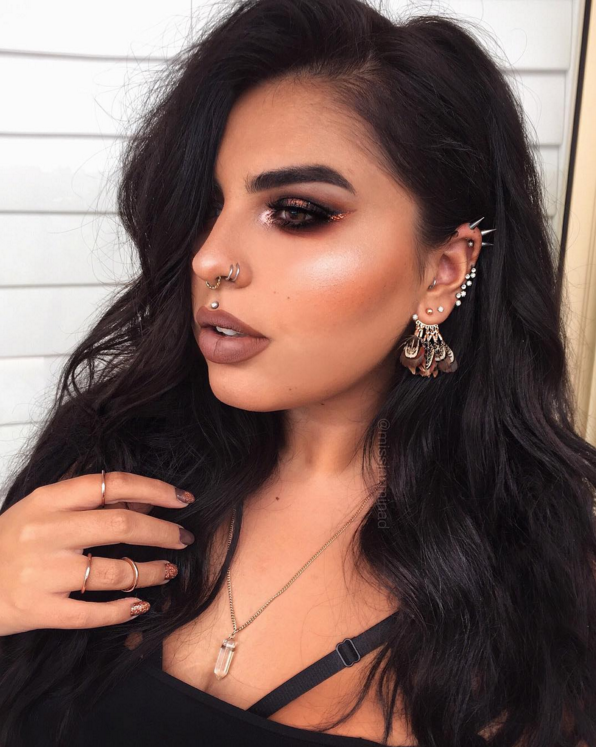 Photo: Playback / Miss Jazmina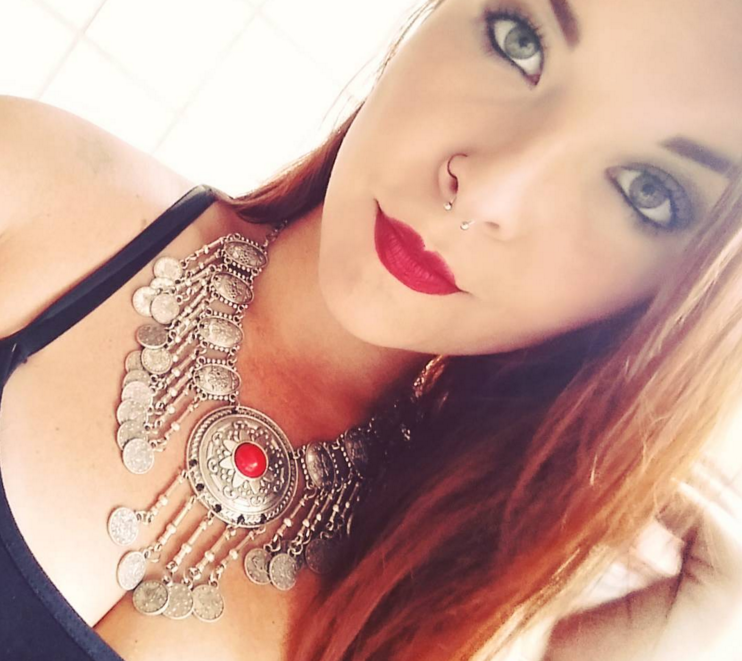 Photo: Playback / Ana Banana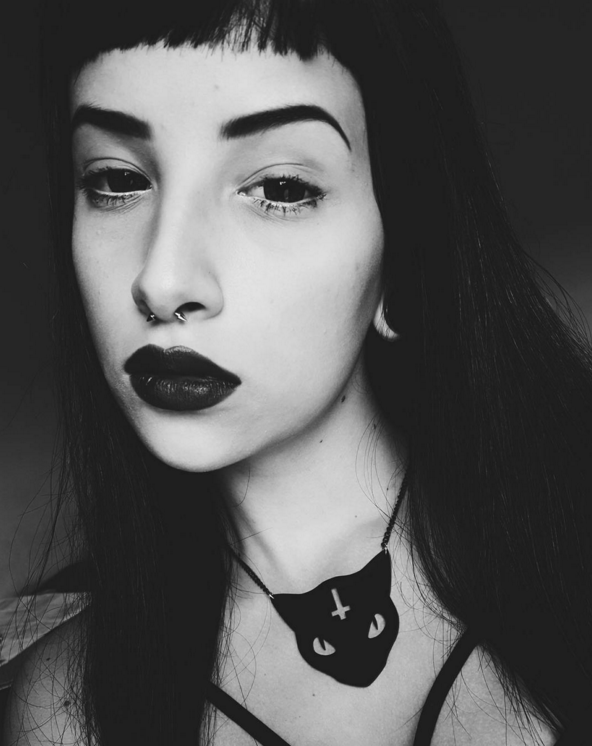 Photo: Playback / Mayara Pereira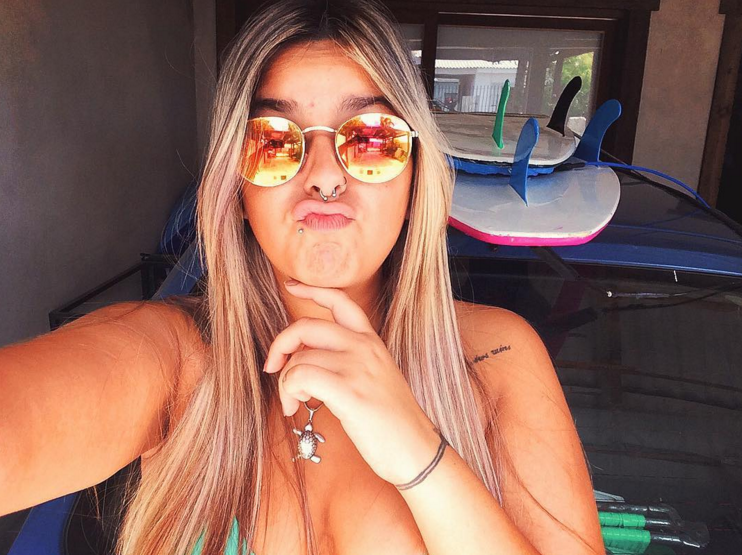 Photo: Playback / Stéphany Brum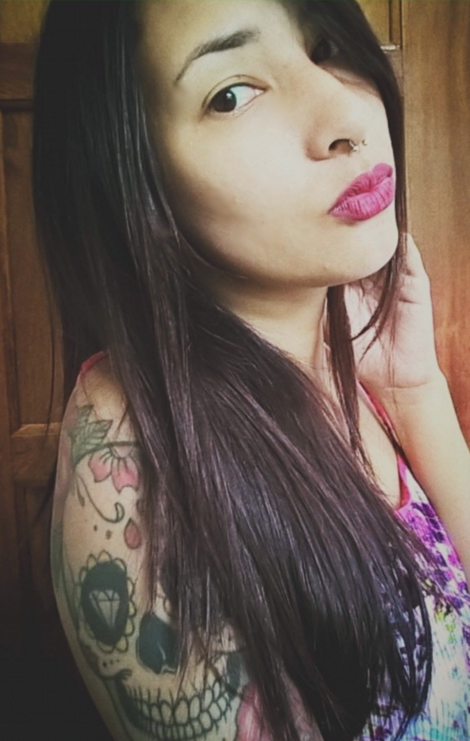 Photo: Playback / Danubia Linhares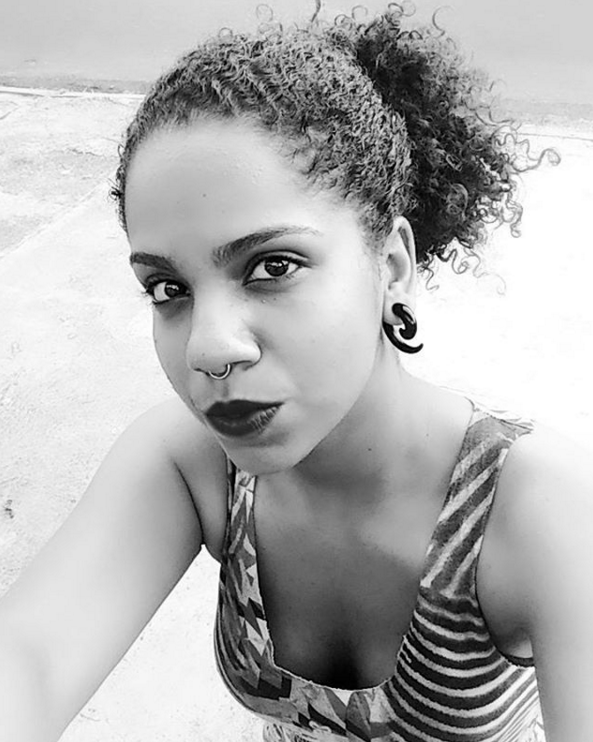 Photo: Playback / Geovana messias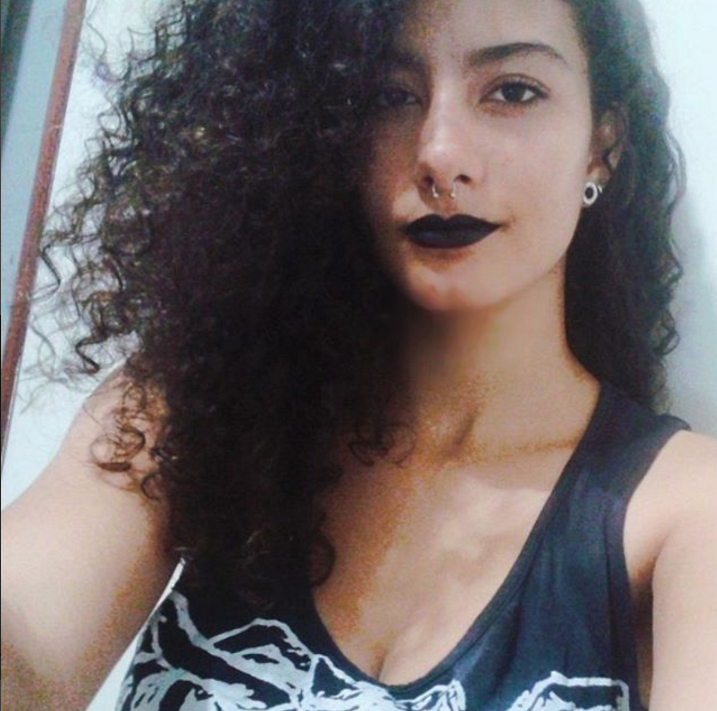 Photo: Playback / Gabriela dumdum
Types of jewelry
Photo: Playback / Linda Hallberg
Guga Tedesco, body piercer for 15 years and responsible for drilling on Ace Of Spades Freak Store, explains that when it comes to nose ring there are two main options in addition to the bridge: the nose or septum tab.
In each of these regions can vary in the jewelry choice and thus achieve different results aesthetically. Know the possible accessory options for each puncture site Nose and inspire yourself when choosing yours.
nostril
Captive (Ringlet with 1 ball)
Captive smooth (smooth Ringlet)
Circular Barbel (Ringlet horseshoe)
Nostril (Pedrinha or only ball)
Septum
Captive (Ringlet with 1 ball)
Captive smooth (smooth Ringlet)
Circular Barbel (Ringlet horseshoe)
According Gus, the drill body is made with two types of instruments: the catheter, which is nothing more than a needle encased in a plastic canículo and American needle made in surgical metal.
Whatever the chosen region to drill, it is important to follow the order in the procedure to avoid unexpected and always remember to keep everything very clean and organized,
5 videos on nose ring you need to watch
If you plan to put your nose piercing in the coming days be sure to see these videos to help you in the preparation. 5 girls count as were their experiences and some you can even monitor and see the results in real time.
1. Drilling for the second time with Alice Schicker
In this video, Alice shows the entire drilling process for placing a captive flap in the nose. Blogger already adorns a stylish pierced septum, she already talks about the channel.
2. Piercing the septum with Khalita with K
Khalita takes several doubts about the pierced septum, from care and aseptic healing even on the intensity of pain and alerts with rhinitis.
3. Replacing the jewelry Carol MakeDay
Change piercing can work for those who have paci6encia, faith and determination, after all requires a lot of coordination and be conformed to lose the ball is a very possible reality. Carol this video shows tips on how to change the jewelry without having to face major problems and incomodações.
4. Tips piercings with Mary Hitner
The blogger explains quickly and explanatory way the different types of piercings she has used and talks about the drilling process, and give tips on how to adapt and choose the best jewelry.
5. Take doubts Mari Pedroso
Mari tells of his experience to pierce the nose, the perfect piercing to prevent accidents and also has details on the process in a way that reassures the audience. If you are afraid of pain or needle, check out these tips to lose your fear once and for all.
Care piercing: before and after
Photo: Playback / Rayanne Menezes
Like any other cosmetic procedure, it is very important to be alert and ensure certain precautions before, during and after placement of the piercing.
Before undergoing the drilling is important to be relaxed, well fed and above all quiet, thus the chances of hurting most are smaller.
After application of piercing, hygiene care and maintenance are essential. Check out a list of what you need to know to meet the healing process quickly and smoothly.
Keep hands away from jewelry during healing.
Before performing cleaning, wash and disinfect their hands.
Clean the perforated place around the gem with chlorhexidine degermante carefully for at least one minute.
Let the foam degermante act upon the region for three minutes.
Remove excess saline, Repeat the entire procedure at least three times a day.
Eat nutritious foods to boost your immune system, preferably during the first 30 days.
Avoid eating fatty and heavy foods during healing.
Beach and pool should also be avoided during this period.
Be careful with makeup or other cosmetics on the perforated region during healing.
Wait at least two months to exchange the jewel of your piercing, especially in the nose, where the cicatrizaçãoo usually take longer.
Nose piercing: the famous also use
The nose ring is the accessory darling among fashionistas, bloggers and of course, the famous. Many of them inspire and trendsetting style and certainly would not be different with the nose ring. See a gallery full of show business muses bearing beautiful jewelry in the nose, each to his style. Check it!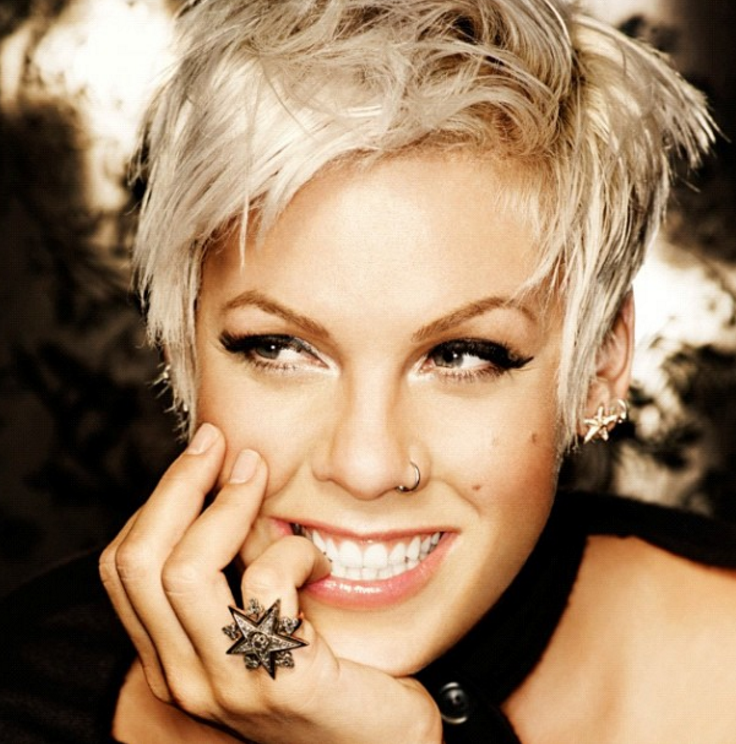 Photo: Playback / Pink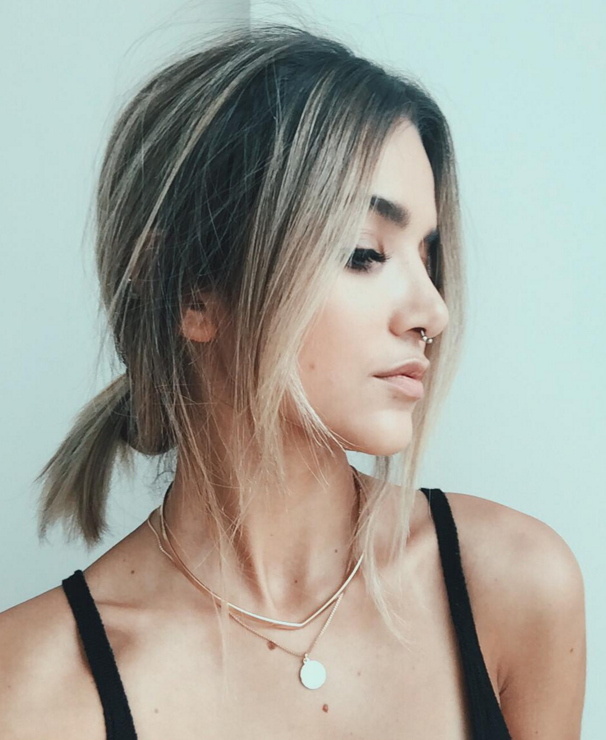 Photo: Playback / Manu Gavassi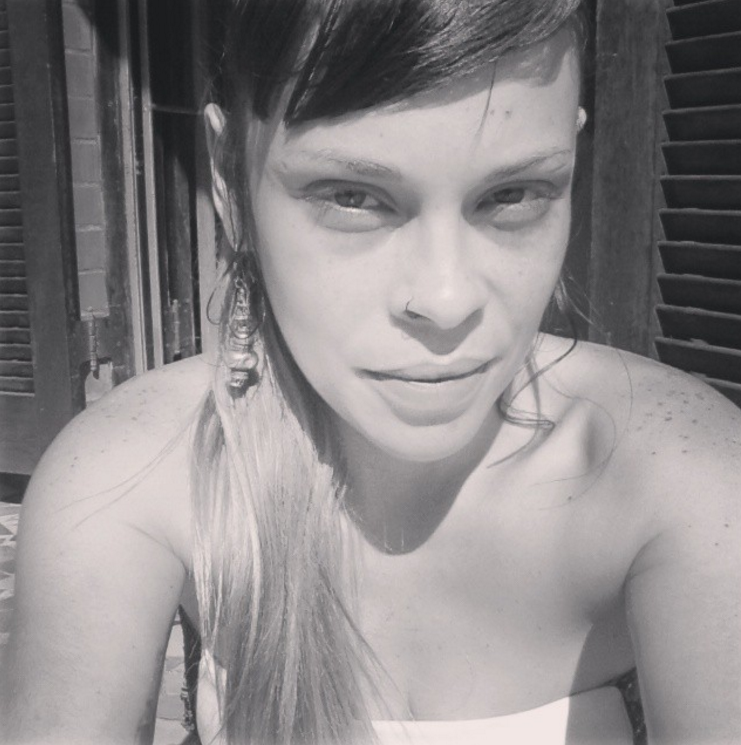 Photo: Playback / Gisele Frade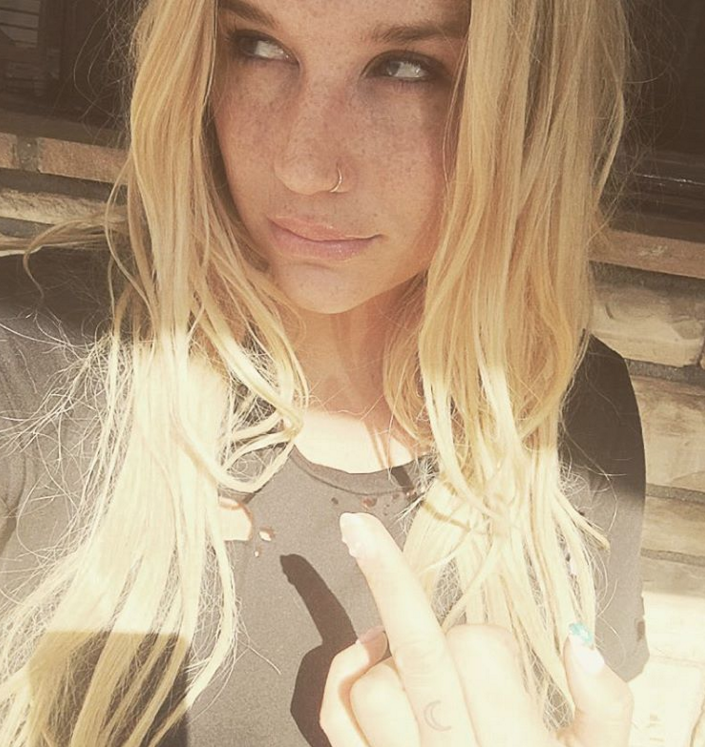 Photo: Playback / Kesha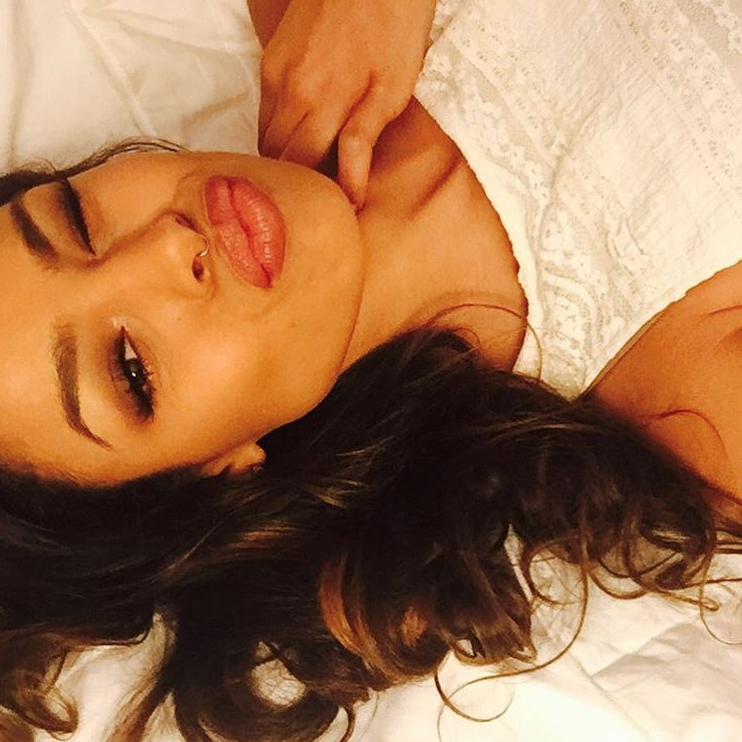 Photo: Playback / Jordin Sparks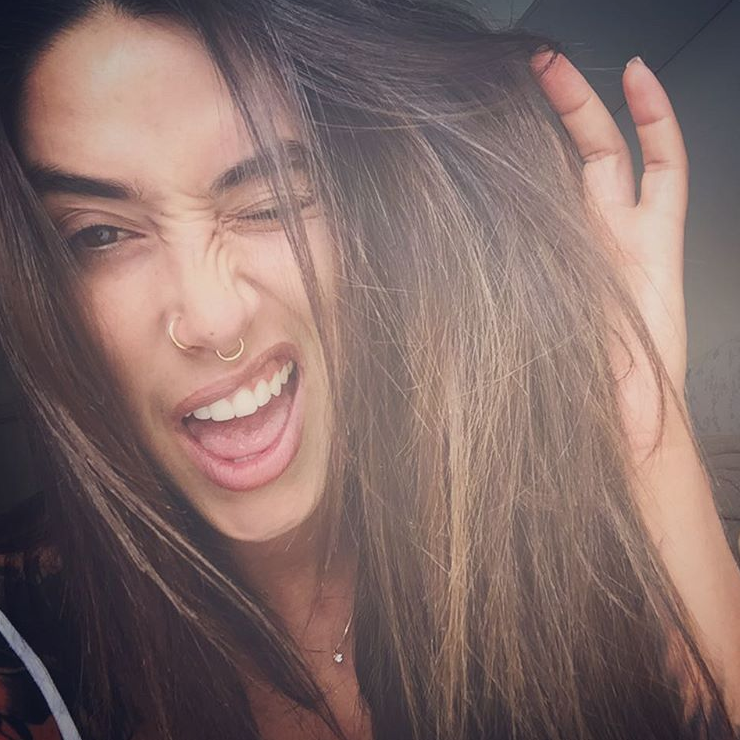 Photo: Playback / Dani Bolina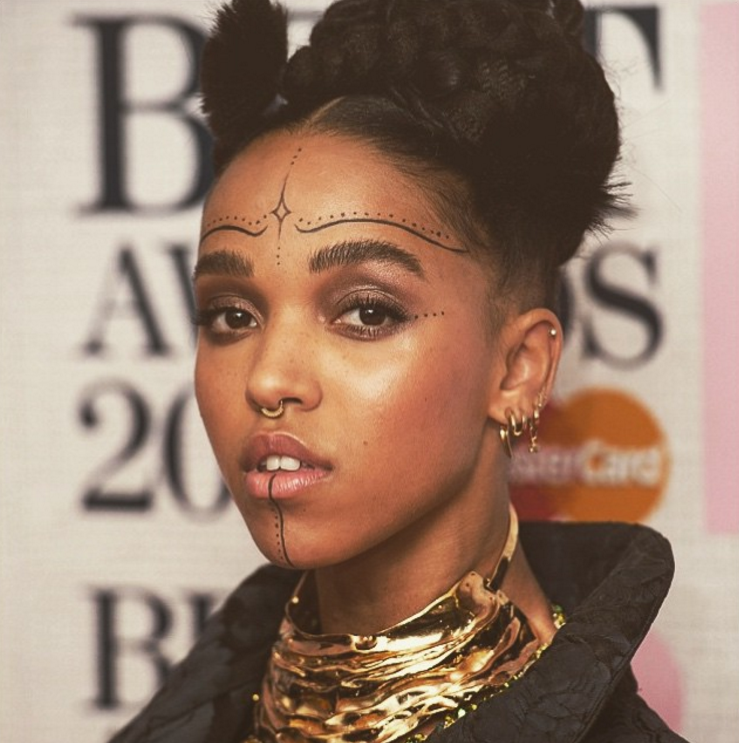 Photo: Playback / FKA Twigs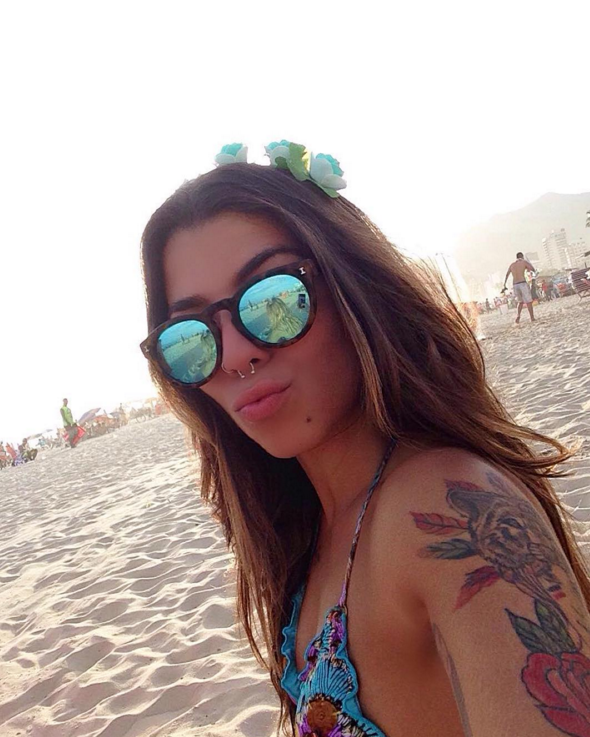 Photo: Playback / Petra Mattar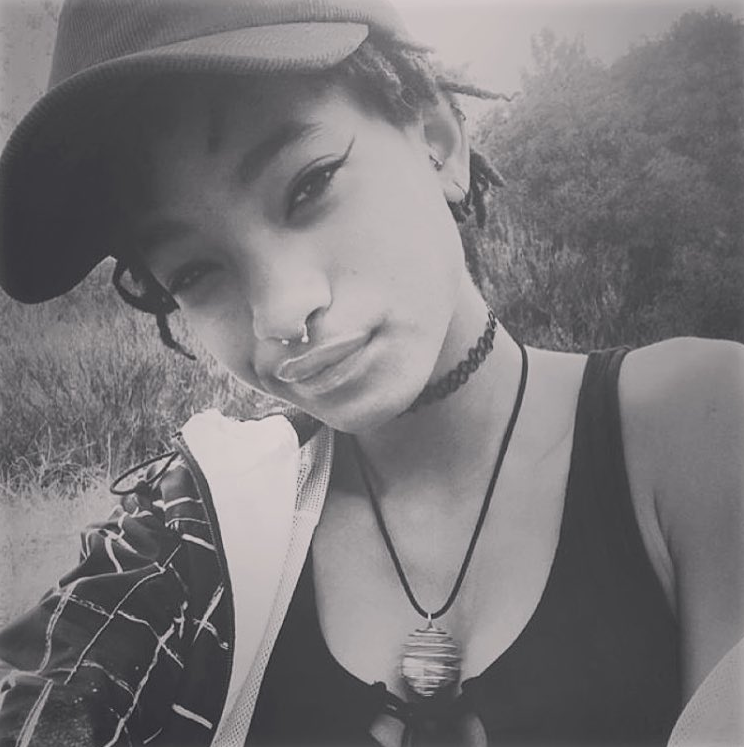 Photo: Playback / Willow Smith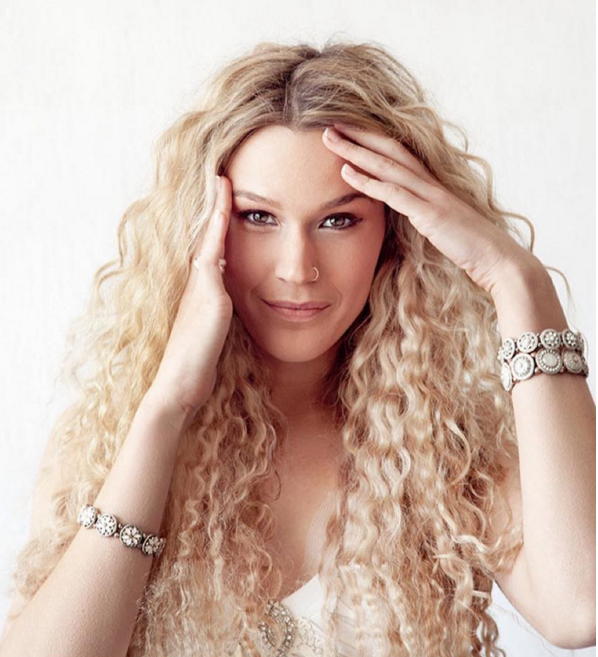 Photo: Playback / Joss Stone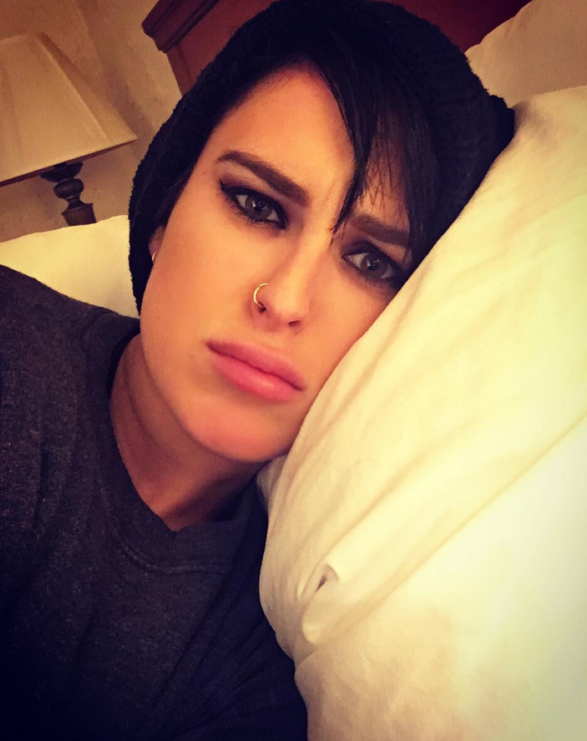 Photo: Playback / Rumer Willis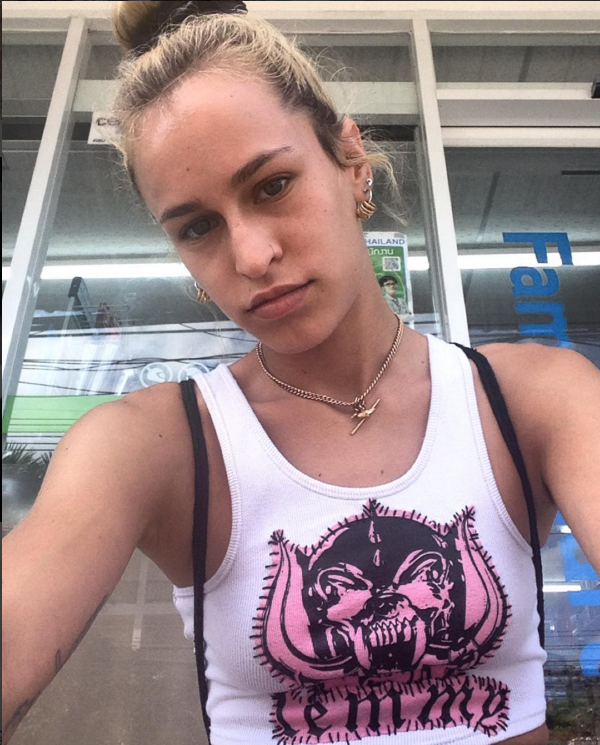 Photo: Playback / Alice Dellal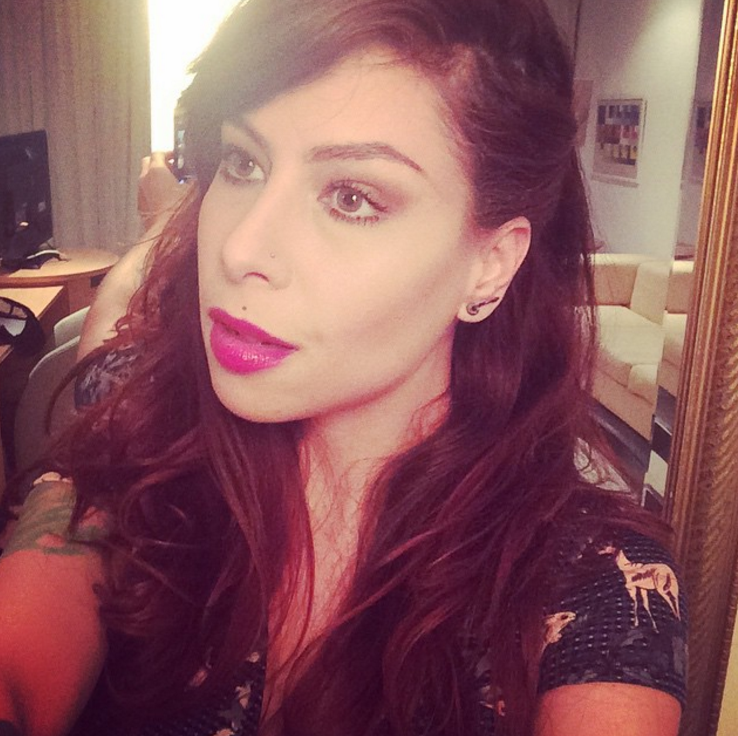 Photo: Playback / Pitty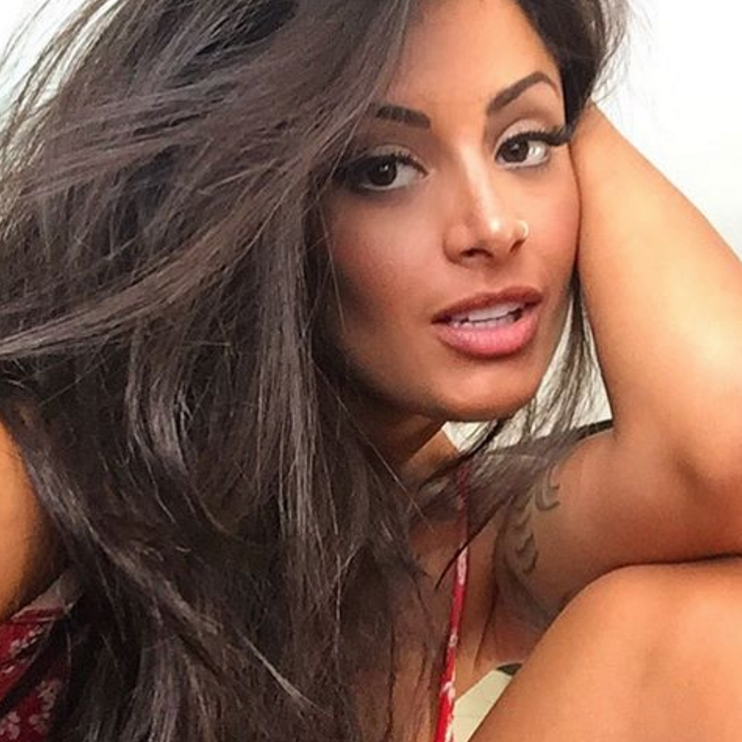 Photo: Playback / Aline Strike
Where to put?
One of the most important issues to consider when body piercing is the site of application. Specialized studios bodyart always be the most appropriate places to perform this procedure, but which one is the best? What should I observe before settling on a bodypiercer?
Guga Tedesco started in the art 15 years ago and now operates in Ace Of Spades in Caxias do Sul, in the Serra Gaucha. For those who are in the area worth visiting, that besides piercings and tattoos, can yield many items neadshop, shirts and even stylish and different accessories.
In São Paulo the options are many, but for those who know what you are looking for the Rock Gallery is the right destination. There you find the Maycoln Tattoo and Piercing. The boy, the best style "boy zoombie" has thousands of followers in networks and a channel on YouTube which shows much of his work being done.
Locals also have many quality options, but one of the most sought after studios in Rio is the Banzai Tattoo with shops in Tijuca (Zona Norte), Ipanema (Zona Sul), Barra da Tijuca and Jacarepagua (West Zone). There meet professionals Karoline Lima, Ana Amélia and Brehno Machado.
In seeking studios in your city be attentive to the recommendations. Try to talk with people who have attended the site and ask opinion. This is the best way to discover the reputation of a studio and ensure the quality of a service where seriousness and professionalism are key to a good result.
Questions and answers to take any questions
Photo: Playback / Femme Fatale
Some questions can only be addressed with good old interrogation therefore ask the piercer Guga Tedesco we answer some little questions that always come to mind before making a piercing.
1. How long it takes to complete healing of the hole?
The nasal piercing healing takes about 60 days, this period should be cleaned with the perforation site antiseptic chlorhexidine solution type spray or soap, or topical antiseptics. Not touch the place and always wash your hands when handling the piercing.
2. People with rhinitis or sinusitis, can put piercing?
People with nasal piercing that has sinusitis and rhinitis crises tend to hurt more the site, then redoubled intention to repetitive injuries.
3. What would be the best piercing model to visually reduce the size of the famous "potato nose"?
Has an ideal model of piercing to disguise aesthetics, it is the professional precise application and safe!
4. What are the risks of sticking his nose at home?
This type of procedure involves handling of surgical instruments and exposes the fluids of the person to the environment. Hygiene conditions are not right at home, in addition to the fact that only a professional can ensure good drilling without compromising important nerves or spider veins.
5. In all cases arises keloid at the beginning of healing?
Not all perforations that create abscesses or keloids. Most of the time, when there is one ball of meat side of the drill, it is because the site is being frequently injured.
6. How many days is normal to be sensitive to the hole region?
After drilling is normal to feel a slight discomfort for a few hours or days. Lightens up this discomfort with analgesic or anti-inflammatory.
7. There is a right side to the nostril hole?
There is a rule, but it is advisable to give preference to the side that less sleep.
8. If you stop using the piercing, the hole closes?
In recent perforations and even older when cut up the jewelry, it automatically starts the retraction of the drilling. Some cases it closes all the other channel and only gets reduced in size, making it difficult and often preventing the replacement of own jewelry.
Remember that there is nothing to speed healing after all the injury is common because of jewelry inserted into the body, which usually has a cycle to heal. Do not forget the post procedure care and also those that you need to keep while using the piercing.