Pencil skirt: Tips, occasions and inspirations for you to use
Photo: Thinkstock
Gone are the days when the pencil skirt was just a synonym for work clothes. Today, it can be used in different productions, making it one of the most versatile and modern skirts of the female wardrobe.
For those who want to invest in a production with this skirt, but finds it difficult to combine it with the different calendar appointments, the style consultant Camila Diniz gives tips on how to emphasize your strengths with her and also teaches some productions you can use pencil skirt without error. Check here also a gallery with the most diverse styles of this piece in stores in Brazil and see how the bloggers use the pencil skirt looks on their day.
Value your silhouette with pencil skirt
The modeling of the pencil skirt is not the easiest: their height goes up to the knees, with models ranging slightly above or below, and, despite being found in various tissues, it is an extremely tight skirt, which comes with the hips format . Therefore, according to the style consultant, it is interesting how each body type that piece can enhance or hide your strengths.
For the incredibly low: a model in exactly the knees helps to show a little more legs, and a nude shoe production is a great choice as it gives the impression of being an extension of the leg, making it more longilineal. Sweaters out of the skirt also lengthen the torso.
To the highest: models with a length below the knee (midi) and blouses inside the skirt decrease the trunk and let more smooth production.
For those who have wide hips: darker colors decrease the volume and more upright models, which are not as tapered, not accentuate both the hip. If you want to get away from the monochromatic look, pencil skirts dark background with fine prints also create an optical lower volume.
For with narrow hips: larger prints and lighter colors are a great choice because unlike the dark tend to create more volume.
Pencil skirt for all styles and places
Photo: Playback / Marina Casemiro
Despite the pencil skirt democracy apply to all styles and environments, it is always good to keep an eye on what kind of suit the occasion or the place where you will ask. Day to day until the end of year party, Camilla rode some looks to inspire us in these different times.
If you enjoy a more basic style or will use the pencil skirt for a meeting in the afternoon with friends, a classic piece with more neutral tones or a skirt of romantic inspirations, abusing pastel colors and flowers, leaves the light and delicate look. Now, if what you really want is to invest in a look with a little more sensuality, lace, cut slits and tapered are always well-aimed. A modern and creative idea is to experiment with ethnic skirts, graphic or asymmetric patterns, which ensure a very different to the visual design.
For those still wanting something very modern and street, a t-shirt, different camisetinhas, and a well cinturado sweatpants go very well. This list is worth add a close top the waistband of the skirt, cropped called, showing elegant way only a small strip of belly.
Now, if your destination is a more formal occasion, a pencil skirt can be used with a waisted shirt and scarpins, or with a blouse and a cardigan. It is well chic! In this type of environment it is good to avoid very tapered skirts that end up leaving the sexiest look.
harmony forever
If you still hit the doubt when buying a pencil skirt or put together a combination of it with other parts of the closet, remember that well in tight skirts, a small slit in the back makes the most comfortable ride. In addition, the expert warns: "The ideal is to keep in mind that if the part is narrower at the top, you should use something more loose down and vice versa, so there is harmony and you do not literally pass any tight skirt . "
Where to buy?
Check out different types and prices of pencil skirts, and online stores where you can find these pieces.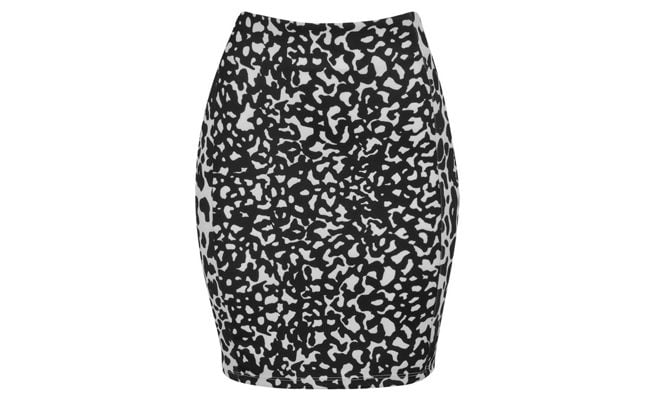 Pencil skirt by Animal Print RS79,90 in Renner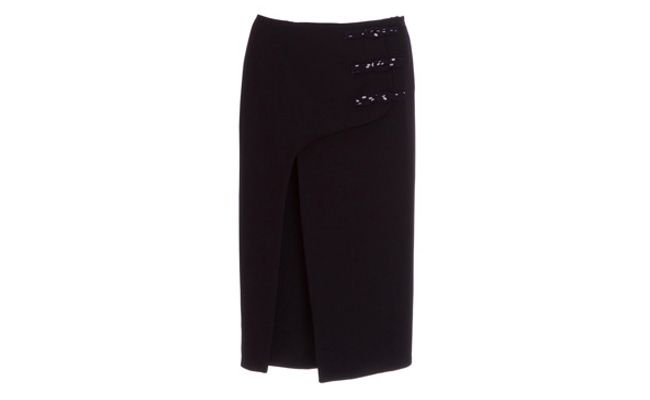 Pencil skirt pierced by RS720,00 in Gallerist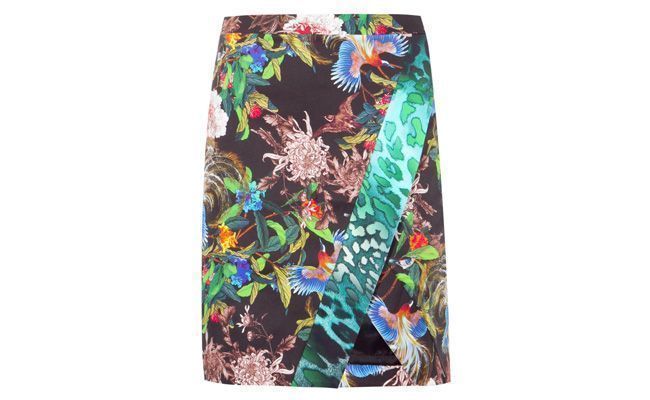 Pencil skirt by Letage RS439,00 in Dafiti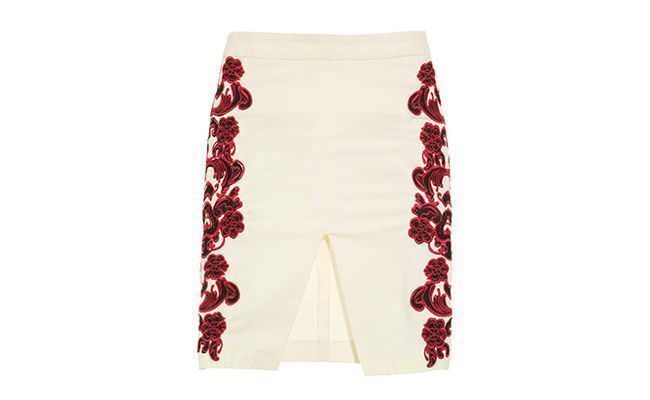 Pencil skirt Slit Embroidered by RS778,00 in Gallerist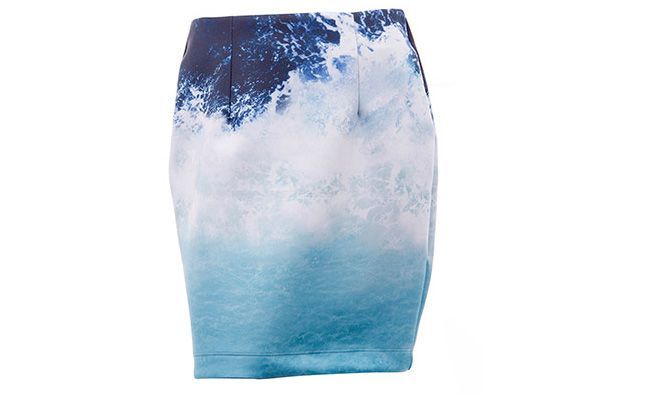 Exit Coca-Cola pencil Printed by RS179,99 Catwalk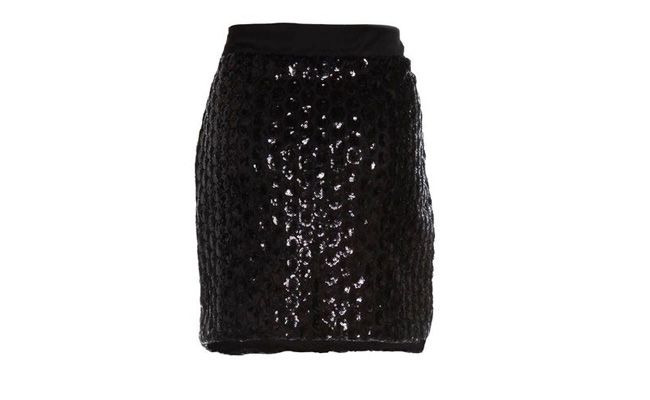 Pencil skirt Embroidery Paetê Thelure by RS189,90 in olook
Green Pencil skirt Income by Clara RS109,90 in Aremo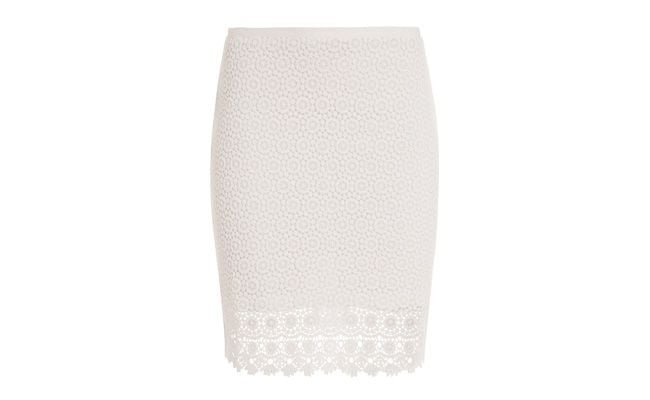 Exit Guipure Bianca pencil by RS149,90 in Aremo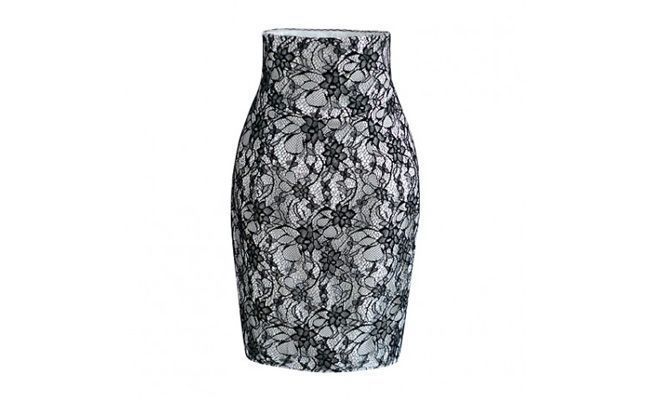 Pencil skirt Black Lace by RS89,90 in RF Shop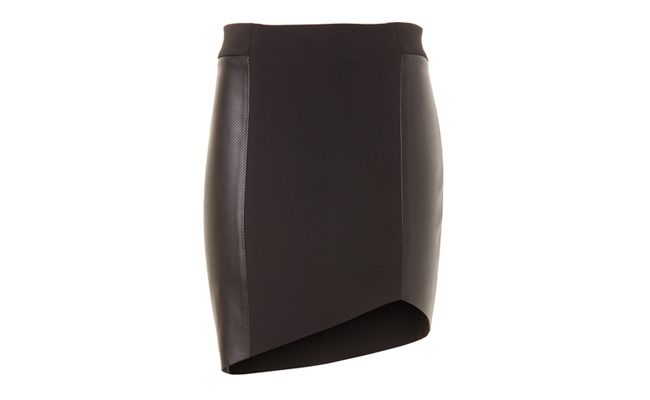 Pencil skirt Neoprene and leather Virginia Preto by RS229,00 in Capitollium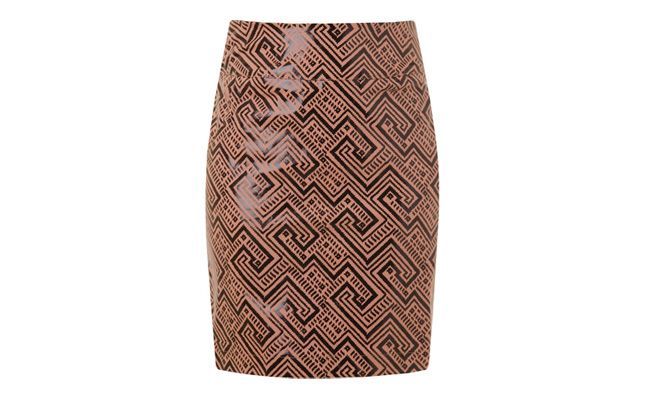 Pencil skirt in Ethnic Pattern Twill Coya Caramel and Black by RS198,00 in Capitollium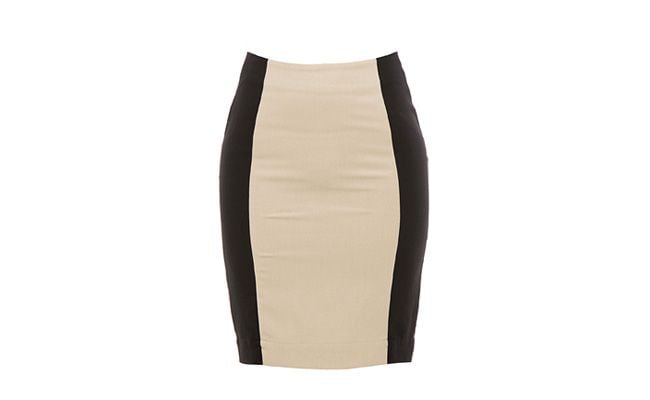 Pencil skirt Beige Bicolor by RS234,50 in Lorane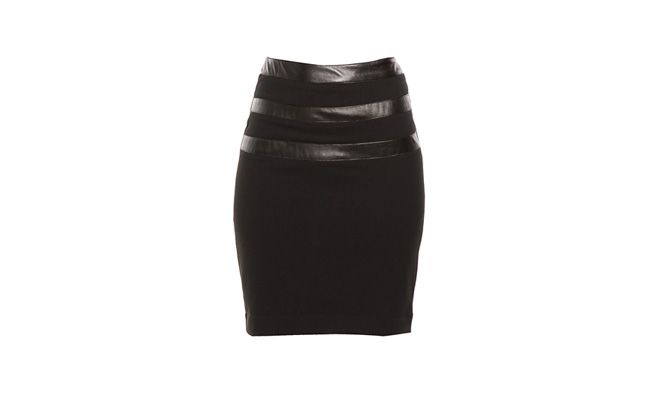 Pencil skirt Black Strips by RS244,50 in Lorane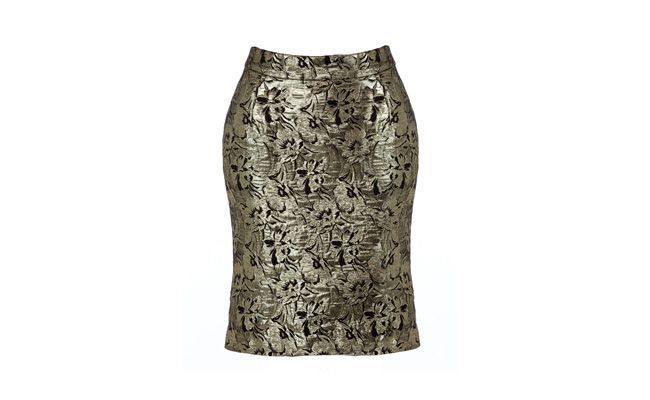 Jacquard skirt Pencil by RS160,30 in Vestidoteca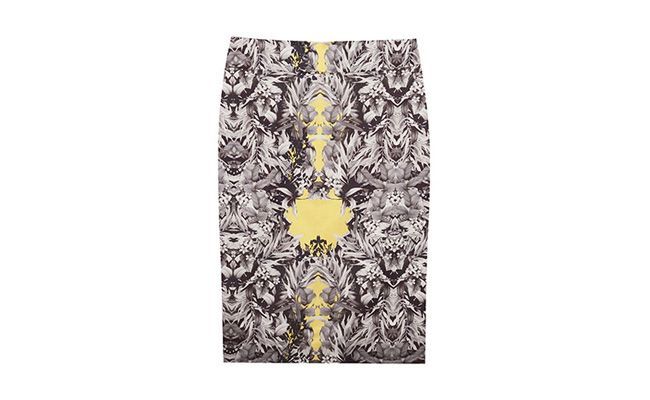 Pencil skirt Floral Mirrored by RS619,00 in OQVestir
Looks with pencil skirt
Here are some productions of fashion bloggers and get inspired to create your skirt looks with this model for every occasion you want to use it.
Photo: Playback / The way H
Photo: Playback / Super Vain
Photo: Playback / Blog Thássia
Photo: Playback / Blog Thassia
Photo: Playback / Layla Monteiro