Makeup for party: photos, tips and amazing tutorials
Photo: Playback / Amanda Domenico
A neat makeup can make all the difference in an outfit for the party. Beautiful skin and bright, striking eyes and voluminous lashes, well delineated and colored mouth, all you can do with makeup. To hit the combination makeup and look does not take much, just a touch of creativity that everything will fit perfectly.
For the make-up artist FR Microcenter, Raphaella Bahia, which can not be missing at a party makeup is a well produced eye, with shadows, eyeliner and illuminator.
"Make a well made skin, which is very important for more produced makeup. Caprice on a base with good coverage. Then apply the shadow color of your choice (black / brown) in the mobile eyelid and esfume. Do not forget the eyeliner on the lower lash "teaches.
One trick for those who want to use a color shade is betting on nudes mouth lipsticks or color. "If you choose a more classic shade, like gold, brown or black, you can bet on colored lipsticks, red or wine," explains make-up artist.
A classic rule of makeup is that when the lipstick is a strong color, the eye should be with milder and vice versa colors. According Raphaella, this is a hint to seek harmony in the makeup, avoiding too much information.
Also read: 10 amazing makeup videos for the night or parties
For the skin, invest in products with increased coverage and build layers, applying the base more than once to the skin is uniform and imperfections remain masked.
It is also allowed to perfect the play of light and shadow, skirting the face. For this, use concealer illuminator or to highlight your face points and use bronzer or a darker base to fine tune the face, applying them under the cheekbone.
Makeup for brunettes
For fair-skinned brunettes a tip is to bet on more open and bright colors such as in various shades of red lipstick for. As for those who have skin and hair brown, the tip is to bet on more closed tones, according Raphaella, fall very well.
A surefire makeup for brunettes contains a skin well made, outlined eyes, smoky with brown or black shade and lots of mascara, lipstick striking and illuminating bronzer and carving the face. If you want to make the most dramatic makeup, false eyelashes and bet on a touch of sparkle in his eyes sparkling with some shade or even pigments. Here are two videos with makeup tips for brunettes.
Eyeliner and red lipstick by Camila Coelho
The look inspired by the singer Taylor Swift, who is blonde, is perfectly well for brunettes, but is a more elaborate makeup and it requires some skill with the brushes. Worth a try!
Also read: 5 easy hairstyles to rock in the club
colorful eye and mouth nude by Mariana Saad
This is a make wild card that you can adapt to other shadow colors in smoky, after all, the nude lipstick is the perfect match for when you decide to dare the shades.
Makeup for blondes
For blondes, brunettes as well as it all depends on skin tone. If you have fair skin, they can bet on more vibrant colors, as if they are more brunettes should bet on closed shades. Both the black shadow and brown are good for blondes, but if the skin is clear and want a less dramatic makeup, brown is the best option. Blondes are also beautiful when betting on the golden shadows.
A tip for a foolproof makeup for blondes is perfect the bronzer, creating a tanned skin. For eyes, use green with golden shades that are perfect. Choose lipstick that best matches your skin tone, following a tip given above. As blondes usually have the most clarinhos, a great trick is well mark the eyebrow and strengthen the lashes with black mask.
sophisticated makeup by Alice Salazar
Blogger Alice Salazar teaches a sophisticated makeup with striking eye with shades of black, brown and gold which is perfect for any occasion.
Eye and mouth all by Niina Secrets
In the video below blogger Niina Secrets is a more colorful look with a striking mouth, showing how to make a colorful and harmonious makeup without being overdone.
Read also: 8 models of short dresses of party bloggers to inspire you
black makeup
The make-up artist Raphaella told that for black skin, the shades pulled the red, gold or orange pigmentation are the best options. "These are the colors that come close to your skin tone." Another tip is to use less concealer as it can enhance the dark shades of dark circles, for example, in black skins. "Avoid too open red lipstick and bronze, very marked blush, powder and excess base and very bright shades," explains make-up artist.
A perfect makeup for black includes blush pulled the pink, orange tones, nude lipstick and matte shadows. A colorful make, such as those used by actress Lupita Nyong'o, also fall very well in black skins. For this, choose colors like blue, purple, pink, always preferring the vibrant shades.
striking makeup by Helder Marucci
To inspire you, the makeup artist Helder Marucci teaches how to make a very striking look, colorful and bright with colors that highlight the black skin.
golden eye and red lipstick by Camila Nunes
Blogger Camila Nunes deals with how a makeup with red lipstick and golden eye that looks great on any dark-skinned woman.
Makeup for Oriental
The biggest question about the makeup for Oriental is like leaving the most eye. "The trick to highlight them and increase them is to make a trace of eyeliner close to the upper lashes and clouded it," said Raphaella. Other tips that also help, according to makeup artist, are passing white pencil on the waterline and use an illuminating shadow at the inner corner, helping to highlight the eyes and giving effect that the eyes are bigger.
For fair-skinned Oriental prone to look pale, be sure to use a very bright red lipstick. "If the finish is matt, the result is even more intense. One can also bet on creamy and all variations of red. "
colorful oriental look for Déborah Hudz
Déborah Hudz, YouTube channel LikeAPrincesz, teaches how to make a colorful and striking eye, creating the illusion of a larger eye.
Makeup by classical Vera Carreira
The makeup artist Vera Carreira is a more classic makeup, with black eyes and mouth nude, ideal for use in sophisticated parties and meet the classic women.
party makeup inspirations
The following is some makeup that various bloggers made and to inspire the next party you have. It has for all tastes and styles.
Photo: Playback / Jennie Jenkins

Photo: Playback / Lilly Ghalichi

Photo: Playback / Laura Lee

Photo: Playback / Amanda Domenico

Photo: Playback / Jéssica Flores

Photo: Playback / EMAN

Photo: Playback / Laura Lee

Photo: Playback / EMAN

Photo: Playback / msroshposh

Photo: Playback / Amanda Domenico

Photo: Playback / Dulce Candy

Photo: Playback / Laura Lee

Photo: Playback / Carli Bybel

Photo: Playback / Carli Bybel

Photo: Playback / Desi Perkins

Photo: Playback / Nicole Guerriero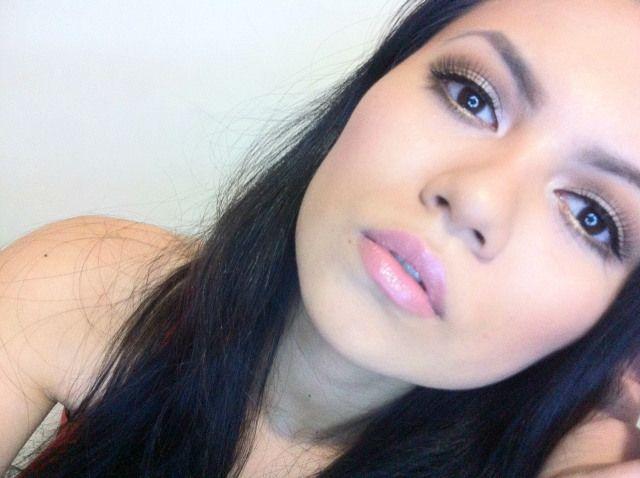 Photo: Play / Make me Diva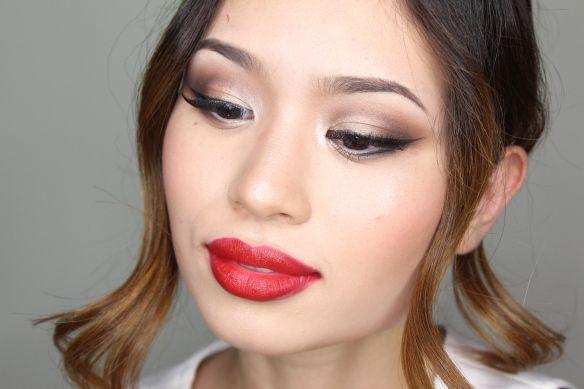 Photo: Playback / Just Glamoour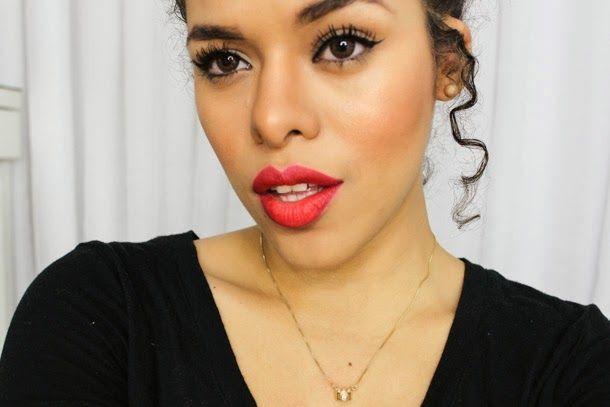 Photo: Playback / Rayza Nicácio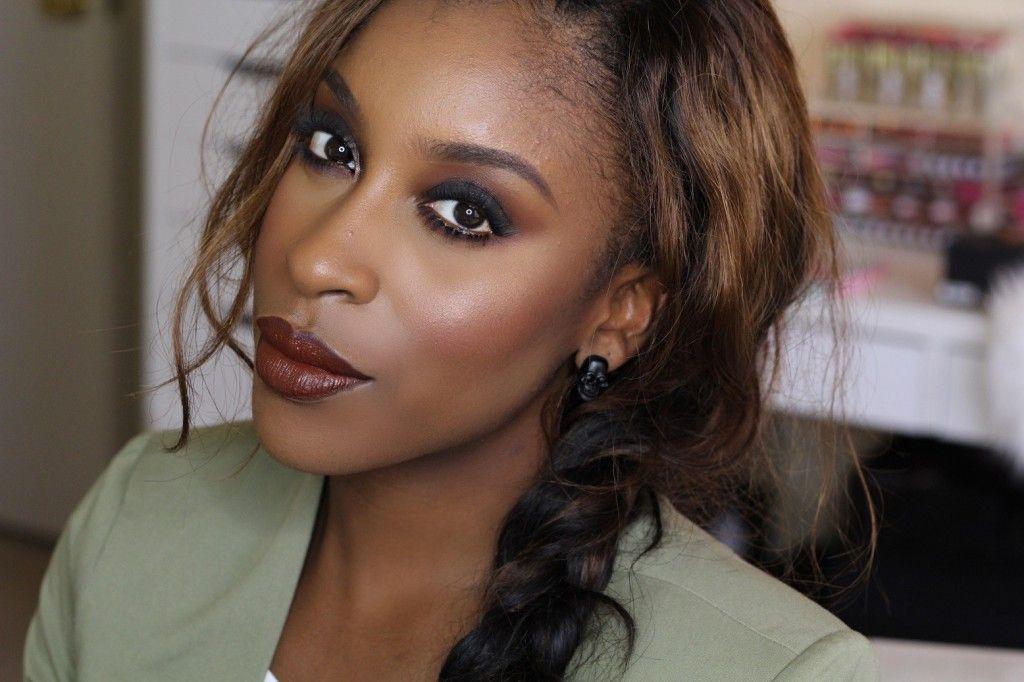 Photo: Playback / Make up game point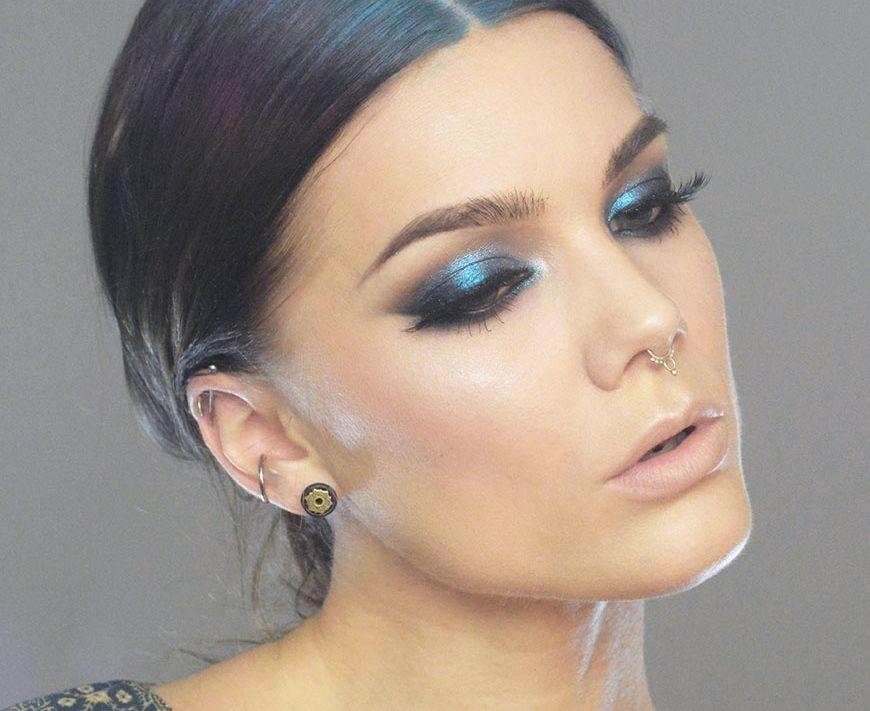 Photo: Playback / Linda Hallberg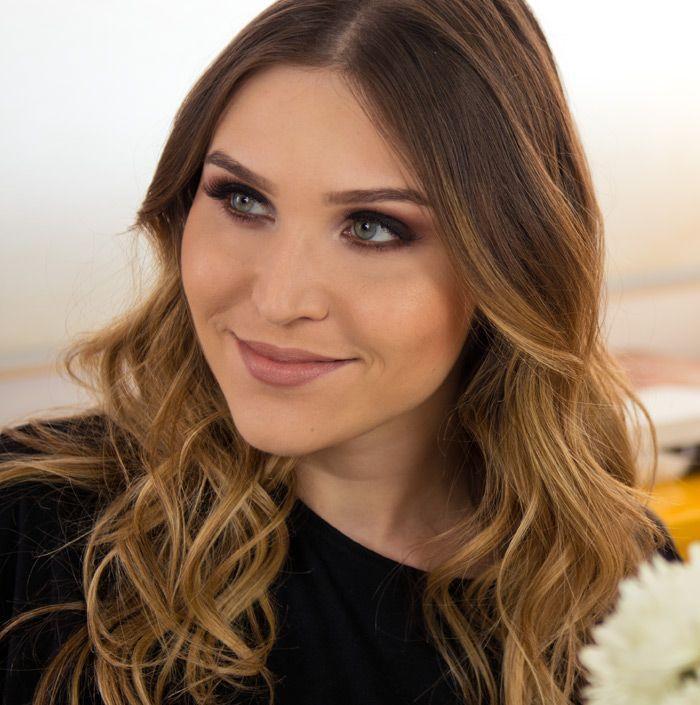 Photo: Playback / Chata Wellington Boot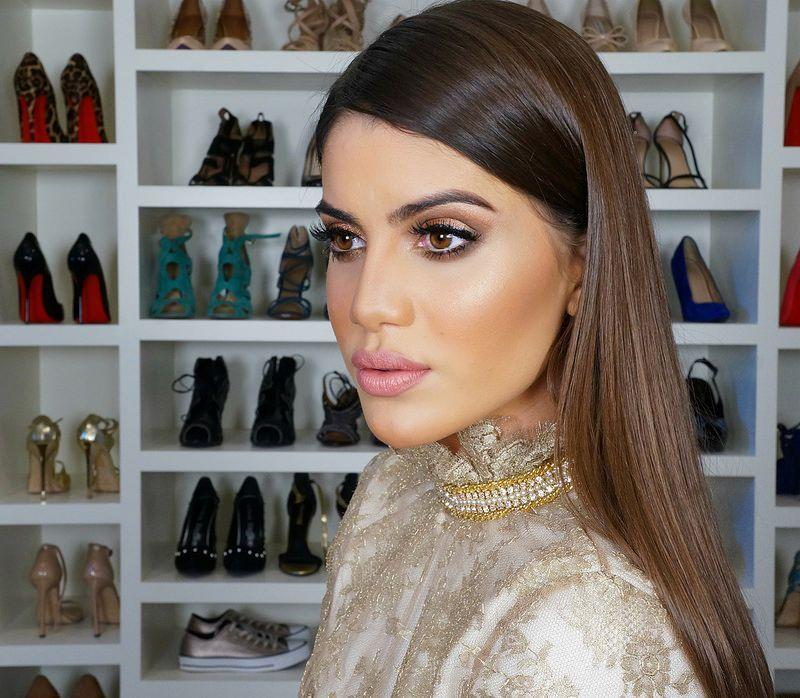 Photo: Playback / Super Vain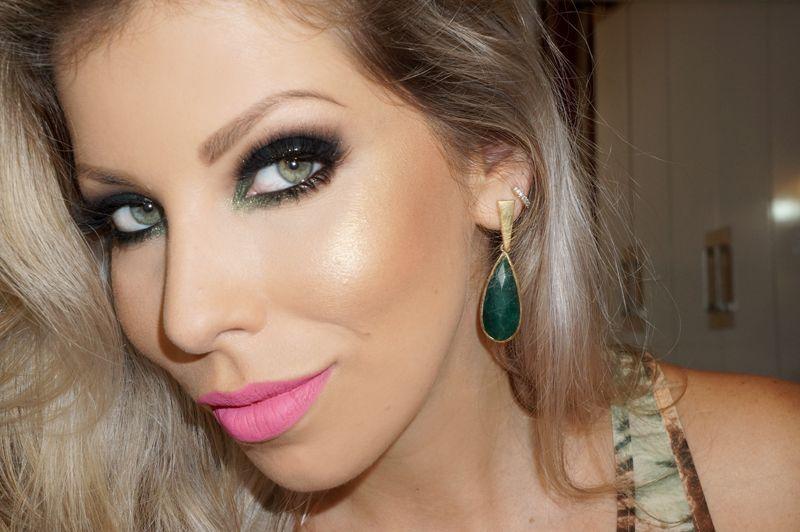 Photo: Playback / Luciane Ferraes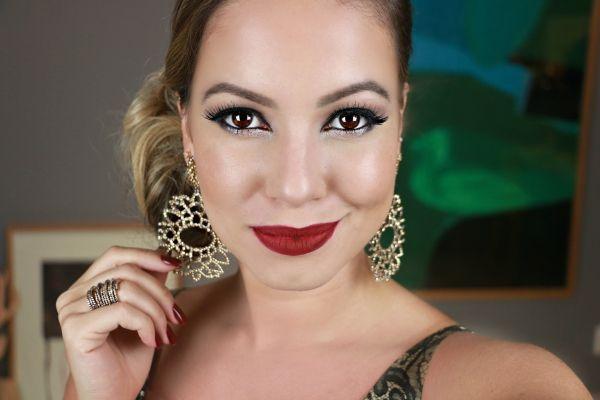 Photo: Playback / Juliana Goes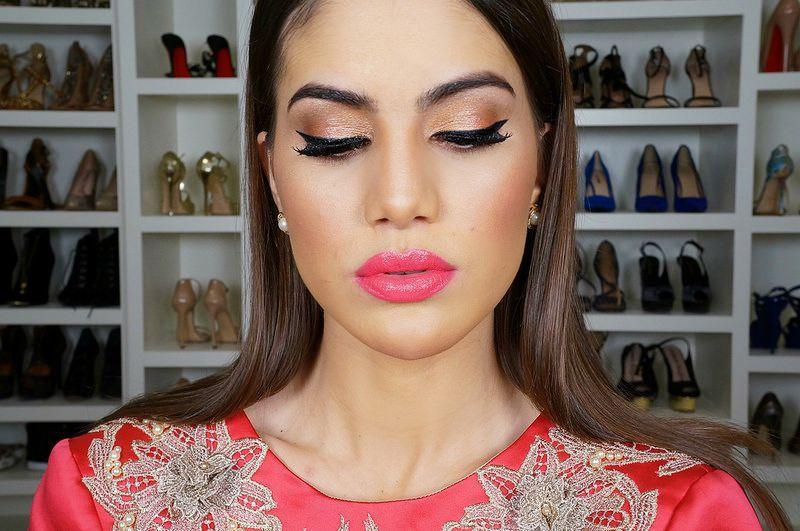 Photo: Playback / Super Vain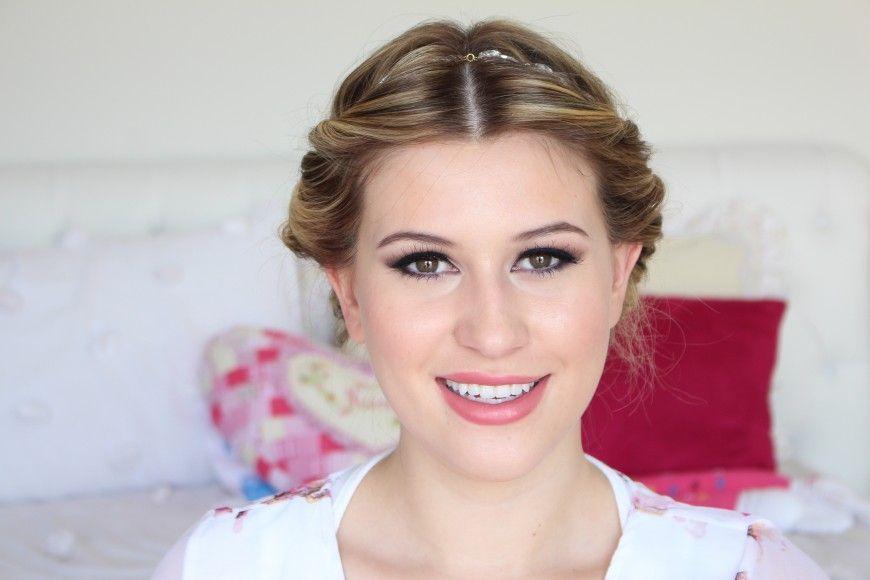 Photo: Playback / Niina Secrets
Photo: Playback / 2beauty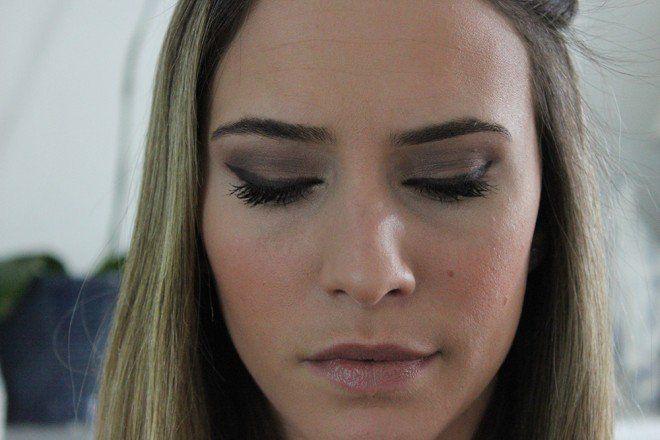 Photo: Playback / Bru Pacific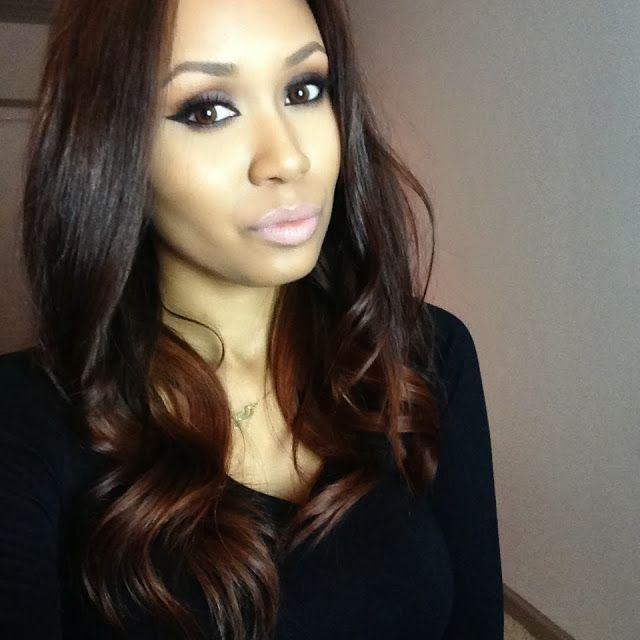 Photo: Playback / Kill Joy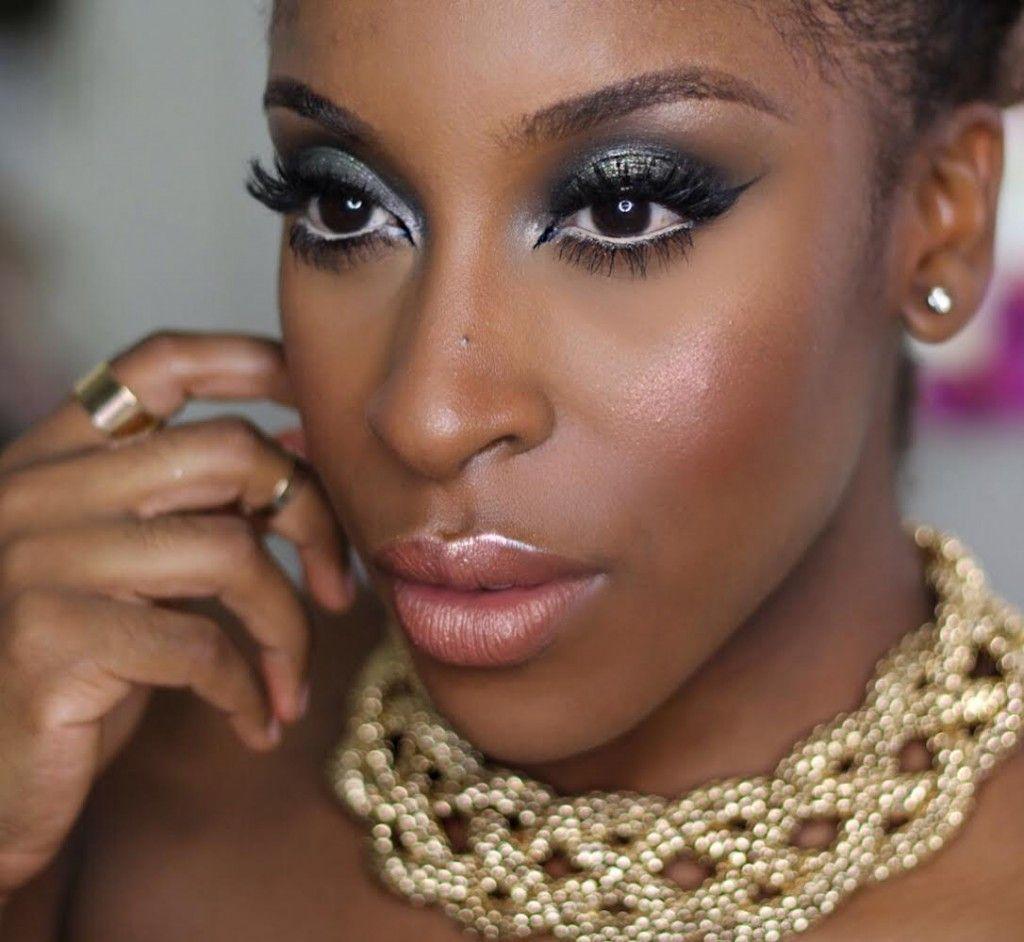 Photo: Playback / Make up game point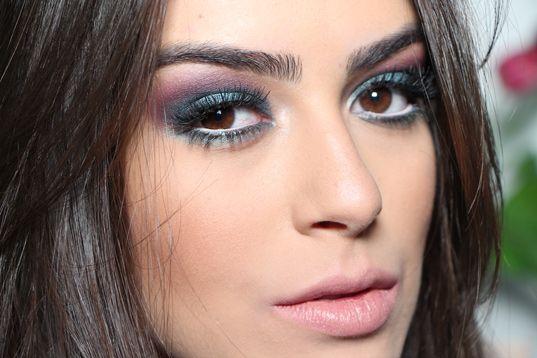 Photo: Playback / Mariana Saad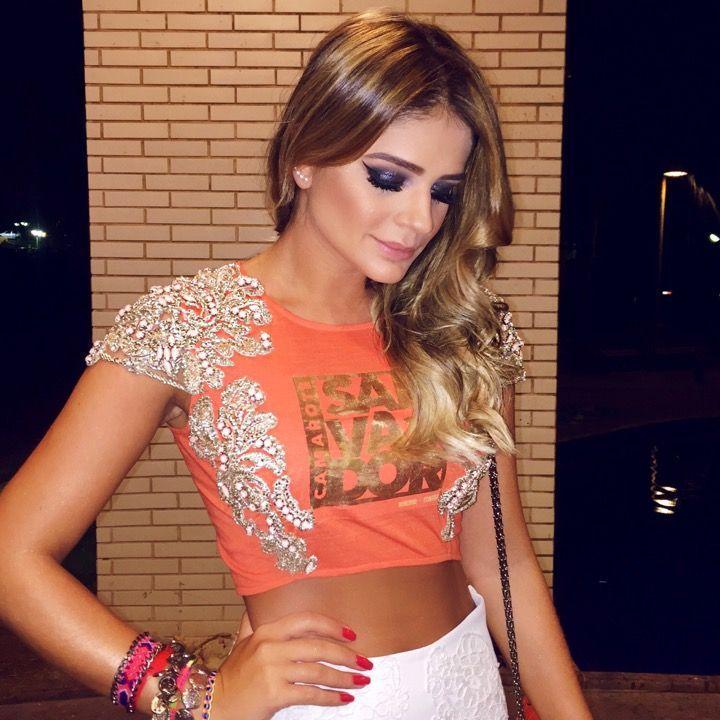 Photo: Playback / Blog Thássia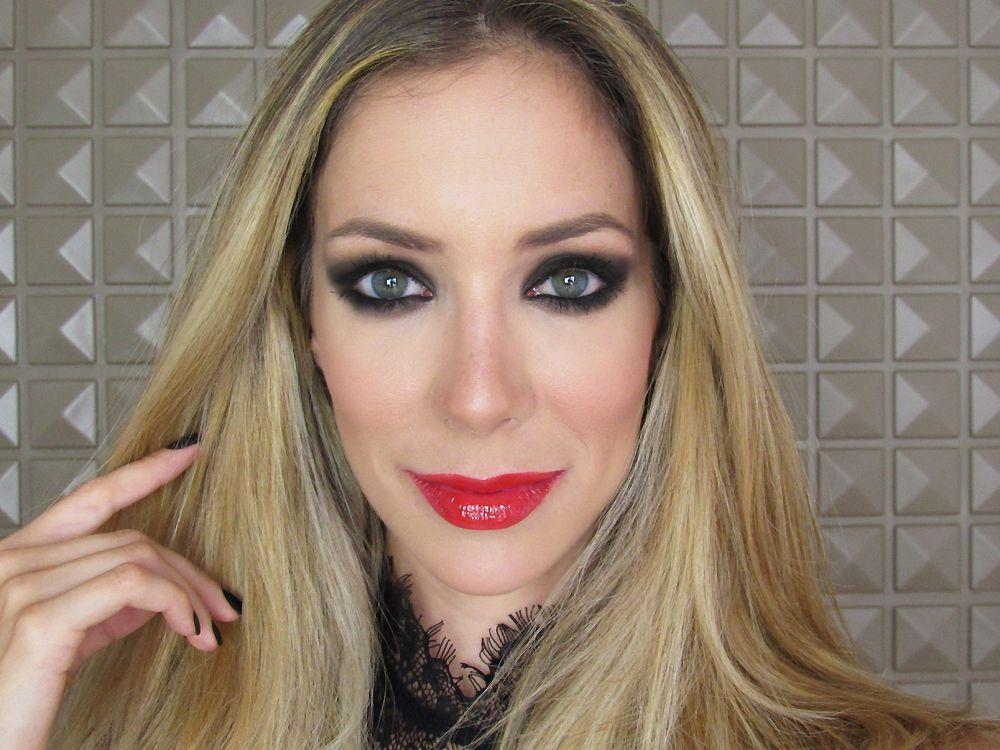 Photo: Playback / The way H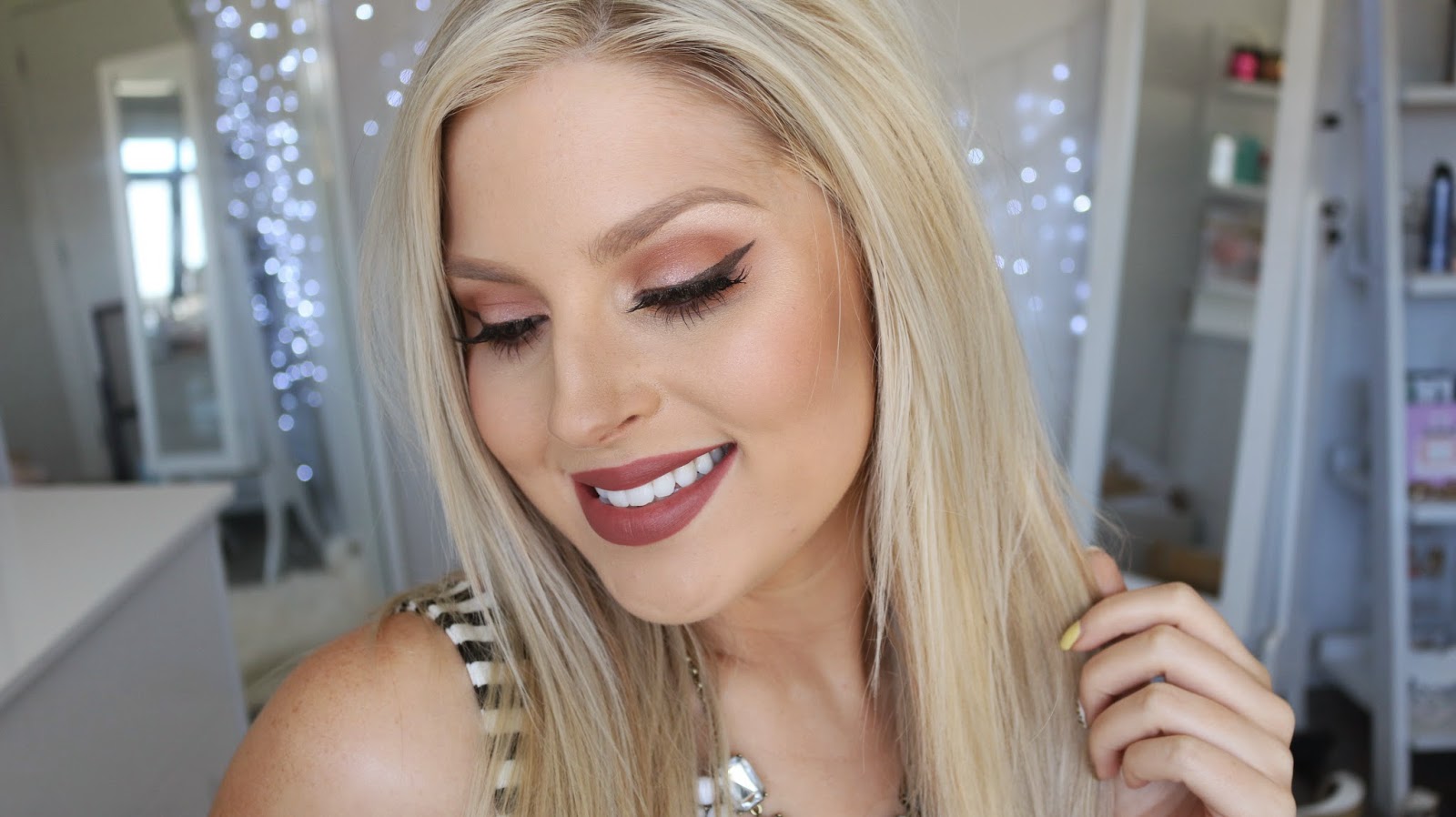 Photo: Playback / Shaanxo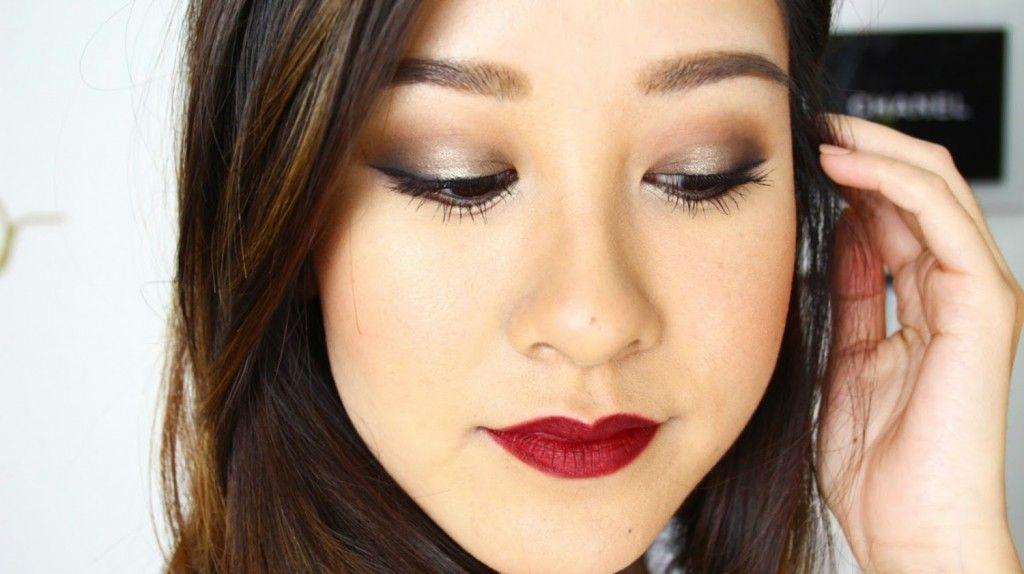 Photo: Playback / I am Xteeener
It is worth play with the colors and techniques and create a combination of makeup with the tones that more favor you. If you have free time, try applying makeup on a typical day to see how it looks, instead of leaving to do make only at the feast. This helps not to panic on the case make do not get what you expected.