Sunglasses: Essential Tips for the right choice – Women Tips
Photo: Thinkstock
Sunglasses, initially, had the sole purpose of protecting the eyes from glare and the sun's rays. Currently they began to follow the look and be important part in the composition of visual and style of a person, after each model of sunglasses becomes an "image" of the person.
If only to protect or to give an "up" the look, always worth investing in good quality products, after the lens is critical in blocking UV rays.
And in the category design, what counts most is to opt for models that match your style. For example, if you like sports and their style is more cool, bet on glasses with mirrored lens and models mask style.
Below you can see a number of important tips from an optician and a visagista to choose well your sunglasses and goggles also some options of models at different prices, and inspiration to make your choice.
A specialist in ophthalmology Kátia Mello explains the main points that should be taken into consideration when choosing the right sunglasses to protect your eyes from UV rays and excessive light.
What is the importance of wearing sunglasses?
The frequent and prolonged exposure to sunlight may allow progression of cataract, pterygium (common in tropical countries), senile macular degeneration, and corneal and conjunctival tumors. Therefore, the use of glasses with ultraviolet sun protection A and B, even for children, it is very important to prevent diseases such as these.
Is there any type of lens that is the most appropriate?
Lenses need to provide protection cons the sun's ultraviolet radiation (UVA and UVB). In addition, the colors of lenses provide different forms of protection, which must be taken into account when choosing sunglasses:
The amber and brown, for example, are more suitable for nearsighted and farsighted as protect against the sun's blue light, which can encourage the emergence of cataracts.
Chestnuts, grays and greens are ideal for people over 60, because at this age usually occurs a loss to a greater or lesser degree, the contrast ability of vision.
The gray lenses are also suitable for those who have astigmatism and hyperopia. They reduce glare without changing the natural colors and can be used in bright sunlight.
Blue provide greater comfort in using the computer because they eliminate the red and yellow tones. It is important that before purchasing your sunglasses, a person consult an eye specialist to find out the most suitable lens for your case.
It is dangerous to wear glasses without origin?
Use fake models or low-quality lenses can have the opposite effect, increasing the solar aggression. Therefore, it is always important to make sure that you are getting a recognized brand product and manufacturing guarantees.
Choose your glasses according to your personality
Photo: Woman Tips
When choosing the perfect glasses for you, think first on your need in your lifestyle and preferences, and then follow the tips of visagista Audrey Slomp to hit the choice:
rectangular Glasses They show a strong personality centered determined. Your look will be more serious. This is your intention?

Glasses rounded express gentleness, softness, calm. Who is too quiet and needs more attitude should avoid this format.

Glasses triangular They are composed of sloping lines that transmit sensations of dynamism, joy and relaxation. Reveals lightness and playfulness in the expression and enhances creativity.

Glasses square pass the message of stability, security and power.

thick frames expressing an emotional character, while the thin rims reveal more intellectual.
Is there any model that is right for all women?
According to expert, building a custom personal image, or cosmetology, part of a comprehensive and individual study on the balanced temperament to the individual's needs. Thus, there is no glasses, or clothes or makeup that can be suitable for all women, because we must first think of the function of the glasses, and then in its aesthetics. We can say that the best model is one that complete and harmonize the individual who carries it.
What's the best frame for color: blonde, brunette and redhead?
It depends on the temperature of the skin and the person's intention, says Audrey. According to visagista, the skin may be cold or hot, which will determine which tones that harmonize with more skin tone. The intention will determine the shape, color and material of glasses. The contrast between the color of the glasses, eyes, hair, skin, eyebrows also influence the choice.
"The colors also have emotional effects. For example red strengthens, reassures blue, orange stimulates, energizes yellow, gold appreciates, silver brightens. Be blonde, brunette or redhead any color can be good for you as long as you appreciate and strengthen. "Concludes the expert Audrey Slomp.
Where to buy sunglasses?
Check out some glasses options in the main existing models and in different brands for inspiration before buying your: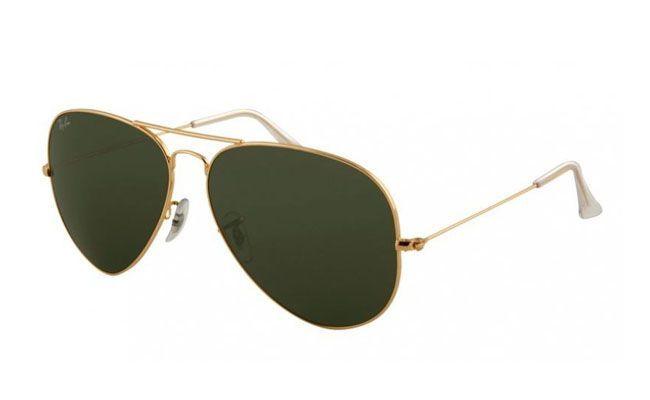 Ray Ban Aviator for $ 399 on Glasses Shop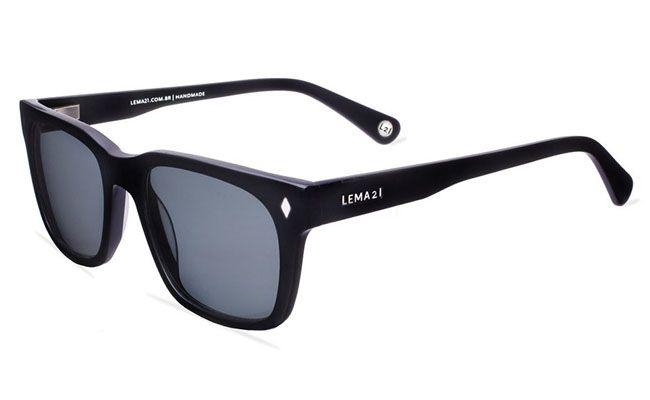 Alfredo sunglasses for $ 267 in Lema21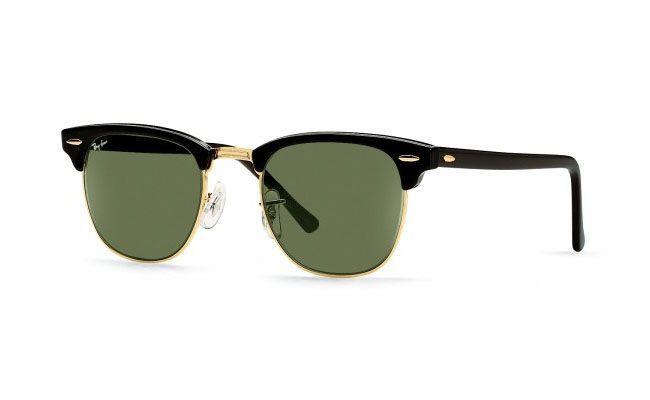 Ray Ban Clubmaster by R $ 529 on Glasses Shop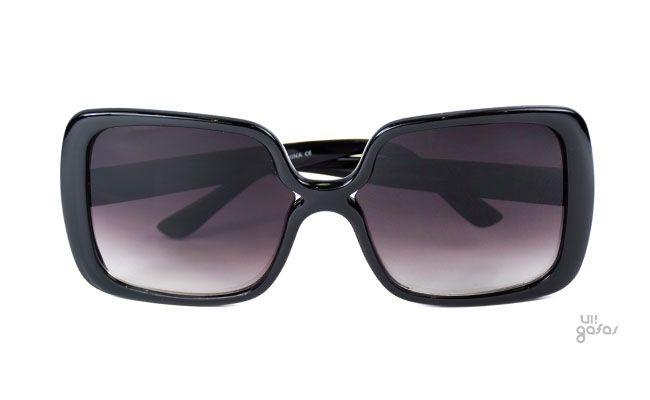 Jackie O. sunglasses for $ 62 on Ui! Gafas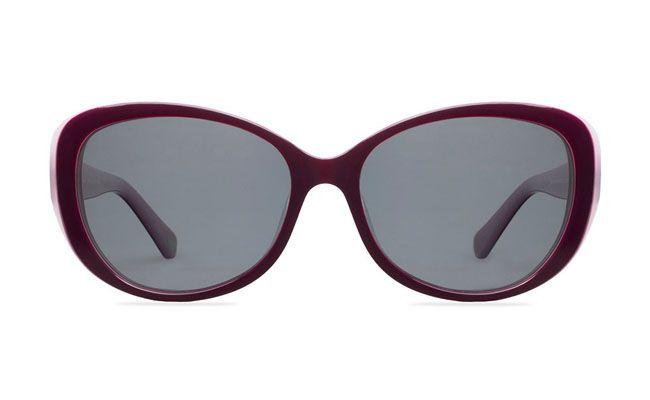 Velma Glasses for $ 267 on Lema21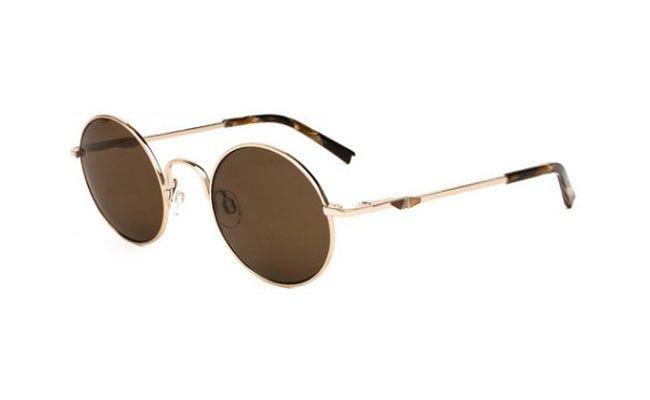 Eye glasses Ti Jei for $ 299 on Absurda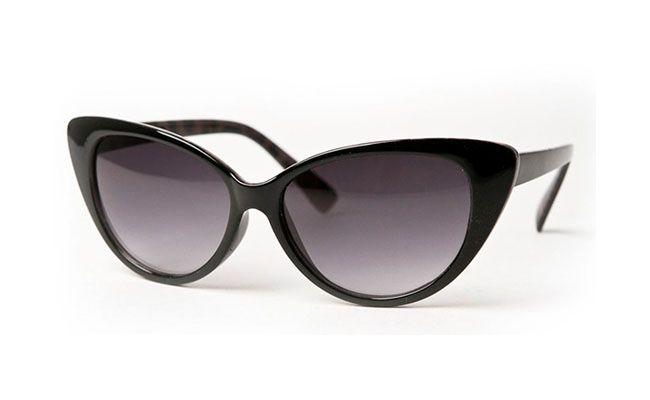 Scarlett glasses for $ 62 on Ui! Gafas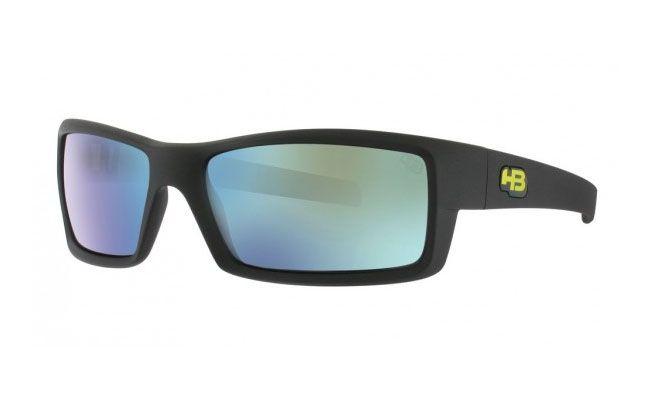 Glasses for $ 300 Riot in HB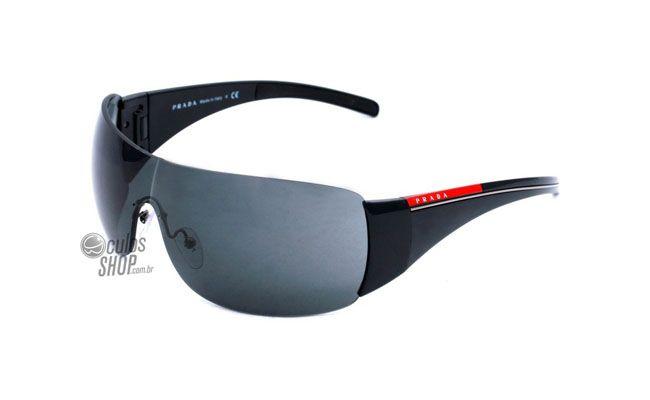 Prada PS02LS glasses for $ 749 on sunglasses Shop
If you want to buy online, some stores provide options such as "virtual mirror" to try the glasses, others give the option to try at home and return what is not served at no cost, among other benefits and tips to help you in choosing. See some Brazilian online stores:
Glasses Shop (Exchange / Free Shipping)
E-optical (Free Shipping)
Web glasses (Exchange / Free Shipping)
Buy Glasses
Lema21 (exchange and free shipping / prove at home)
Chili Beans (Free Shipping)
HB (Free Shipping)
Absurd (Free Shipping)
Ui! Glasses (Free Shipping)
Livo eyewear (freight / exchange free)
In the case of free shipping, the benefit depends on the purchase price or quantity of glasses purchased.
The favorite sunglasses of bloggers
The bloggers are style reference for many women and girls. Below you can see a selection of the glasses used by some Brazilian and gringo:
Photo: Playback / Blog Supervaidosa
Photo: Playback / Viva Luxury Blog
Photo: Playback / Blog Anna Fasano
Photo: Playback / Blog Mariah
Photo: Playback / Blog Mariah
Photo: Playback / Blog The daughter of Chief
Photo: Playback / Jana Makeup
Photo: Playback / Blog Sarah Leão
Photo: Playback / Blog Rê
Photo: Playback / Blog Rê
Photo: Playback / Blog Guess Luxury
Photo: Playback / Blog Fadela Mecheri