Using the pajama pants joining comfort and style in look
Photo: Playback / The Style Mogul
As the name already betrays, the pants pajamas is a piece that exudes comfort. This pants modeling is wider and is typically made from lightweight fabrics and fluids. For this reason, it is one of the nicest pants models for hot days.
Relaxed, pajama trousers is an ideal piece for day-to-day. To break a little casual atmosphere, the tip of Marcela Suzmeyan fashion consultant is to select well look the other elements. "The pants pajamas asks a little attention to detail, not to get a sloppy look. The bet is to use T-shirts or shirts fairer to the body, abusing color and pay attention to the accessories, "says Marcela.
Thus, although it has a kind of kinship with costumes sleeping, this model can also be the right choice to compose looks in more formal occasions - an attractive option for those who do not want to give up comfort. To give an air of elegance to the look, Marcela tip is to invest in high-heeled shoes, fine fabrics and sophisticated accessories.
constant part in international street style, pants pajamas already part of the wardrobe famous as Rihanna, Kate Hudson and Jessica Alba. In Brazil, the model also gains the streets: the actress Maria Casadevall and bloggers as Lalá Noleto and Thássia Naves have joined the trend.
To bet on pants pajamas, check out tips for using models in both smooth as patterned fabrics.
Also read: Colorful pants: learn how to use and not miss
Pants emblazoned pajamas
Photo: Playback / Cris Vallias / Simply Cyn / Love Shoes
The pants pajamas printed fabric will draw all attention to it, making it the main part of the look. To compose the look, bet on sweaters, shirts and plain shirts. Although sober tones seem the most logical choice, do not be afraid to invest in stronger colors! Coordinating print pants with the top of the tone you can create a colorful and harmonious.
Shoes, handbags and other accessories will be the look of the differential to adapt it to the occasion. For a more stripped effect, flat sandals, sneakers and sandals are a good choice. Since the high-heeled shoes, necklaces, earrings and bracelets can help create a look more "tidy".
When choosing the pattern, the tip is to consider your body type. People lower they do not want to draw attention to it should focus on smaller patterns. "Pants with very large prints will draw attention to the length of the legs, which can reduce the lower body," advises Marcela.
Smooth pants pajamas
Photo: Playback / We Wore That / Nadia Aboulhosn / Channing in the City
Of course, the plain pajama pants is more discreet than stamped. Thus, smooth pants appears as a great option for those who want to start using the model without daring more flashy models.
This can also be a more attractive choice to mount more sober and elegant visuals with greater ease. With it, the top of the look may be the key piece: bet on prints, sparkles and textures.
Also read: silk shirt: elegance and modernity to your look
According to Marcela Suzmeyan, smooth pants pajamas is ideal for people who have wide hips and do not wish to emphasize that part of the body. The combination of pants modeling, which is more soltinha with the prints will let the hip in evidence. flat pieces in dark colors help to create a lengthening effect.
Find the perfect piece for you
Following the tips, you can now include the pajama pants in your wardrobe without fear and surrender to the comfort of the model. Check out the gallery for some options online stores: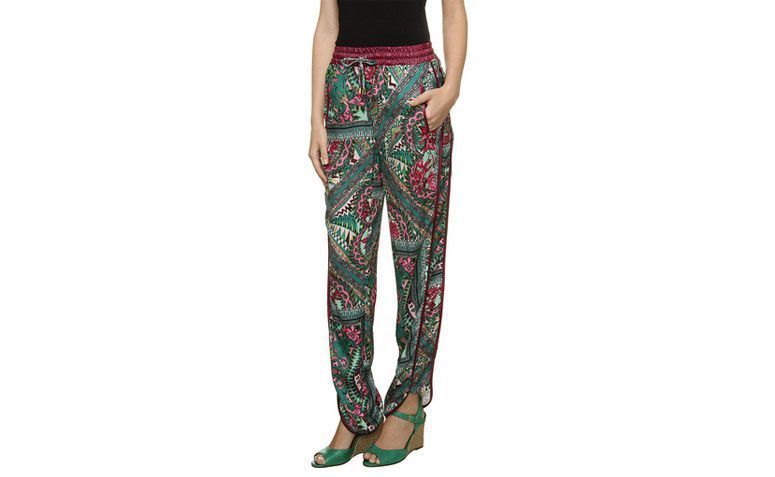 Pants Pajamas Santa Victoria Printed by R $ 442.51 in Submarine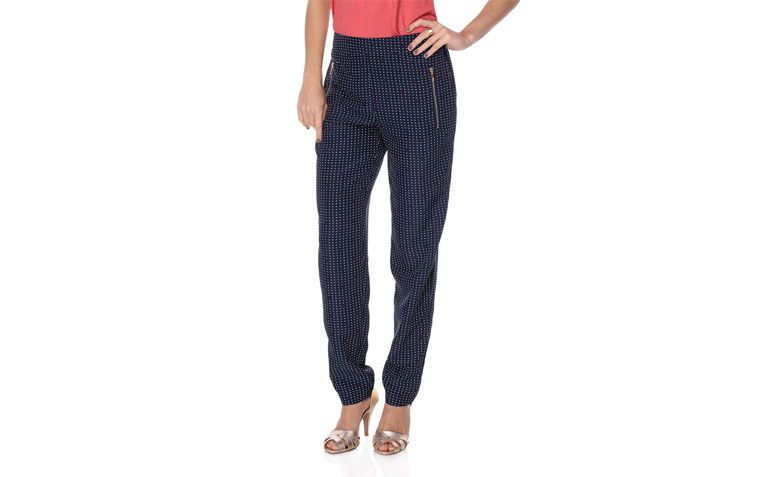 Also read: Elegant Looks to work in the summer
Printed Pants Pajamas for R $ 99.90 in Renner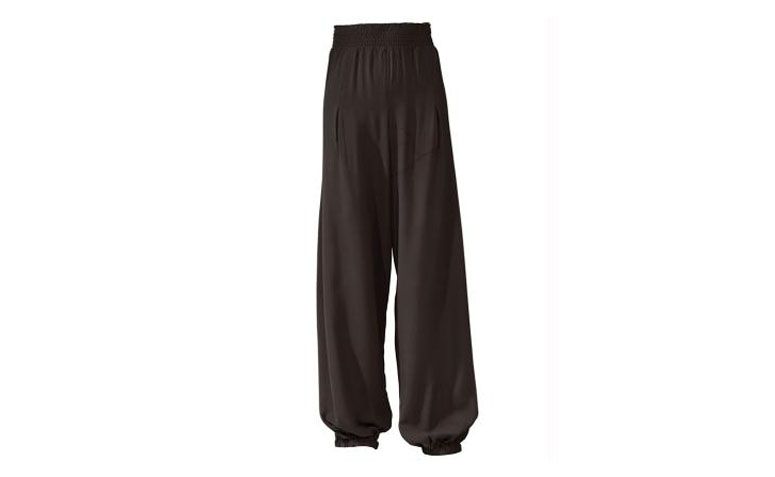 Pants Viscose Black for $ 29.99 in Posthaus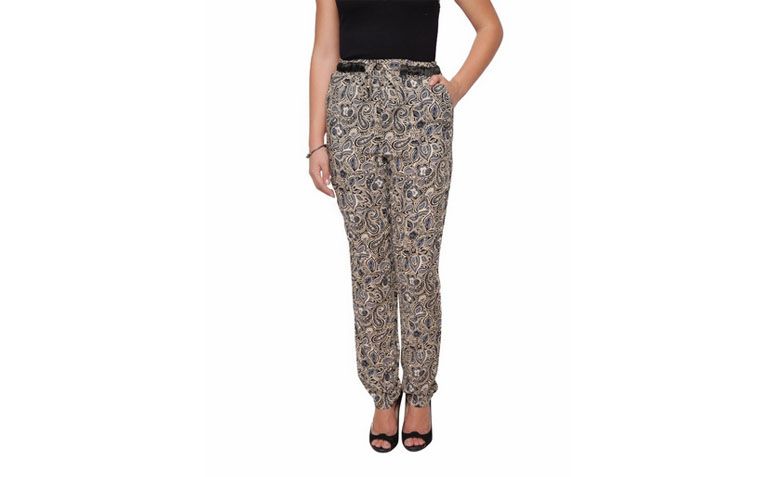 Printed Pants Pajamas for R $ 89.99 in Barred's
Also read: Pants mount: the part that makes its elegant and comfortable look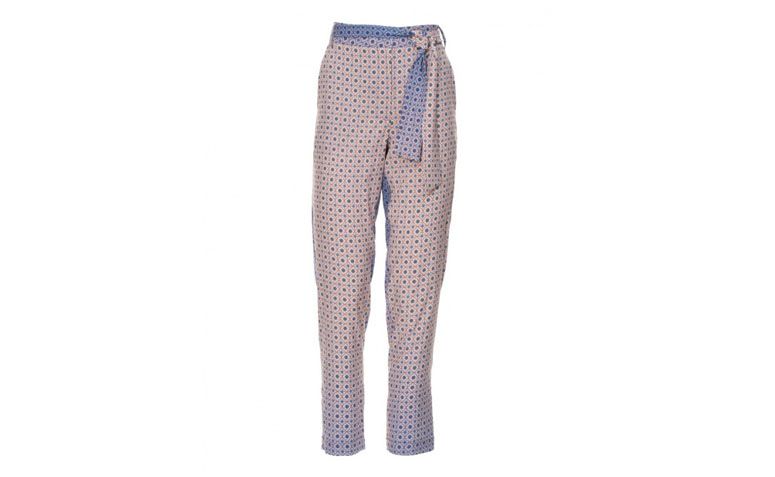 Pants Scarf Tie by R $ 99.90 in AMARO
Pants Dafiti Joy for R $ 69.90 in Dafiti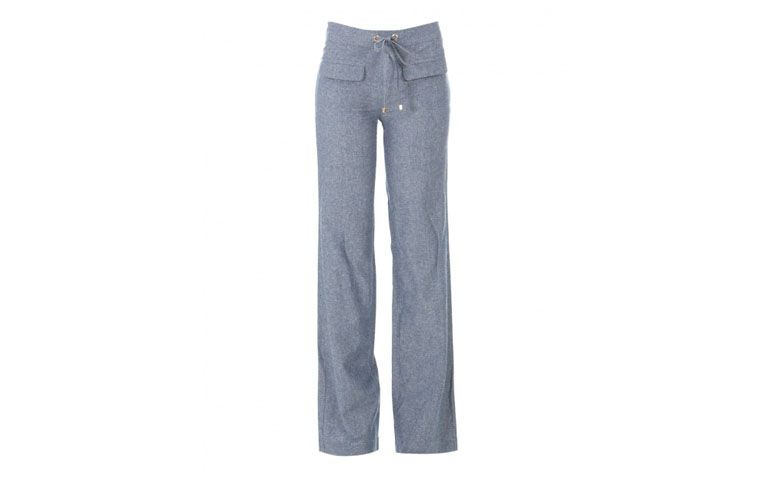 Pants Straight Rope for R $ 129.90 in AMARO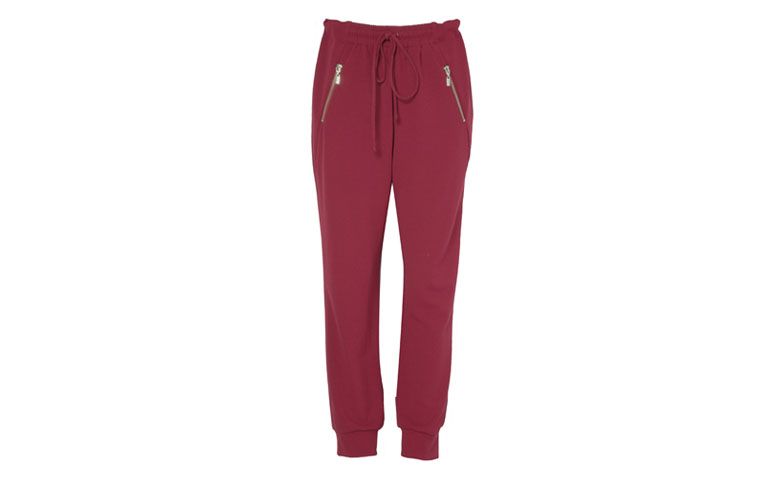 Pants Spezzato for R $ 499.00 in OQVestir
Shoulder pants for R $ 298.00 in OQVestir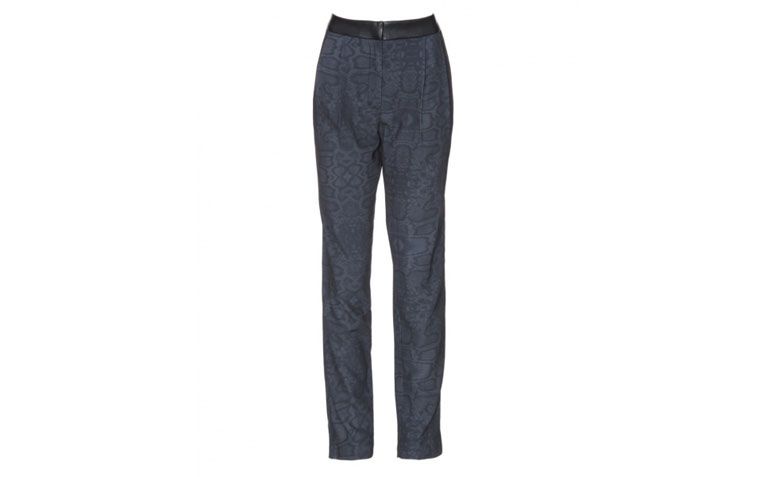 Pants Holmes for R $ 139,90 in AMARO
13 looks to inspire you
Here's how the bloggers combined trousers pajamas to get more ideas on how you can use the piece!
Photo: Playback / Lalá Noleto
Photo: Playback / Blog Thássia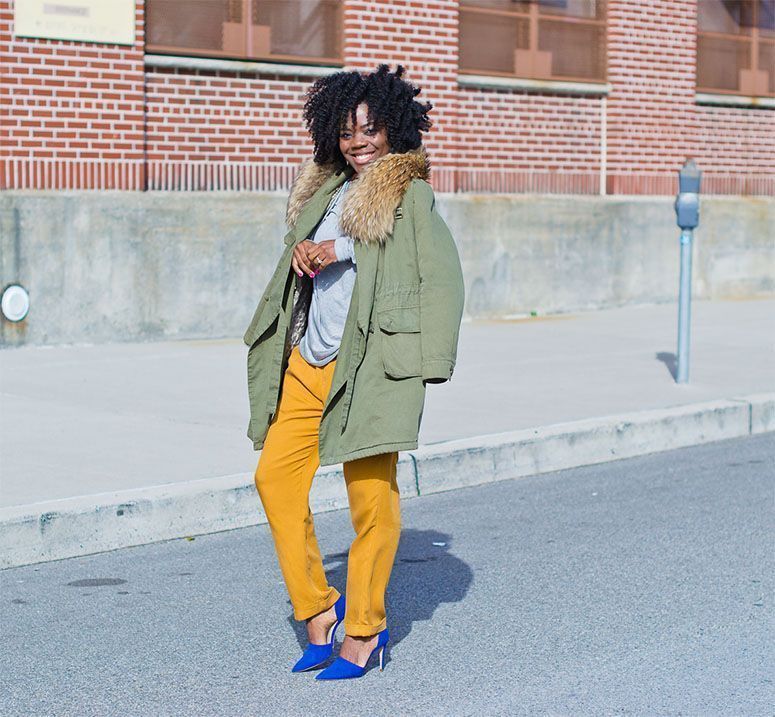 Photo: Playback / Simply Cyn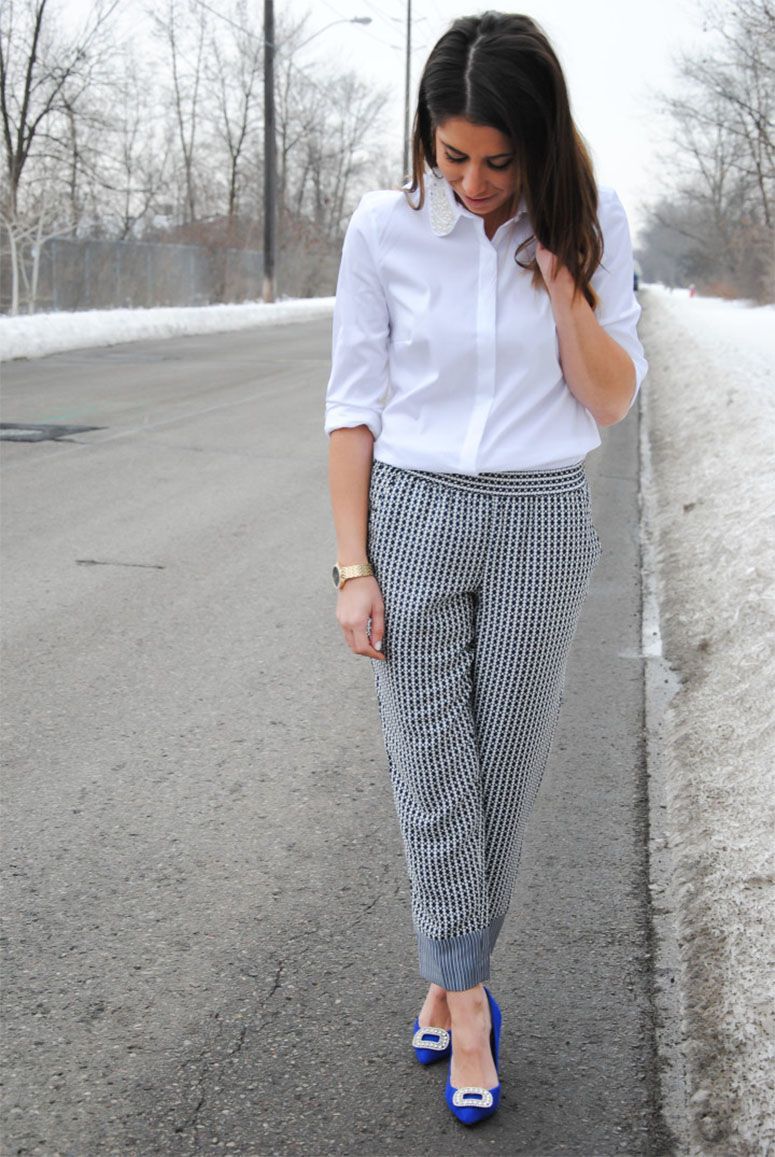 Photo: Playback / The Style Mogul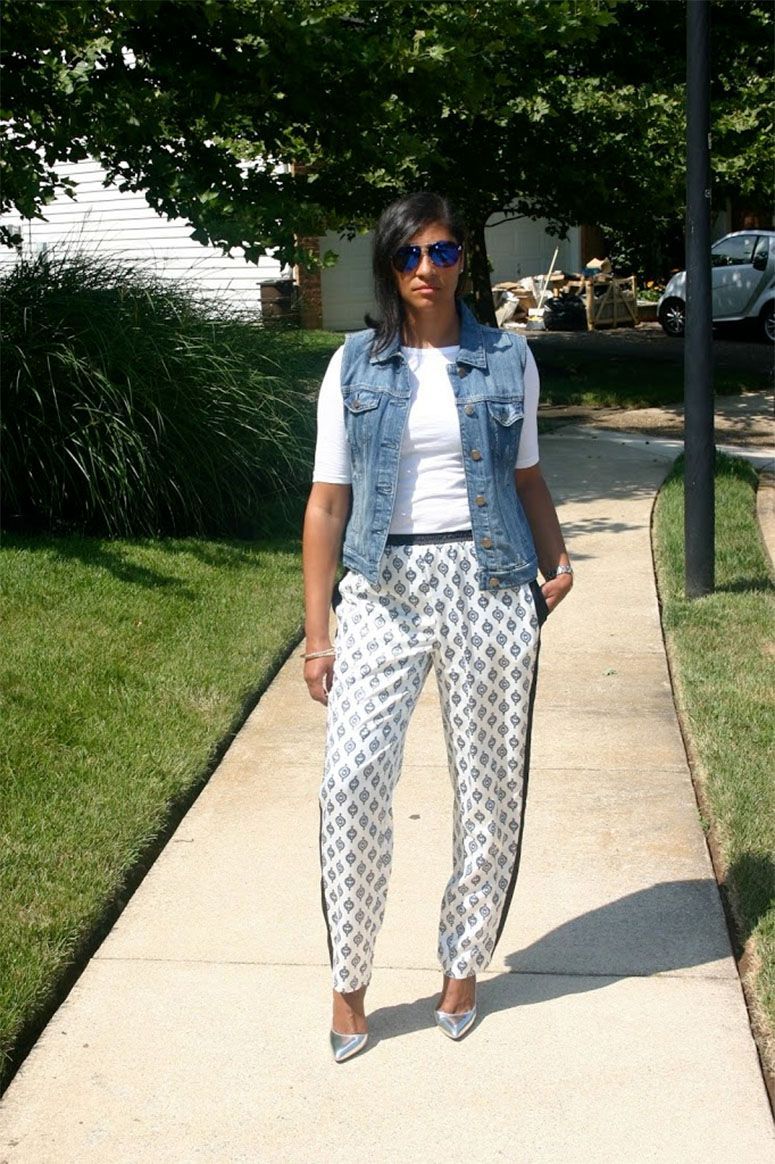 Photo: Playback / Mama Fashion Files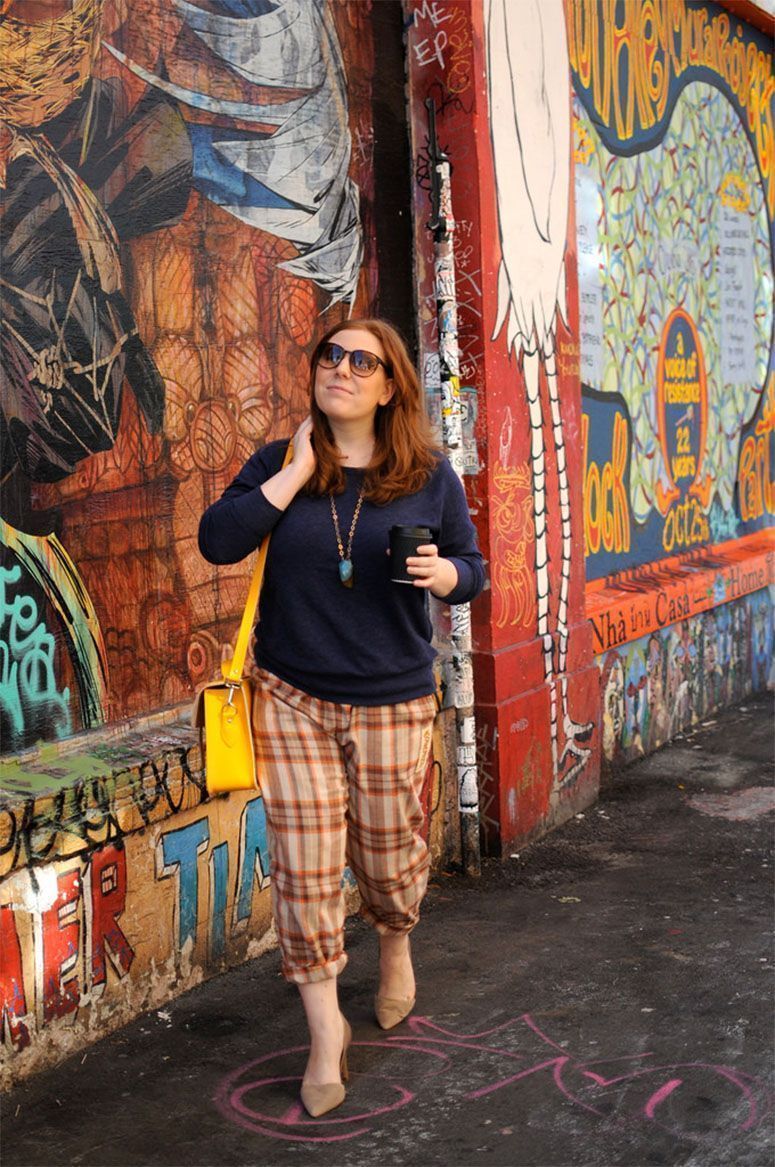 Photo: Playback / Madeleine Blogs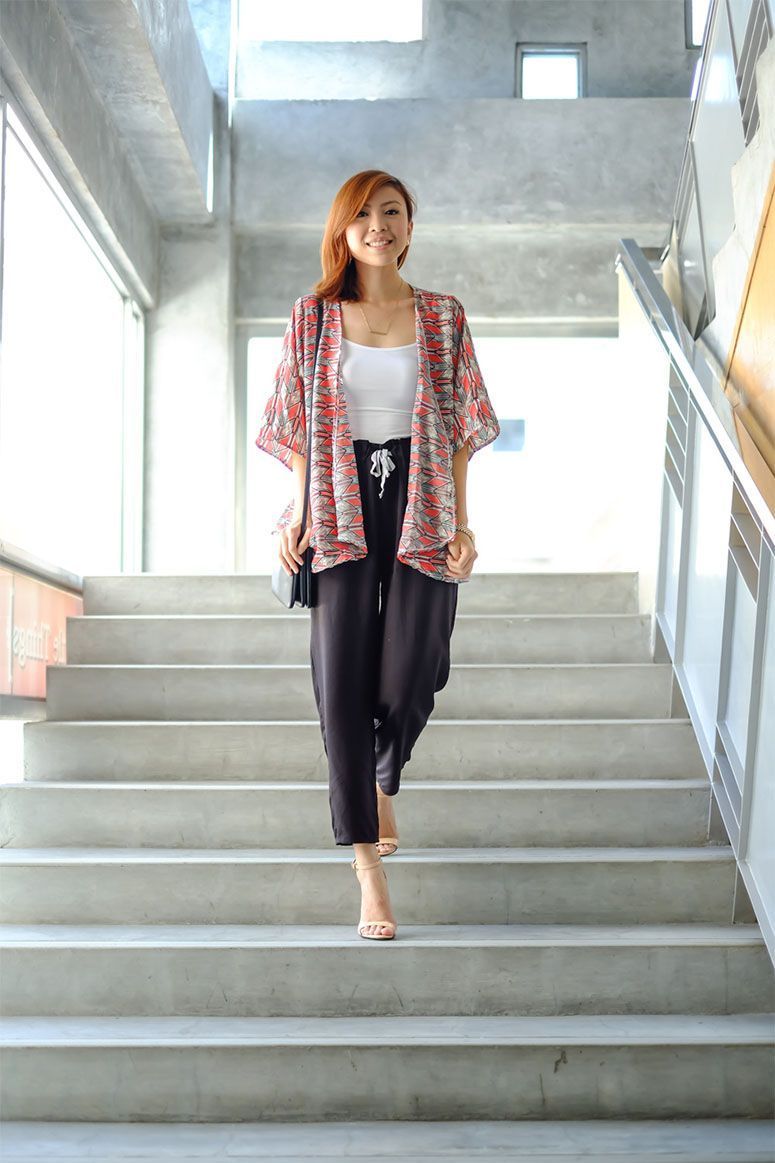 Photo: Playback / By Details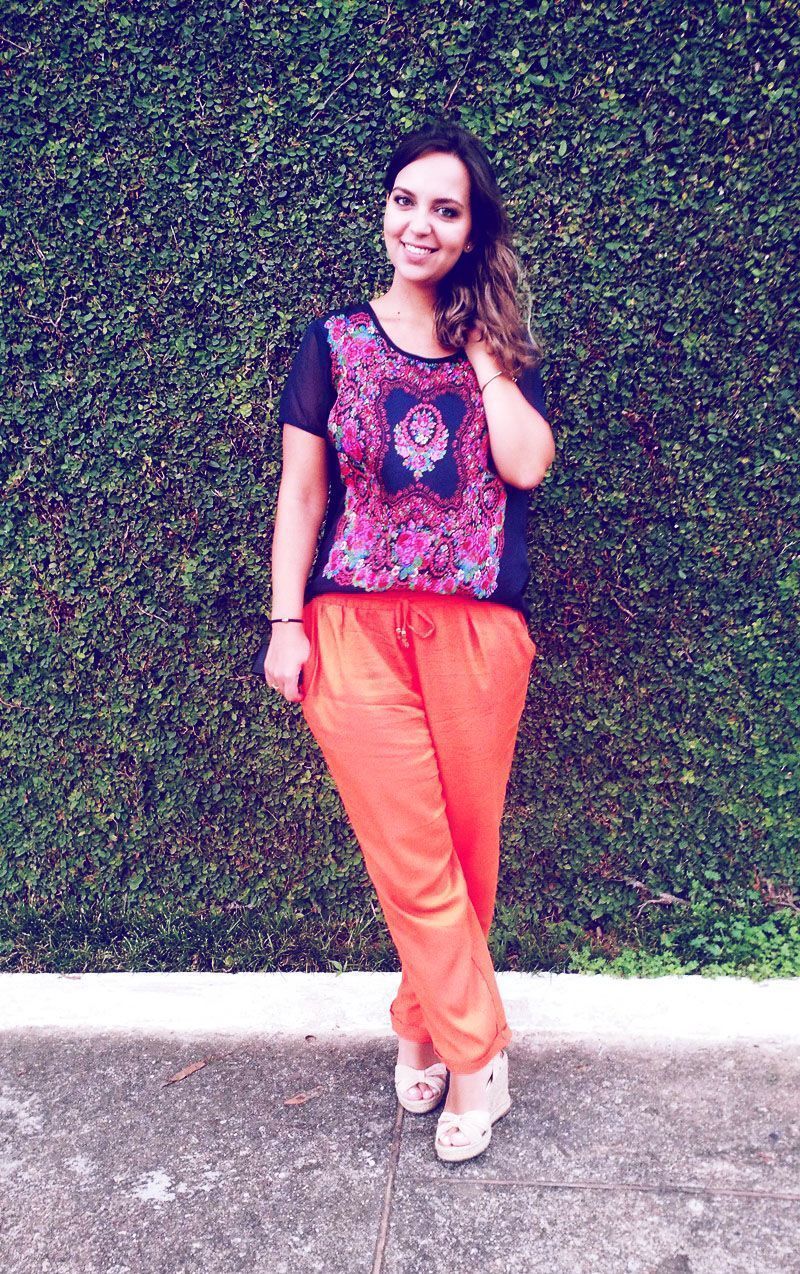 Photo: Playback / Tata Lannes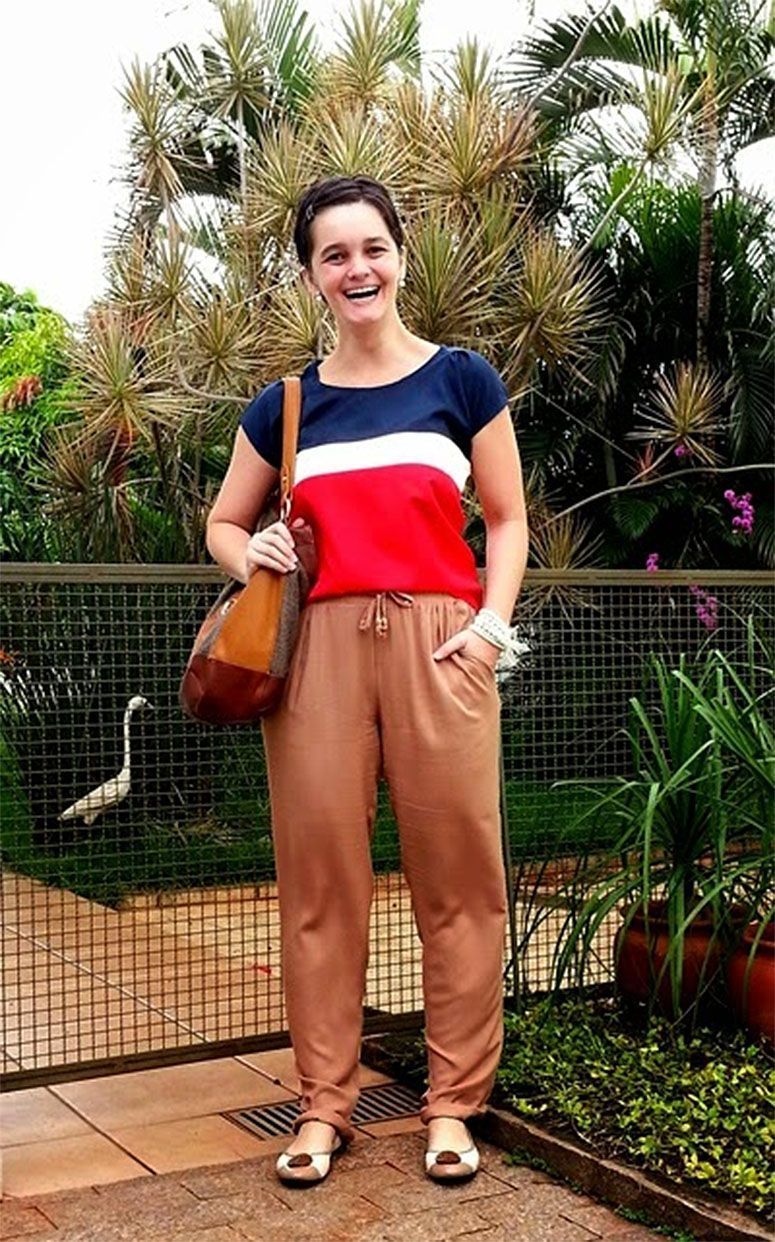 Photo: Playback / Leila Diniz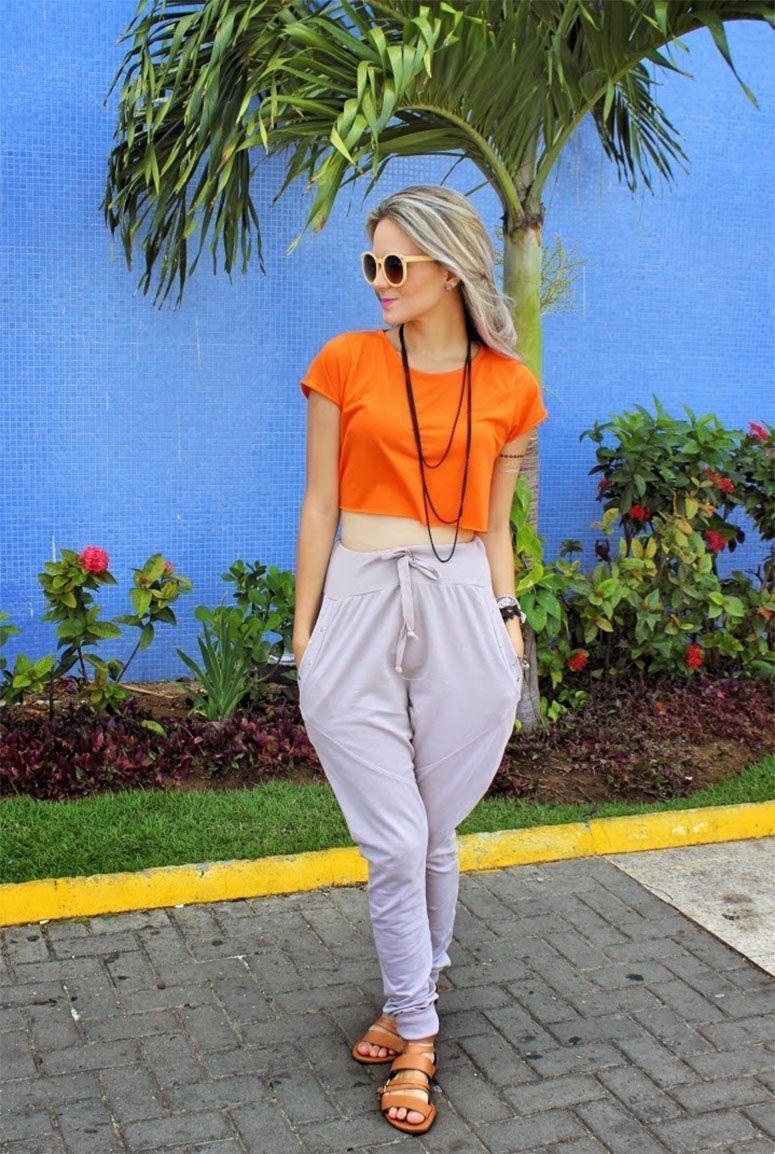 Photo: Playback / Blog Stephany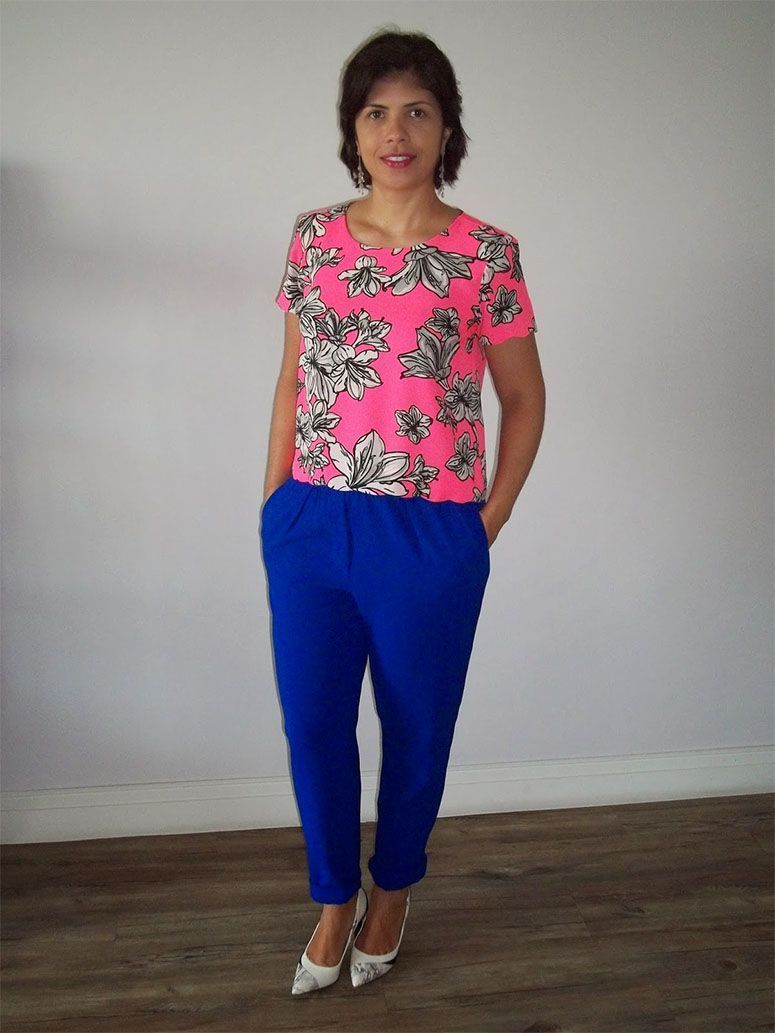 Photo: Playback / Blog Keila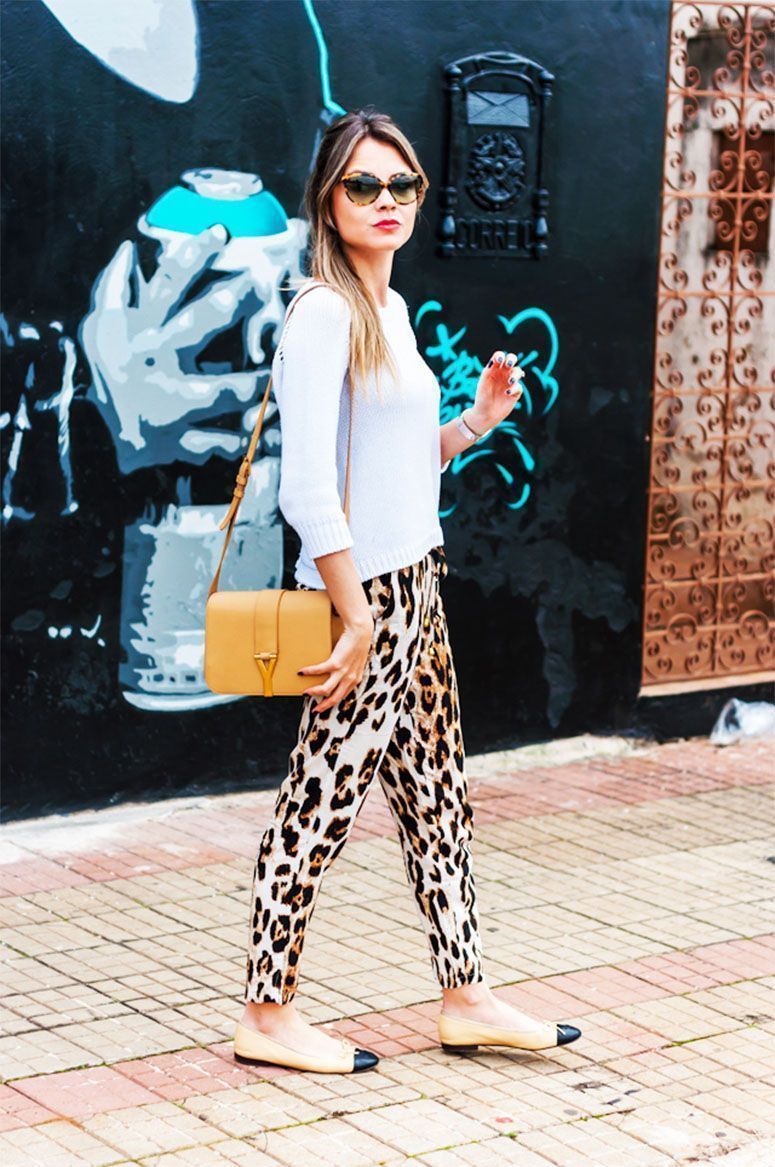 Photo: Playback / Nathalia Menezes
Photo: Playback / Today I Just Off