Oily skin: care and treatment – Women Tips
Photo: Thinkstock
Maintain beautiful and healthy skin requires daily care, and this idea is further strengthens the woman's skin is oily.
Who has that kind of skin you know how difficult it is to deal with glare during the day and other oily skin characteristics that usually are evident.
Normally, skin oils focuses on the face called the T-zone - the area between the nose, forehead and chin - and results in frequent appearance of blackheads and pimples. For these reasons, oily skin requires special care.
Sara Bragança, postgraduate medical in Dermatology, a member of the Brazilian Society of Aesthetic Medicine, explains that usually teenage skin is more oily, but some adult skins remain so.
"Oily skin is related to several factors, among them, the hormonal factor is the most common. But the use of unsuitable products can also leave oily skin and open pores, "says the expert.
basic and necessary care
Below dermatologist Sara explains what are the main guidelines that the woman who has oily skin should follow in their day to day:
The main concern is to use products suitable for oily skin, not to aggravate the case.
It is essential to wash your face with cool water and special soap twice a day, and use a tonic after. "If concomitant skin oily, acne also there, you should have the proper treatment," adds the doctor.
The soaps used for washing the face twice a day to be specific, based on salicylic acid, sulfur, and other active principles that will be recommended by dermatologists.
There are moisturizers for oily skin to moisturize and reduce oiliness while avoiding that characteristic glow. "The ideal is to consult an expert to evaluate the skin and prescribe the right product. Nowadays there are several smart products that accumulate different benefits to the skin, "says Sara Bragança.
Use sunscreen daily is essential for all people. But those with oily skin should opt for oil-free versions (free oil). Be sure to talk to your dermatologist about it and choose an ideal product for your case.
for oily skin products
Betting on products made especially for your skin type is essential to prevent the problem from getting worse. Check out some options: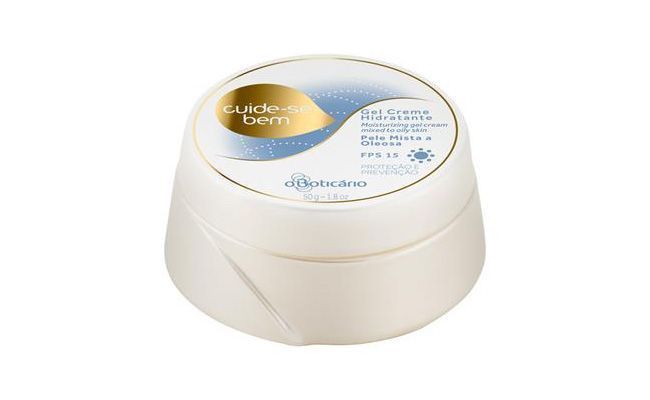 Take care moisturizer Well for mixed to oily skin by R $ 31.99 in Apothecary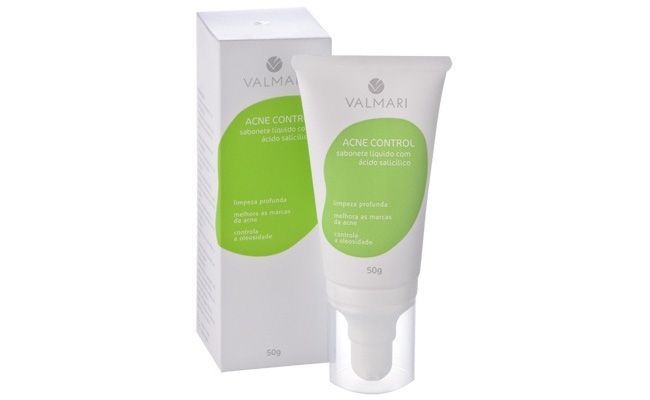 Acne Liquid Soap Control with salicylic acid for $ 28 on Valmari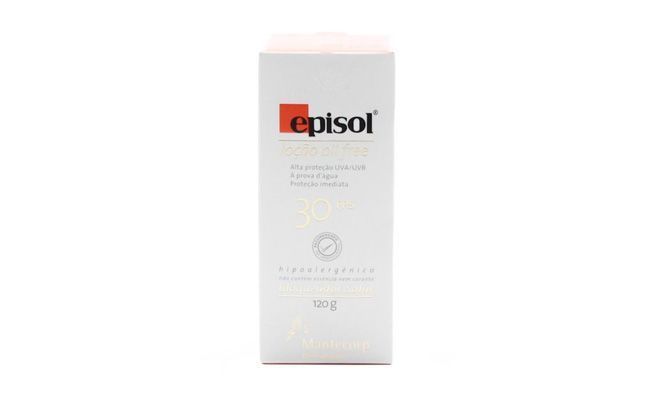 Sunscreen Oil Free SPF 30 Episol for R $ 79.90 in Araujo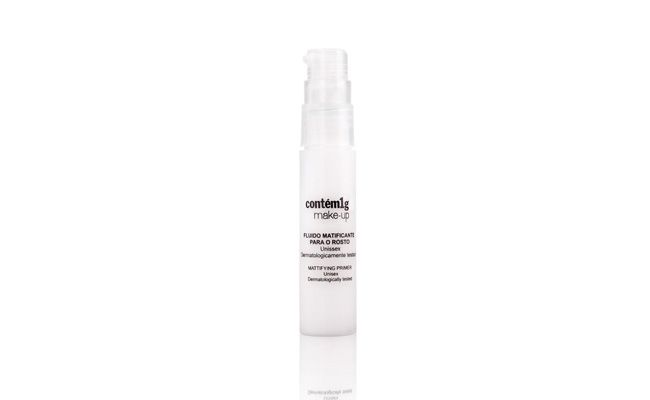 Mattifying fluid to the face for R $ 31 on Contains 1g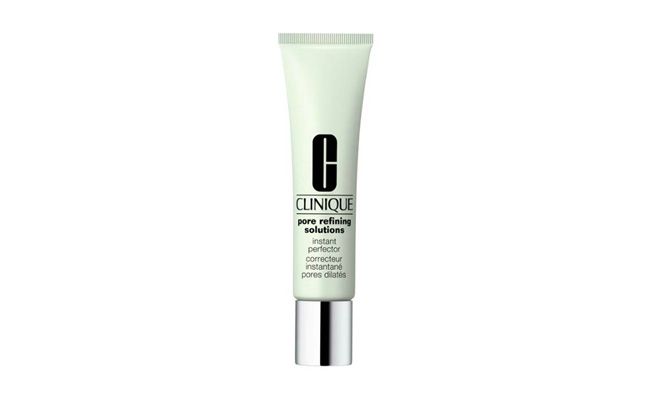 Concealers Pore Refining Solutions Instant Perfector Clinique for $ 119 at Sephora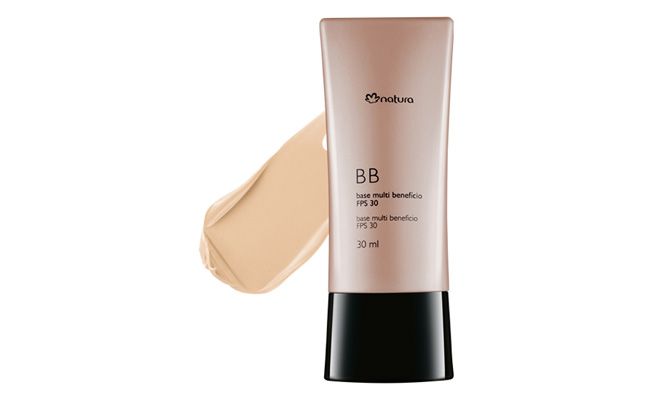 BB Base SPF 30 Multi Benefit Natura by R $ 55 in the Natura
Make up
Some women have some fear of maquiarem to have oily skin. Often the question is if the makeup will be really beautiful - and without that glare, characteristic of oily skin - and the next day, the skin does not agree worst, with the appearance of acne, for example.
A dermatologist Sara explains that in the case of oily skin, you need to be careful when using makeup. "The products must be free of oil, specific for oily skin. Since the concealer, through the compact, blush, eye shadow and makeup remover "he says. "But the basic primary care is to remove all makeup before going to bed," he adds.
Also according to the doctor, the mattifying products are good option because they reduce oiliness while soften the brightness of the skin.
aesthetic treatments
Many women, because they feel really uncomfortable with the characteristics of your oily skin, look to the dermatology clinics and aesthetic treatments that can help the skin to have a more beautiful appearance, with less oil.
According to Sara dermatologist, peelings remain the best option for this. "The peeling mandelic acid, for example, is taken out of bitter almonds, and helps to reduce the thickness of the stratum corneum, reducing oily skin," he says.
Another great option, according to Sara Bragança, is the CO2 laser. "It acts on the water molecules present in all tissues removes the outer layer of damaged skin, and promotes the development of new collagen in the dermis and epidermis," he explains.
So if this is your skin type, are the tips! More importantly, be sure to consult a (a) dermatologist that can indicate you the best products (from soap, moisturizer, sunscreen to makeup) and optimal treatments for you. After all, it is essential to feel good about their appearance!