Long dress party: how to choose the right look (Photos)
Photo: Playback / Blog Thássia
The closure of the cycle of life is always a remarkable occasion, and deserves to be celebrated. Among these celebrations are birthdays, graduations, weddings and also the celebrations of 15 years.
Even if you are not the main character of the event, be dressed according to the occasion is also a way to honor the host of the party. For galas or black tie, long dress is required and is valid devote in choosing the ideal model, they will be remembered forever and dates recorded in photos.
The look for these events began to be dreamed of a long time in advance, and months or even years before. To compose the look, begins an intensive search for images, especially in blogs, fashion magazines or websites.
The awards provide plenty of inspiration for a gala event, not only for clothes, but also accessories and makeup. Actresses like Lupita Nyong'o, Emma Stone and Diane Kruger usually have their dresses worn on red carpets much copied and reproduced by seamstresses.
With the collaboration of consultants Adriana Pinar and Carol Carneiro, the Maistre Consulting, prepared the content below to help you choose the long dress for every occasion and also tips to adapt it to your body.
Read also: 8 models of short dresses of party bloggers to inspire you
Long dresses for trainees
Photo: Playback / Camila Coelho / Blog Thássia / Stupid Girls
The graduation, she being the high school or college, is always an important moment in the life of a young man. The trainee always has a prominent position in the event and the party relaxed atmosphere allows for greater boldness in choosing the model.
Embroidery, transparencies, necklines and slits can be used, provided that this information is combined and well distributed. Carol and Adriana underscore the need to evaluate the comfort that the model chosen offers, so that the trainee feel free to enjoy the party and dance a lot.
long dresses bridesmaids
Photo: Playback / Blog Thássia / Camila Coelho / Blog Mariah
In choosing a bridesmaid dress, it is valid opt for something more luxurious, but that does not overshadow the bride should be the highlight of the party. attention and common sense in choosing the dress color, because it should not be too light or similar to white is required.
According to the consultants, some brides determine that all the bridesmaids wear the same color in dresses or each use a specific color, so please consult the bride beforehand to not clash with the other bridesmaids or be out of context.
Invited to gowns
Photo: Playback / Lalá Rudge / Stupid Girls / Glam4you
Generally, the invited party in general can bet on a short dress. But if the dress code determine the full costume or black tie, it must be respected and women should wear long dresses.
The fashion consultants advise that the guest should analyze the time, place and event style, so the look is appropriate to the party. In these situations, simple and plain dresses can be enhanced by glamorous accessories, such as carrying precious stones or pearls.
long dresses plump
Photo: Playback / Ju Romano / Curvenvy / Big or not to big
Because own consultants advise on the choice of long dress, there are no specific rules to follow for those who are overweight. At this time, the self is critical to mounting a successful look.
You have to know and analyze the whole body and proportions to know the high points that should be valued and that can be hidden or disguised. Gowns made of tissues and fluids with good fit cause the impression of a more slender and elongated body.
to incredibly low gowns
Photo: Playback / Style Pantry / Lalá Rudge / Das Guimarães
Short stature can not be seen as a limiting factor in choosing a look for a gala event. The more dresses to the body and create a feeling without bulk and leave the elongation slimmer image.
According to Maistre fashion consultant, one of the tricks is to measure the hem of her dress always wearing shoes with heels, so that the length is correct and covering the feet. Other tactics are the use of prints or vertical embroidery, without color break and also the plunging necklines, with the neckline in V, for example.
Buy, rent or order tailor: which is better?
long party dresses are for specific occasions and not very common, so it is common not find many options in the closet. At this time doubts arise between buying, renting or ordering tailored to a seamstress.
In decision making, they should be taken into account factors such as the importance of the event, his personality, but also the budget. Below advantages, disadvantages and comparisons to help you choose the perfect dress:
Shopping: The main advantage to buy a dress is able to prove it before the final decision, and also be able to coordinate it with shoes or accessories you already have. This alternative prevents frustrations, but the purchase requires greater investment. One way to recover the "loss" in the future is to rent the dress or resell it.
Renting: as well as the purchase, the rent there is the advantage of viewing the dress the body before closing the lease. However, the dress is often used previously and will require some adjustments. It is worth comparing the investment the rent and purchase, keeping in mind that the rented dress will be used only once and returned to the store.
Ordering tailored: among women, it is common to want to dresses worn by famous, but it is not always possible to have access to these dresses. The alternative to realize this desire is to order it to a seamstress to have it sized. The highlight of this decision is to have a replica of the coveted model, but one must be aware that the dress will not be exactly the same as used as reference.
To rock gowns
Check in our gallery, beautiful dresses available for sale in some of the largest e-commerces Brazil. See the selection we have prepared with different styles and prices to fit your taste and your pocket.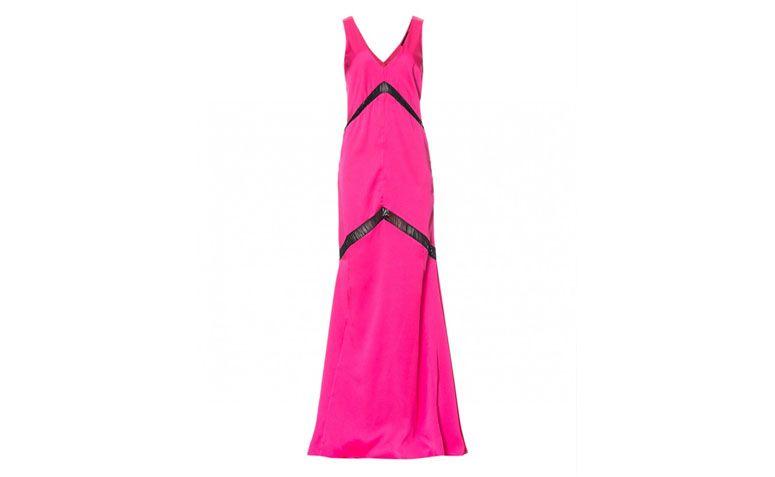 pink dress for $ 129.90 in Amaro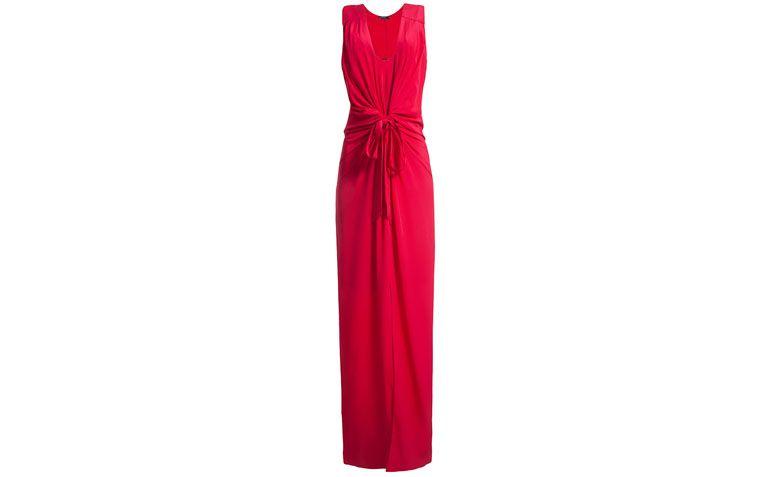 Dress Le Lis Blanc for $ 1,249 in OQVestir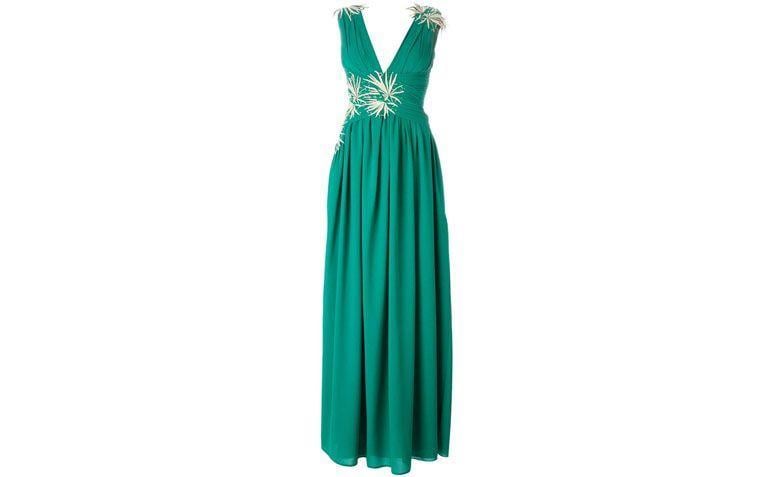 MSGM Dress by R $ 5,940 in Farfetch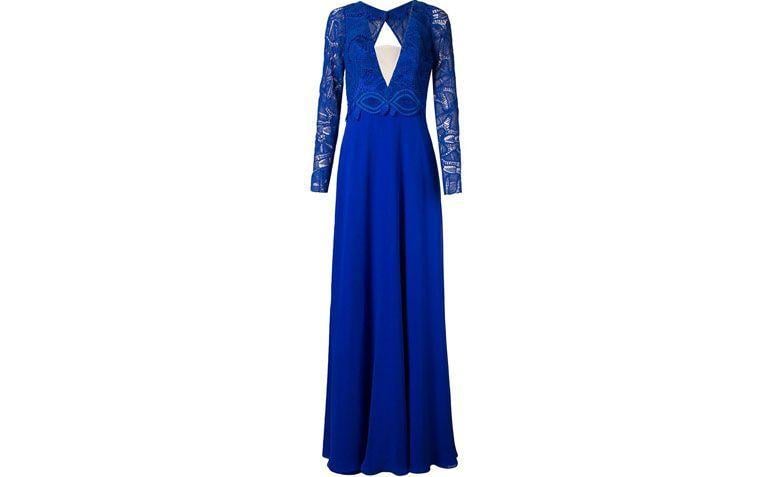 Martha Medeiros dress for $ 9,980 in Farfetch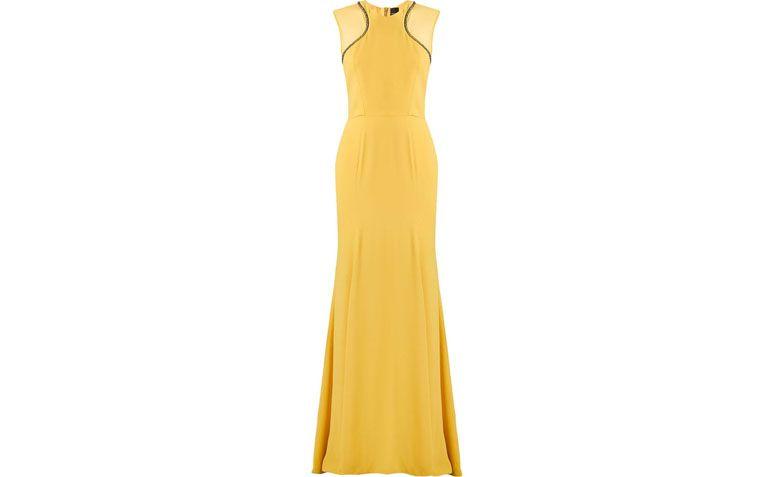 Dress Carina Duek by R $ 2,490 in Farfetch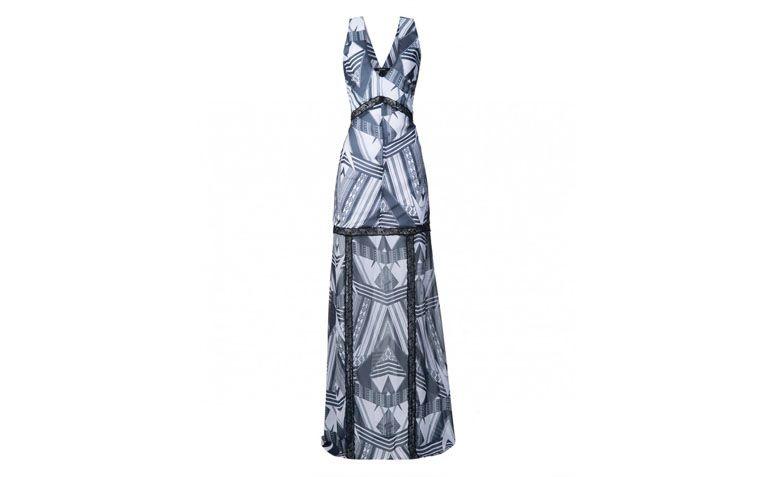 Dress with cut-outs for US $ 89.90 in Amaro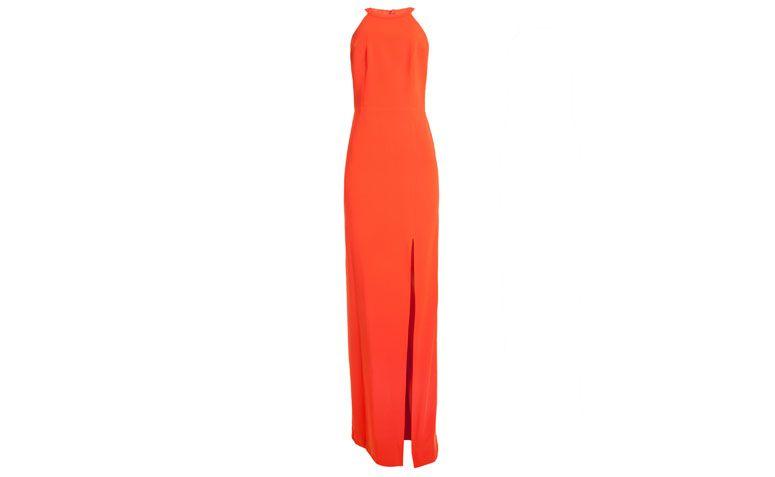 Bo.Bô dress for $ 2,378 in OQVestir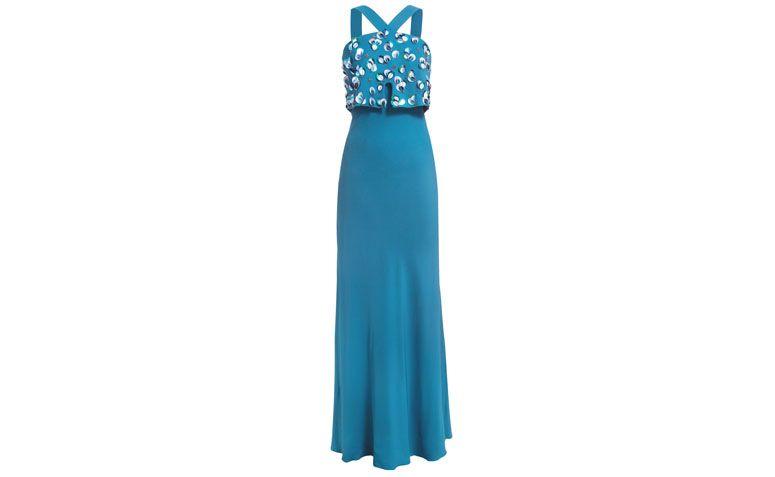 Tanden dress for $ 1,738 in OQVestir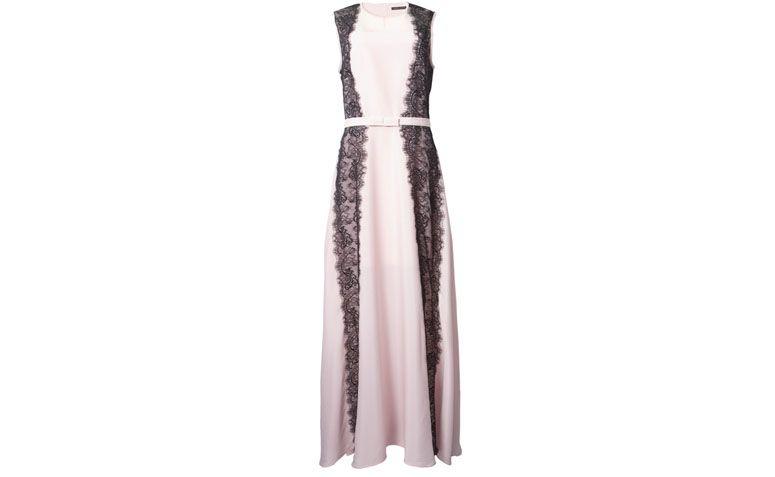 Thelure dress for $ 1,248 in OQVestir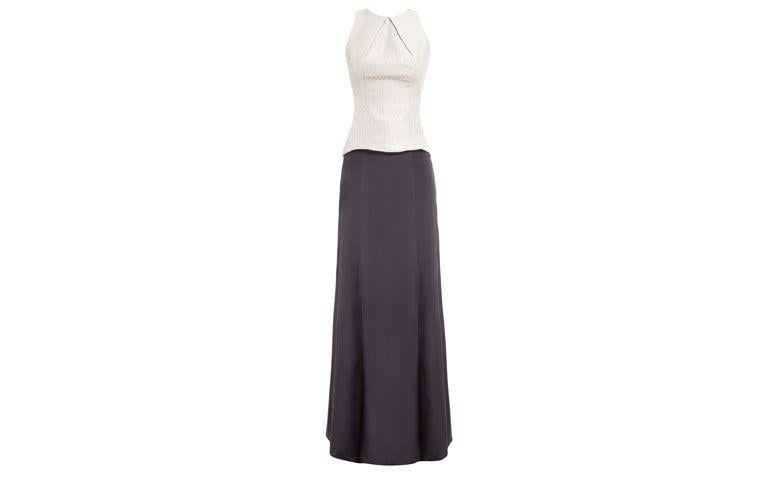 Tanden dress for $ 2,178 in OQVestir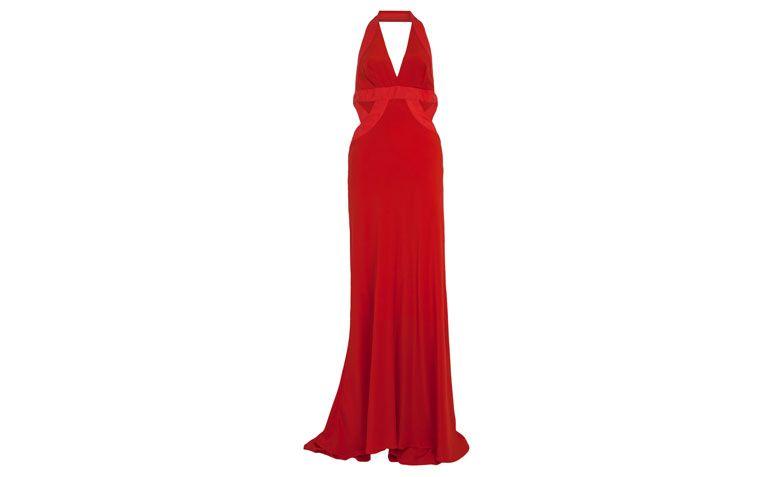 Colcci dress for $ 749.99 in Dafiti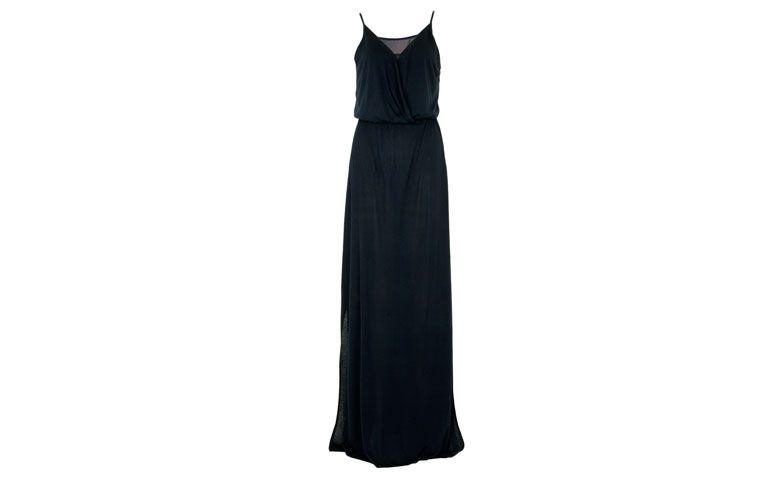 MNG dress Barcelona for R $ 183.99 in Dafiti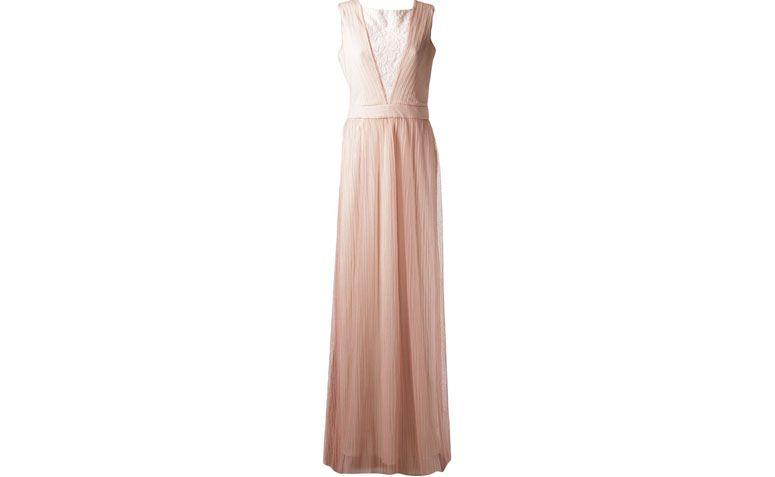 Emanuelle Junqueira dress for $ 3,620 in Farfetch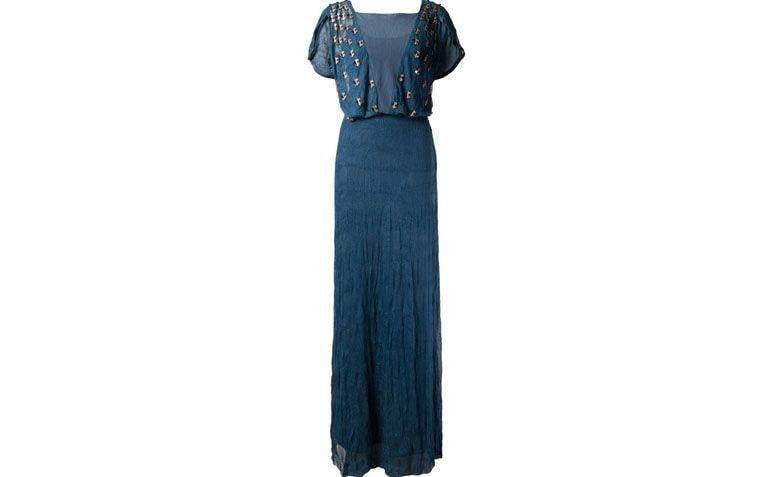 Emanuelle Junqueira dress for $ 5,930 in Farfetch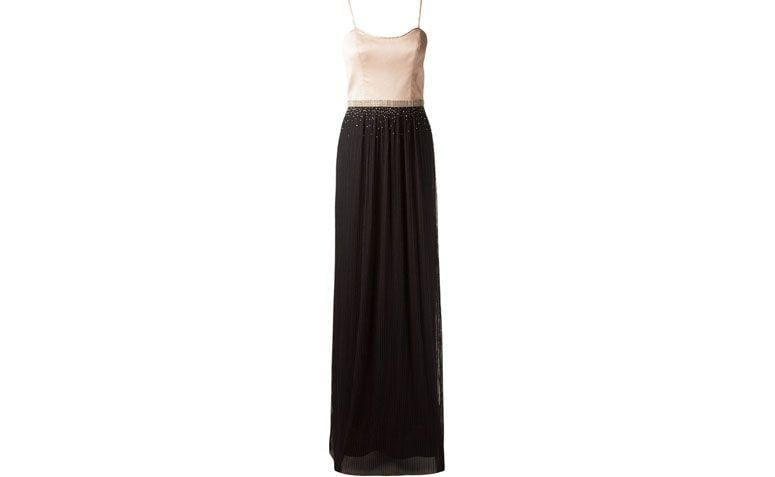 Emanuelle Junqueira dress for $ 5.690na Farfetch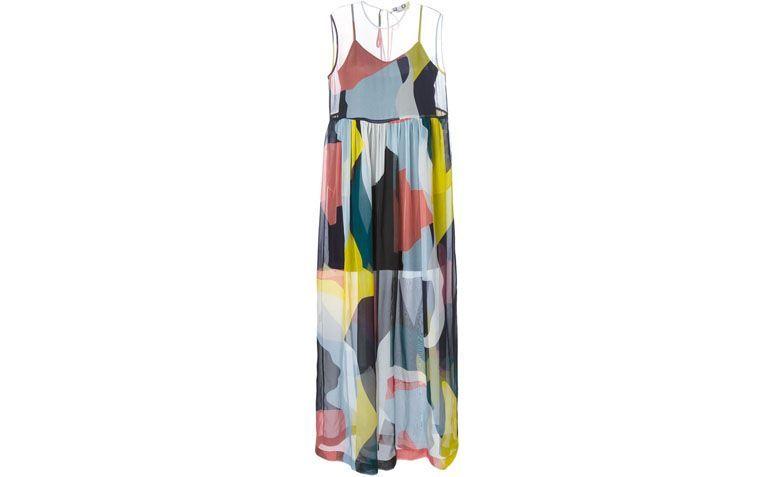 MSGM Dress by R $ 4,700 in Farfetch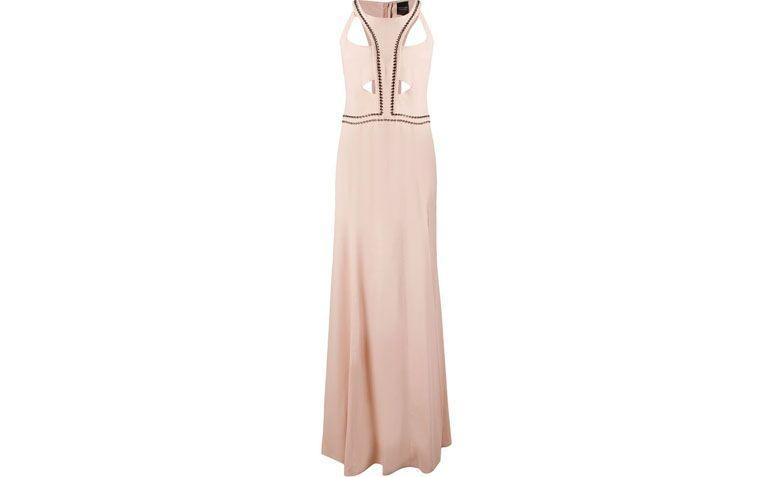 Dress Carina Duek by R $ 2,875 in Farfetch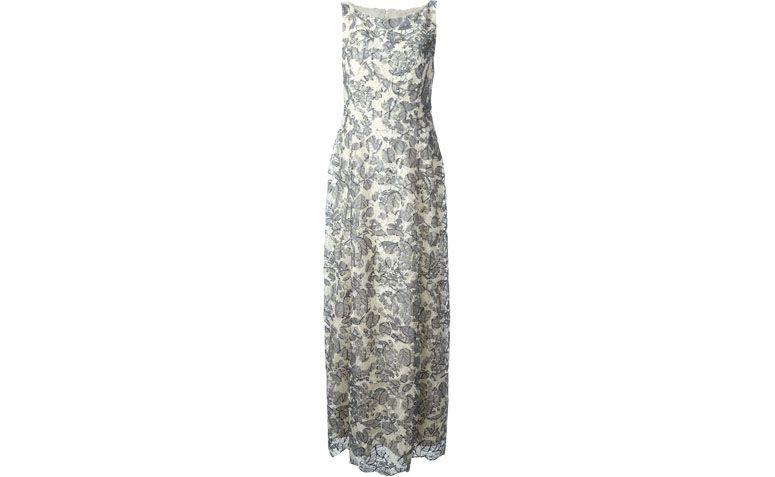 Tory Burch dress for $ 5,630 in Farfetch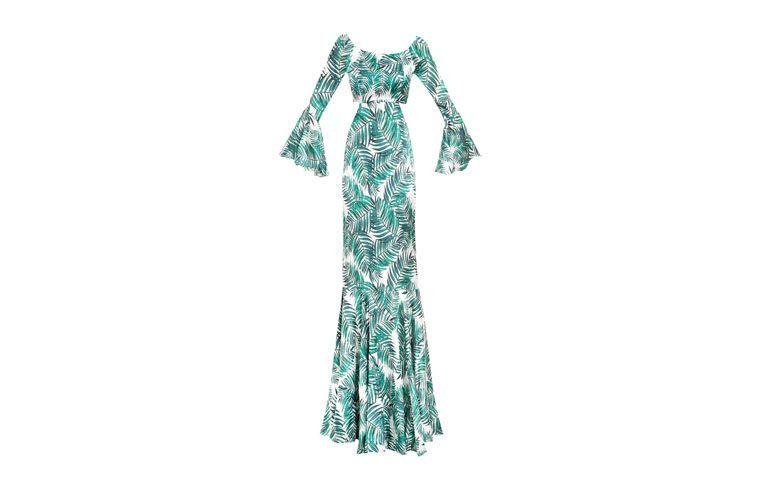 Dress pattern foliage by R $ 1,289 in Iorane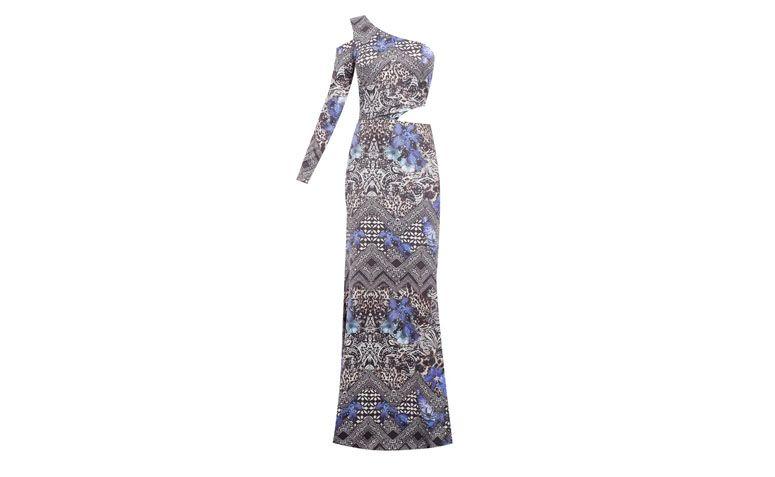 Dress with cutouts for R $ 989 in Iorane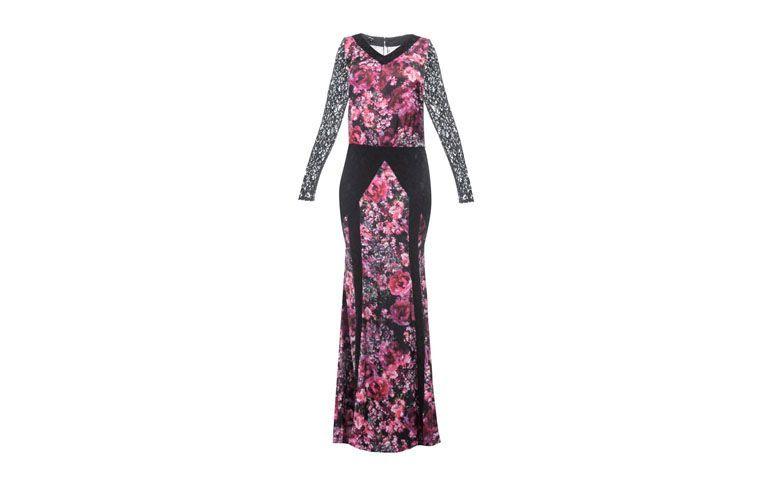 Dressed in income by R $ 1189 in Iorane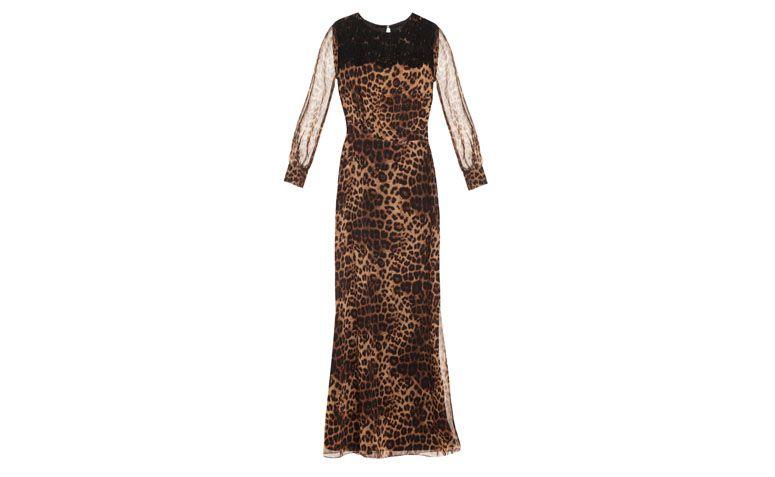 Dress pattern ounce for $ 1,289 in Iorane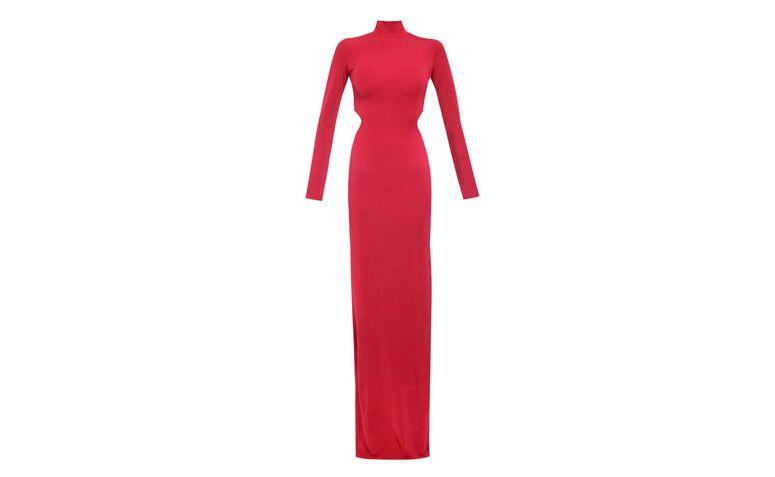 Turtleneck dress by R $ 989 in Iorane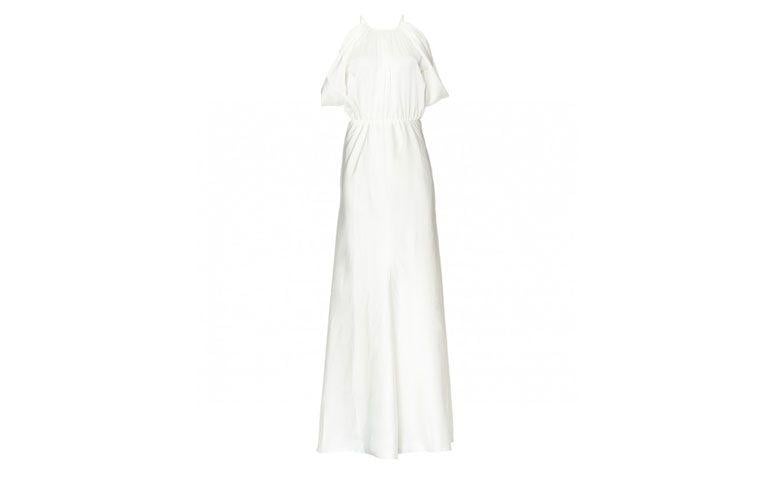 white dress for $ 149.90 in Amaro
Inspirations looks with party dresses
Now that you know how to use long dresses, gave tips for different types of bodies and know where to find them for purchase, see below dozens of images to inspire the creation of your look for that special event.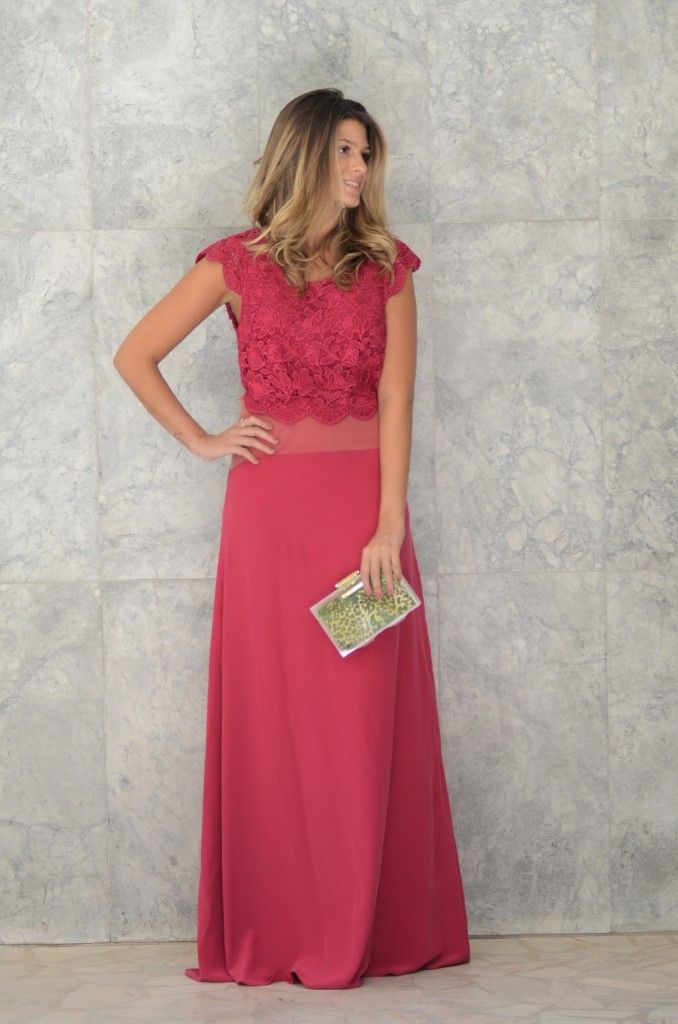 Photo: Playback / Anna Fasano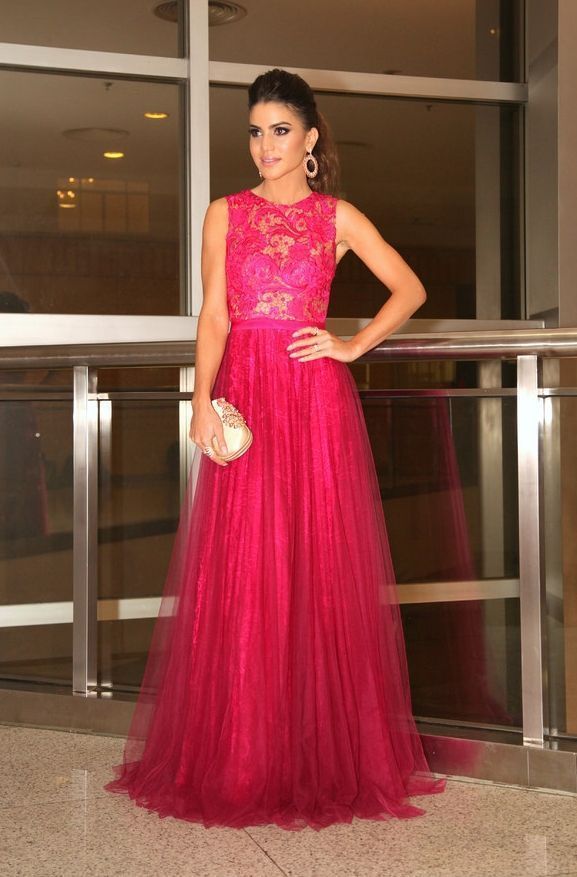 Photo: Playback / Camila Coelho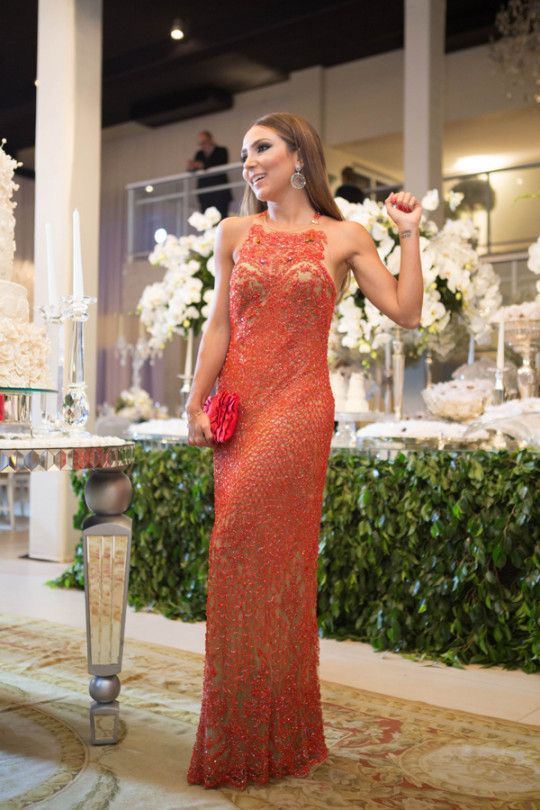 Photo: Playback / Lalá Noleto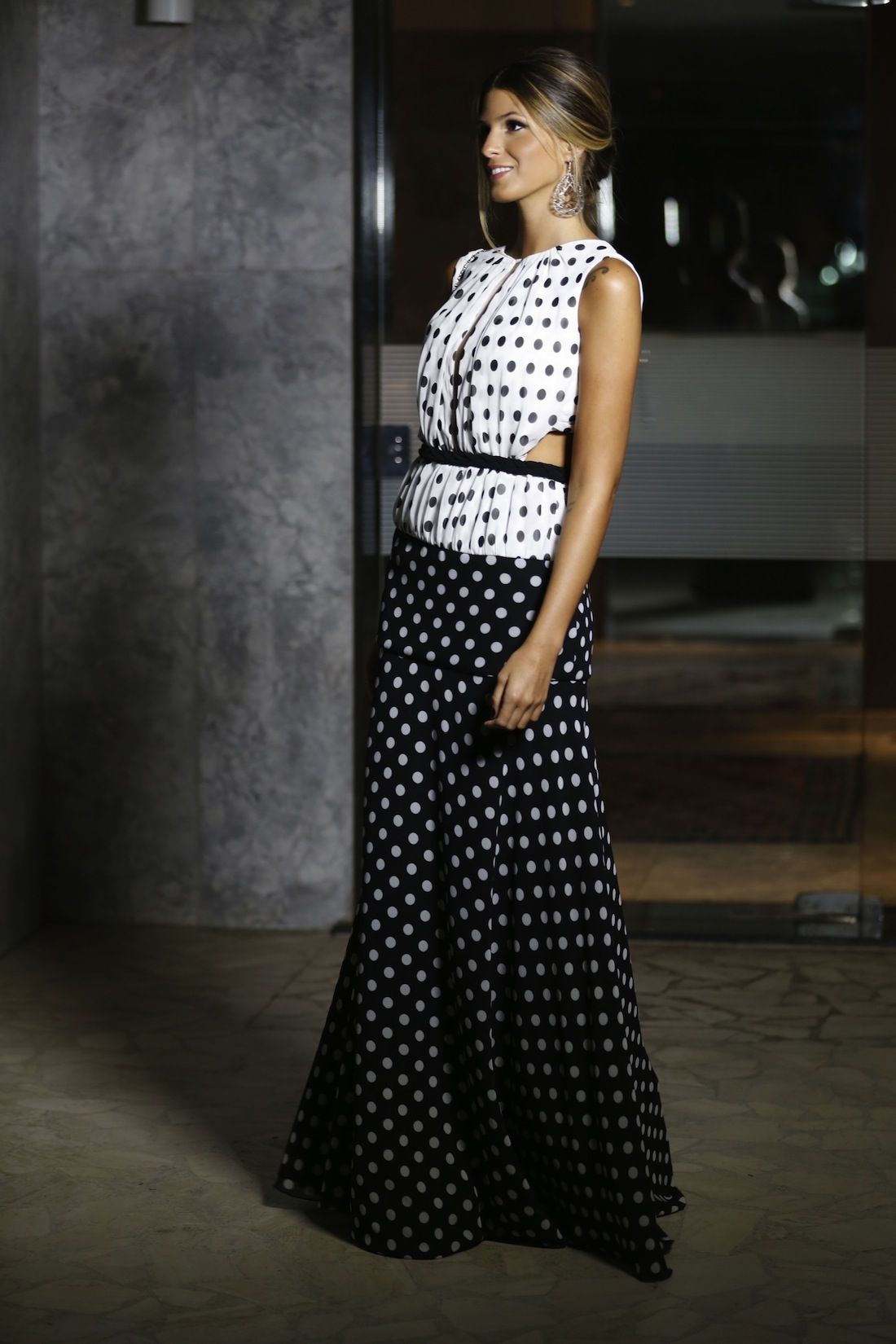 Photo: Playback / Anna Fasano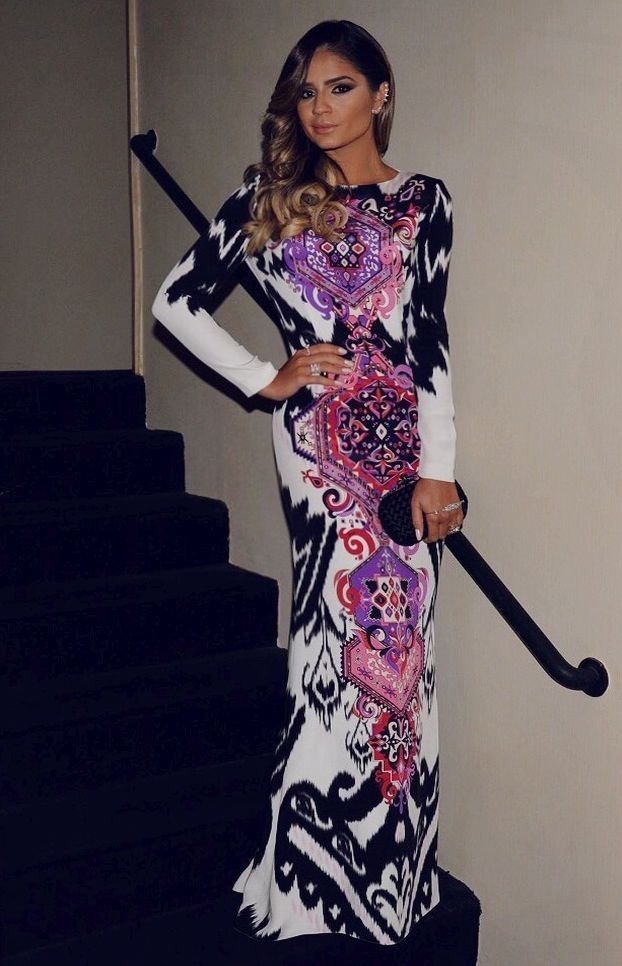 Photo: Playback / Blog Thássia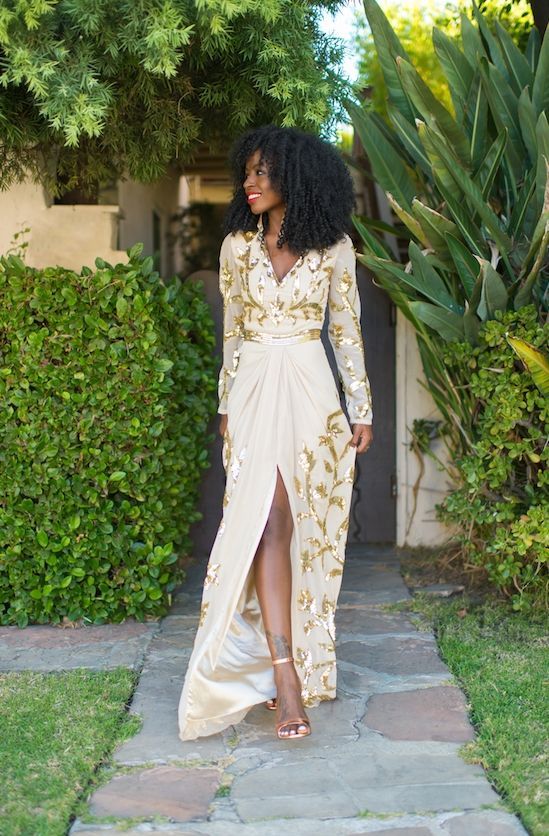 Photo: Playback / Style Pantry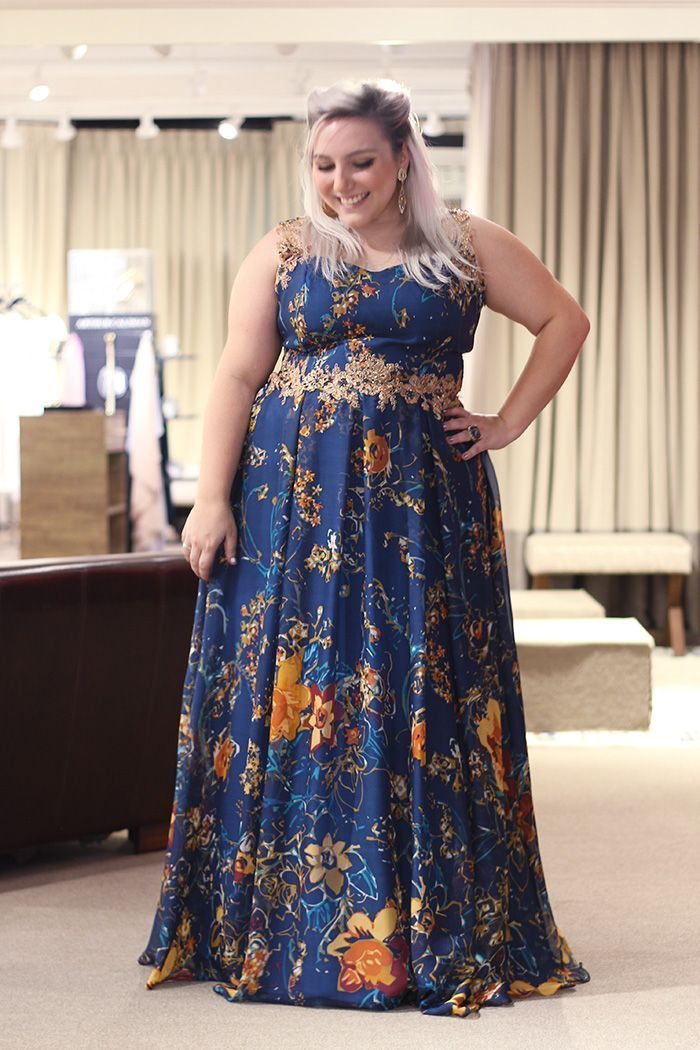 Photo: Playback / Ju Romano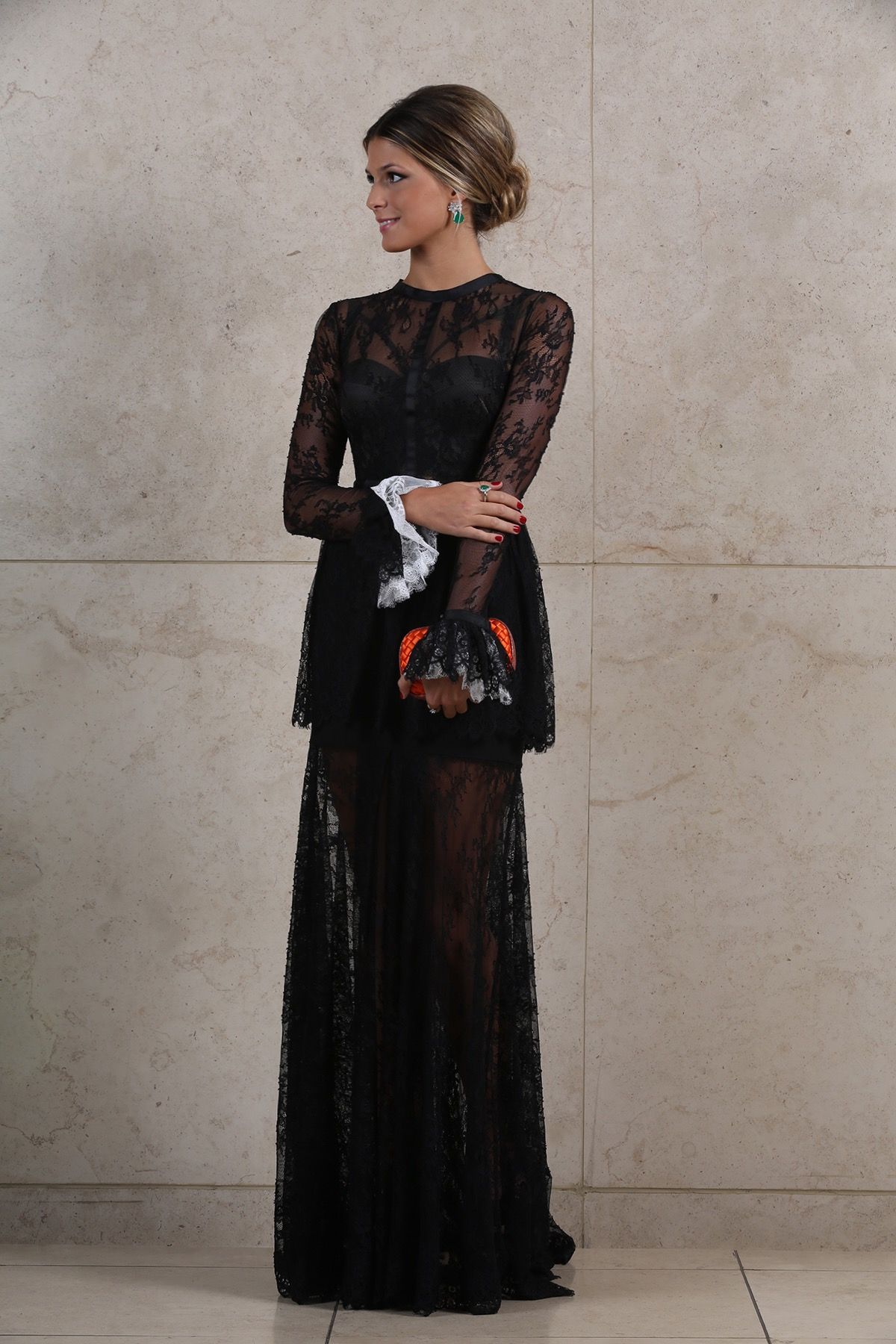 Photo: Playback / Anna Fasano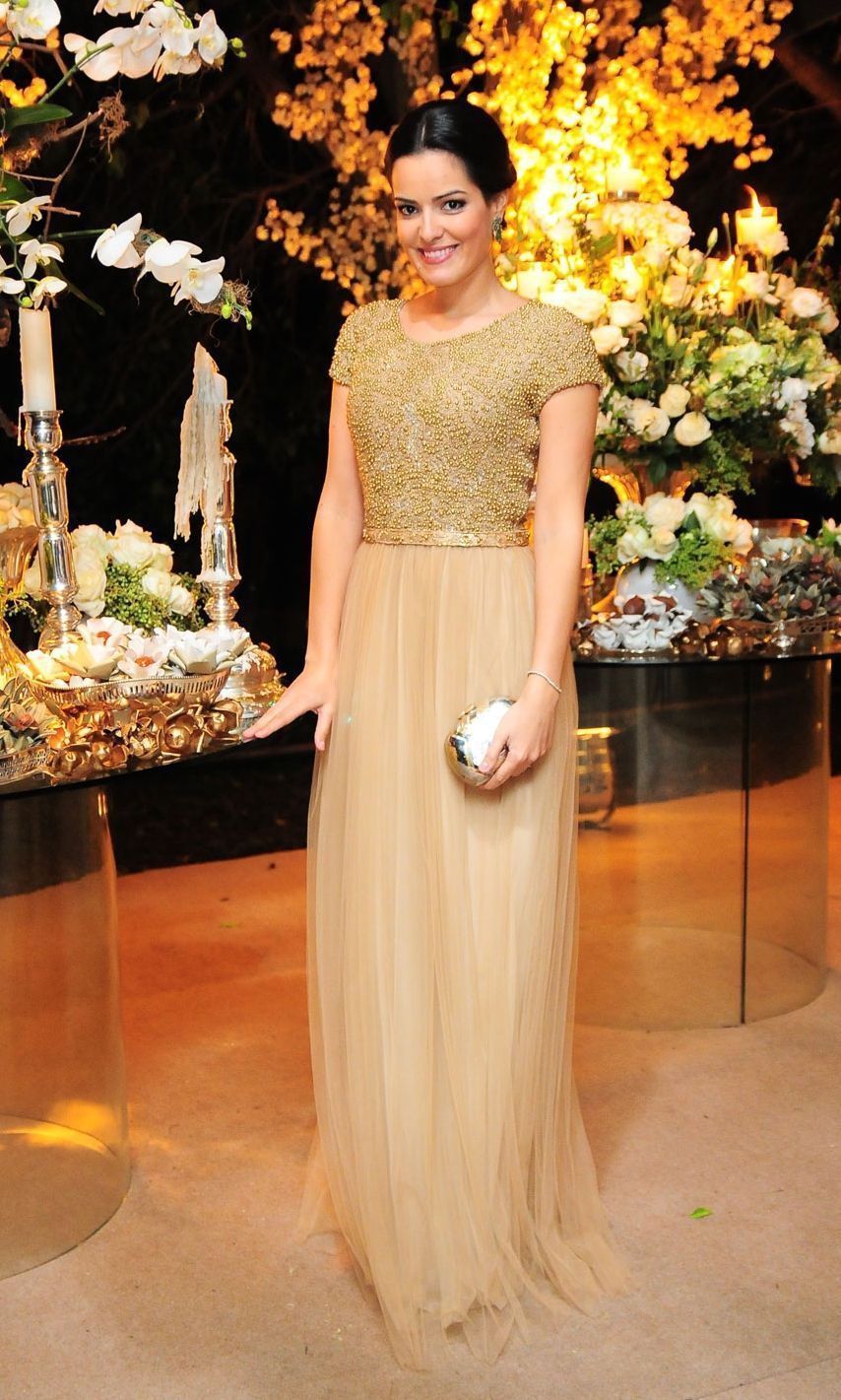 Photo: Playback / Blog Mariah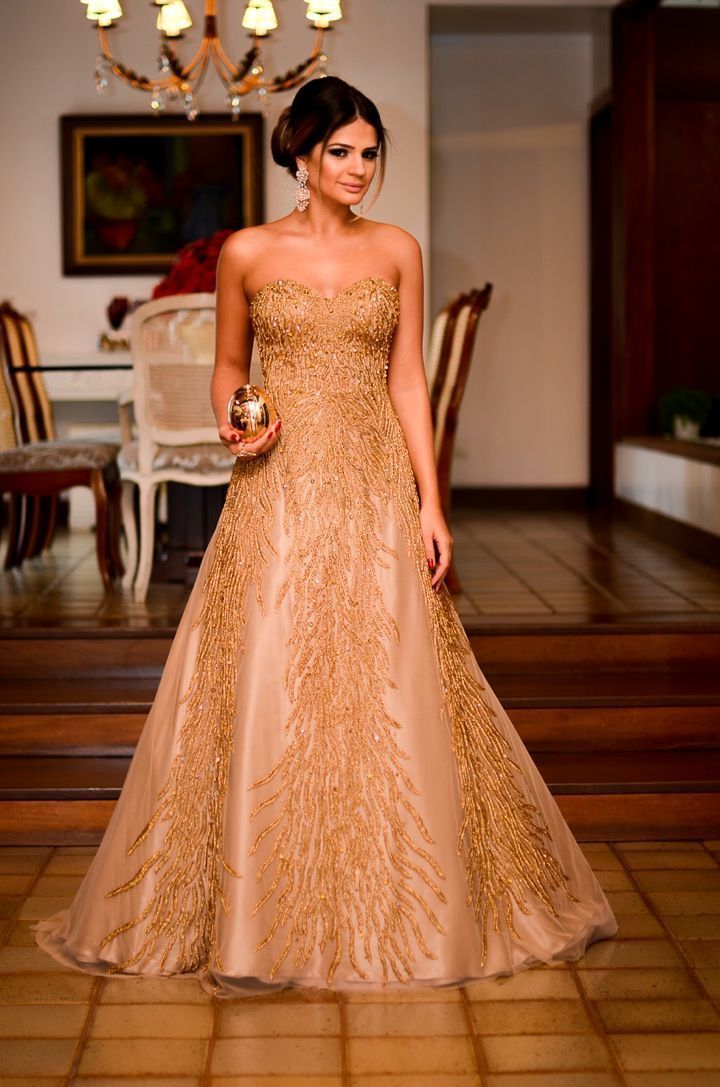 Photo: Playback / Blog Thássia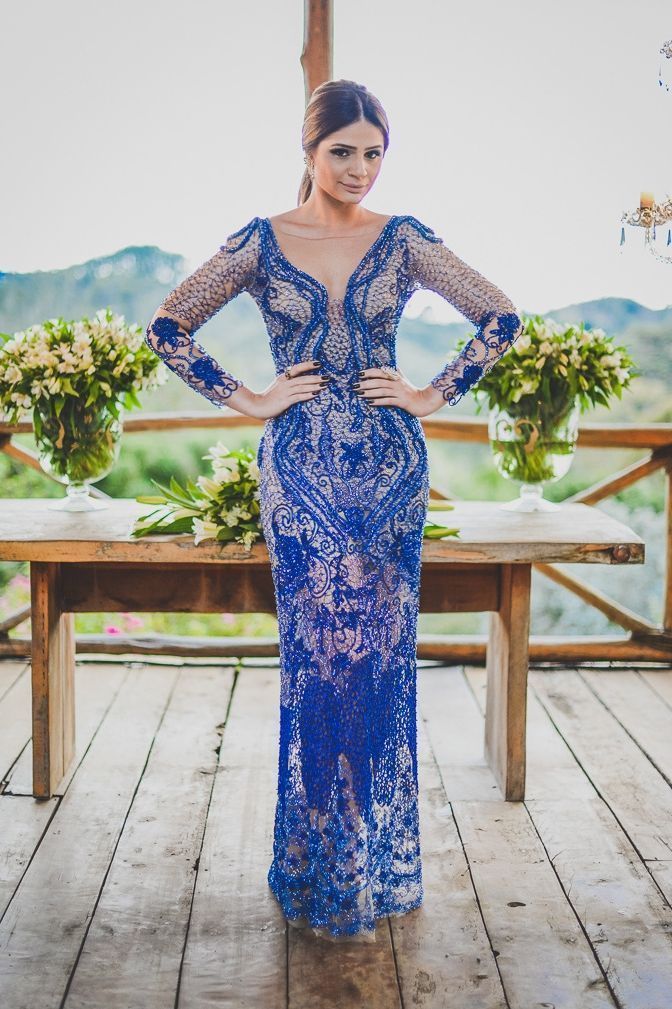 Photo: Playback / Blog Thássia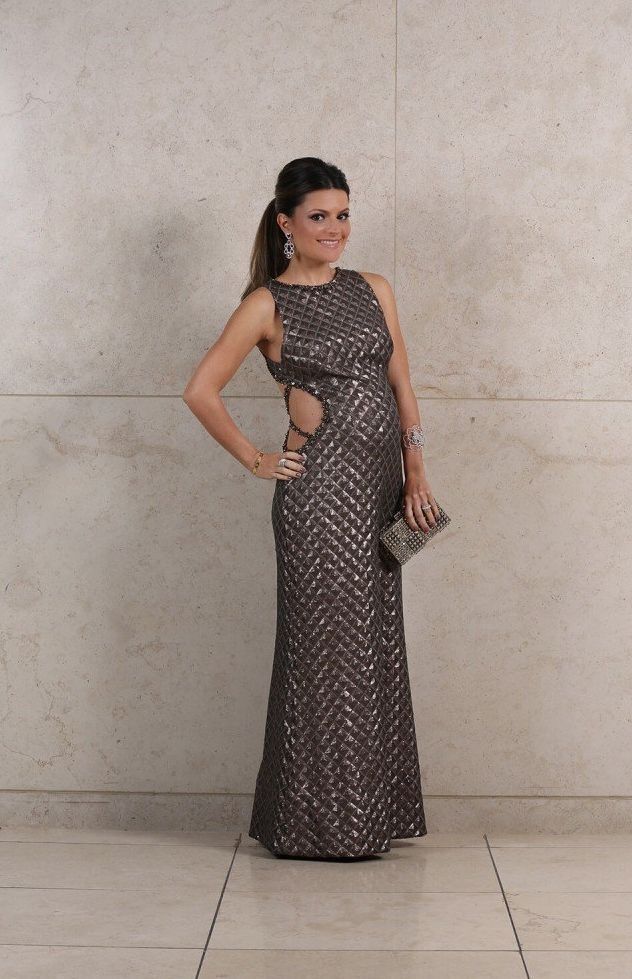 Photo: Playback / Betty's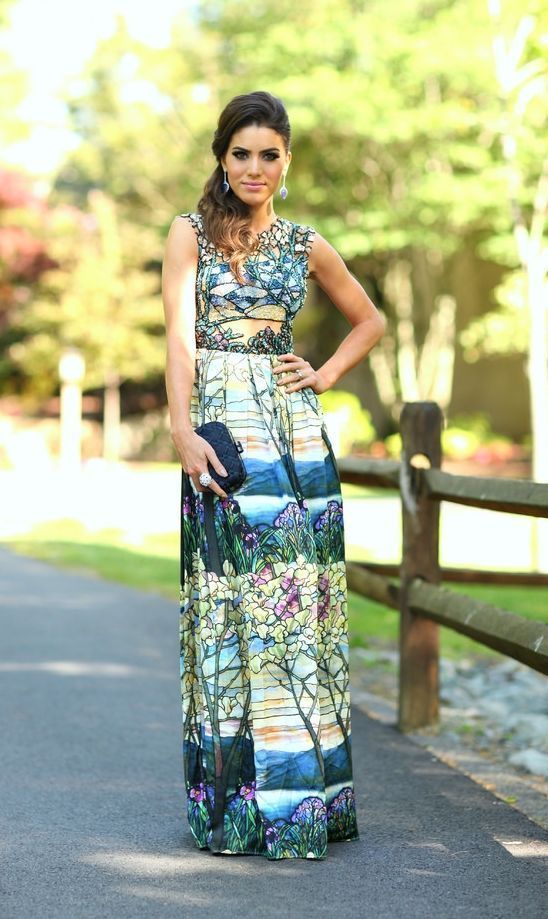 Photo: Playback / Camila Coelho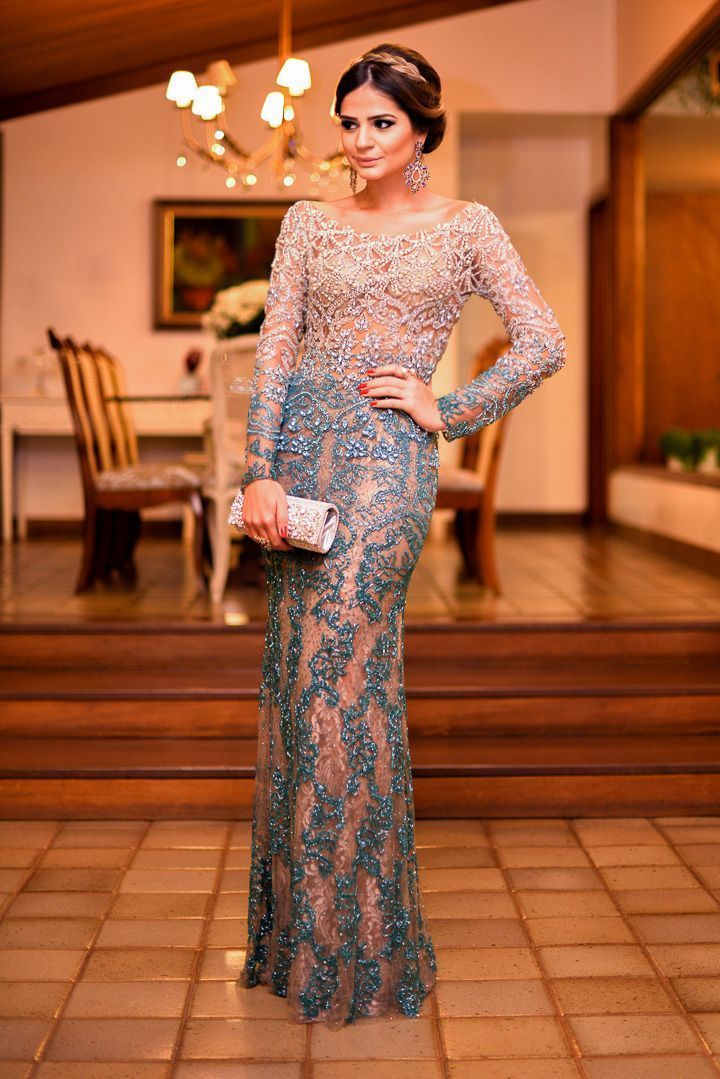 Photo: Playback / Blog Thássia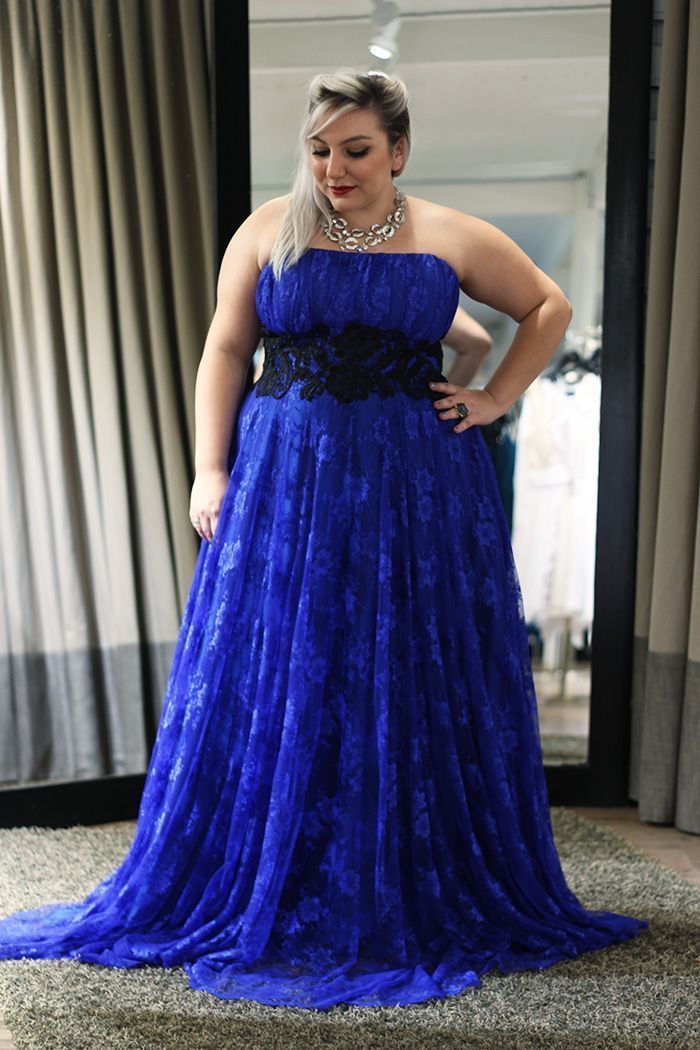 Photo: Playback / Ju Romano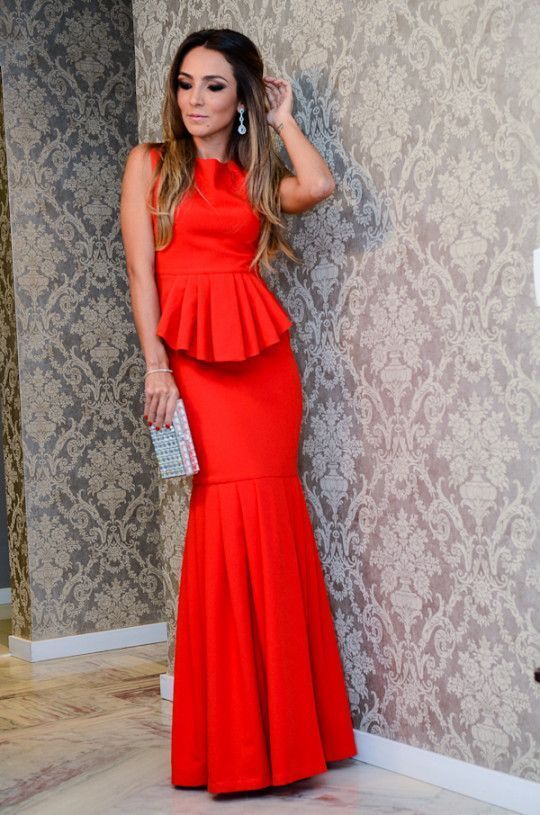 Photo: Playback / Lalá Noleto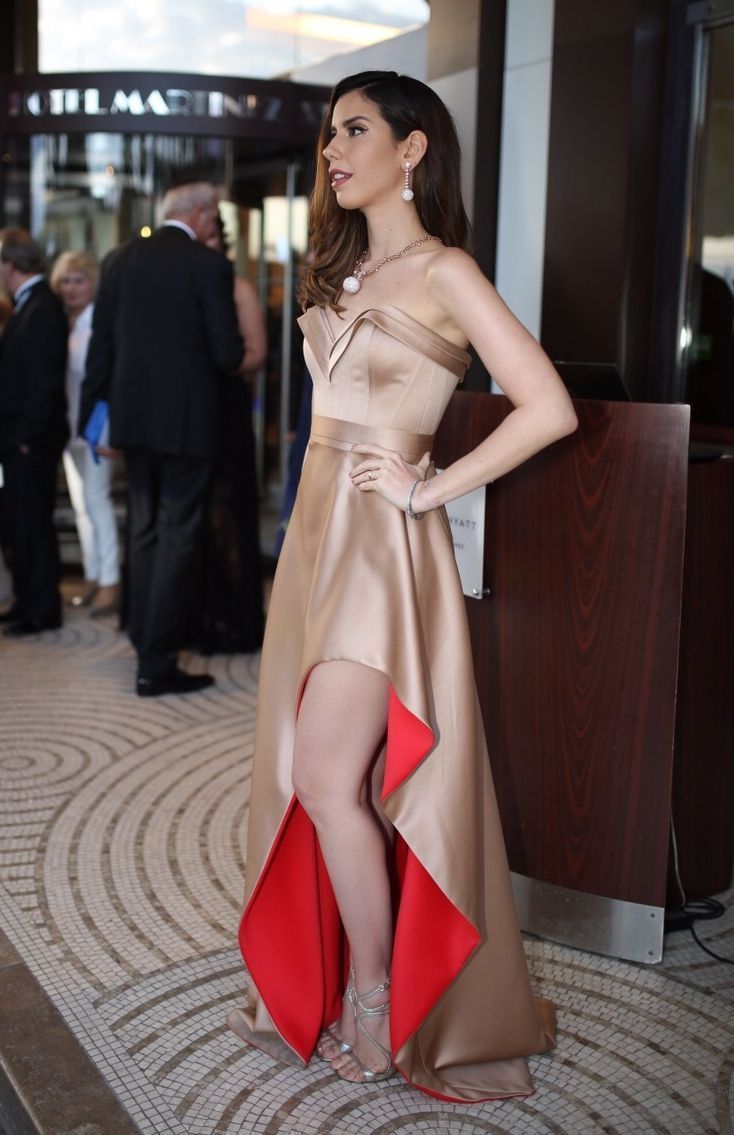 Photo: Playback / Stupid Girls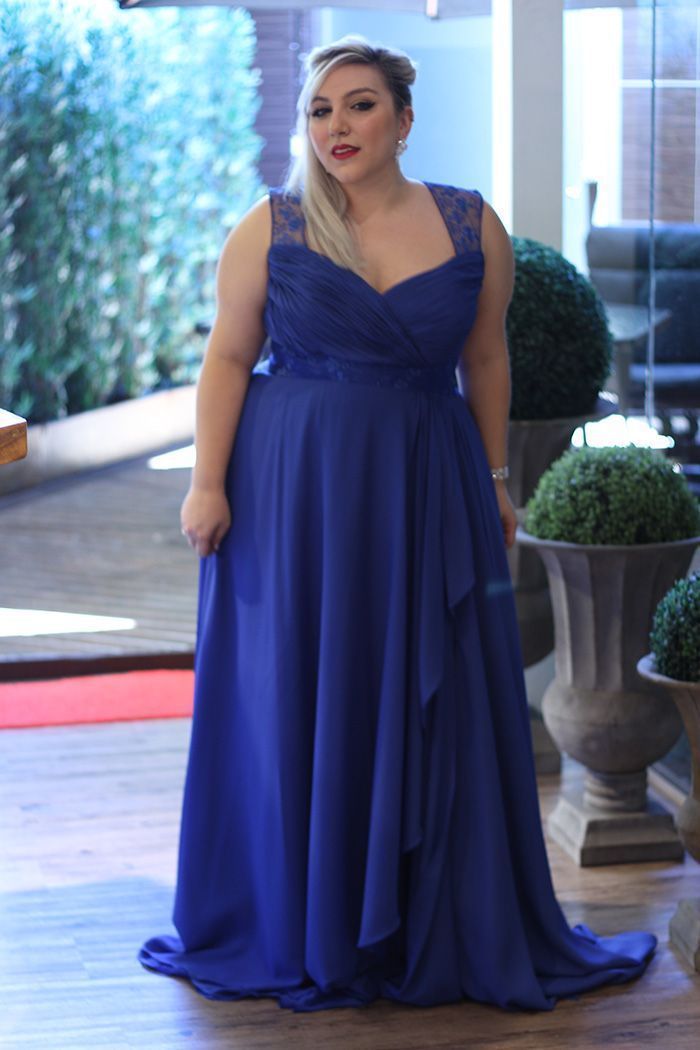 Photo: Playback / Ju Romano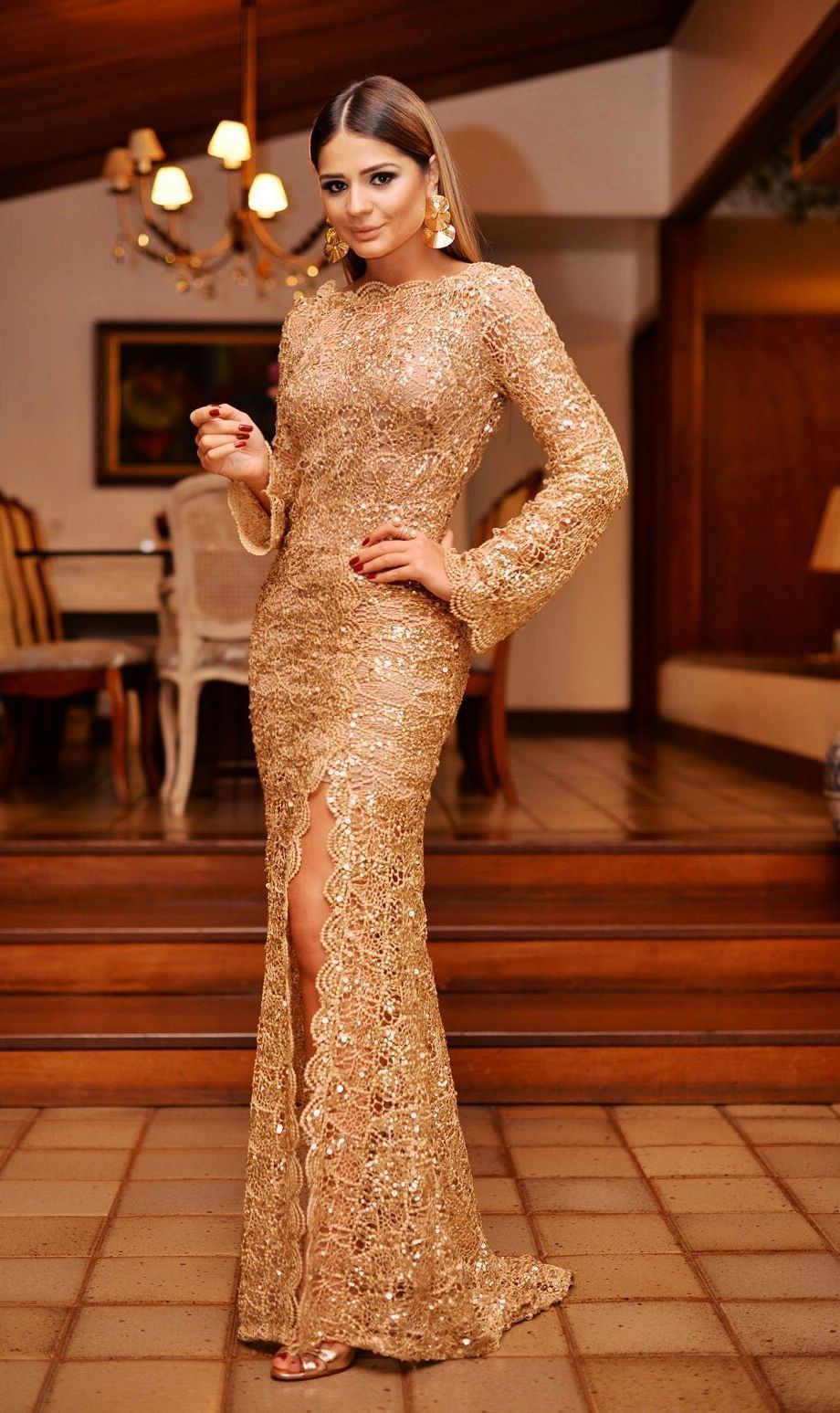 Photo: Playback / Blog Thássia
Photo: Playback / Style Pantry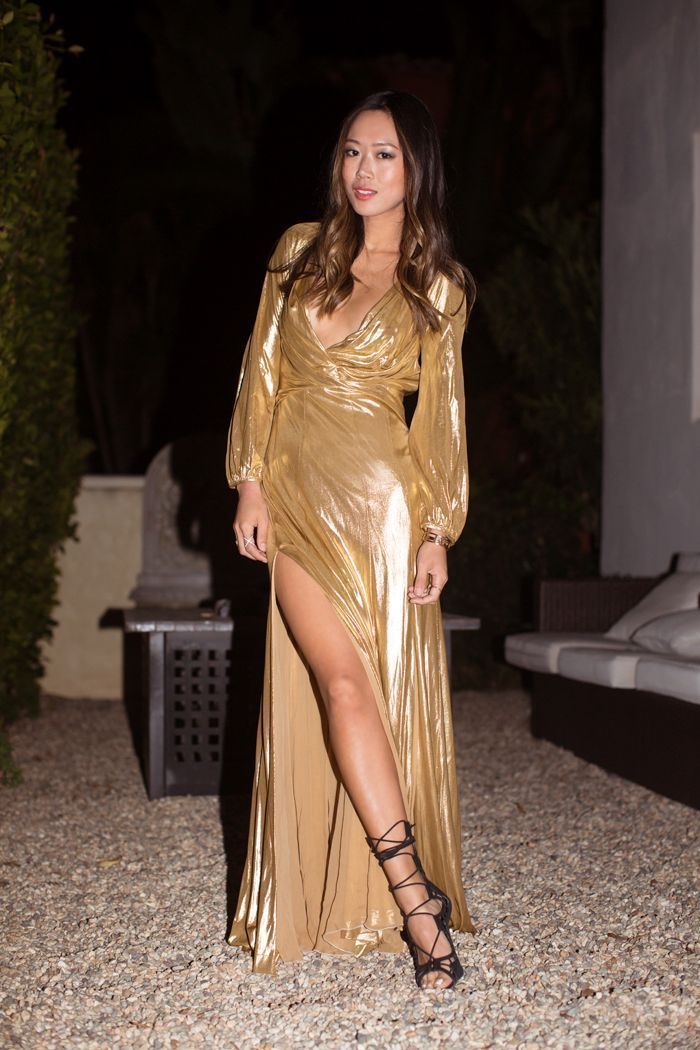 Photo: Play / Song of Style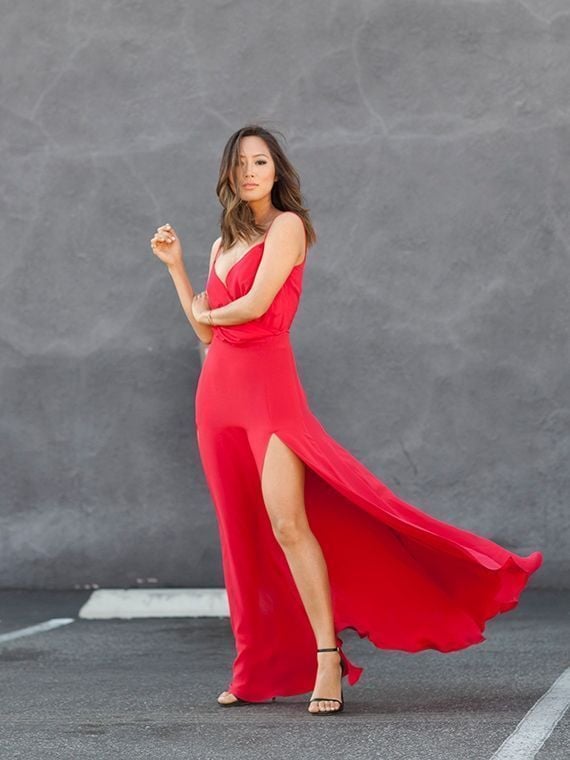 Photo: Play / Song of Style
Photo: Playback / Viva Luxury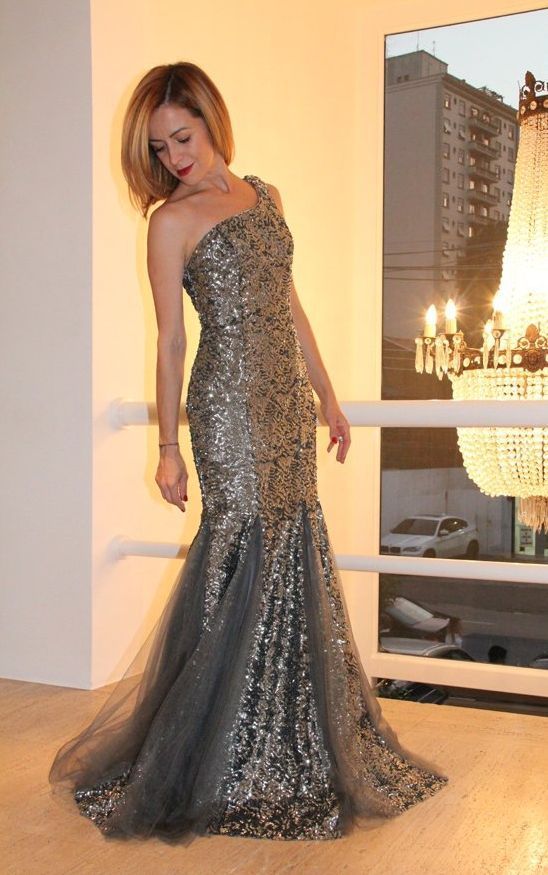 Photo: Playback / Betty's / a>
Photo: Playback / Chata Wellington Boot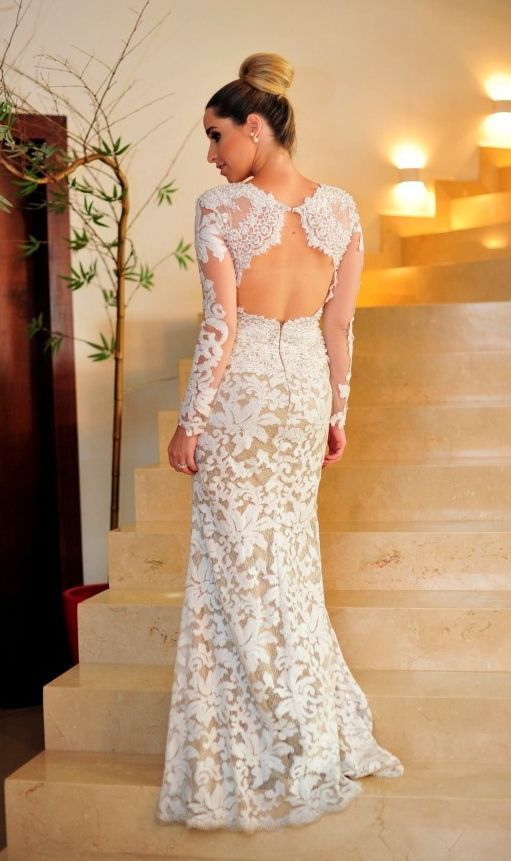 Photo: Playback / Das Guimarães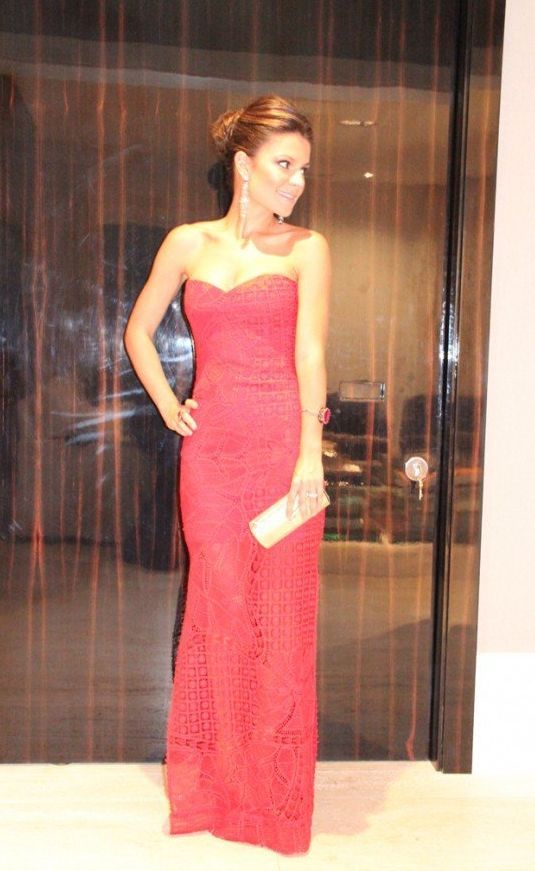 Photo: Playback / Betty's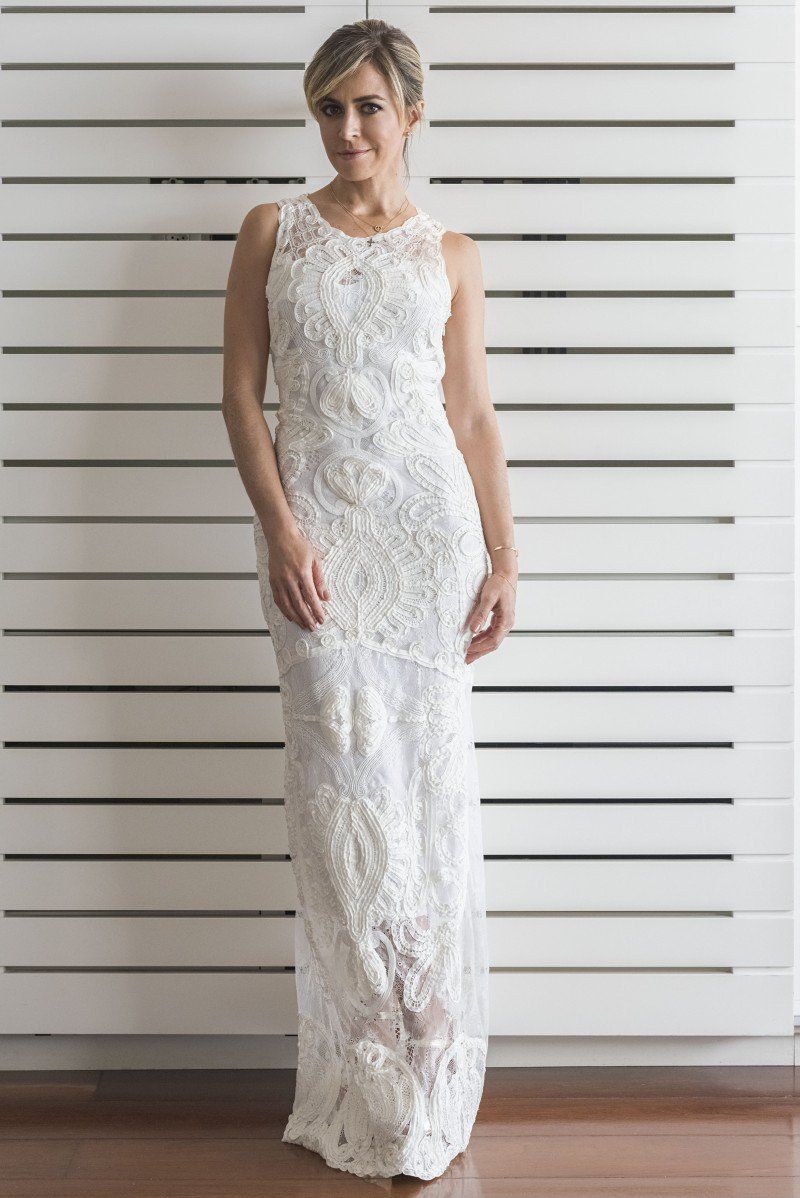 Photo: Playback / Betty's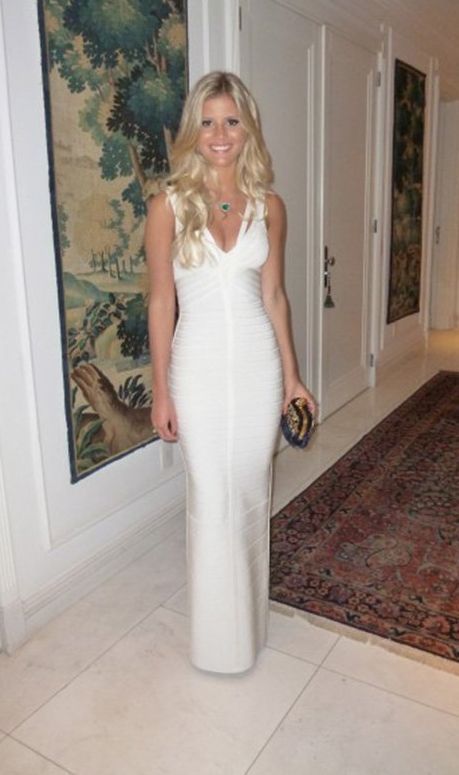 Photo: Playback / Lalá Rudge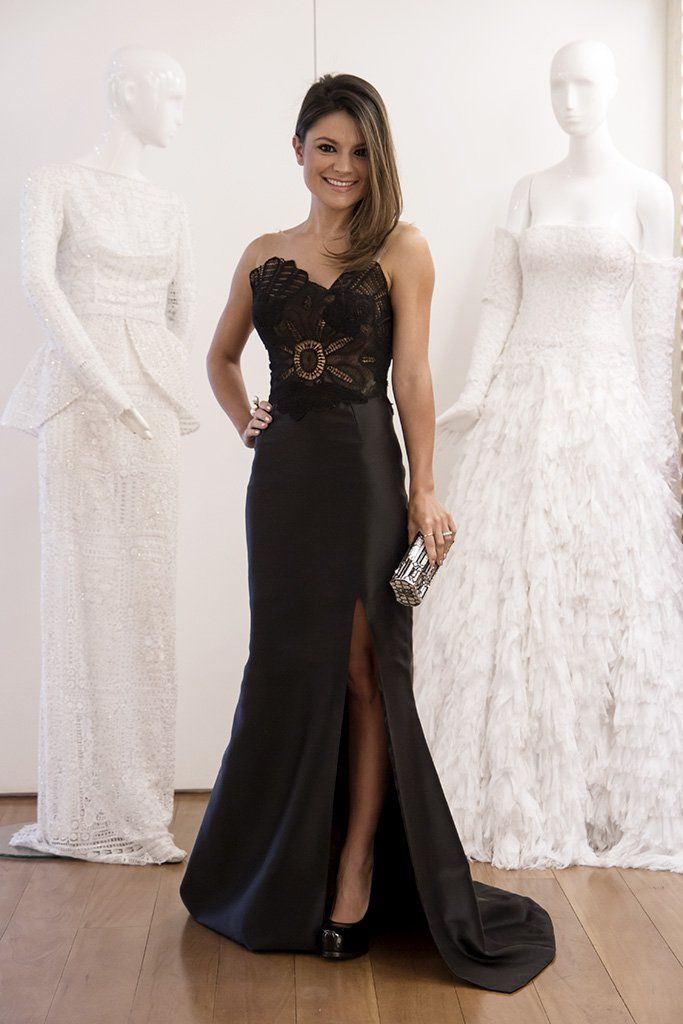 Photo: Playback / Betty's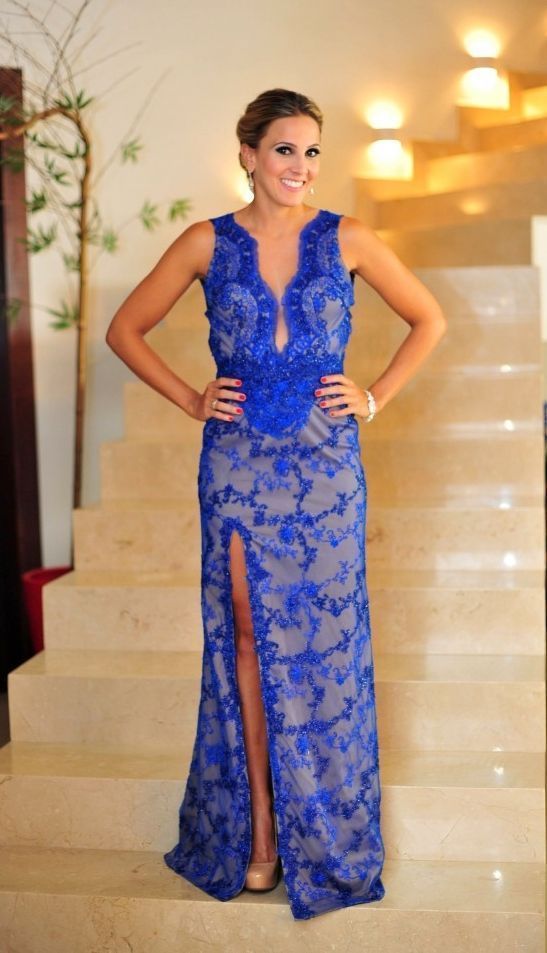 Photo: Playback / Das Guimarães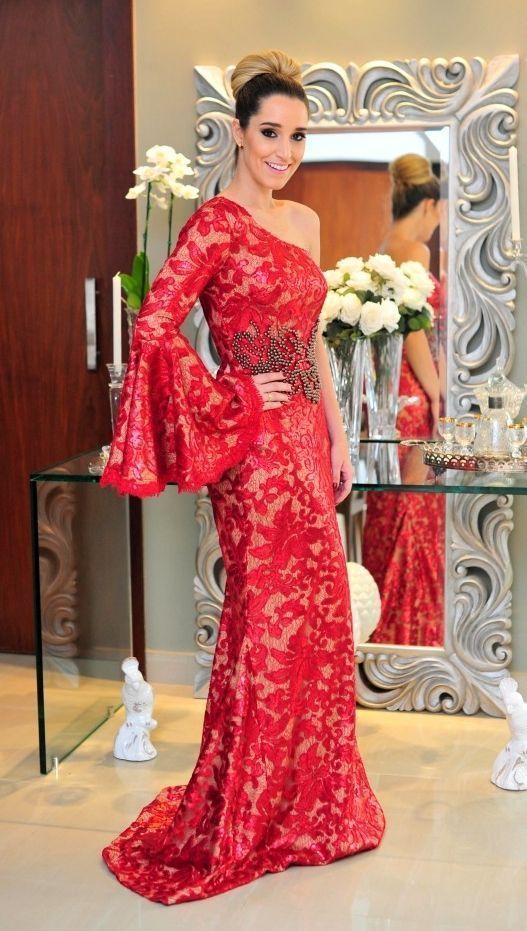 Photo: Playback / Das Guimarães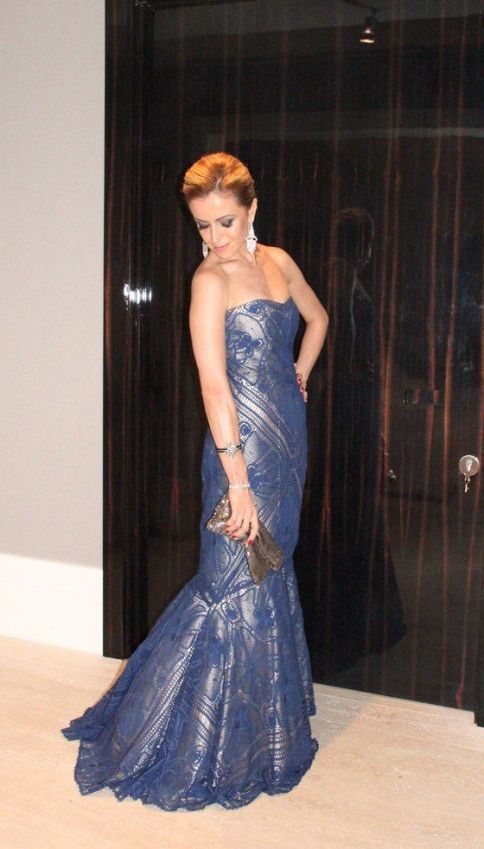 Photo: Playback / Betty's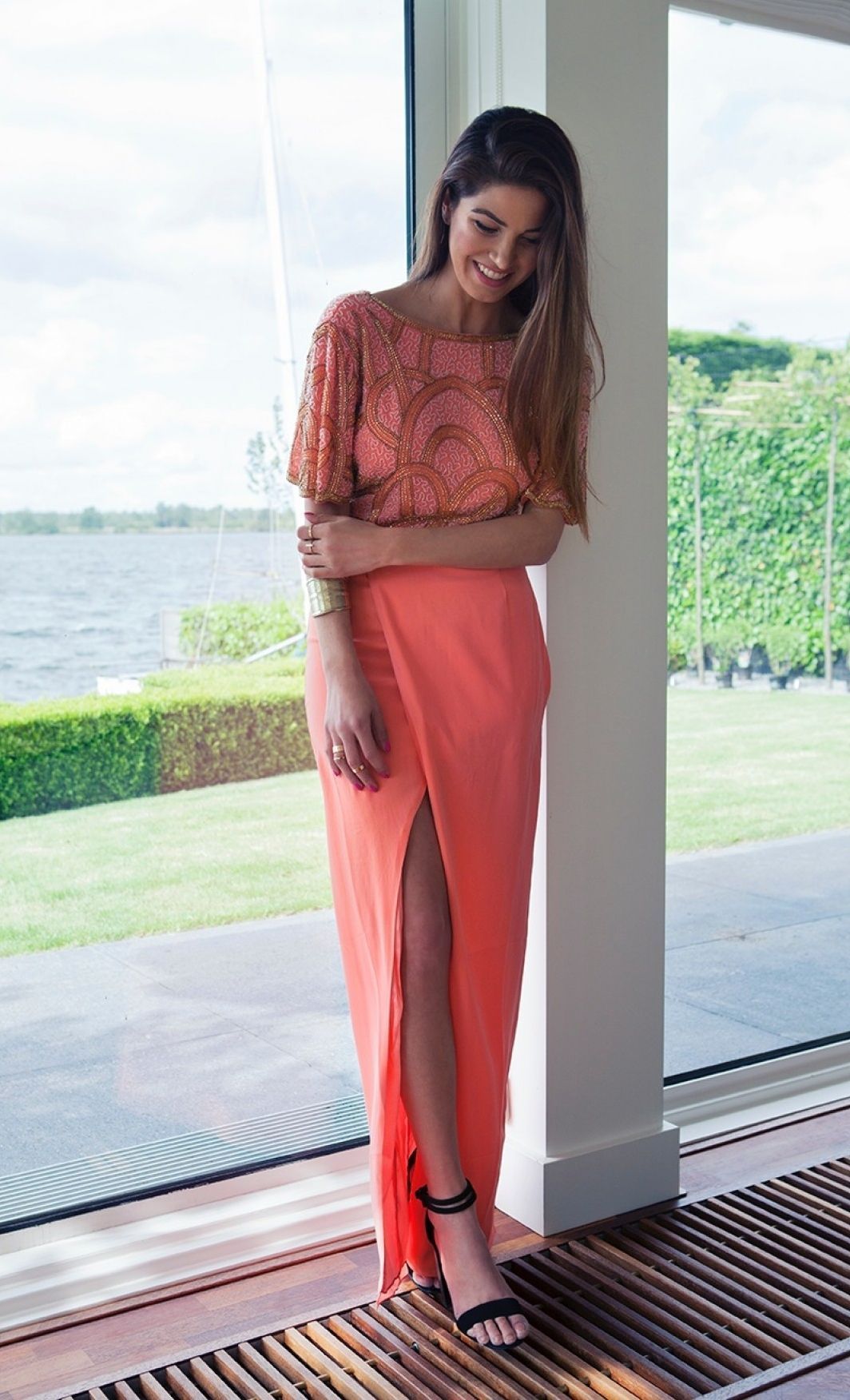 Photo: Playback / Negin Mirsalehi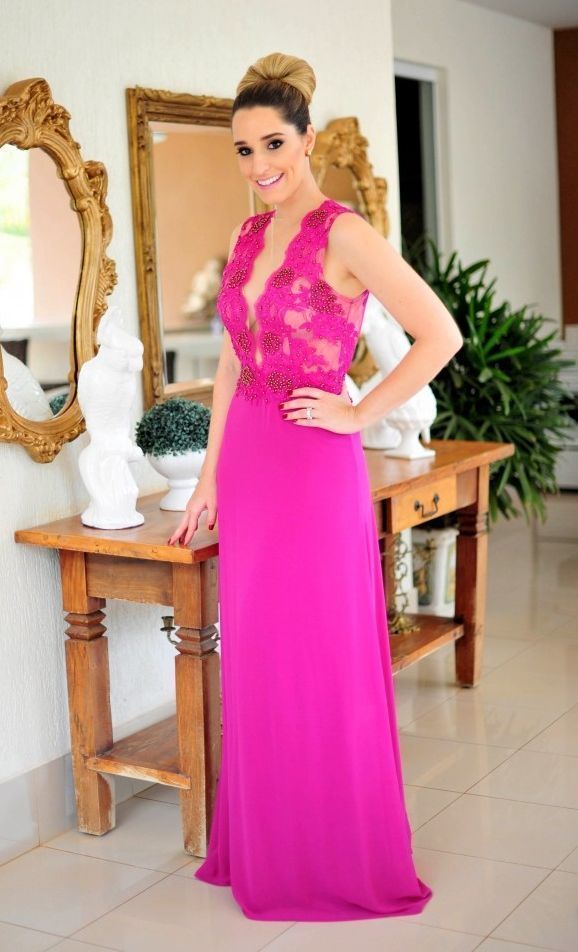 Photo: Playback / Das Guimarães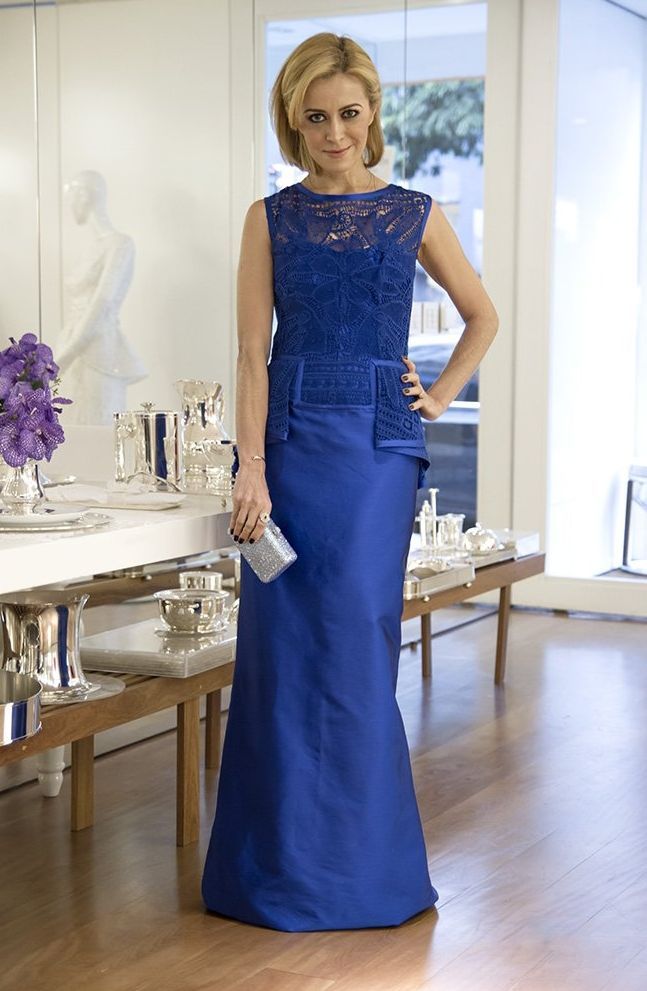 Photo: Playback / Betty's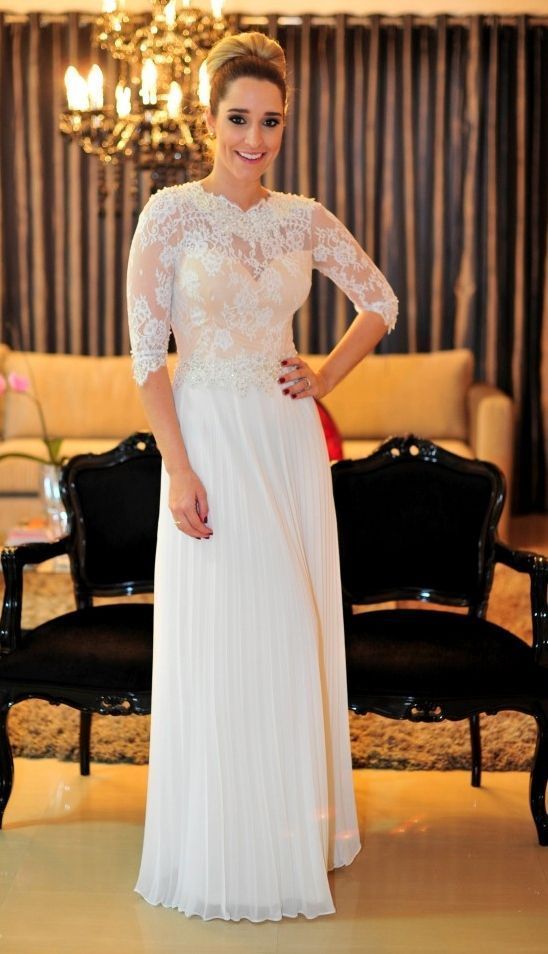 Photo: Playback / Das Guimarães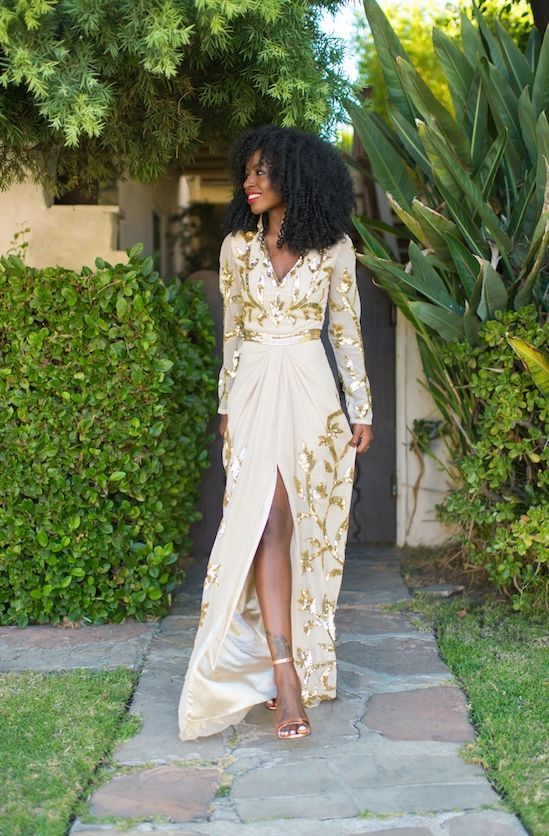 Photo: Playback / Style Pantry