Boho Style: photos and tips to put together the look
Photo: Playback / Rocky Barnes
The boho style, which takes its name from the word "bohemian" Bohemian in Portuguese, spread the concept of free minds and a nomadic lifestyle. This design translates into full clothing and accessories hippies influences, Roma, and also vintages rockers.
This style conveys a lot of personality and generally gets you noticed in looks due to the presence of soft tissues and fluids, ethnic prints and embroidery. However, a simple mix of accessories or gifts fringed accessories, can also contribute to the boho information on assembling a look.
Music festivals, especially what happens in Coachella, California, is a kind of style windows. In addition to anonymous attending the event, as many famous Alessandra Ambrósio, Thaila Ayala and American actress Vanessa Hudgens, exhibit visual laden boho influence and inspire the look of many fashionistas around the world.
Inserting Boho pieces to your look
It is worth noting that to mount a visual boho is not necessary that all look the parts follow the style. Some parts or even just accessories can create this trend in a look, even if it is extremely basic and democratic. See below for tips designed with the collaboration of Danyla Borobia fashion consultant to create looks using some specific parts.
dresses
Photo: Playback / Trendy Taste / Song of Style / Rocky Barnes
To create a visual boho, the dress used in the look can be long or short. According to Danyla consultant: "Just invest in flowing dresses with more noble and delicate materials or craft items like lace, crochet and knitting."
Also read: Estampa Liberty: a delicate floral touch to your looks from day to day
These parts can be combined in the cold days with short or medium boots, or strappy sandals or gladiator on hot days. ethnic prints and embroidery are also factors that provide the boho style for the piece.
Long Skirt
Photo: Playback / Collage Vintage / The memory of Us / Rocky Barnes
In warmer weather, the long skirt is a good solution to replace the jeans, but can also be adapted for the cold days if used with half warm pants. If the work environment permits, these parts are good bets because they do not expose the body and at the same time create a more visual fresquinho.
If the environment is informal, cracks leave the legs show and provide a sensual touch to the look. To match the skirt with other pieces, the consultant states: "The skirts in more fluid and wider fabric can be combined with flat sandals, long feather necklaces, hats, headband flowers or leather and longer bags of leather or handmade" .
Short skirt
Photo: Playback / Glam4you / Collage Vintage / Muse Rebelle
Short skirts fluids and patterned fabrics and leather skirts in suede style, part of the boho style. In combination with the shoes, platforms earth tones can be a good alternative to earn a few centimeters more on hot days.
Danyla also gives a hint: "The skirts in more fluid materials, rounds, with colored or floral prints, look great with Chelsea boots or ankle boots." If the skirt is stamped, is valid blend with smooth pieces to offset not "regret" the look.
Read also: Create modern looks with clothes and accessories with fringes
kimonos
Photo: Playback / Buy yourself a Beetle / Rocky Barnes / Betty Le Blog
Depending on the fabric and thickness, the kimonos can be parts used in winter or summer. These pieces work perfectly valuing basic looks and can be a trick to cover over the body, if there is the intention of hiding arms and shoulders.
Preferably, the overlap should kimono tighter blouses, sweaters can hide as broad forms. About the combination, the consultant states: "The kimonos more fluids or craft materials (crochet, knitting and income), can overlap looks with flare pants, trousers or skinny, shorts and shorter skirts. long necklaces can also follow the look. "
Batas
Photo: Playback / Sincerely Jules / Rocky Barnes / Song of Style
The gowns are more loose blouses, marking less body and are good options for integrating looks for work. In boho style, it is common for gowns are fluid fabrics, lighter and often with ethnic prints.
Batas merged with flare pants make great looks for work. For a more casual look, Danyla suggests that the gowns are combined with shorts, cowboy boots and also handbags with fringes.
shorts
Photo: Playback / Trendy Taste / Rocky Barnes / Trendy Taste

For warm weather, shorts offer comfort and can be the protagonists of a look. For this part is to look boho reference, it can be made of fabrics, but when made of jeans with destroyed appearance may also be part of the look neutral.
In the composition of a casual look, high-waist shorts can be mixed with cropped blouses and crochet tops. When choosing footwear to integrate this look, the consultant advises: "The shorts or jeans are stamped with boho style face when compounds with flat sandals, boots with fringe or Chelsea boots."
Pants
Photo: Playback / Armario Madame / Rocky Barnes / Basket Mirella
A very important feature in the pants boho style is that they are flare model, with wider mouth. The fabric piece and texture are crucial to provide the boho touch. Fabrics with lacy appearance or prints can be the highlight of the visual.
On the combination and assembly of looks, Danyla states: "The high waist trousers and word-of-bell (flare) and represent the boho style as well as the colorful pantaloons or ethnic and floral prints. You can compose look with boots, gowns, kimonos fringed, crocheted vests or leather, headbands or hats. "
Clothes fringed
Photo: Playback / Rocky Barnes / Vintage Collage / Just Lia
Fringes present in the clothing pieces are often necessary detail to fit them in boho style. In addition to the proper clothes, shoes and accessories, especially handbags, they are also alternatives to follow the trend.
The most common parts with bangs are the kimonos with light fabrics and leather jackets and derivatives. Danyla adds: "All parts with more rustic fringes (leather, cotton) represent this style. To play safe, it is best to choose just one piece the look with fringes, so the look is not so polluted and heavy. "
Hat
Photo: Playback / Trendy Taste / Rocky Barnes / Blog Thássia
Undoubtedly, the hat is an accessory adopted by women who feel safe to dare to look. To prevent the use of this accessory, opt for more neutral colors like black, gray and beige.
On hats, Danyla reports: "The large and darker tabs are a great choice to call the boho style for a look. They fit well in any composition and always arrematam the look with more style and personality. "
Jewelry
Photo: Playback / Vintage Collage / Style Pantry / Rocky Barnes
The biggest characteristics of boho accessories are the silver materials and blends with precious stones, especially turquoise and black stones. The jewelry with influences of this style tend to be bulky, like long necklaces and big earrings, for example.
A fashion consultant also points out that the jewelry may be the boho touch, even at a basic look. But it also indicates that the trend translates into accessories with feathers or leather, and preferably in rustic and earthy tones.
Boots
Photo: Playback / Sincerely Jules / Glam4you / Trendy Taste
Although initially the boots remitting to the idea of ​​shoes for the winter, if they are short-barreled and used with invisible socks, can seamlessly integrate looks for summer. To hit the combination of this shoe more easily bet on earth or black tones.
The Chelsea boots, cowboy, fringed ankle boots and are suitable for composing boho looks as Danyla points. The consultant also warns that it takes attention to the look of the assembly so that it is not heavy and gives the hint that high boots, mixed with short pieces, work to lengthen the silhouette.
Know where to find your piece in Boho trend
In the gallery below you can find clothing, accessories and boots available in different e-commerces Brazil to integrate its boho look. Surely you'll find the best option to enhance your look in different situations.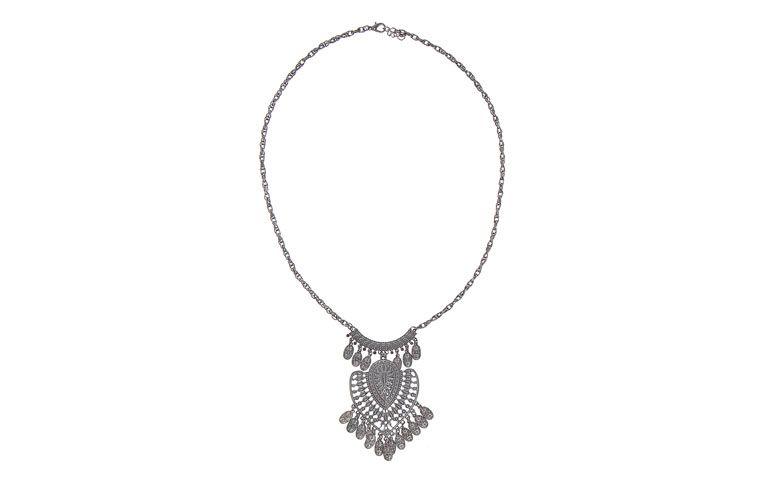 Dafiti necklace for $ 79.90 in Dafiti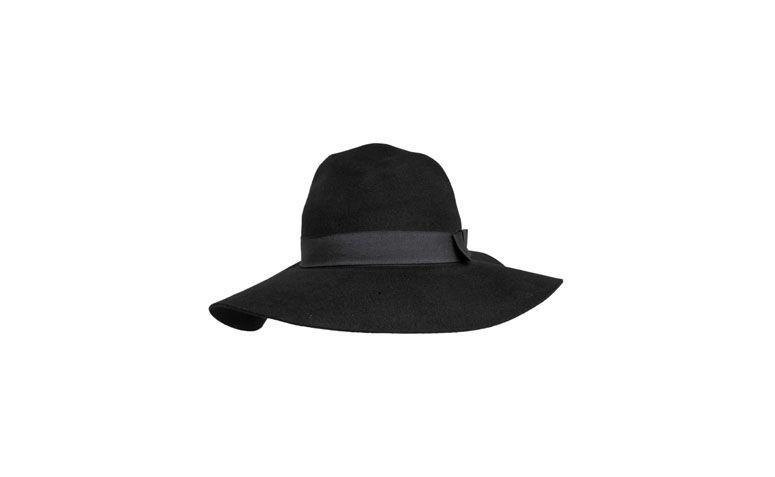 Hat Dafiti by R $ 119.90 in Dafiti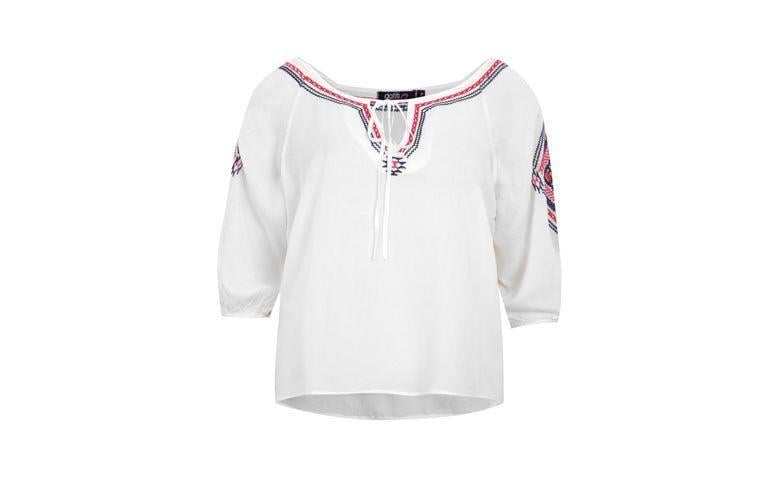 Beat Dafiti for R $ 49.99 in Dafiti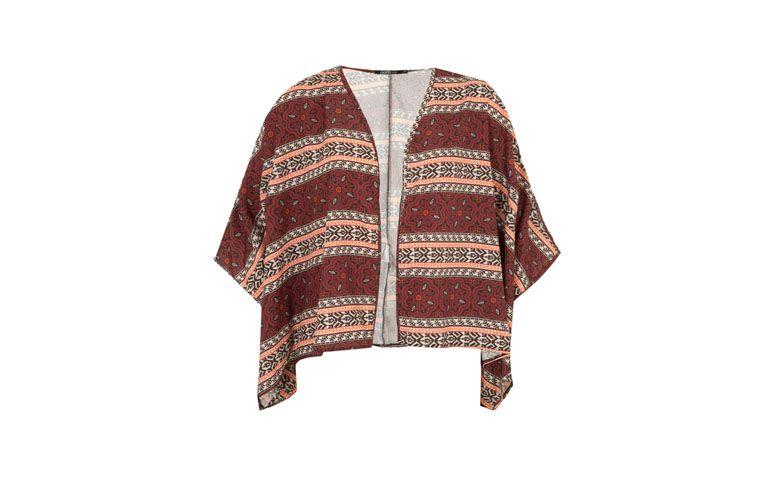 Kimono Dafiti for R $ 64.99 in Dafiti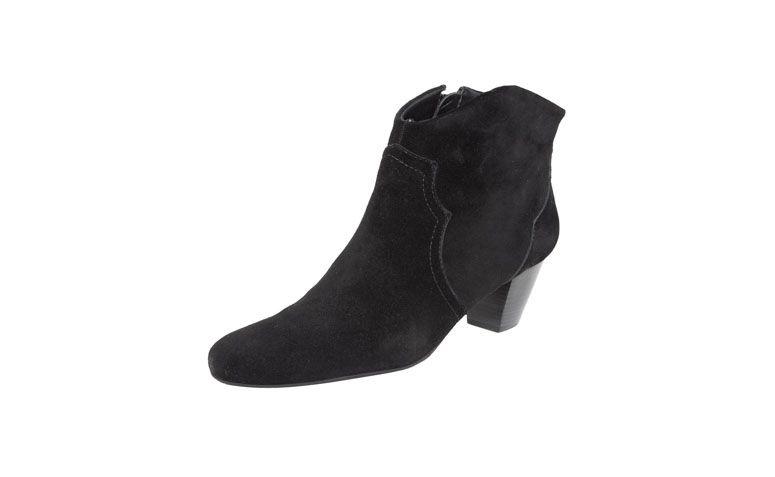 Dumond boot for $ 399.90 in Dafiti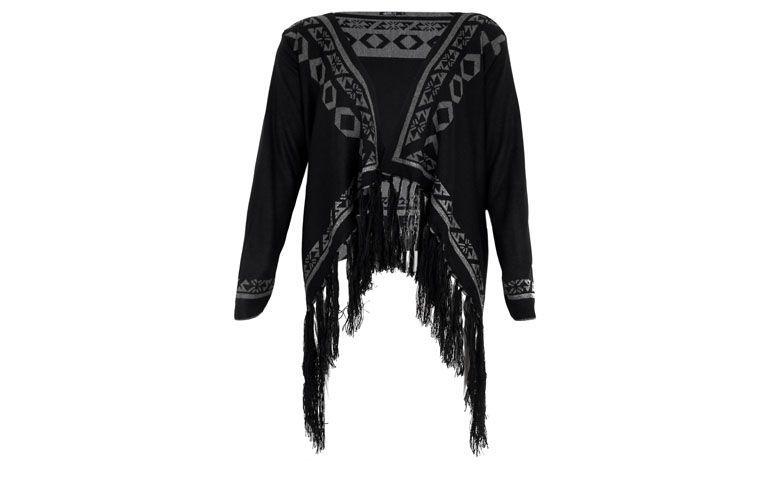 Dafiti sweater for $ 69.99 in Dafiti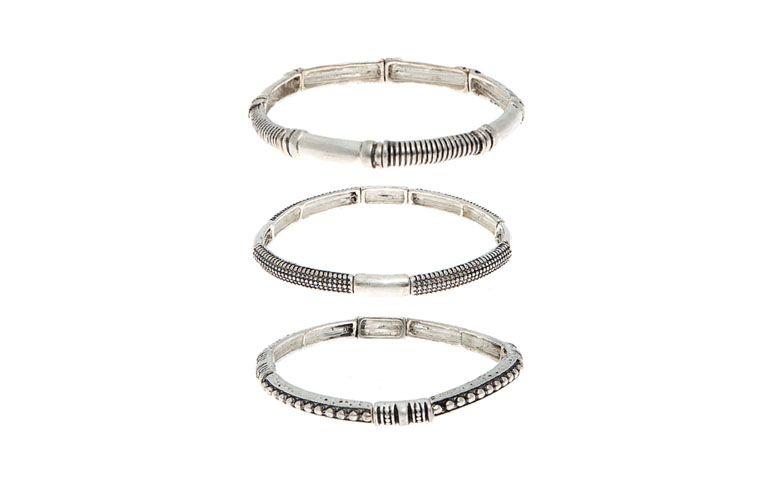 bracelets kit Dafiti for R $ 59.90 in Dafiti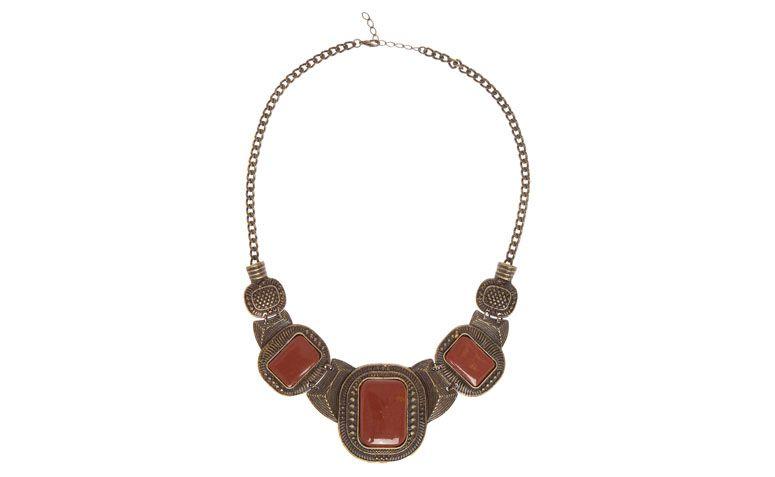 Necklace Eleni Nunez for R $ X69,99 in Dafiti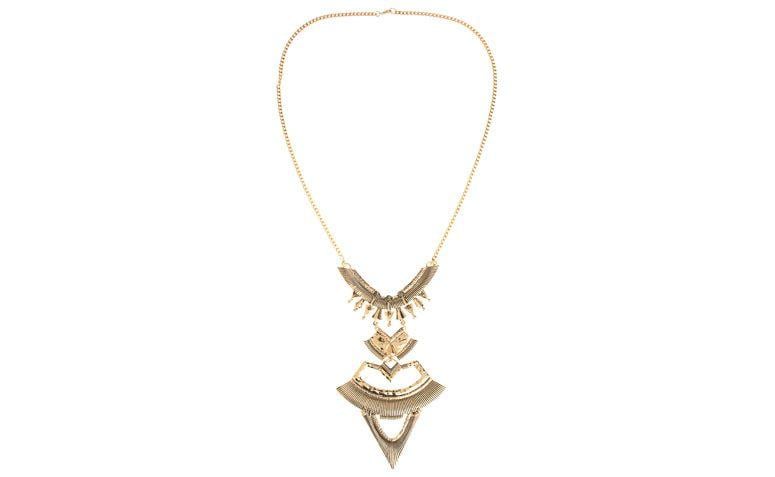 Dafiti necklace for $ 89.90 in Dafiti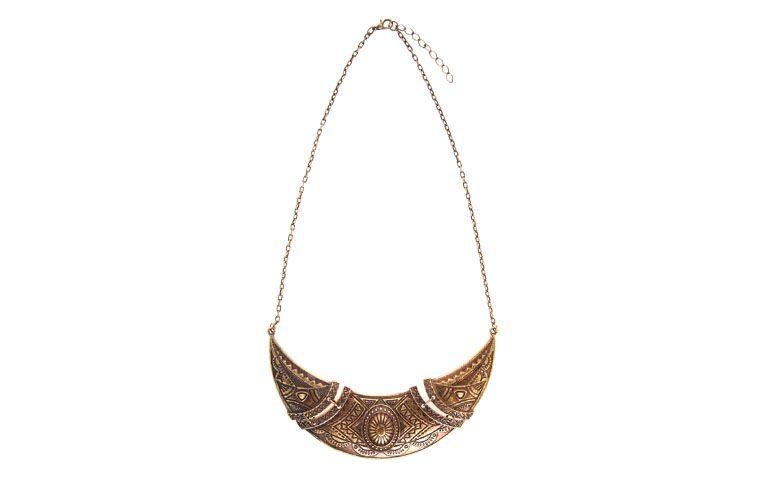 Necklace Eleni Nunez for R $ 44.90 in Dafiti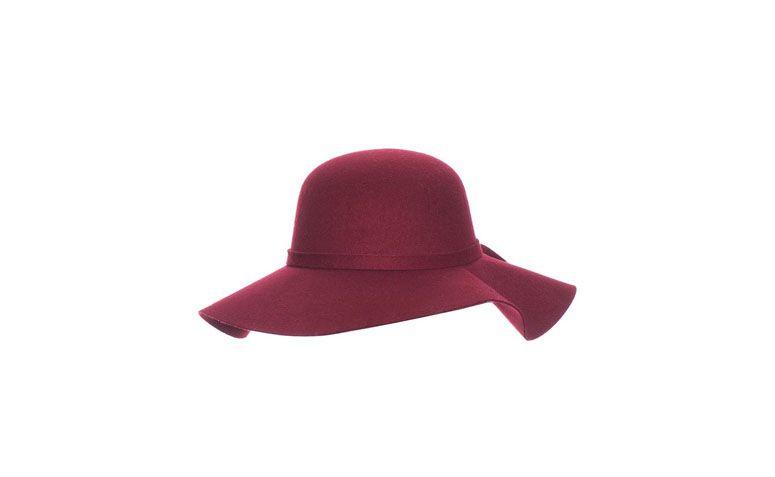 Floppy hat Trend for R $ 109.90 in Amaro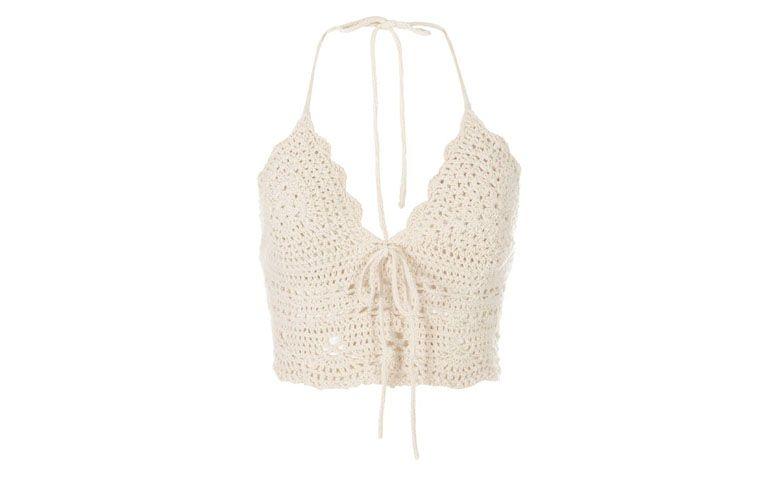 Top Crochet for R $ 62.90 in Amaro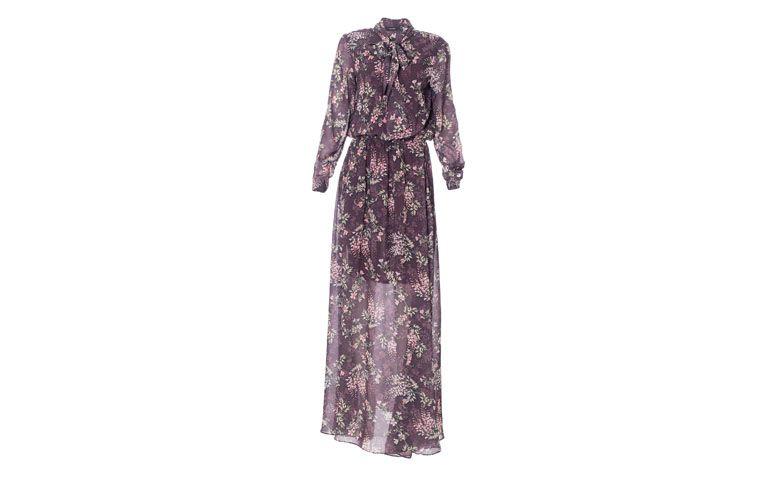 long dress for $ 169.90 in Amaro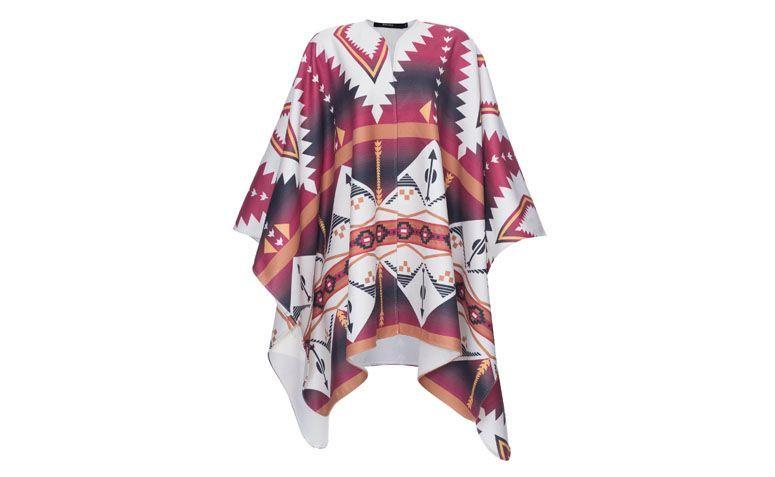 Blanket Coat for $ 99.90 in Amaro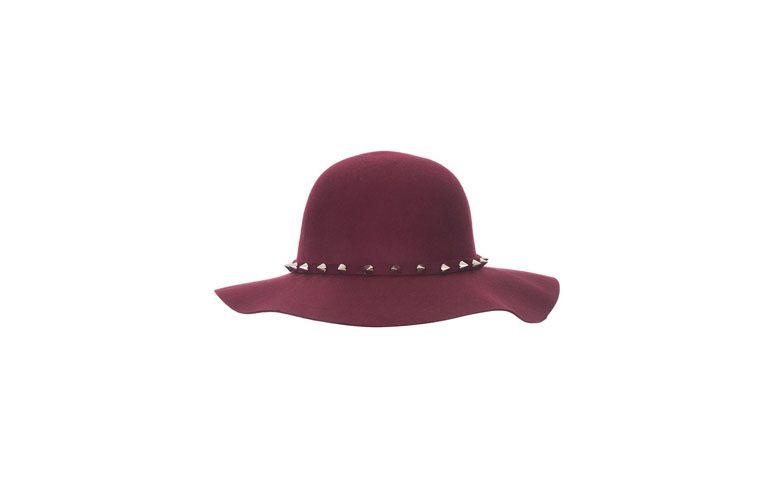 Tacks hat for $ 129.90 in Amaro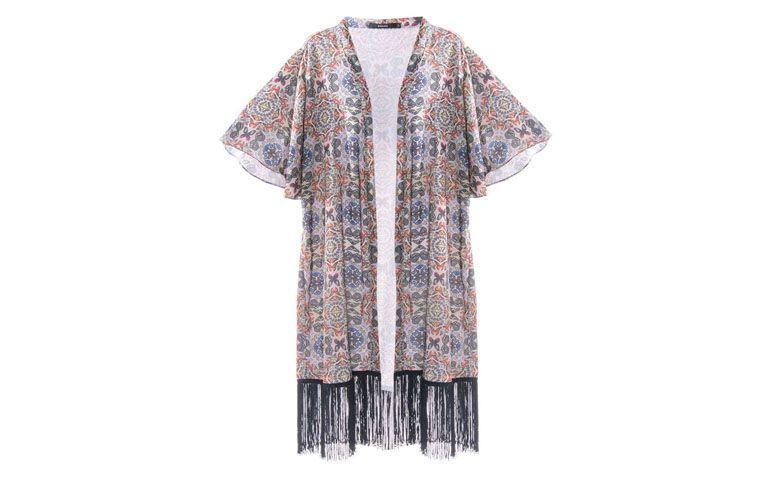 Kimono fringed by R $ 89.90 in Amaro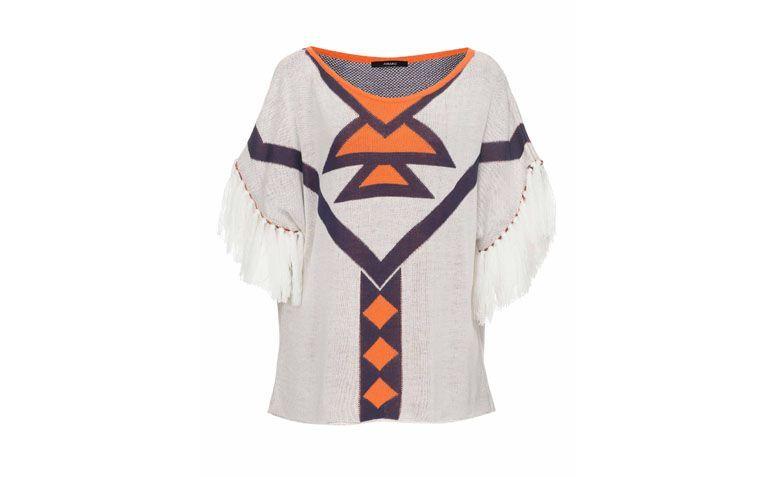 ethnic poncho for $ 89.90 in Amaro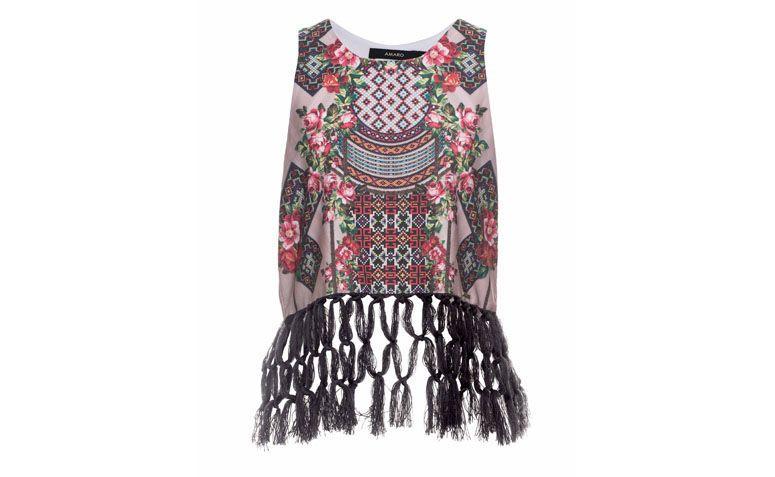 Cropped fringed by R $ 89.90 in Amaro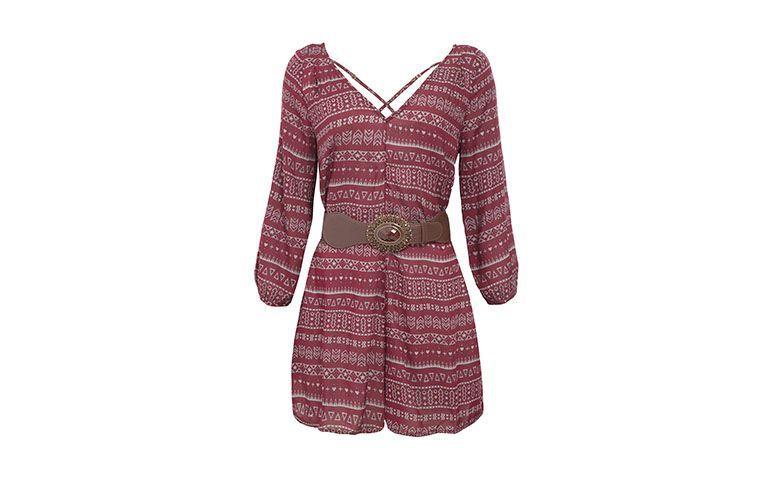 Monkey Market 33 for $ 149 in OQVestir
Collect Costume for $ 269 in OQVestir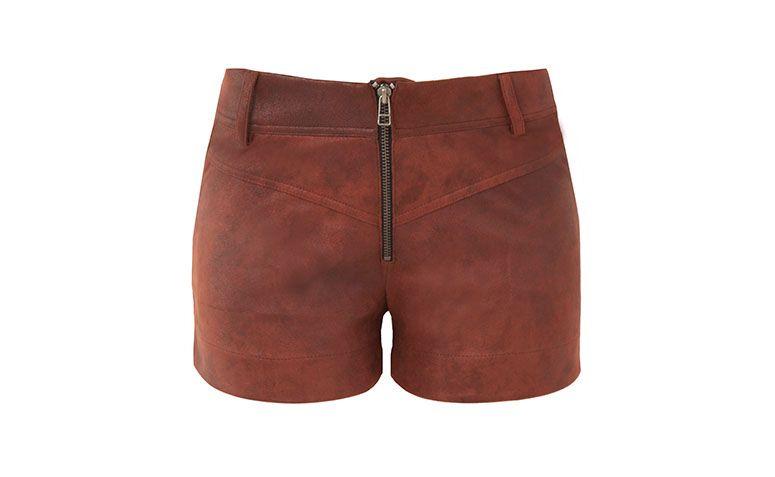 Short Market 33 for $ 159 in OQVestir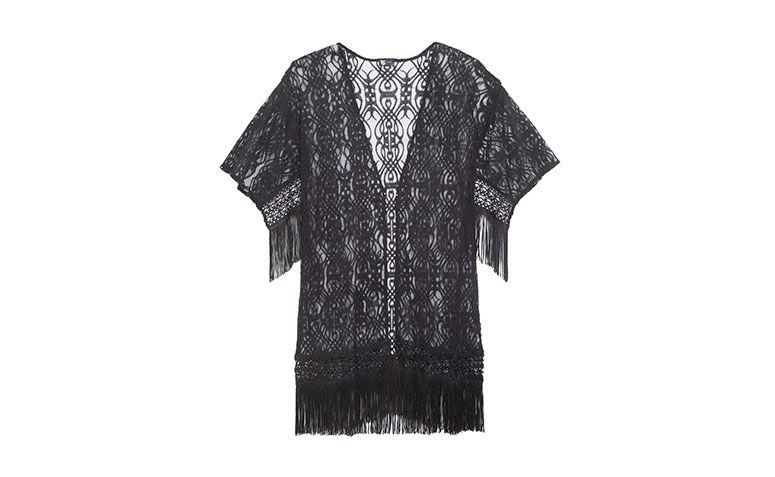 Kimono Pop Up Store for US $ 199 in OQVestir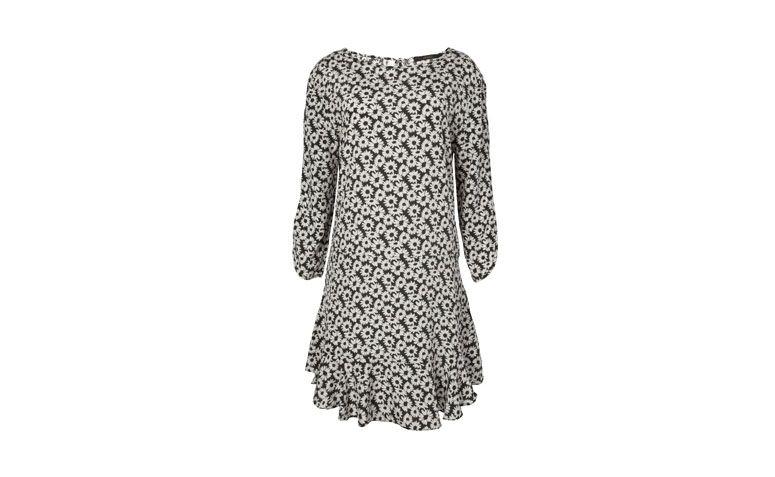 Animale dress for $ 727 in OQVestir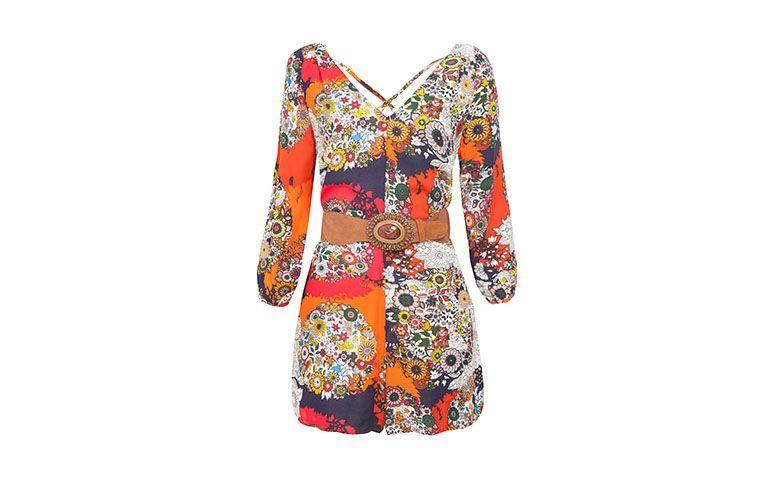 Monkey Market 33 for $ 149 in OQVestir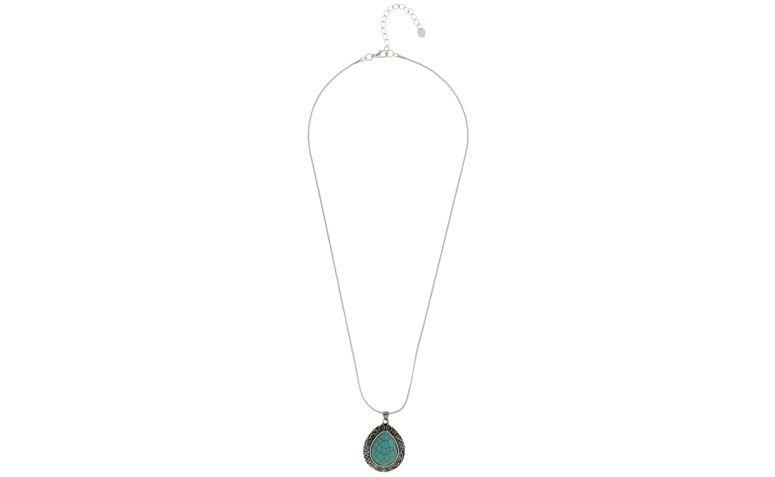 Necklace by R $ 25.90 in Renner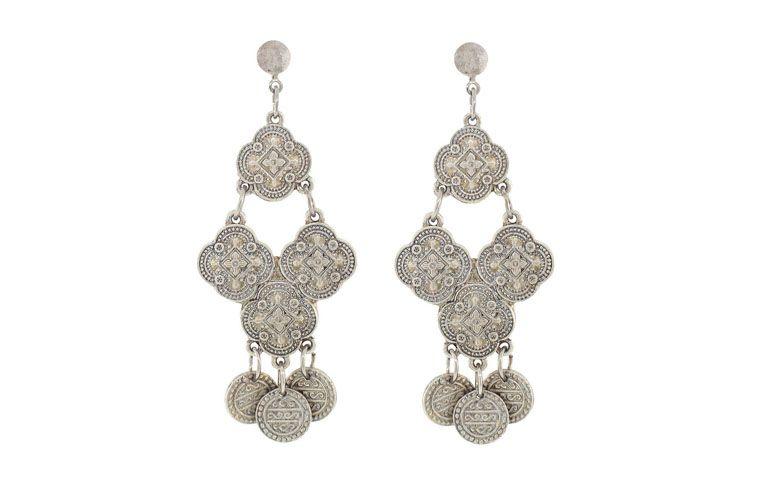 Earring by R $ 29.90 in Renner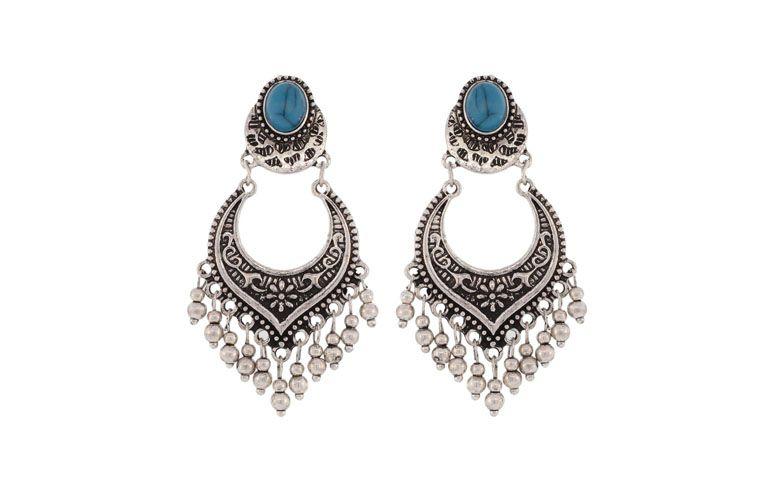 Earring by R $ 19.90 in Renner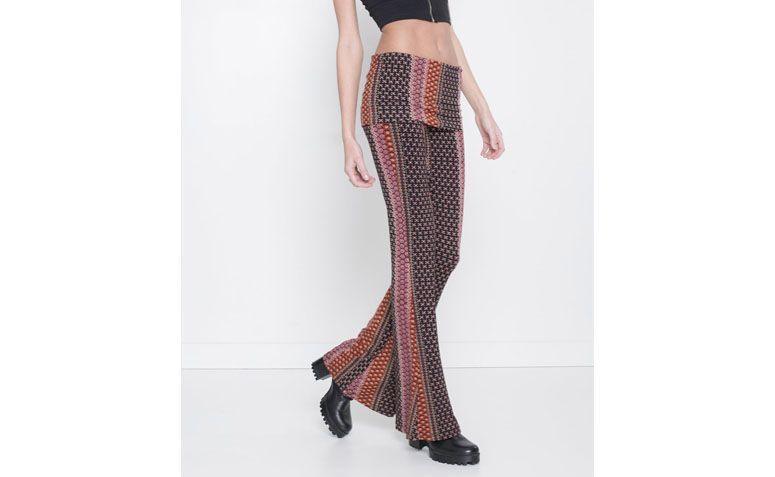 Pants for $ 79.90 at Lojas Renner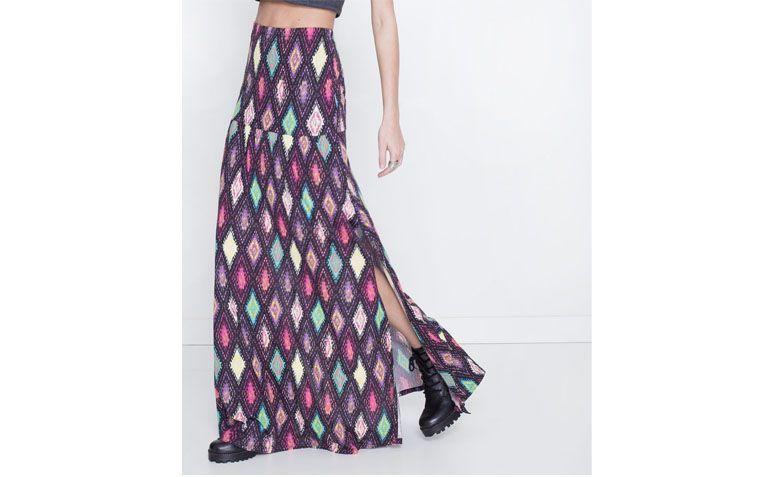 Long skirt for $ 89.90 at Lojas Renner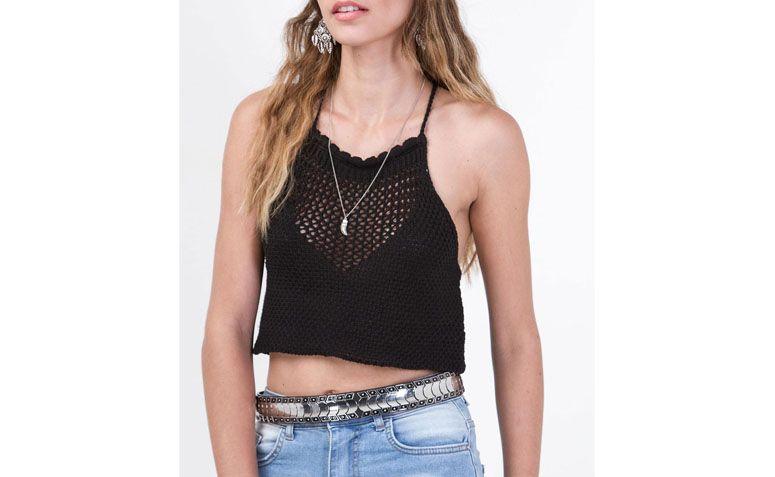 Regatta Cropped Crochet for R $ 49.90 in Renner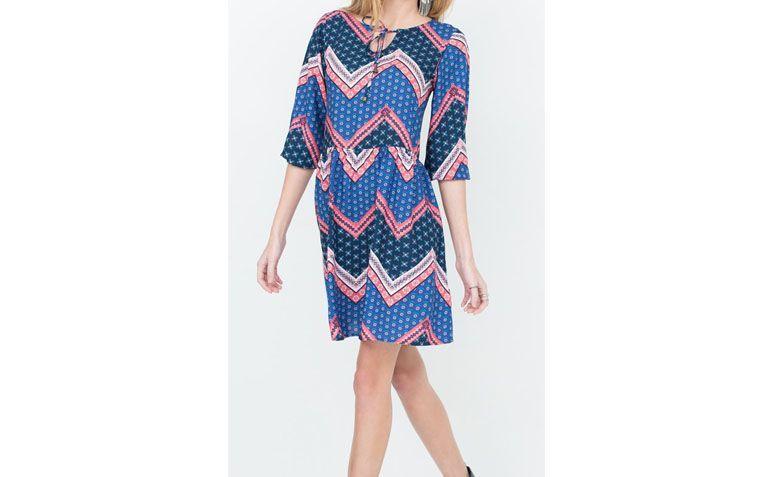 print dress for $ 139 at Lojas Renner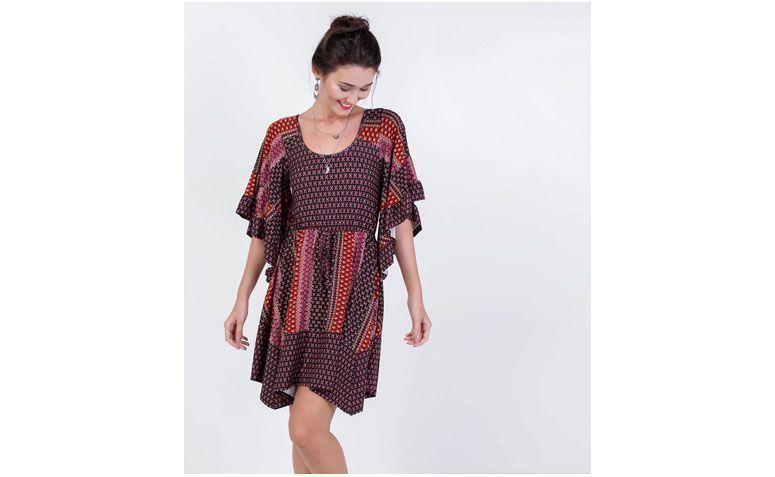 print dress for $ 109 at Lojas Renner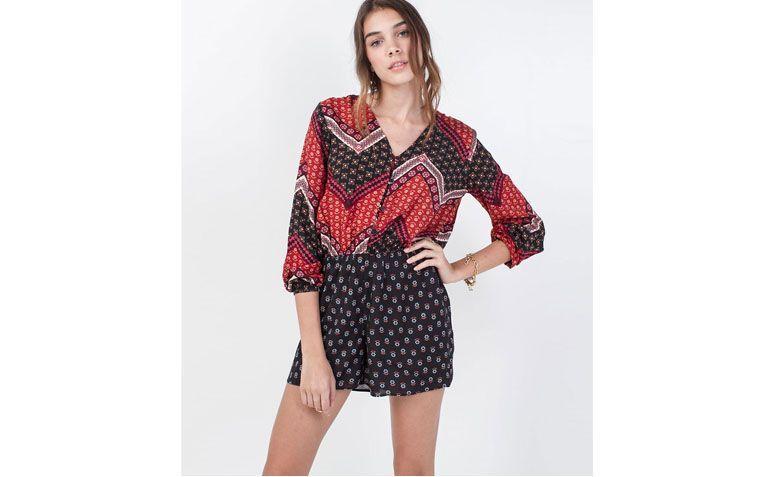 Jumpsuit with long orders by R $ 139 in Renner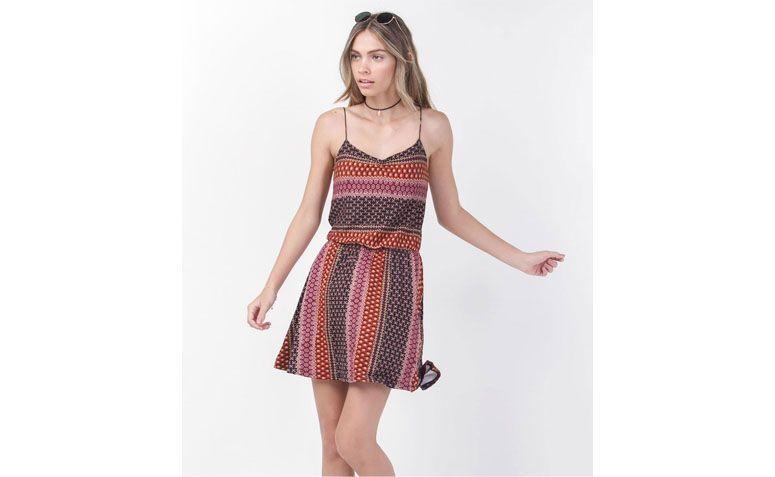 print dress for $ 79.90 at Lojas Renner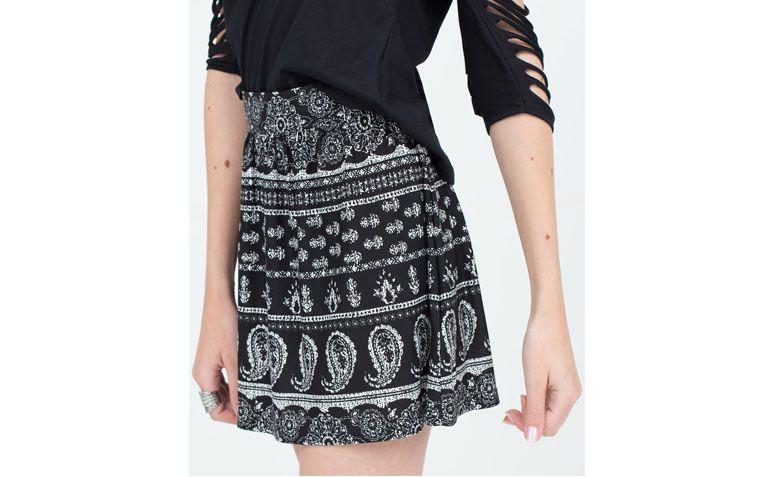 Skirt printed by R $ 59.90 in Renner
Folk Boho x: what is the difference?
Photo: Playback / Trendy Taste
Often the boho style and folk get confused, but also mixed. However, some differences should be emphasized. Even with the collaboration of Danyla consultant, we teach you how to differentiate them.
The Boho definition is a word mix "bohemian" with Soho, a London neighborhood where the trend has spread in the 20's influences belong mostly to the hippie style, especially the pieces with floral prints, like liberty print, for example. Overalls, long or short skirts with tissue fluid, kimono and wide-brimmed hats characterized boho style as shown Danyla.
While the folk trend originated in the rural part of the United States and is characterized by parts and accessories with rustic touch. Danyla points out that leather items are characteristic of this style as well as buckles, country boots with longer barrel and higher fringes present in pieces of clothing and accessories such as bags for example.
No doubt what most distinguishes both styles, is this delicacy more intensely in boho style, while the folk shows heavier pieces. However, merge parts, accessories and shoes these two influences works well and provides harmony in look.
4 tips for using the Boho style without seeming fantasy
The idea of ​​free minds and somewhat nomadic, expresses the essence of boho style. But there is a fine line between elegance that style can give the look the caricature that can be created with too much information. Below Danyla Borobio consultant tips to not fall into this error:
Merge more classic elements to look with boho influence elements.
Pieces in white or black colors act as wild cards in combination with stamped parts.
Avoid using all elements and style colors in one look, for two elements are enough to create the boho look.
Pieces jeans can provide the balance needed to look.
Be inspired by the looks of bloggers
Note that to create a boho look is not necessary to merge several parts, accessories and shoes with the same influences. Even as the excess information can carry the look. So see the looks of bloggers to inspire the creation of their looks and suggest how to balance the information in a look of this style.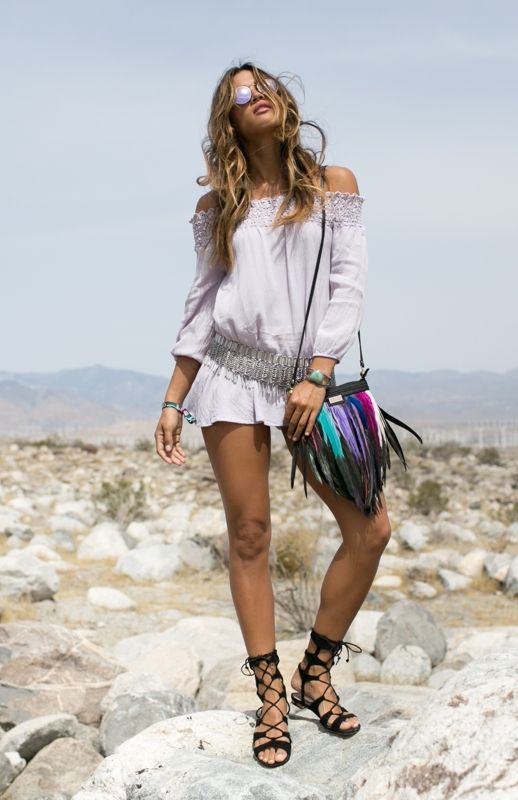 Photo: Playback / Rocky Barnes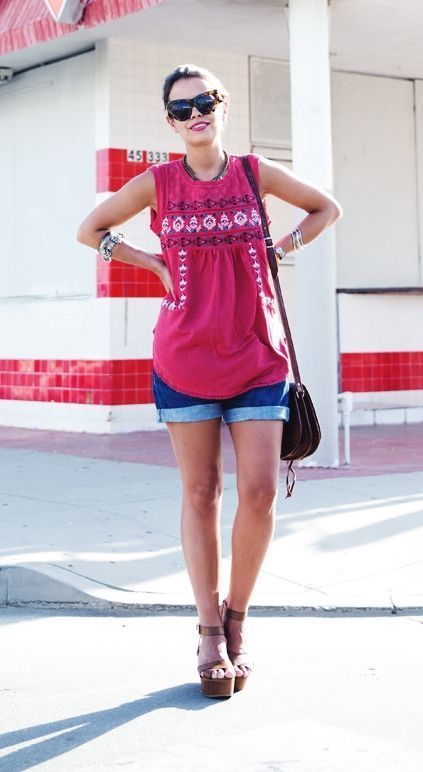 Photo: Playback / Vintage Collage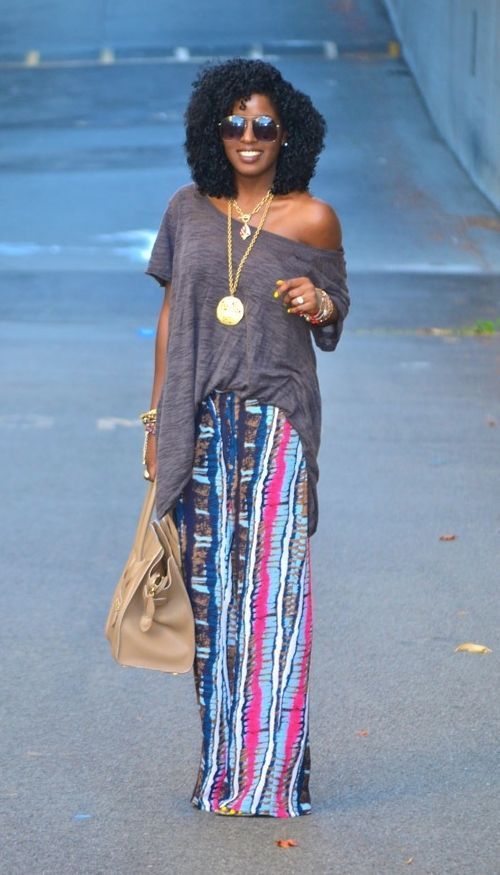 Photo: Playback / Style Pantry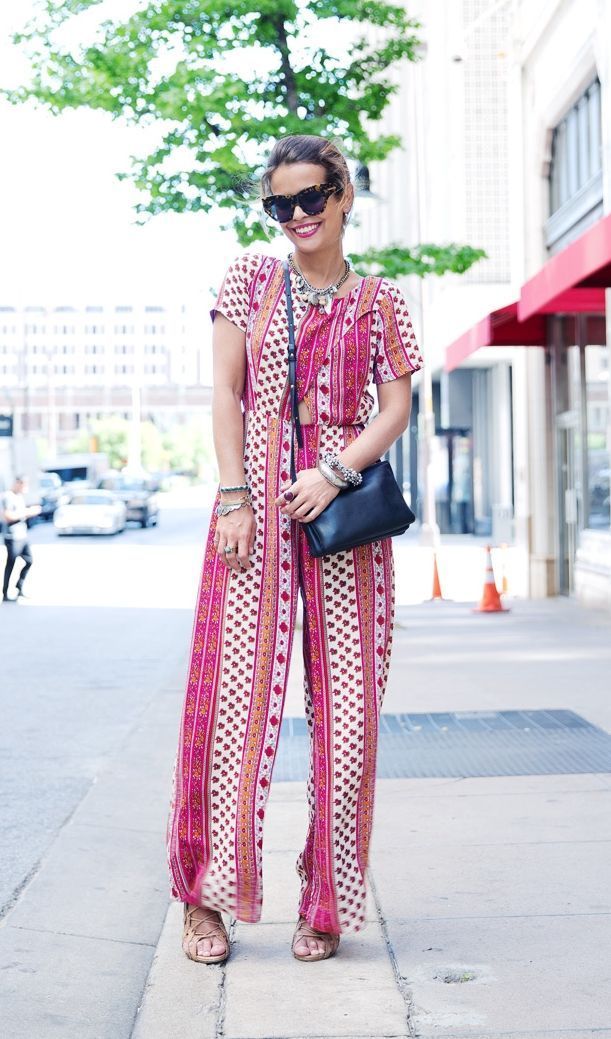 Photo: Playback / Vintage Collage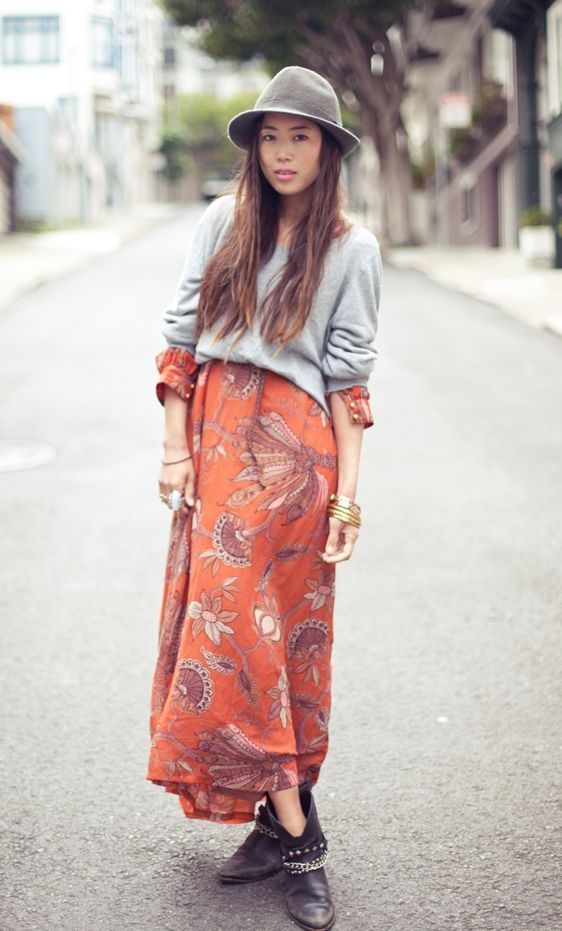 Photo: Play / Song of Style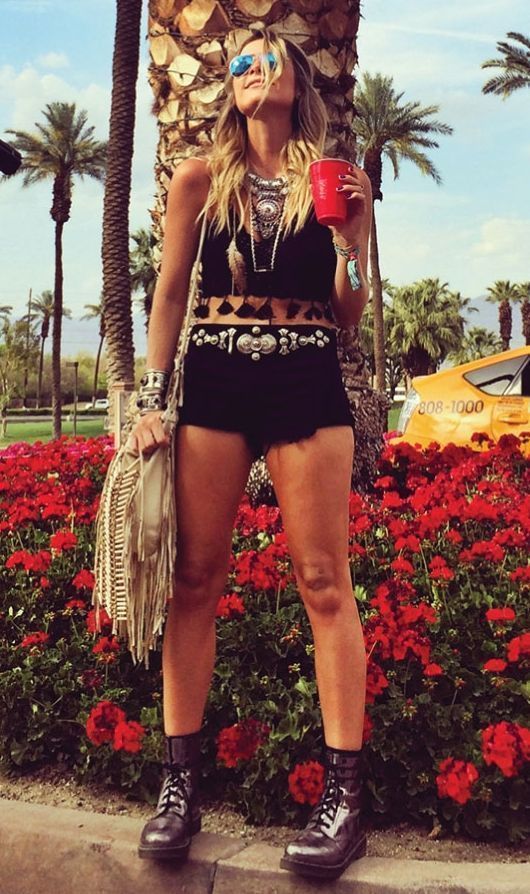 Photo: Playback / Julia Faria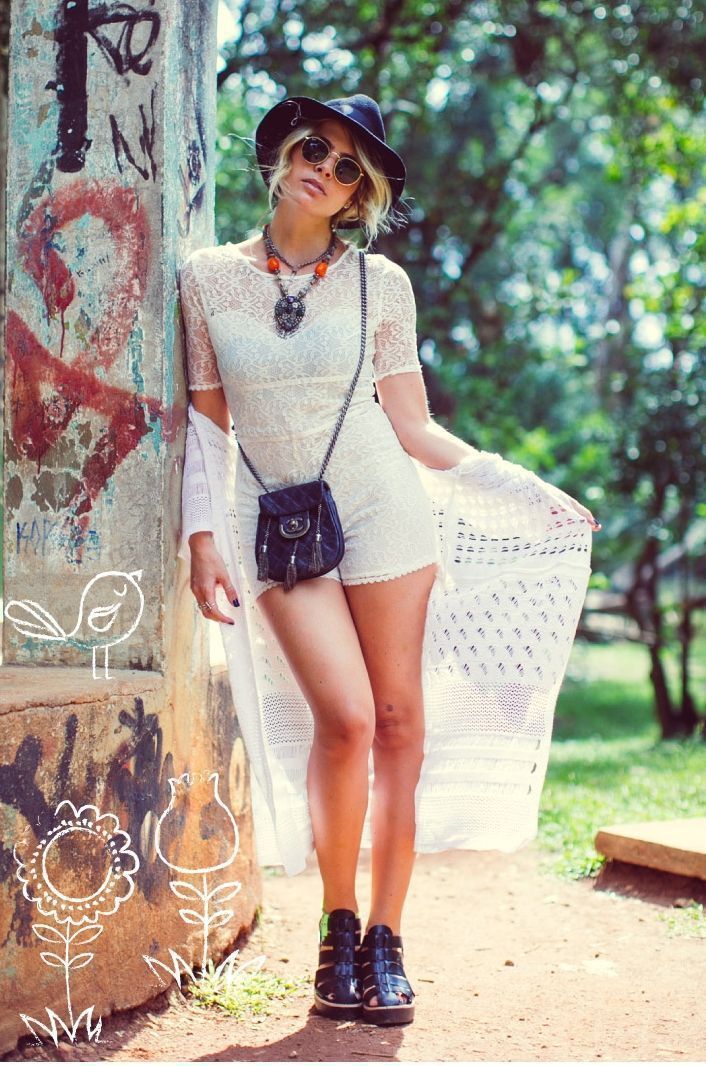 Photo: Playback / Julia Faria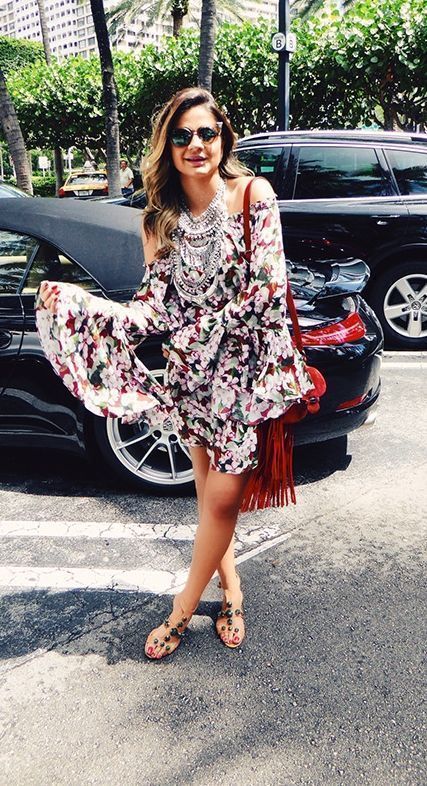 Photo: Playback / Blog Thássia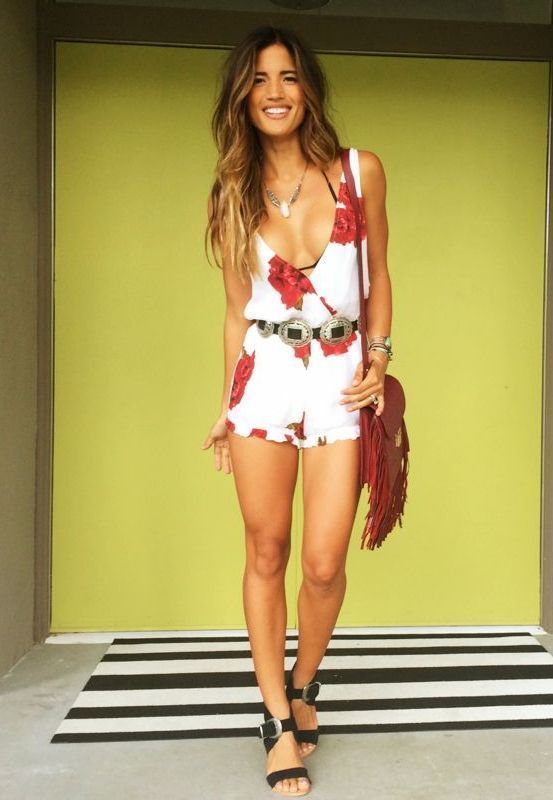 Photo: Playback / Rocky Barnes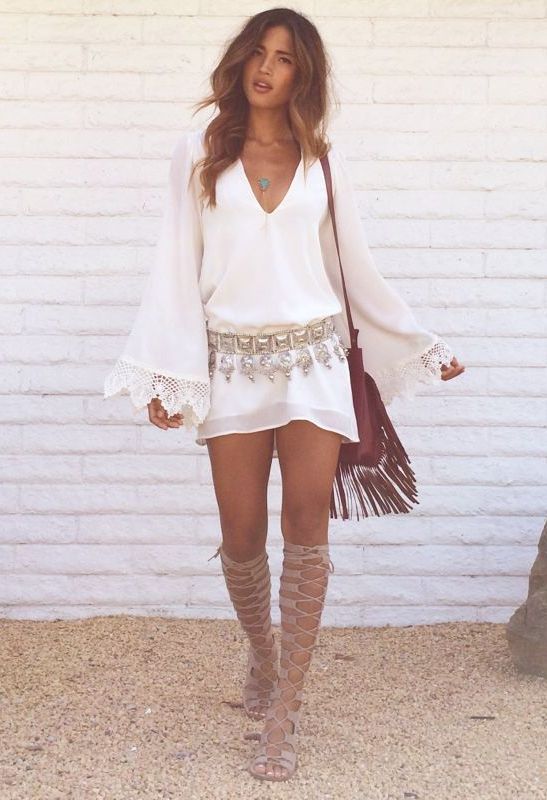 Photo: Playback / Rocky Barnes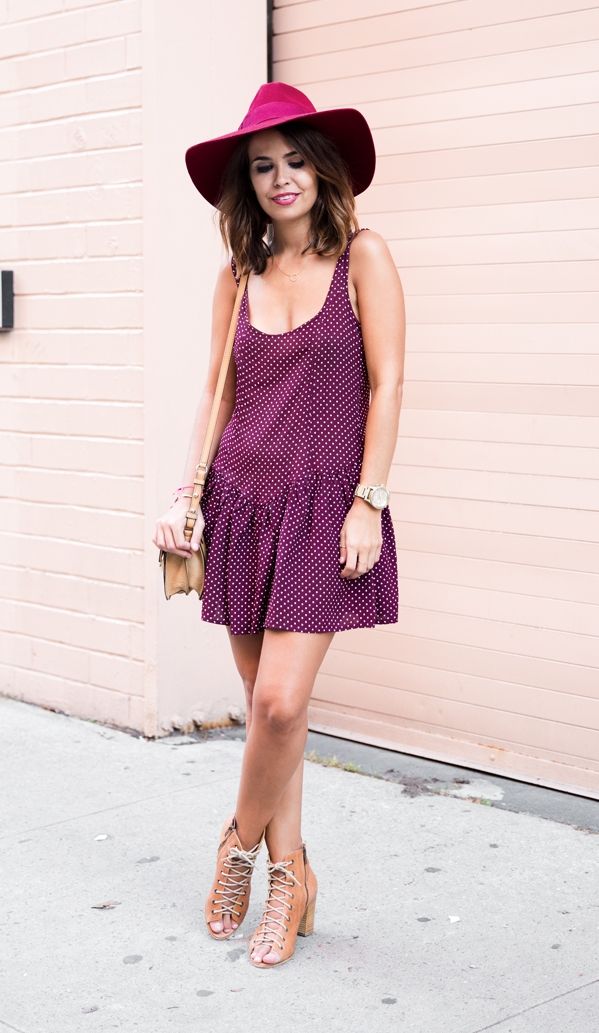 Photo: Playback / Vintage Collage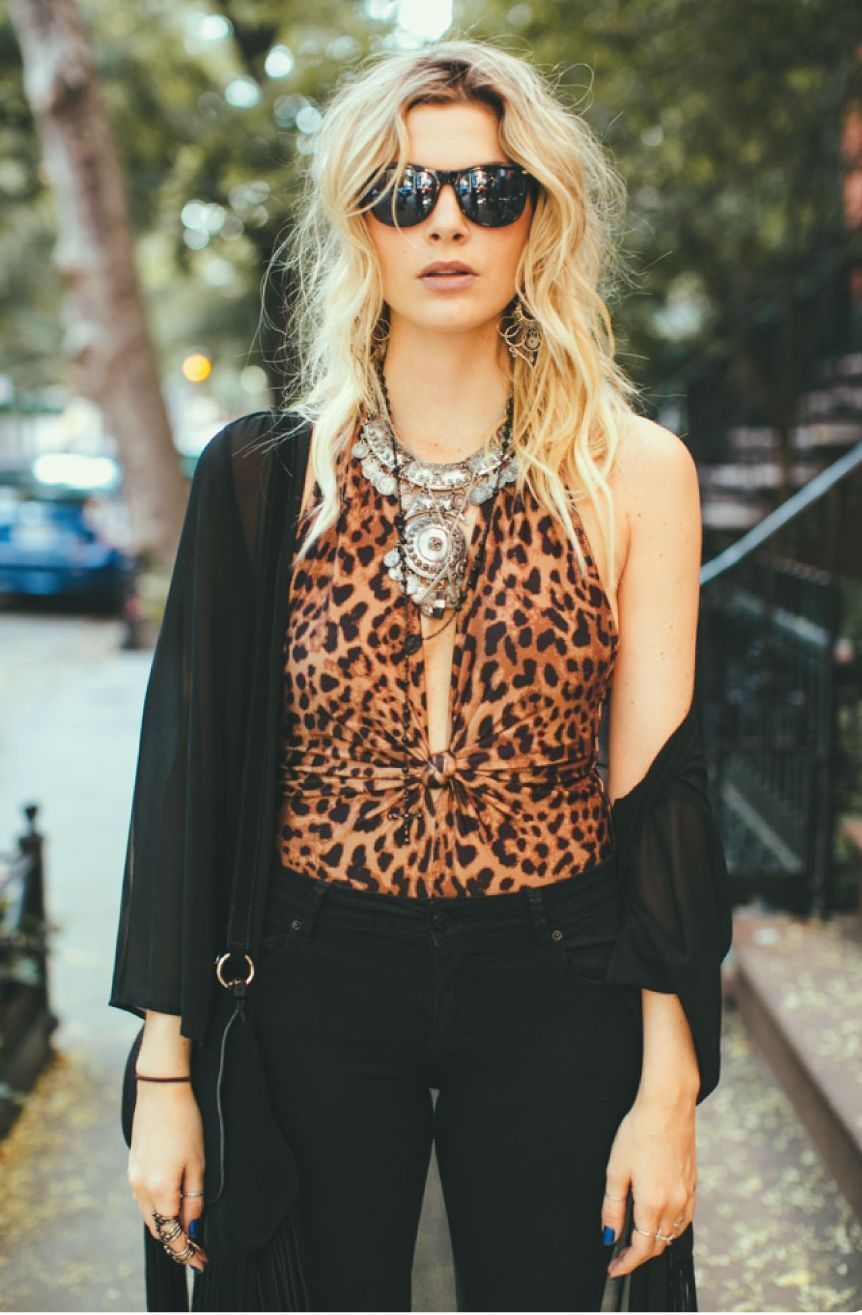 Photo: Playback / Julia Faria
Photo: Playback / AnoushkaProbyn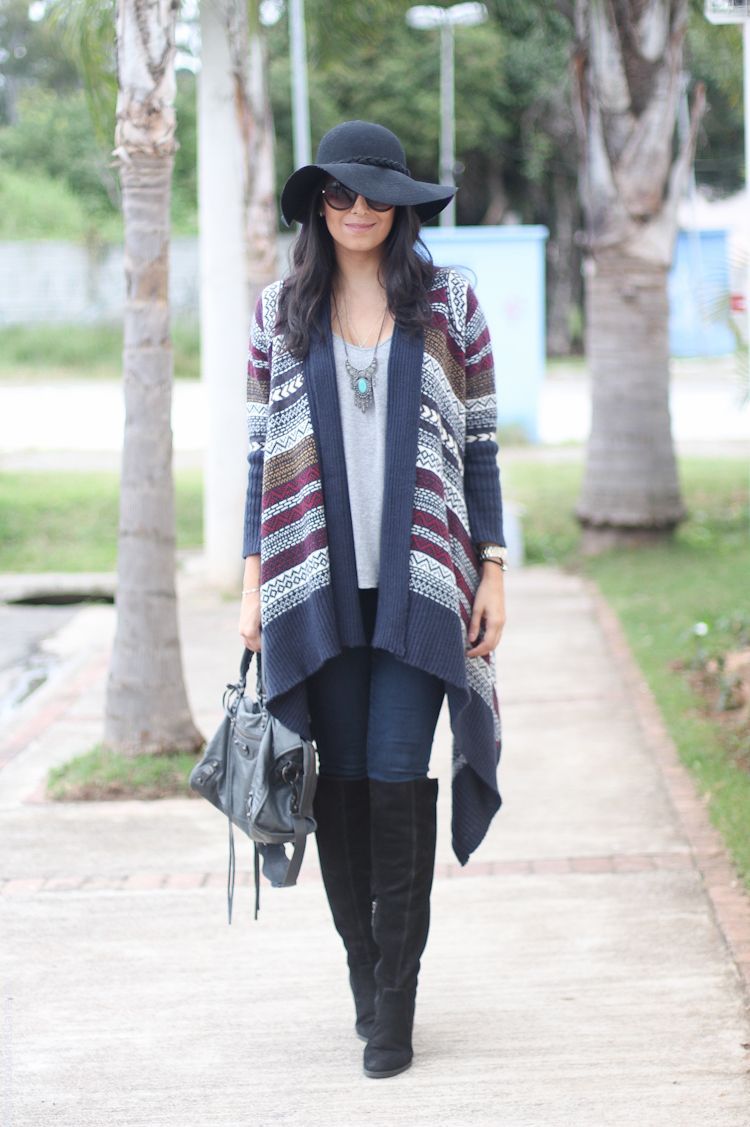 Photo: Playback / Butterflies in the Portfolio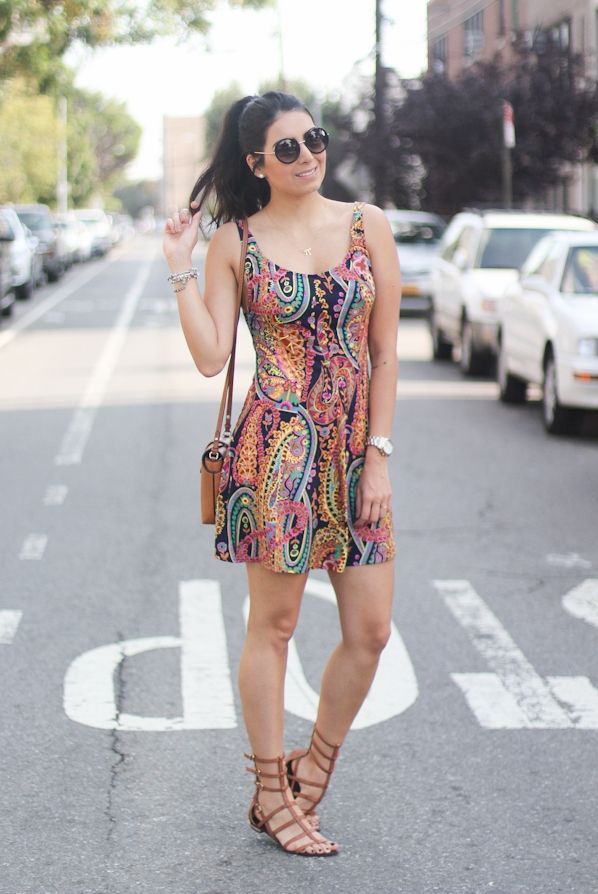 Photo: Playback / Butterflies in the Portfolio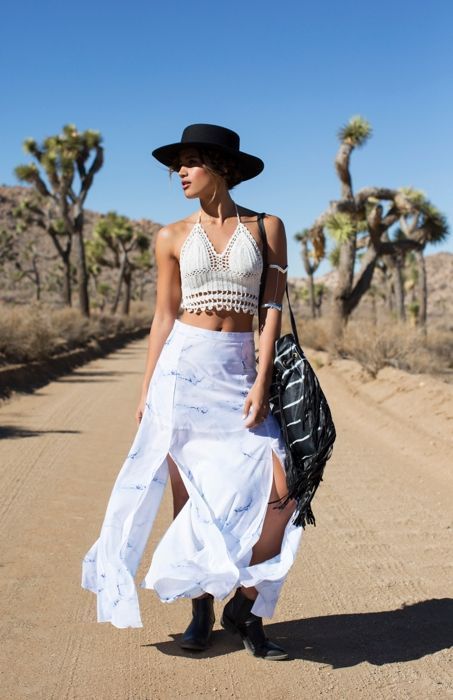 Photo: Playback / Rocky Barnes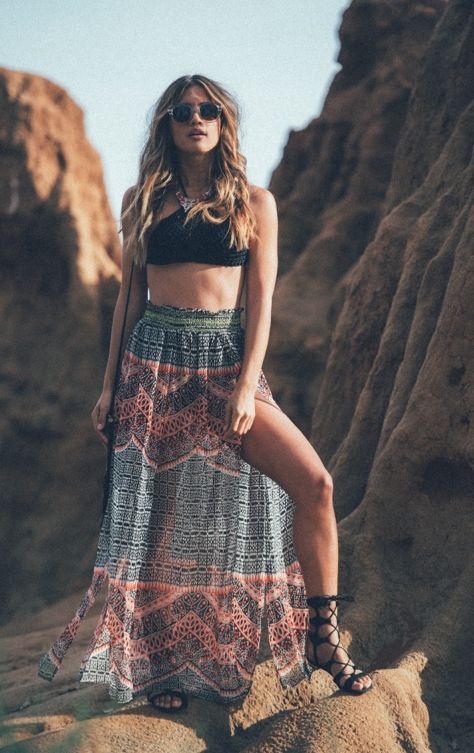 Photo: Playback / Rocky Barnes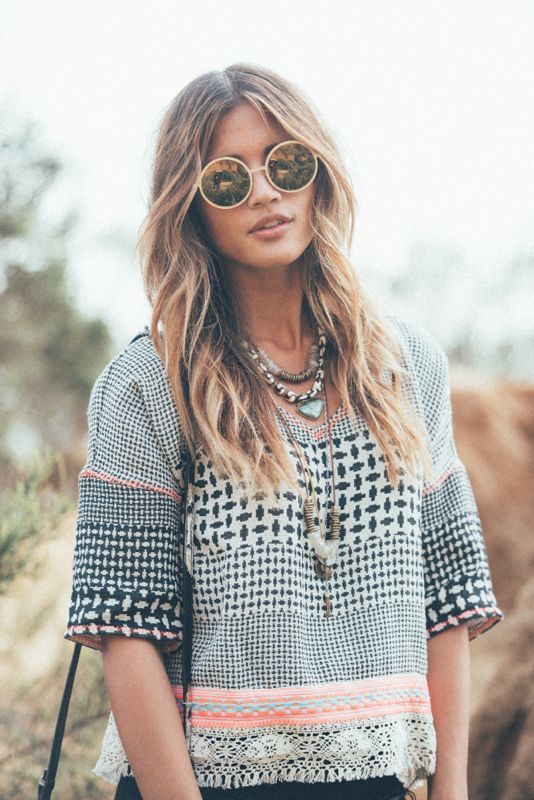 Photo: Playback / Rocky Barnes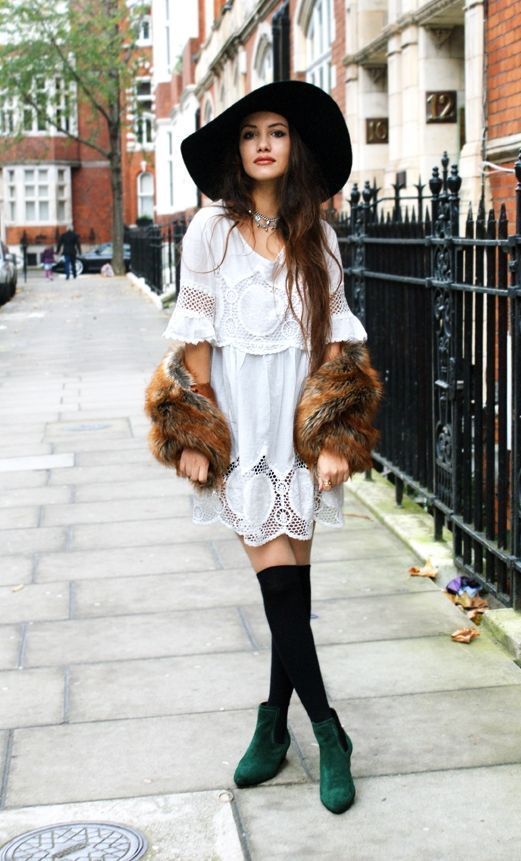 Photo: Playback / Anoushka Probyn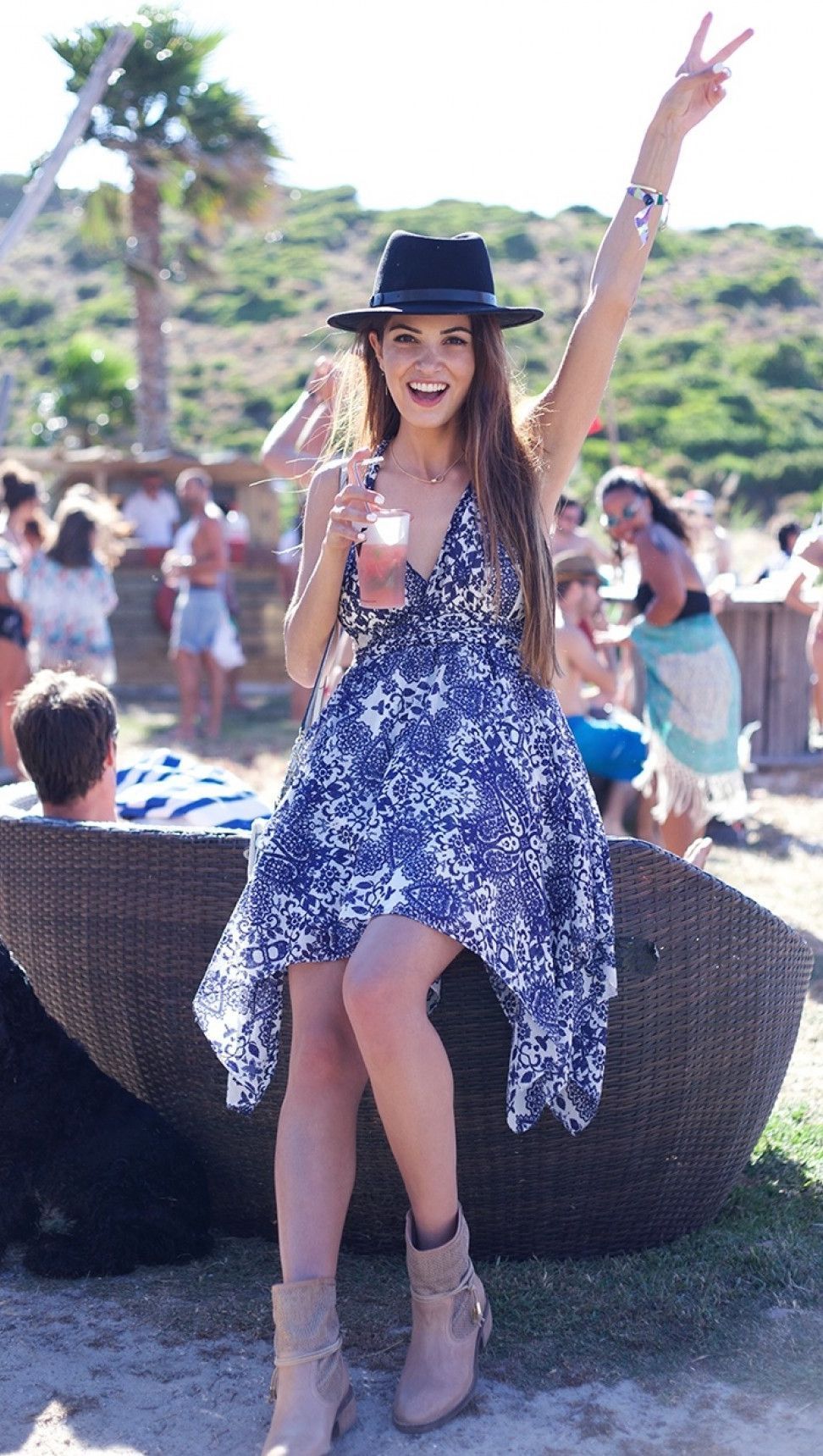 Photo: Playback / Negin Mirsalehi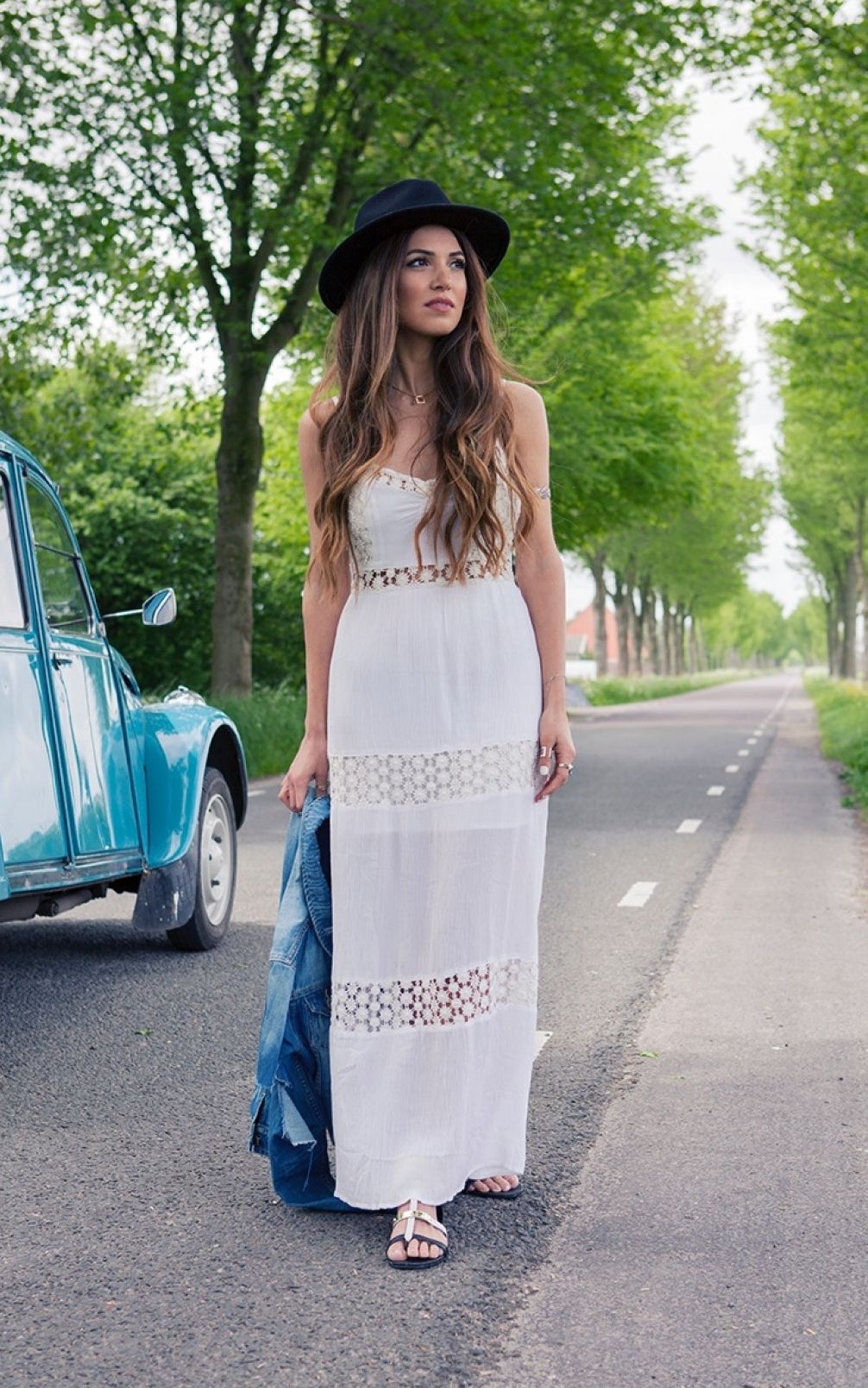 Photo: Playback / Negin Mirsalehi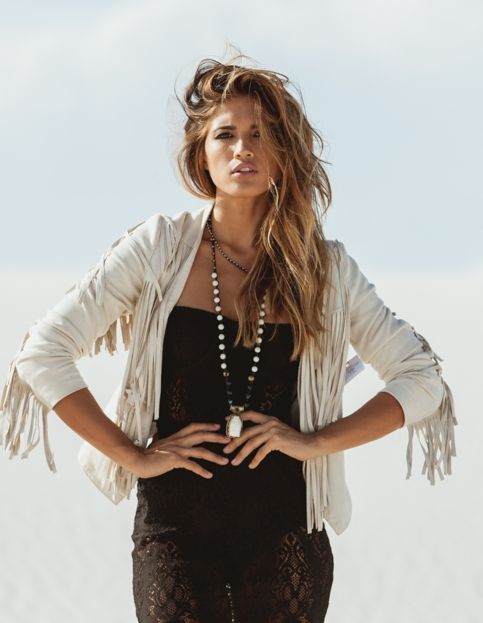 Photo: Playback / Rocky Barnes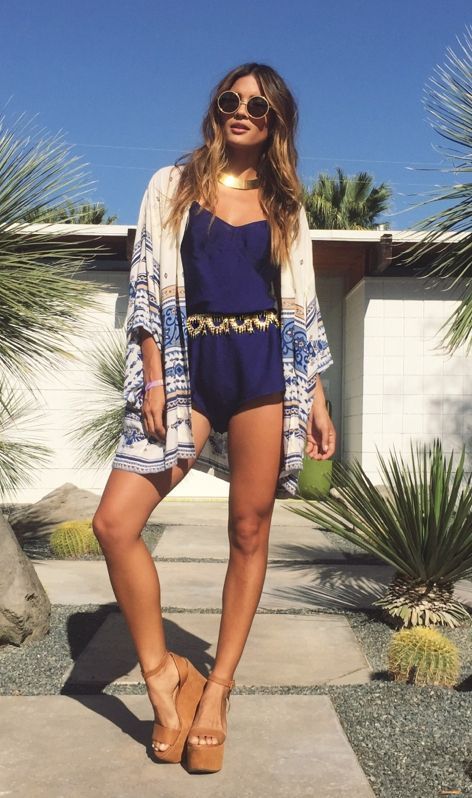 Photo: Playback / Rocky Barnes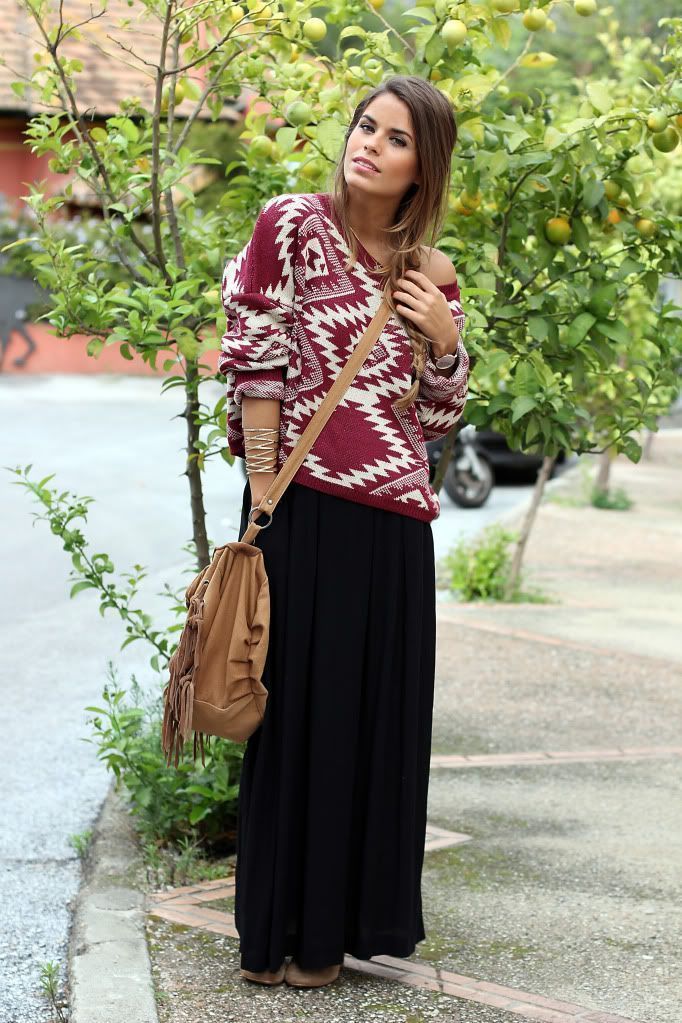 Photo: Playback / Seams for a Desire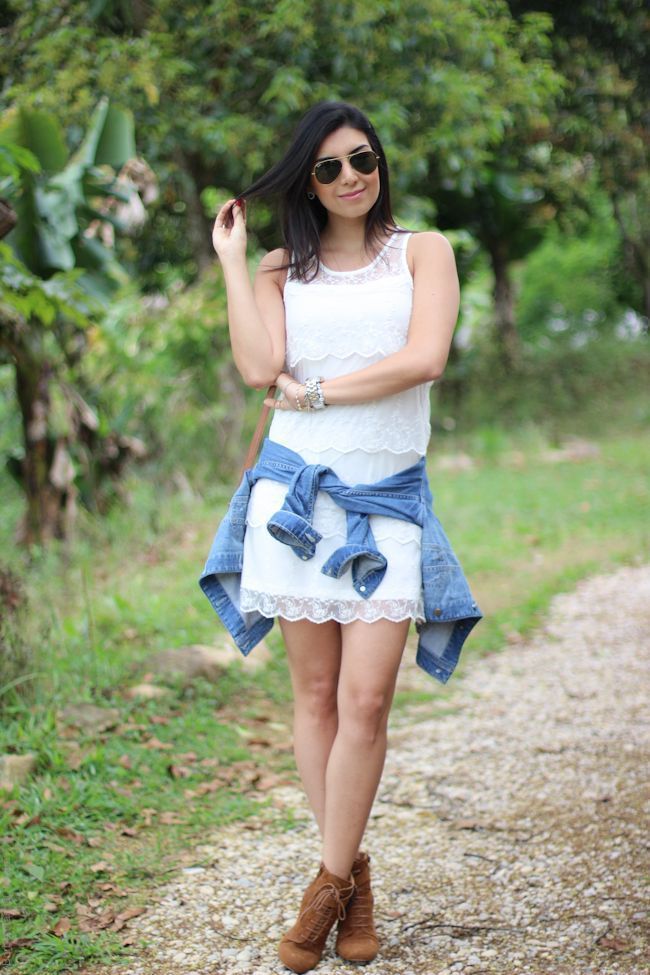 Photo: Playback / Butterflies in the Portfolio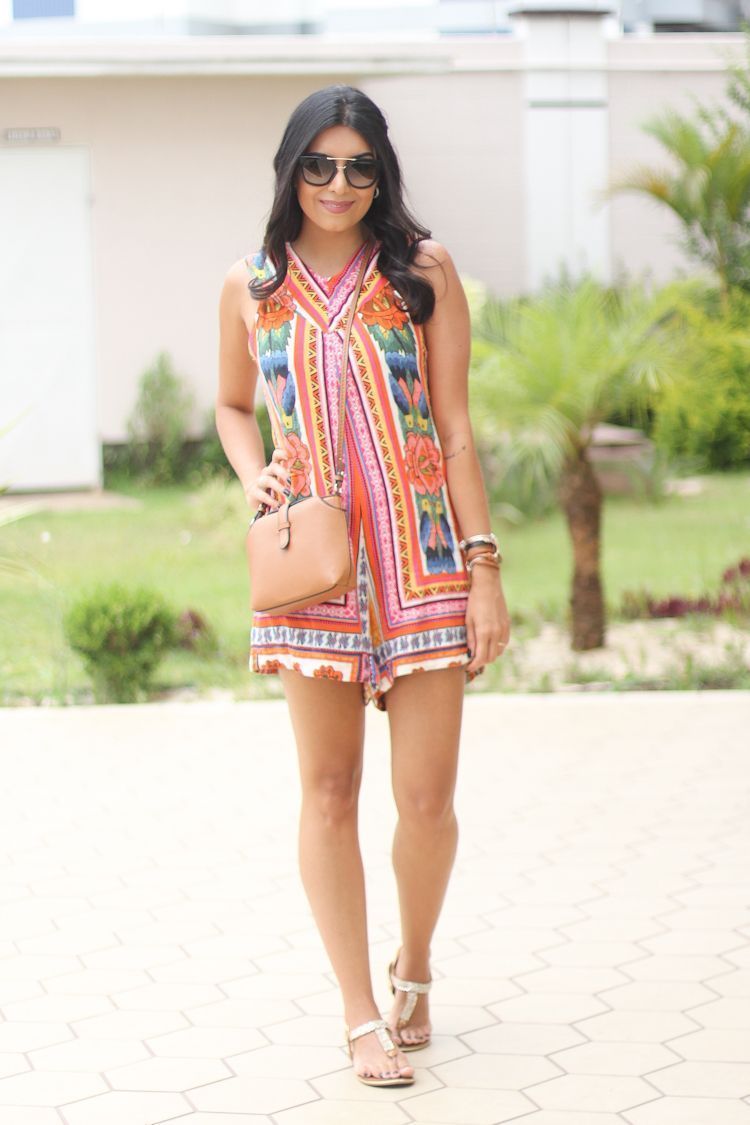 Photo: Playback / Butterflies in the Portfolio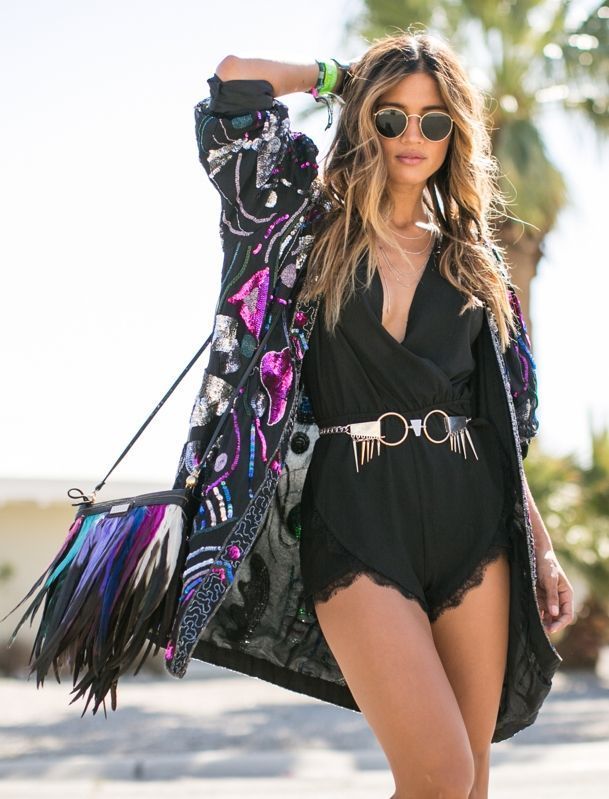 Photo: Playback / Rocky Barnes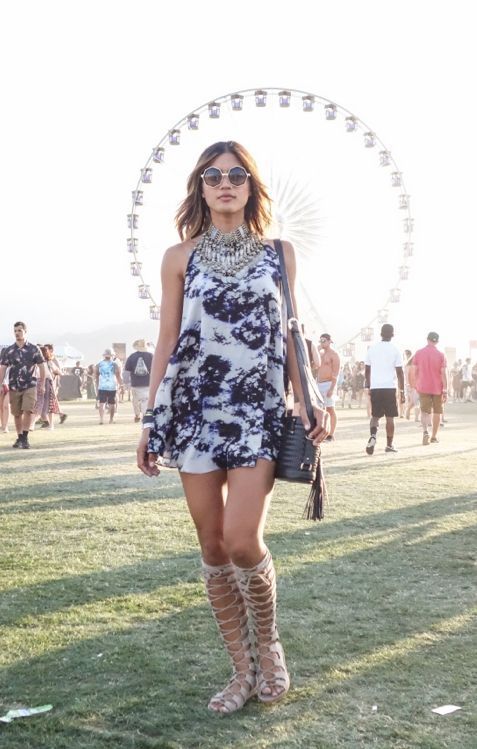 Photo: Playback / Rocky Barnes
Photo: Playback / Vintage Collage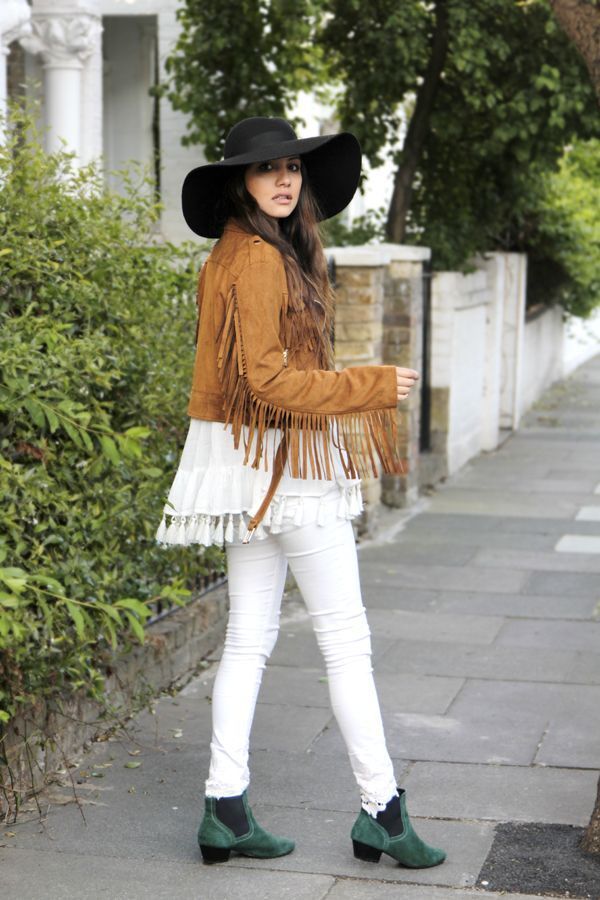 Photo: Playback / Anoushka Probyn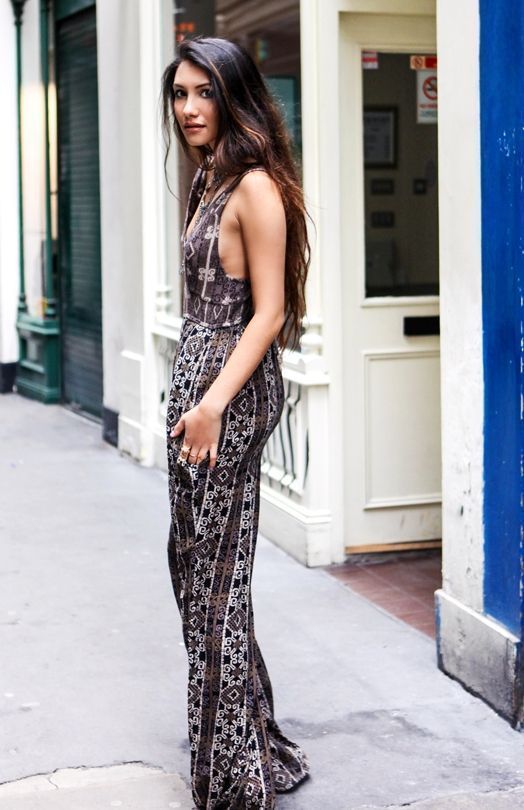 Photo: Playback / Anoushka Probyn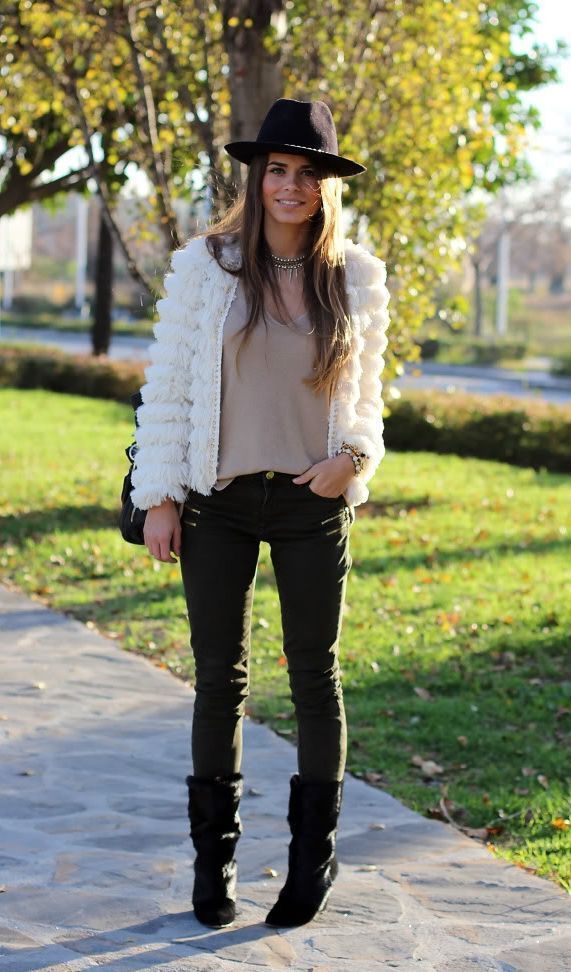 Photo: Playback / Seams for a Desire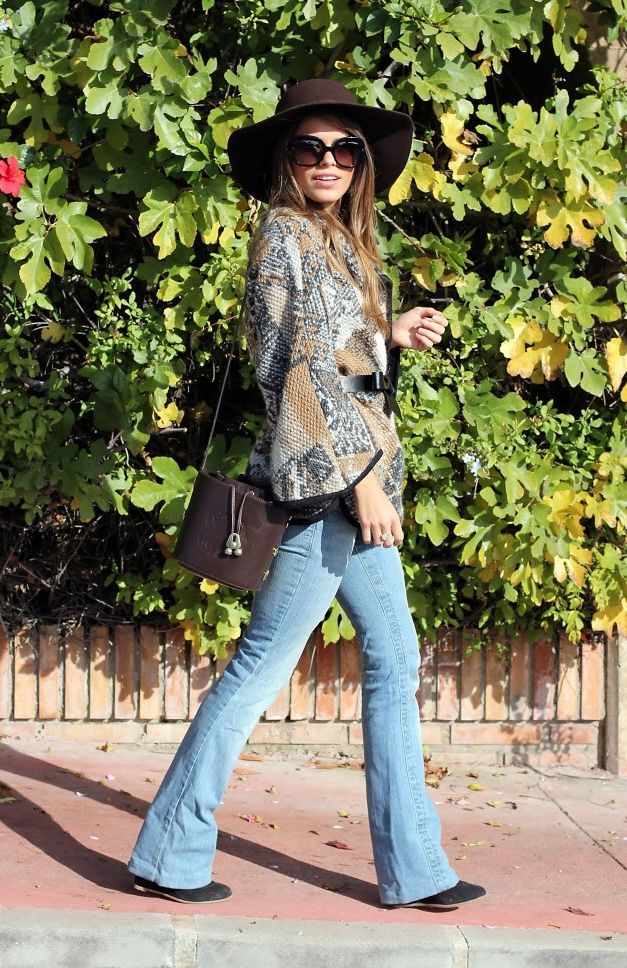 Photo: Playback / Seams for a Desire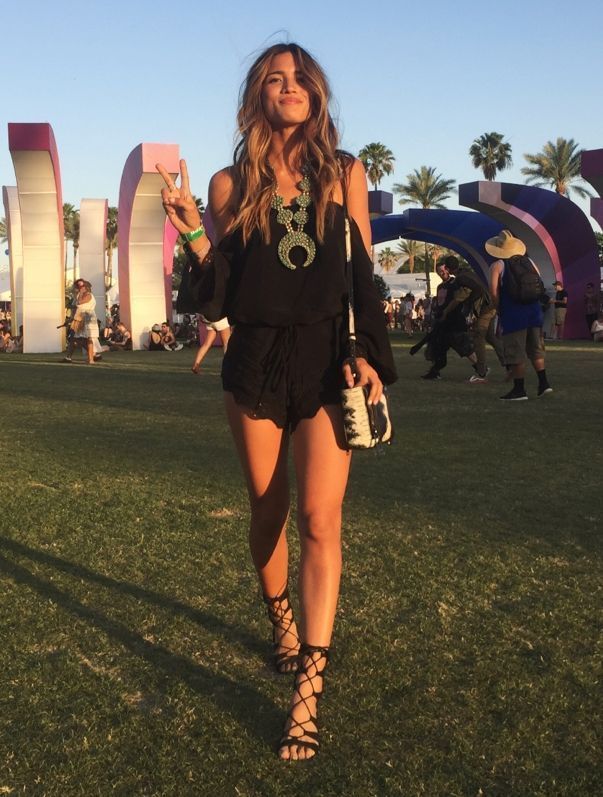 Photo: Playback / Rocky Barnes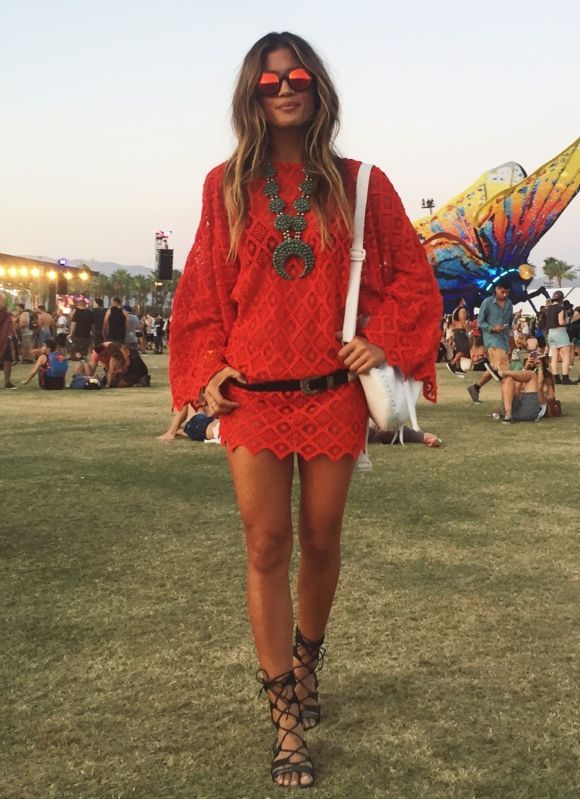 Photo: Playback / Rocky Barnes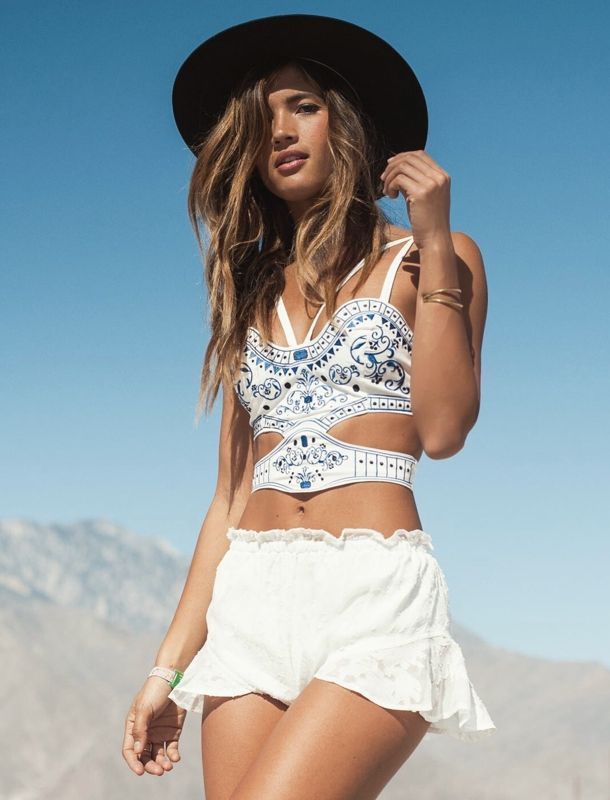 Photo: Playback / Rocky Barnes
Photo: Playback / Rocky Barnes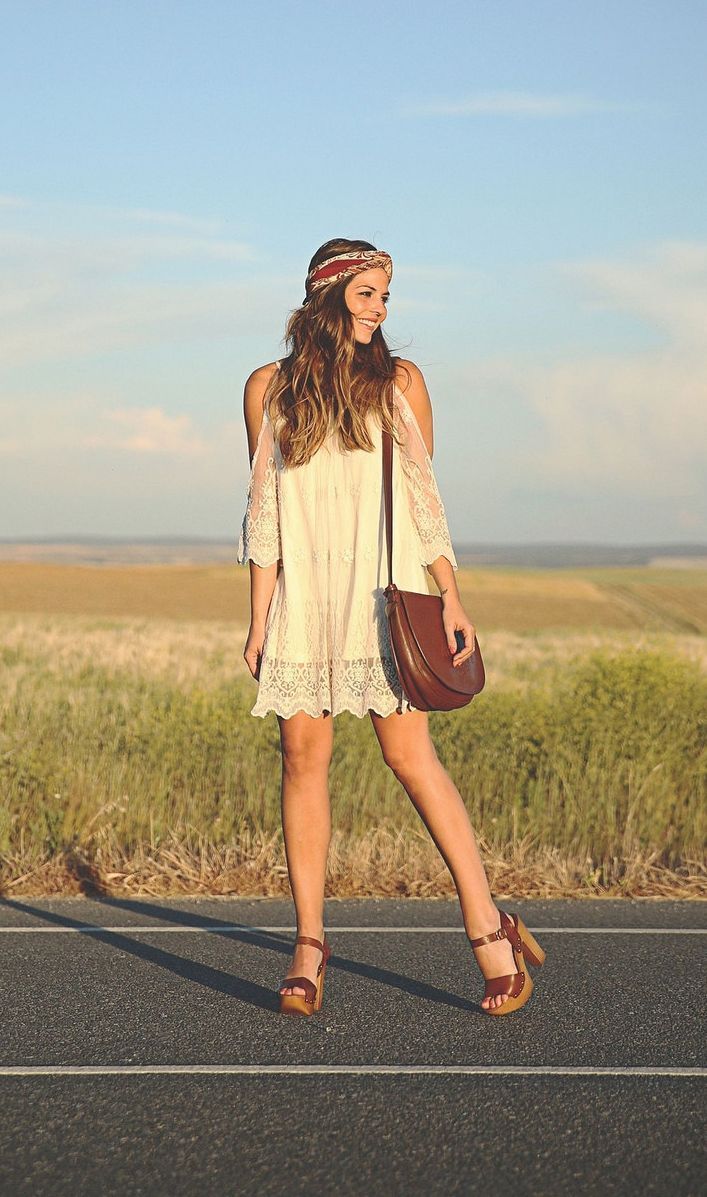 Photo: Playback / Trendy Taste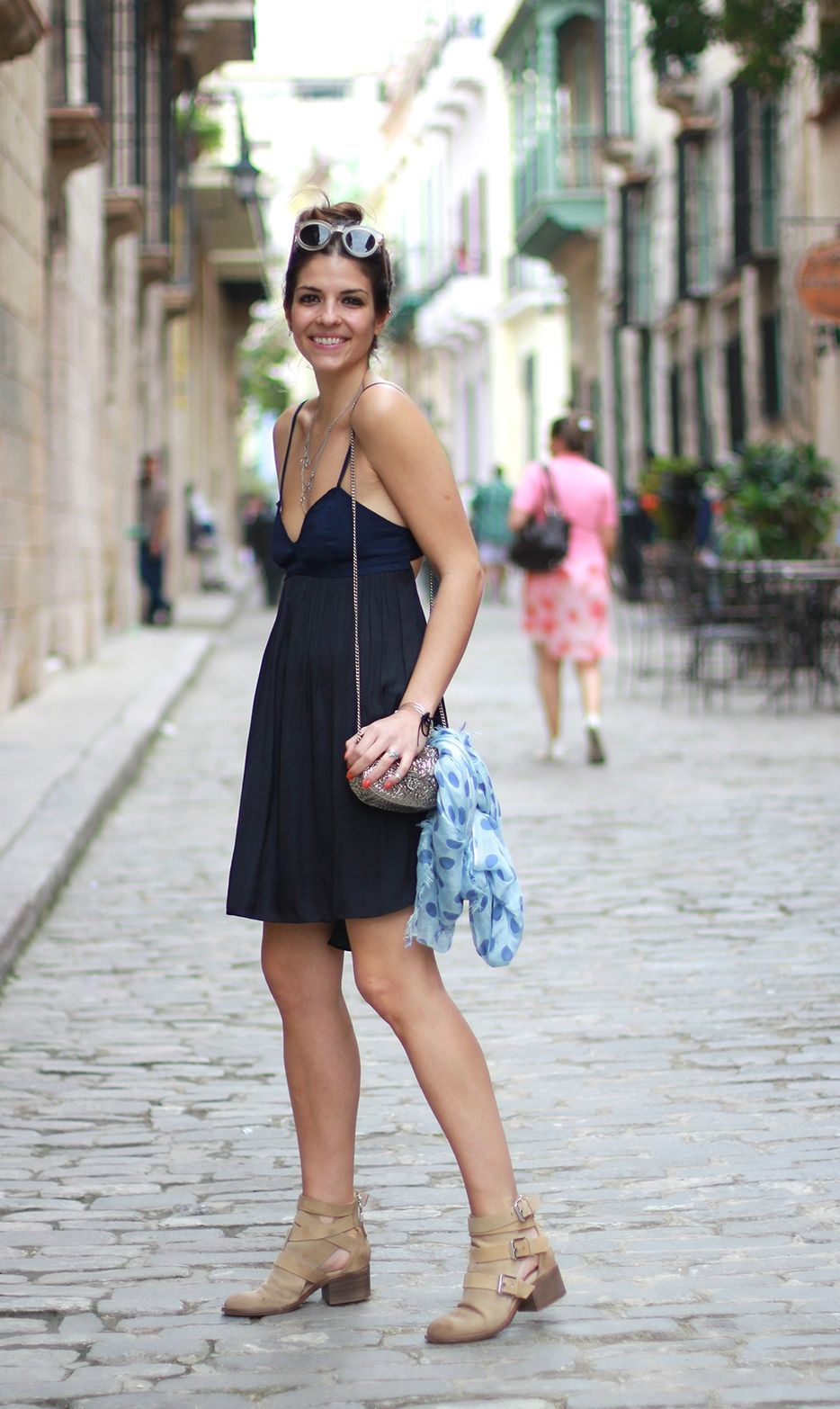 Photo: Playback / Trendy Taste