How to buy good makeup without spending a lot – Women Tips
Photo: Thinkstock
Keep the makeup kit and up to date with new products is a task that requires not only patience, time and research, it also requires a good financial investment.
The good news is that with the growth of the cosmetics industry in Brazil, national options more accessible values ​​has become a more common reality every day. The cosmetics collections in Brazil that some time is reserved to more traditional products in small lines today bring innovative products and new competing alongside imported products.
In addition "Drugstore make-up" - cosmetics sold in pharmacies, also has become popular and more and more you can buy cheaper products in pharmacies and even in markets in Brazil.
With these changes, it's getting easier to keep a makeup kit without spending a lot, especially with those products usually end quickly, as the lipstick you use every day and mascara that usually uses between 2 and 3 layers by turn.
Fortunately, today, with R $ 30 or less, you can buy makeup in cosmetics stores and pharmacies. A unitary national shadow can walk out the tune of R $ 8 to R $ 12. Lipsticks also begin in this price range. Products that require more investment are the basis, bb creams and masks eyelashes.
Makeup that cost no more than R $ 30 and are worth buying
Check out the gallery below, twenty suggestions for products that cost up to thirty Reais and see how you can replace the missing items in your makeup bag without spending too much: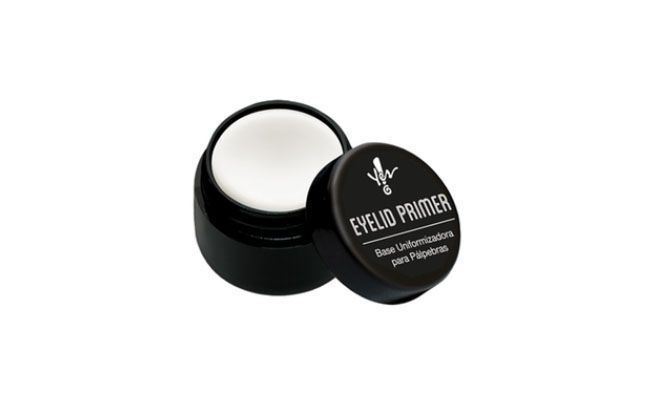 Eyelid Primer - unifying basis for the eyelids for $ 16.50 at Yes!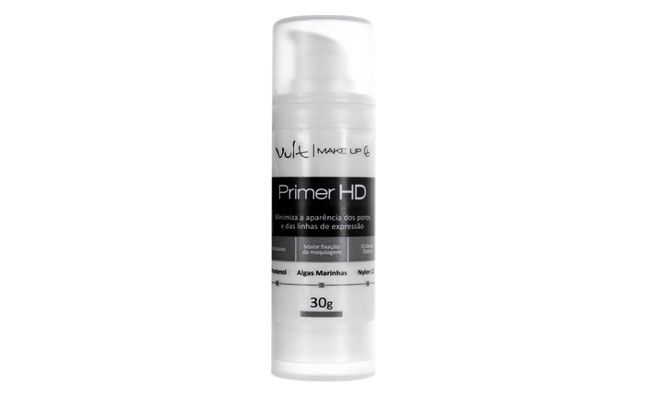 Primer Facial HD Vult 30g for $ 30.90 in stores network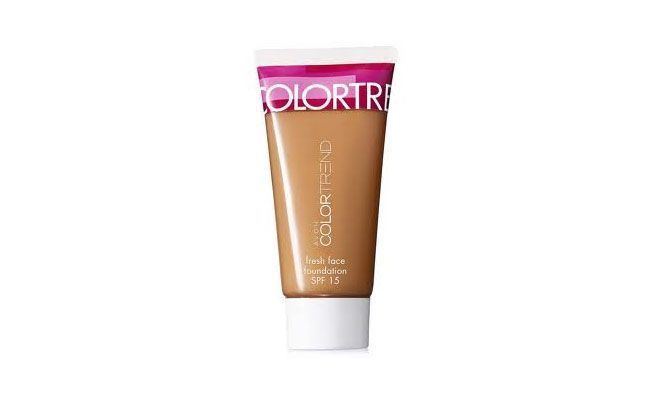 Net Base SPF 15 ColorTrend Avon (30ml) for R $ 16.99 (Campaign 15/2013) with Avon Sales Representatives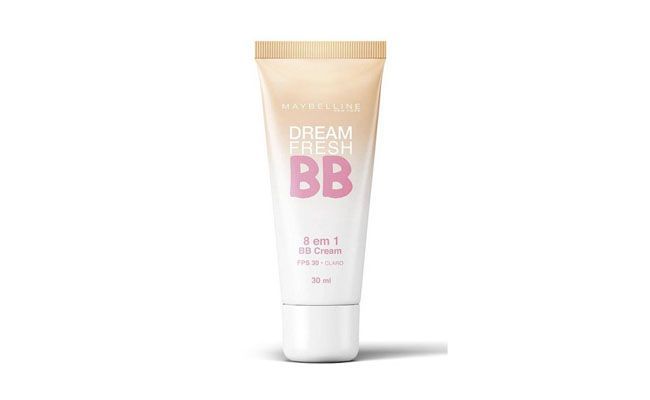 BB Cream Dream Maybelline 8 in 1 SPF 30 for $ 29.90 in the submarine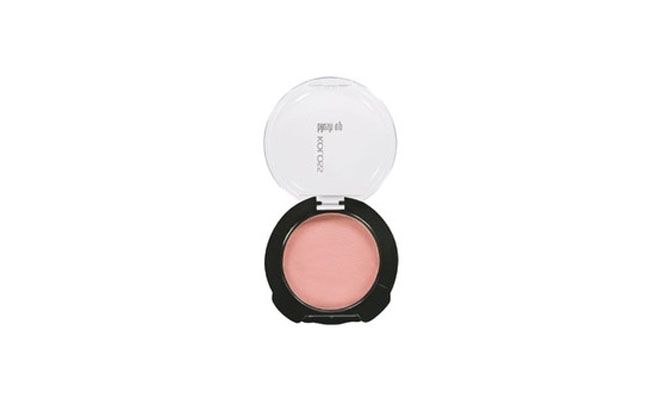 Up Blush Compact Koloss for R $ 13,90 in Loosho.com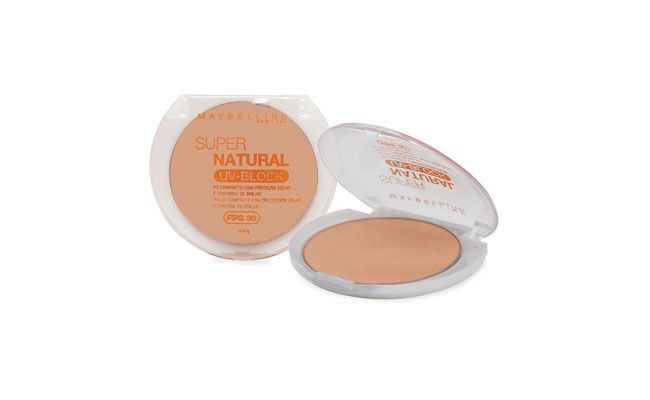 Powder Compact SPF 30 Maybelline Super Natural Light 01 for $ 21.50 in Charming Cosmetics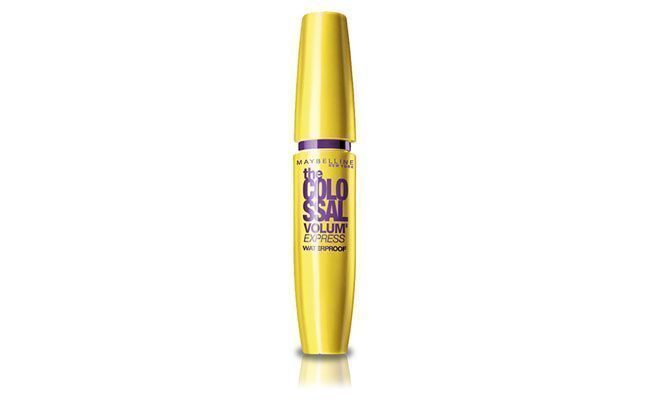 Mask for Eyelashes the Colossal Waterproof Maybelline for R $ 23,90 in American stores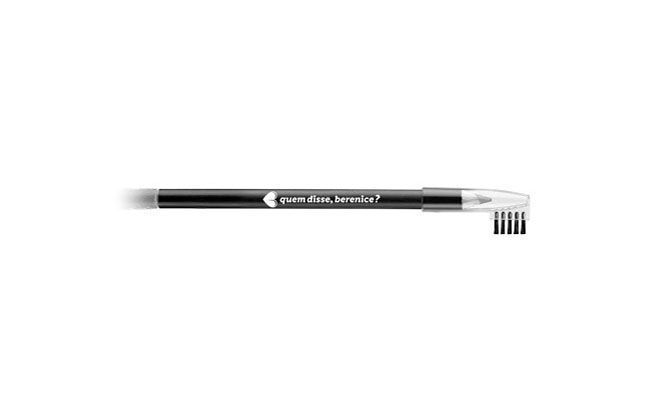 eyebrow pencil castanhel for $ 17.90 on Who said Berenice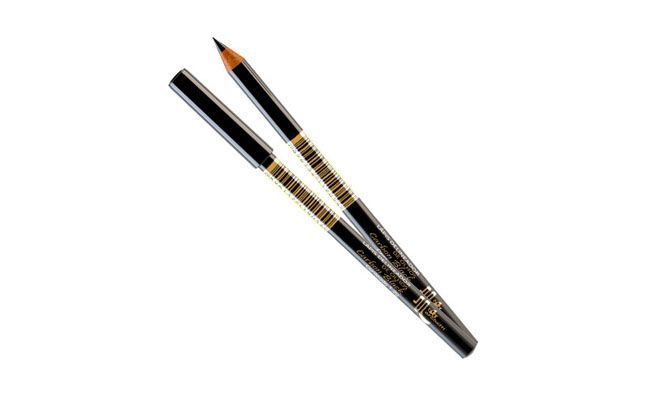 Eyeliner pencil Marchetti Eyes for R $ 9.06 in Marchetti Shop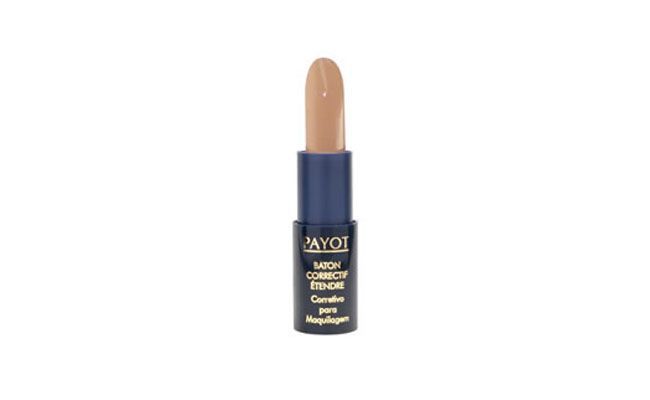 Concealer mate Payot by R $ 24.90 in the store Payot
Illuminator Yes! Yes Make Up Cosmetics for R $ 29.90 Yes in store!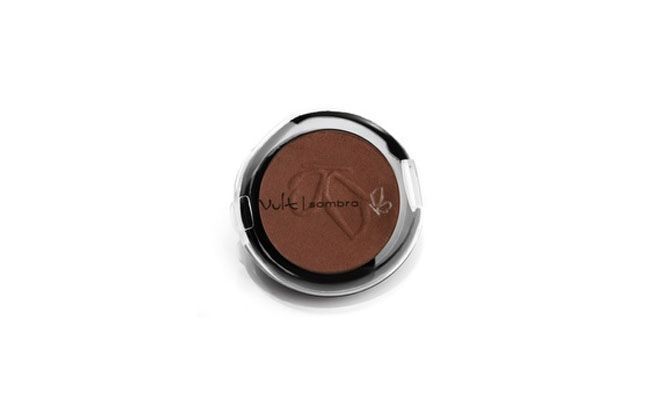 Shadow color Vult Uno 29 for $ 10.90 in Loosho.com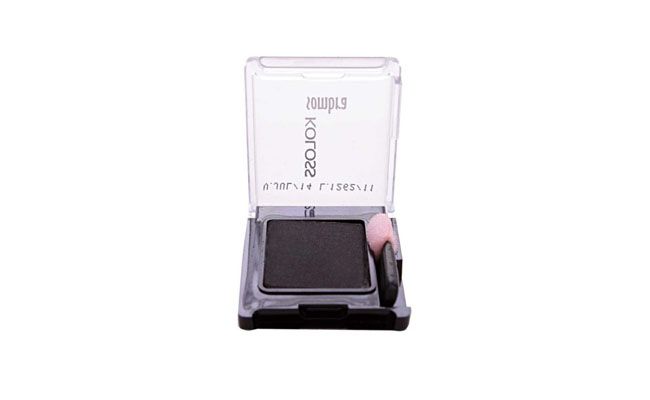 Shadow Compact Koloss 219 per US $ 9.30 in ShopBela Cosmetics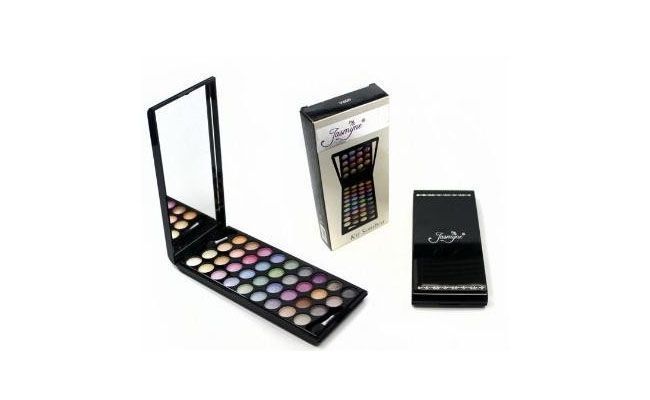 Palette 36 Color Jasmyne Shadows R $ 18.50 in Charming Cosmetics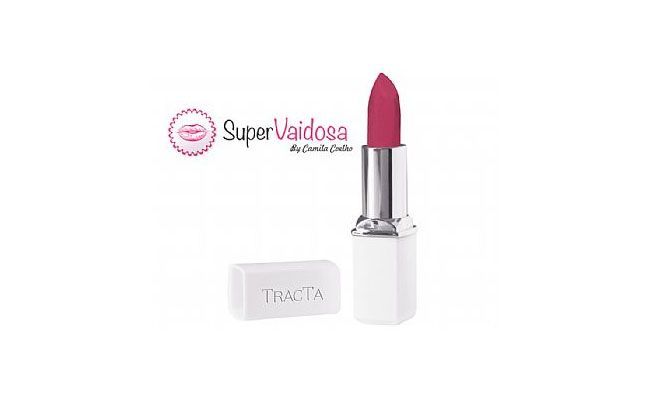 Lipstick Blog Hydr. SUPER vain for US $ 17.50 in Tracta Shop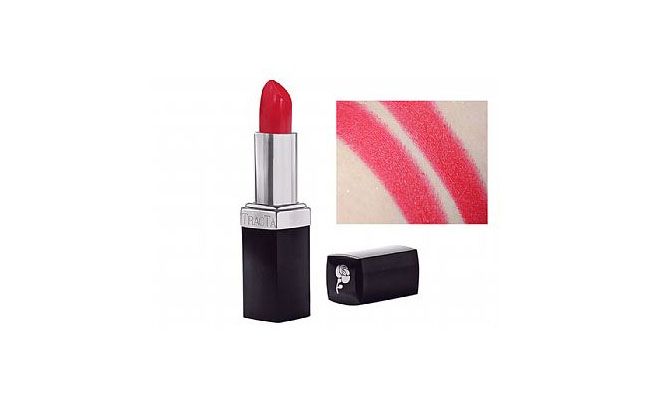 Lipstick Blog Pause To Feminices HD IARA by R $ 19.90 in Tracta Shop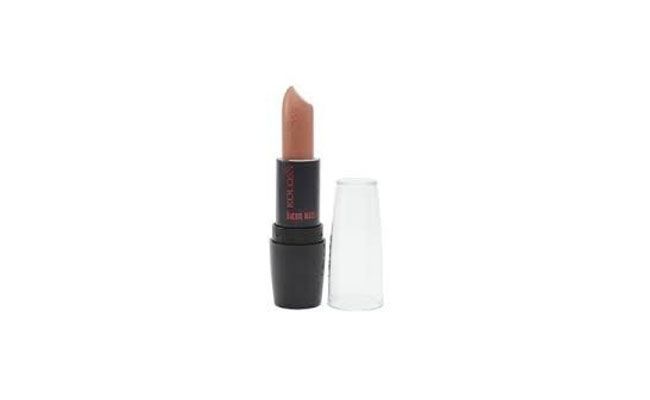 Lipstick Mate Koloss color Crochet 23 for $ 14.99 on Debby Shop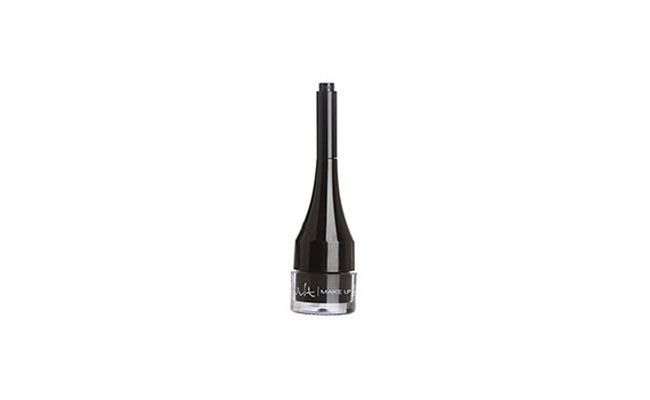 Eyeliner Black Eyes Vult gel for $ 26.10 in NetFarma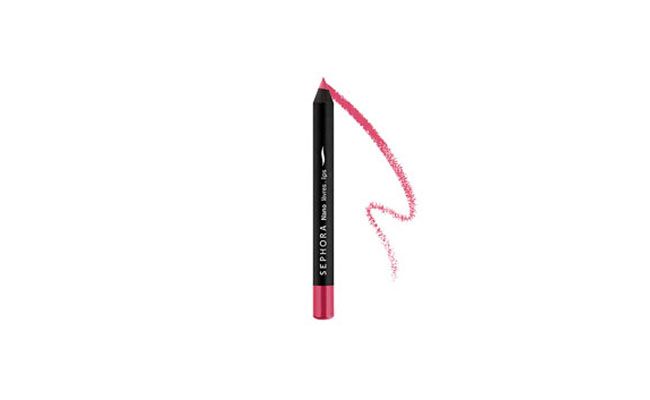 Lip Pencil Lip Liner Sephora Nano for $ 29.00 at Sephora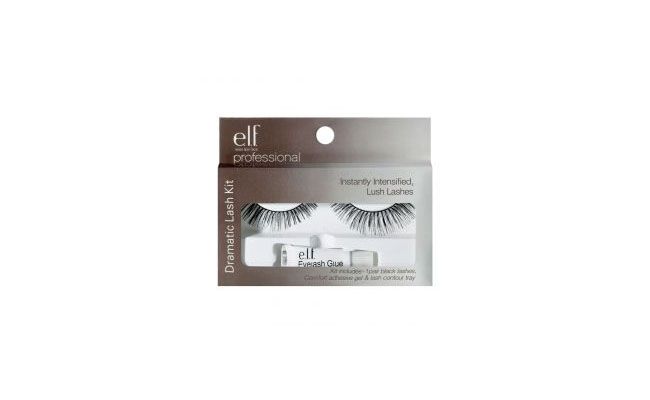 Elf false eyelashes with glue for R $ 11.90 in Palettes, Brushes and Co.
Tips for buying cosmetics BBB
Among the most popular brands in Brazil, some of which have reasonable prices and good quality are: Avon, Koloss, Yes !, Tracta, Panvel, Vult, Maybelline, Marchetti, Who said Berenice and others.
The list of brands who practice good prices is extensive, so it pays to research before buying a product, it is possible that the most expensive and the cheapest product provide the same effect, allowing for savings in the purchase of beauty products. Check out product reviews on blogs and values ​​on price comparison sites to make a purchase without disappointments.
Invest or not? Which product is worth paying more?
This is a very personal decision, will taste and priorities of each person. However, there are products that, in general, people admit more worthwhile investment than others.
Isabela Moreto student believes that it is worth investing more in products like foundation and blush. Secretary Leila Cuba also prefer to invest in good bases, as it believes that the preparation of the skin is essential in makeup, but says that does not invest much in brushes for thinking that it is possible to apply makeup without using them.
The makeup artist Carla Mariano also agree that the products to prepare skin worth the investment: "In my opinion the best products to invest are those to the skin (base, powder, concealer, etc.), while others, like the shadows for eyes there are cheaper brands that are well pigmented and well meet its function. "
But some people prefer to invest over other products. So the trick is to realize products that are most important to you in time for makeup.
However, it is also noteworthy that high value is no guarantee of a better product, better quality, or that the result will be more satisfying than if you use a lower value product. So, search, test, inform yourself and so you're more likely to buy the product that fits in your pocket and that best suits your needs.
Useful reading: shopping guide to buy makeup online