Nails decorated with flowers: step by step and many photos
Photo: Playback / BlingFinger
The habit of painting nails is quite common among women and an alternative to escape the pattern of just color them is decorate them with some sort of design or texture.
The variety of styles and designs is huge, for all tastes and skill levels as manicure. Also, there are products such as adhesives and stamps for nails that can facilitate their work.
Although not seem like something that can be done easily by anyone, you can decorate your nails initially with simple drawings and prints and gradually go gaining the necessary skills to create more elaborate decorations. Keeping this in view, a super beautiful and easy option is to decorate your nails with flowers.
Besides the delicate and feminine air, floral prints can provide different effects depending on the model chosen, the size and amount of drawn flowers. Learn how to decorate your nails with flowers watching the video tutorials of different models and see still several floral nail art to inspire and test at home.
How to decorate your nails with flowers: 5 video tutorials
See below how to make five models of nail art to decorate your own nails. They are easy and beautiful options that can be used at any time.
Also read: 3 nails decorated ultra easy to make
The material you will need for your manicure kit a boleador (tool to make dots on the nails) and creativity. The trick is to test the ideas below and then reinvent them combining other colors and flower designs and create your personal way to decorate your nails.
1. How do roses nails
Roses are apparently complex designs, but it is actually quite simple. Just use different shades of nail polish (a light and a darker) and invest in the brushes to facilitate the traces. It is an option that can be made with different combinations of colors and also mixed with other elements (stripes, poá), so it is quite adaptable.
2. Nail decorated with cherry blossoms
Delicacy is undoubtedly the word that defines the nail cherry blossom art. With a blue background and small flowers in pink baby, the idea consists of pastel shades and though it seems complicated, it is quite simple to play this nail because the traits and the flowers do not need to be accurate. It is worth investing!
3. Nail art and flower francesinha
This is a very classic choice since it combines the elegant French girl with a delicate and discreet flower. The result is super feminine and the model can be used at work without attracting attention, or at parties (weddings, graduations) for having neutral tones and classic.
4. Nails with diagonal flowers
Very practical and simple, this nail has a more stripped air, because the choice of colors, however it can completely change the look if the colors are changed. That's what makes this interesting nail art and a good option to use in different occasions.
Also read: 5 master keys to the enamel last longer
5. How do ball of flowers
These flowers are made up of small dots and create a delicate effect. There is the option to fill the nail with various flowers (as in video), making the flowers just in the "only child" (one of the nails receive a different enameling the other), or make just one flower on each nail. Everything depends on the occasion and your personal taste.
Beautiful floral nail art to inspire you
Check out a selection of images with nails decorated with flowers of different designs and sizes and be inspired to let their flowery and beautiful nails.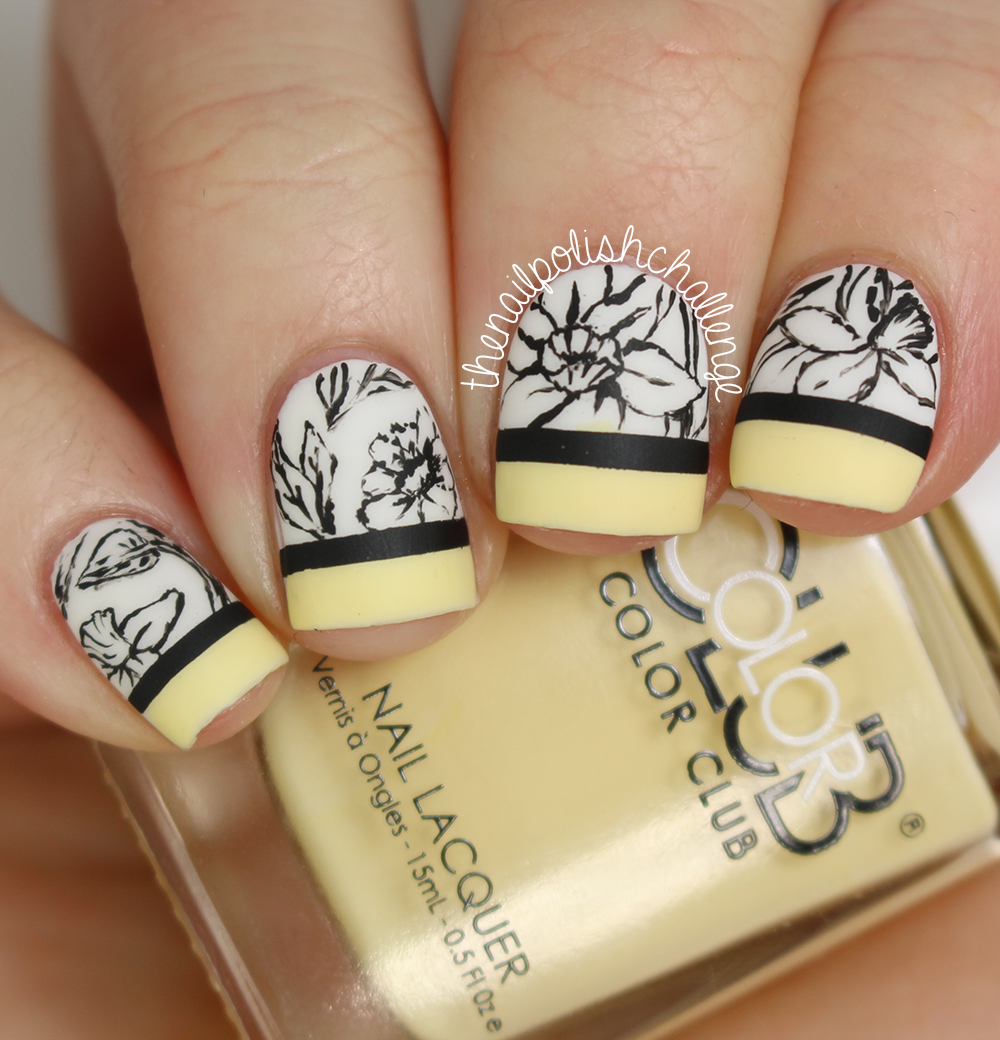 Photo: Playback / The Nail Polish Challenge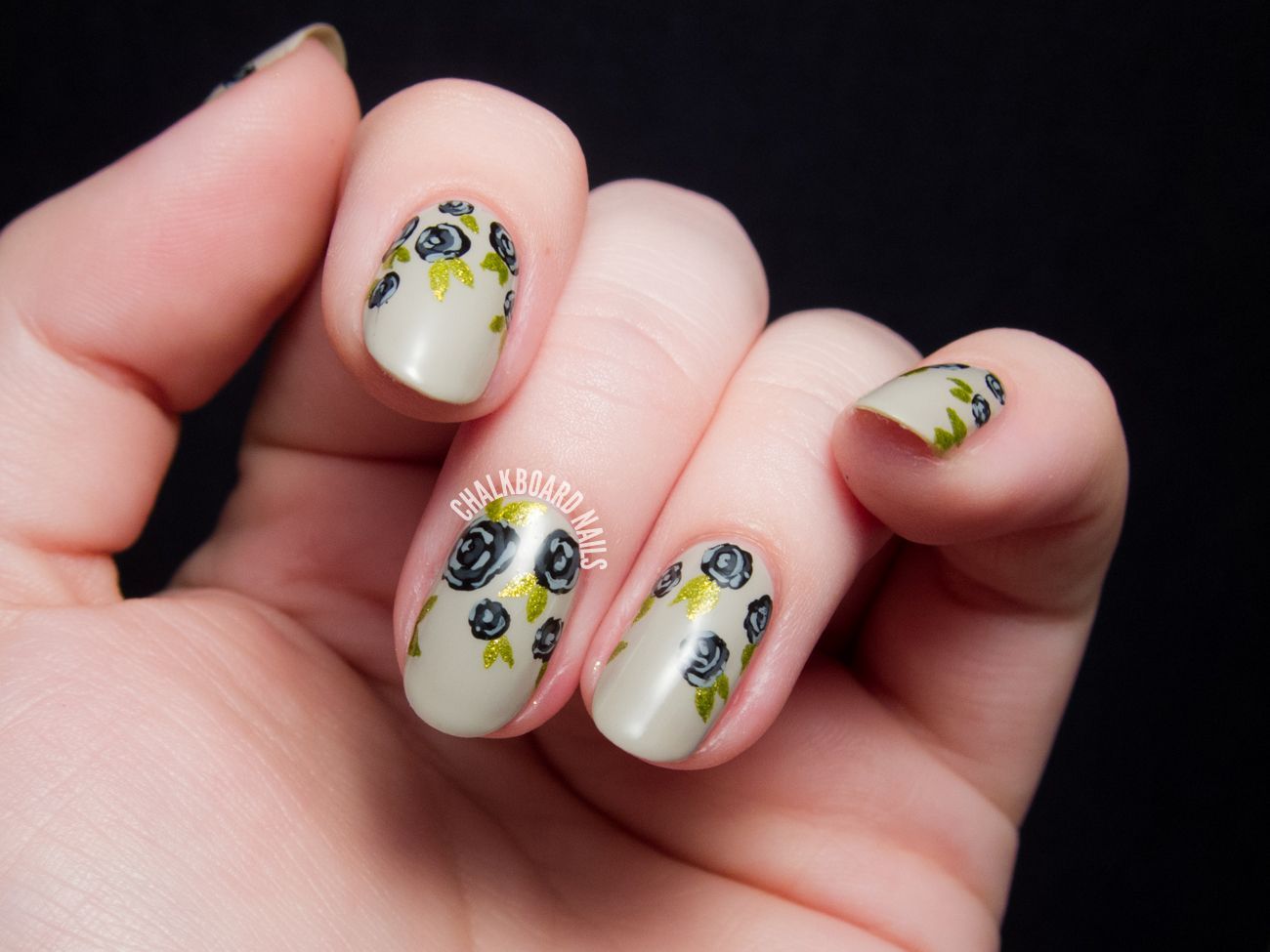 Read also: How to apply stickers for nails
Photo: Playback / Chalk Board Nails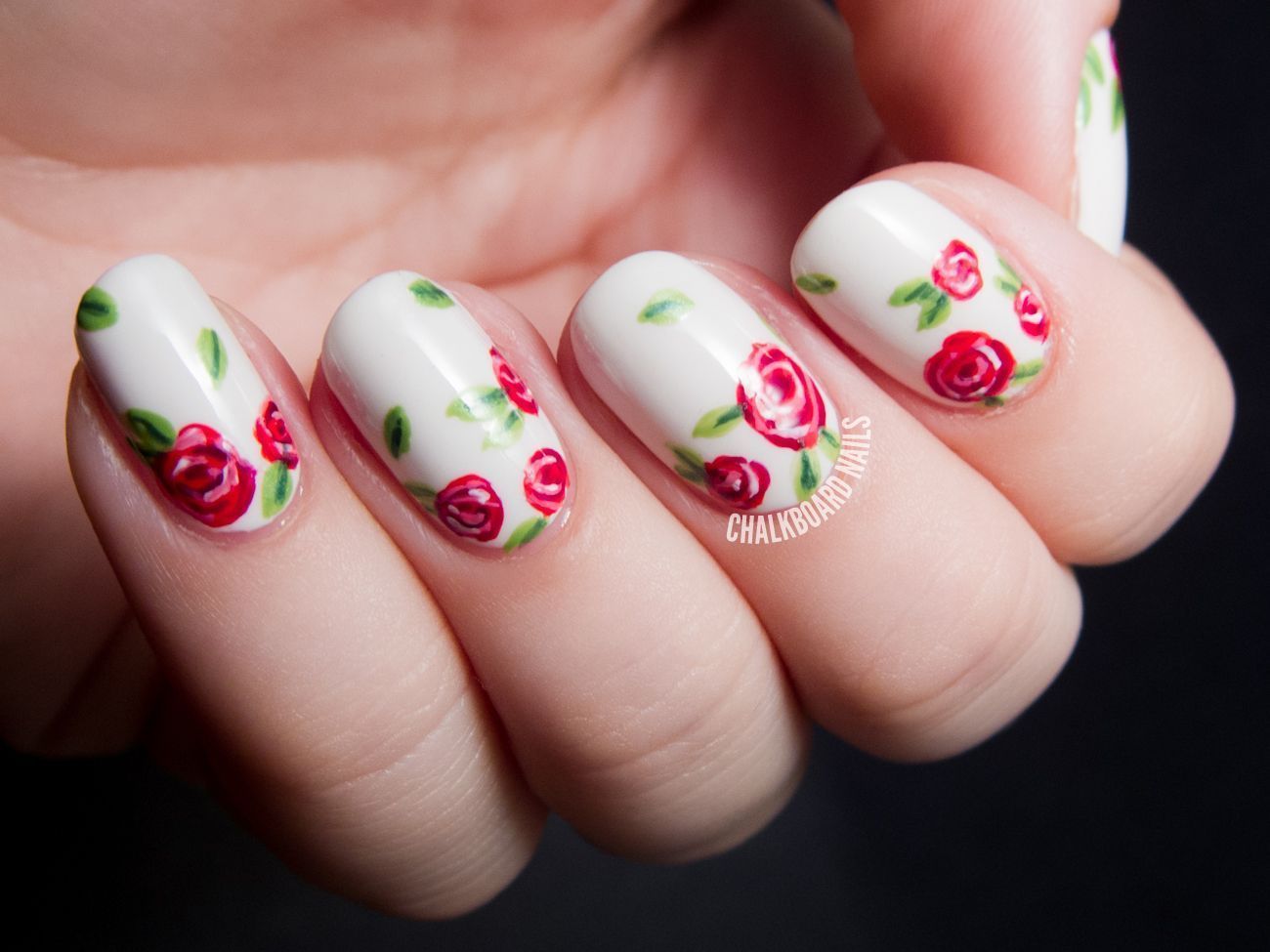 Photo: Playback / Chalk Board Nails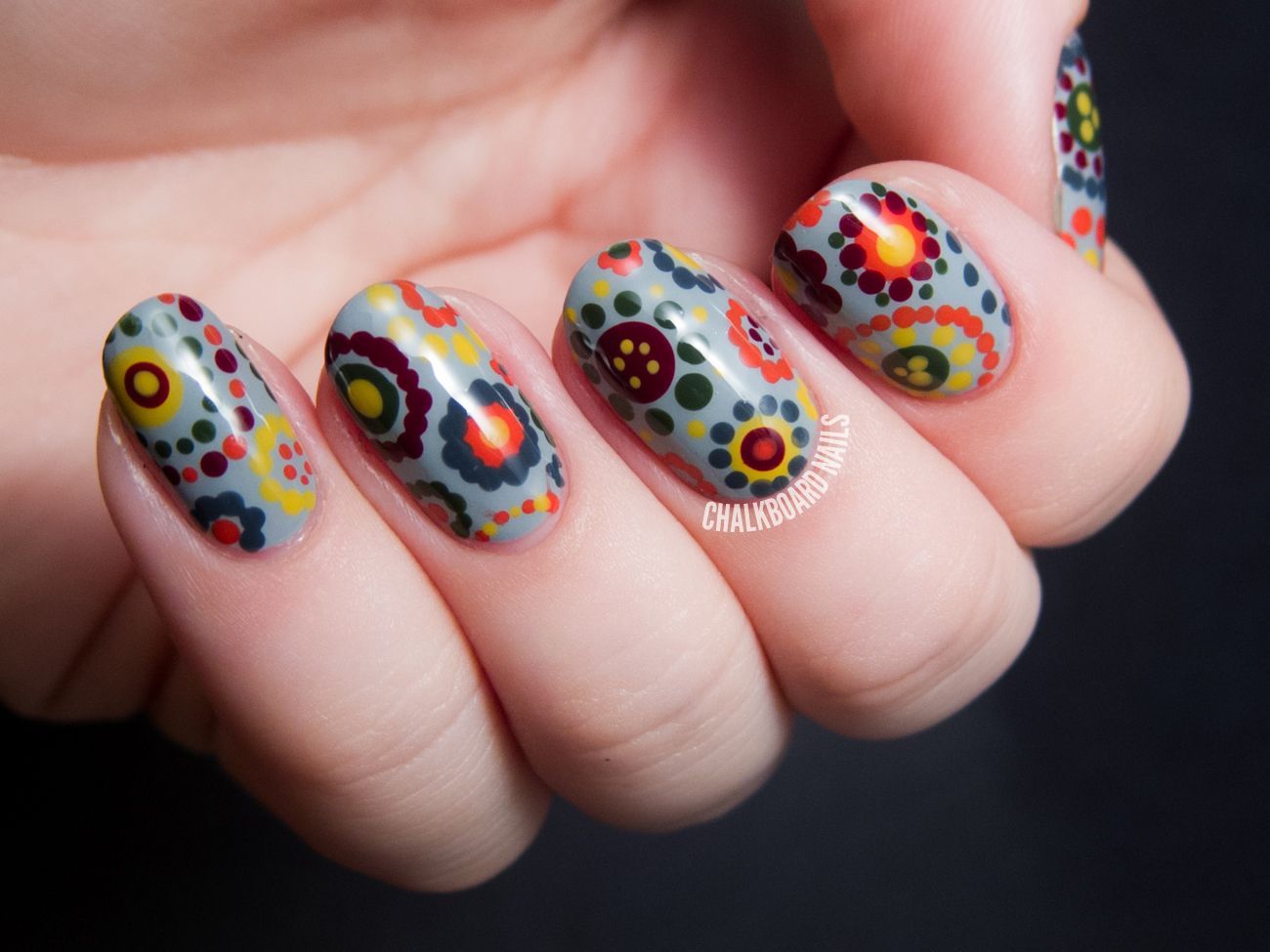 Photo: Playback / Chalk Board Nails
Also read: Stamp nail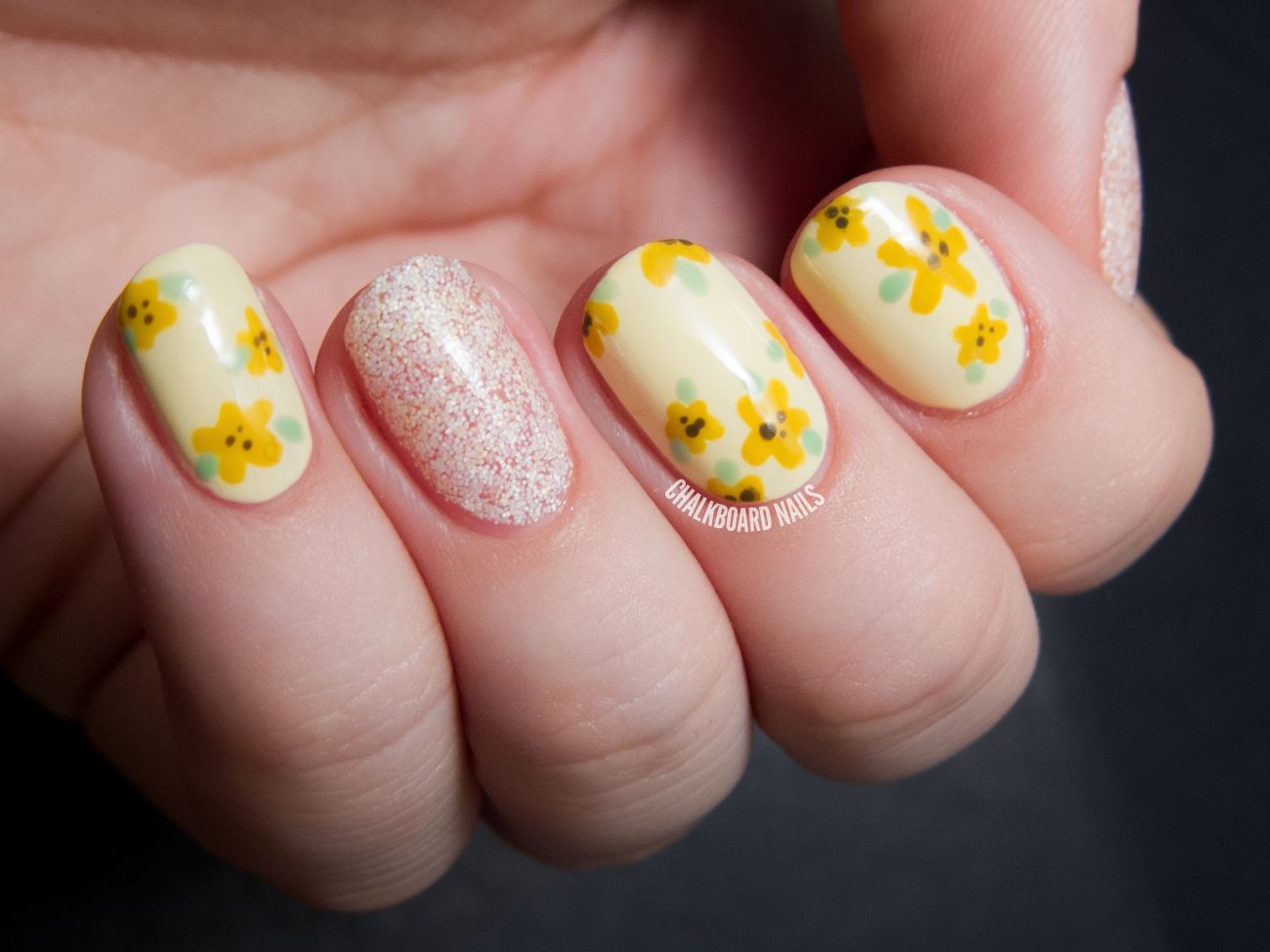 Photo: Playback / Chalk Board Nails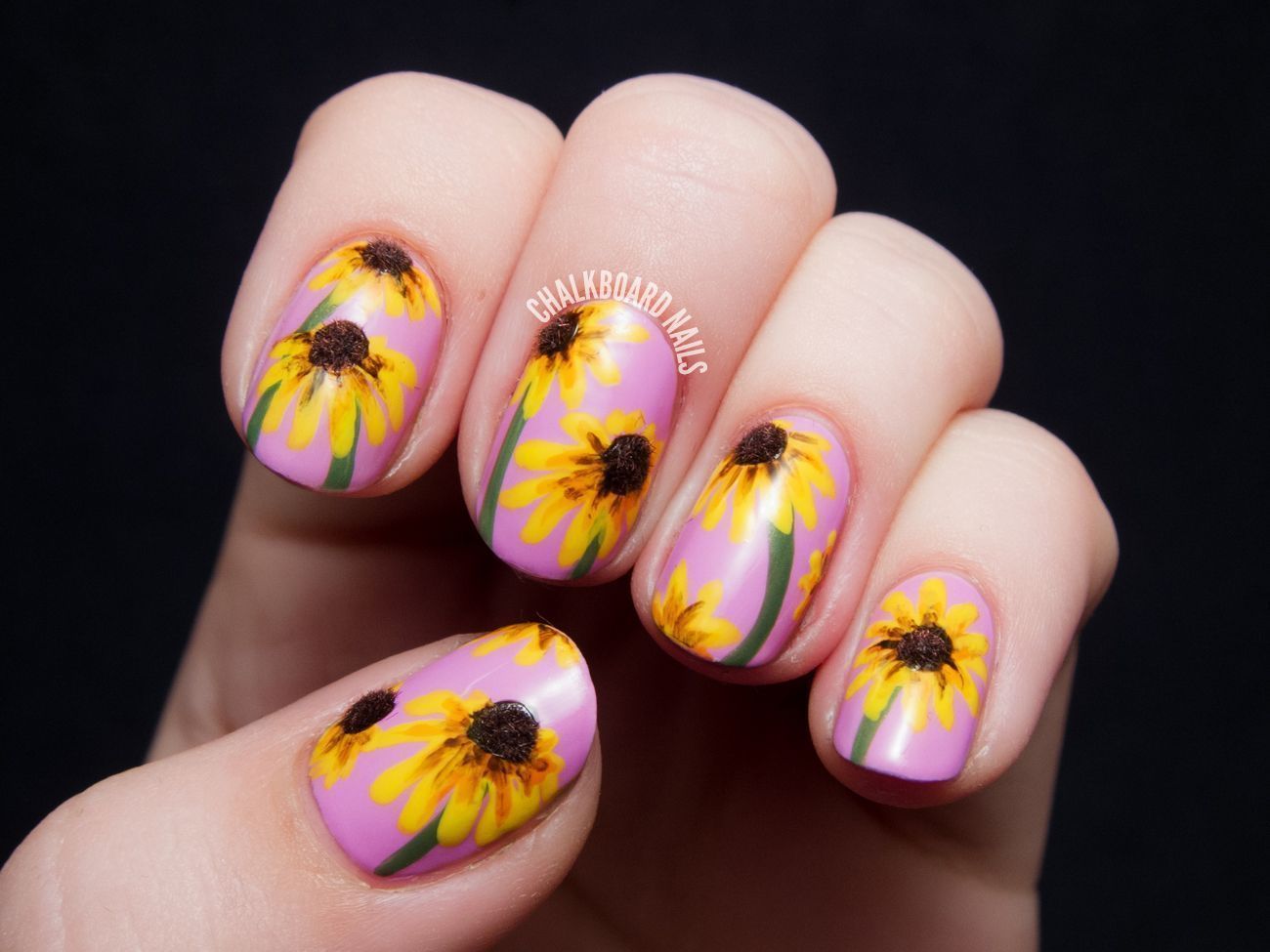 Photo: Playback / Chalk Board Nails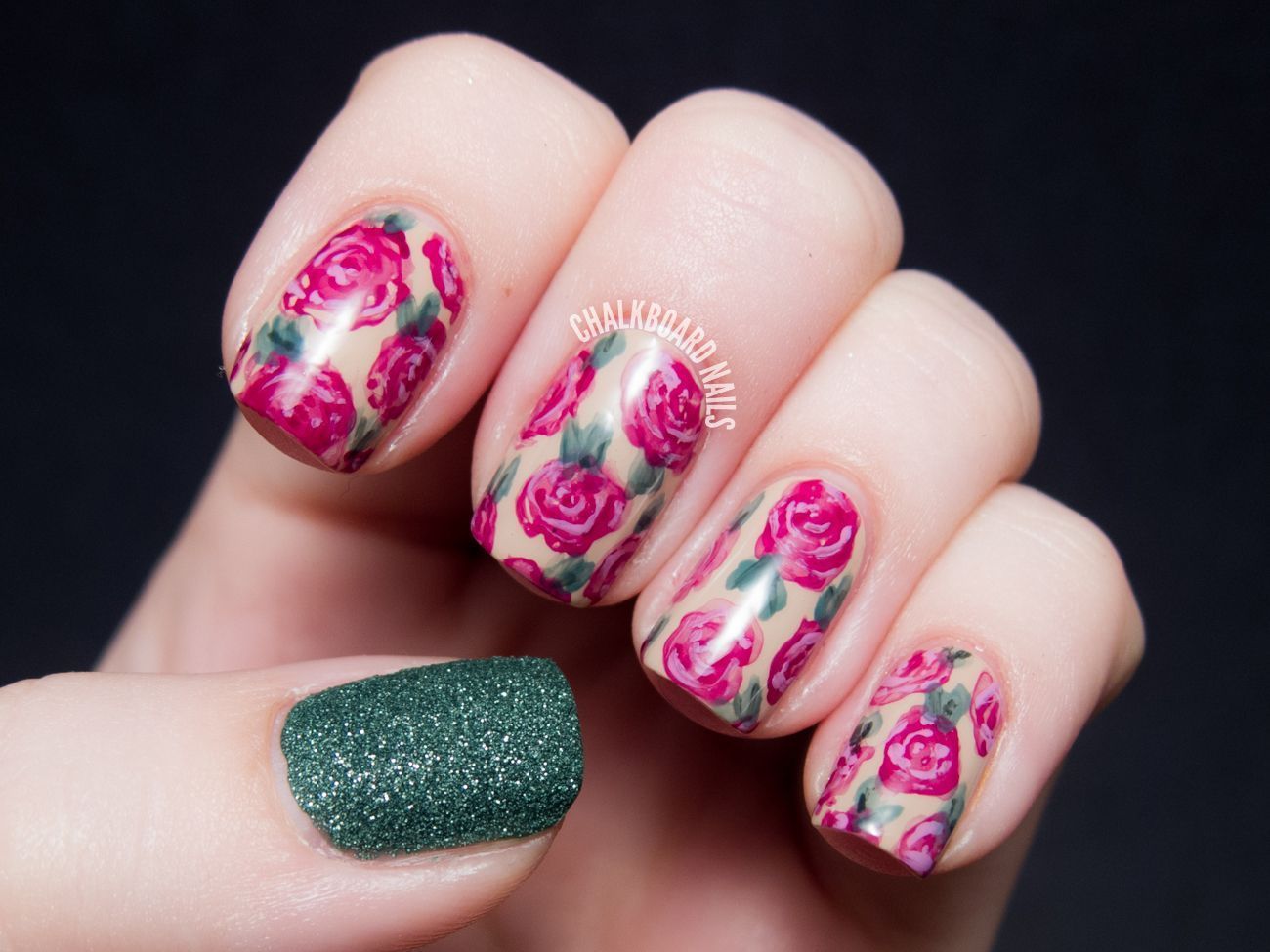 Photo: Playback / Chalk Board Nails
Photo: Playback / Lucy's Stash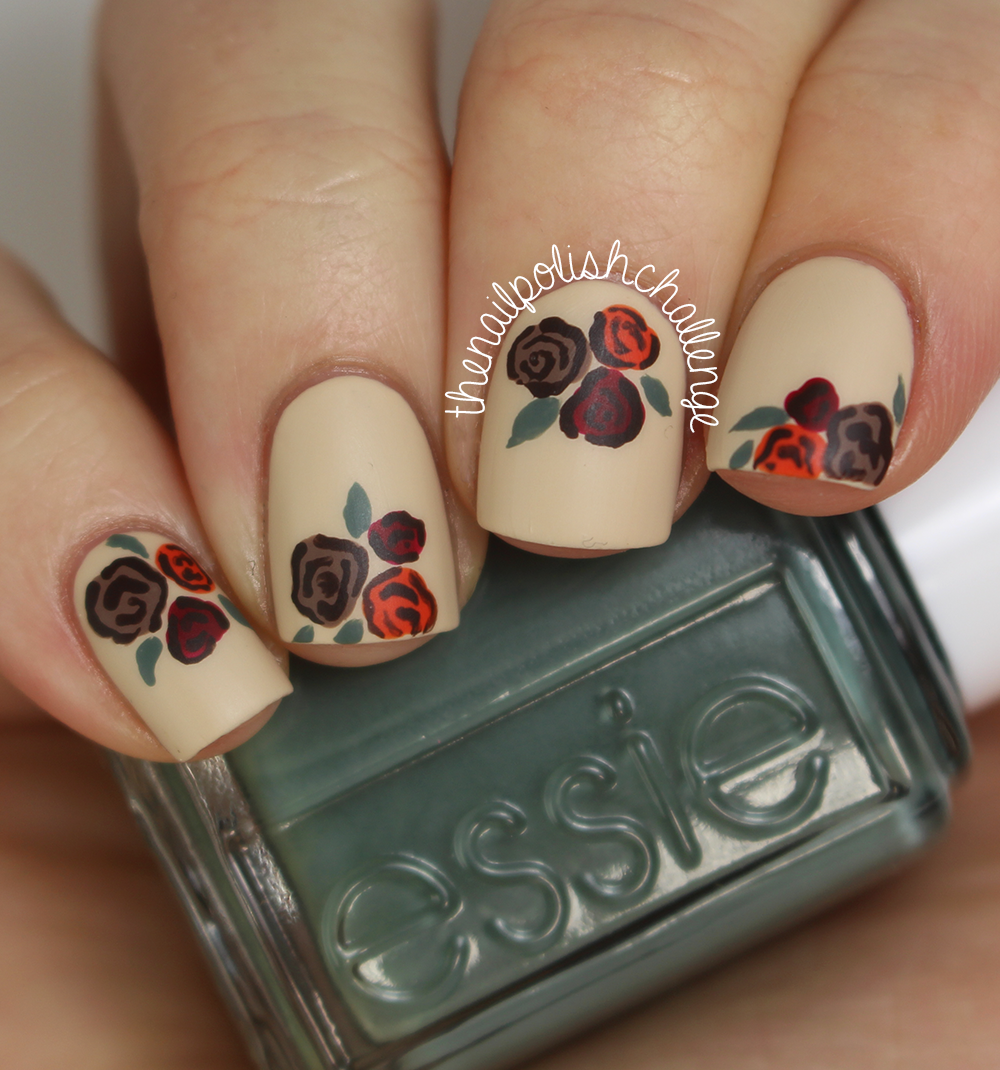 Photo: Playback / The Nail Polish Challenge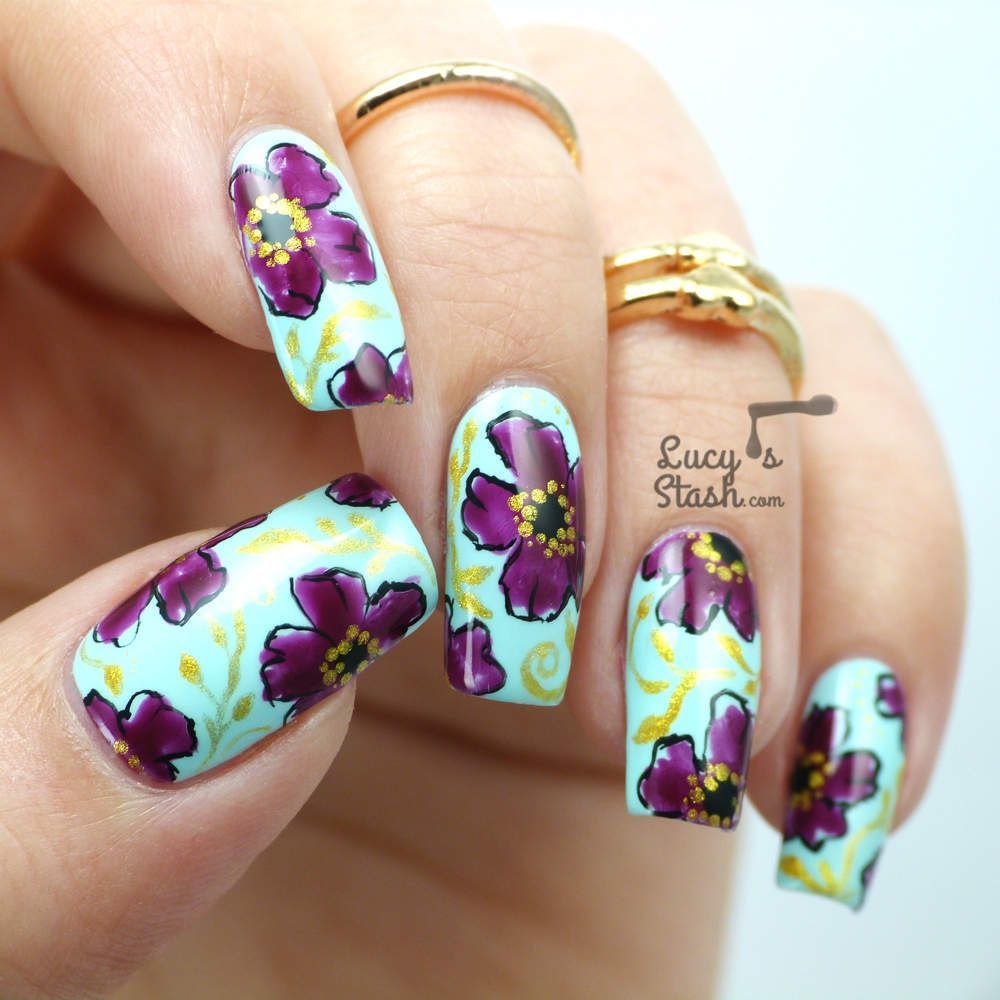 Photo: Playback / Lucy's Stash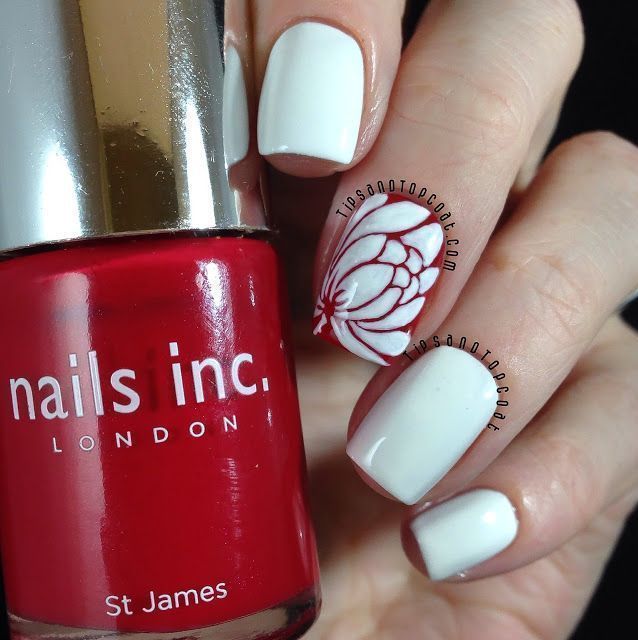 Photo: Playback / Tips and Top Coat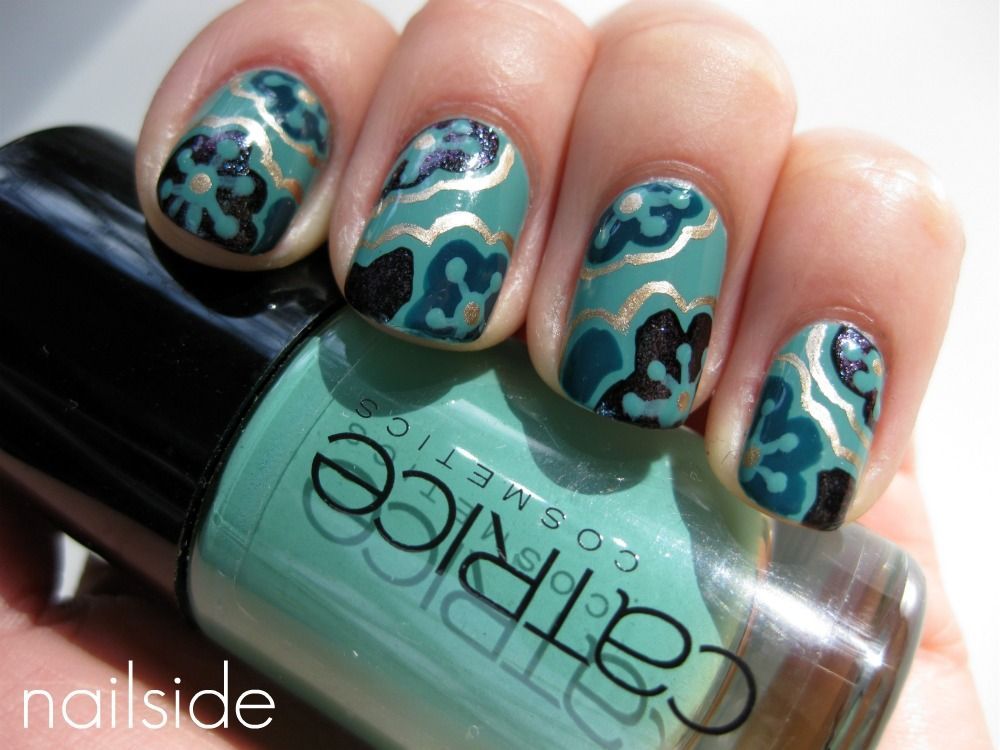 Photo: Playback / Nail Side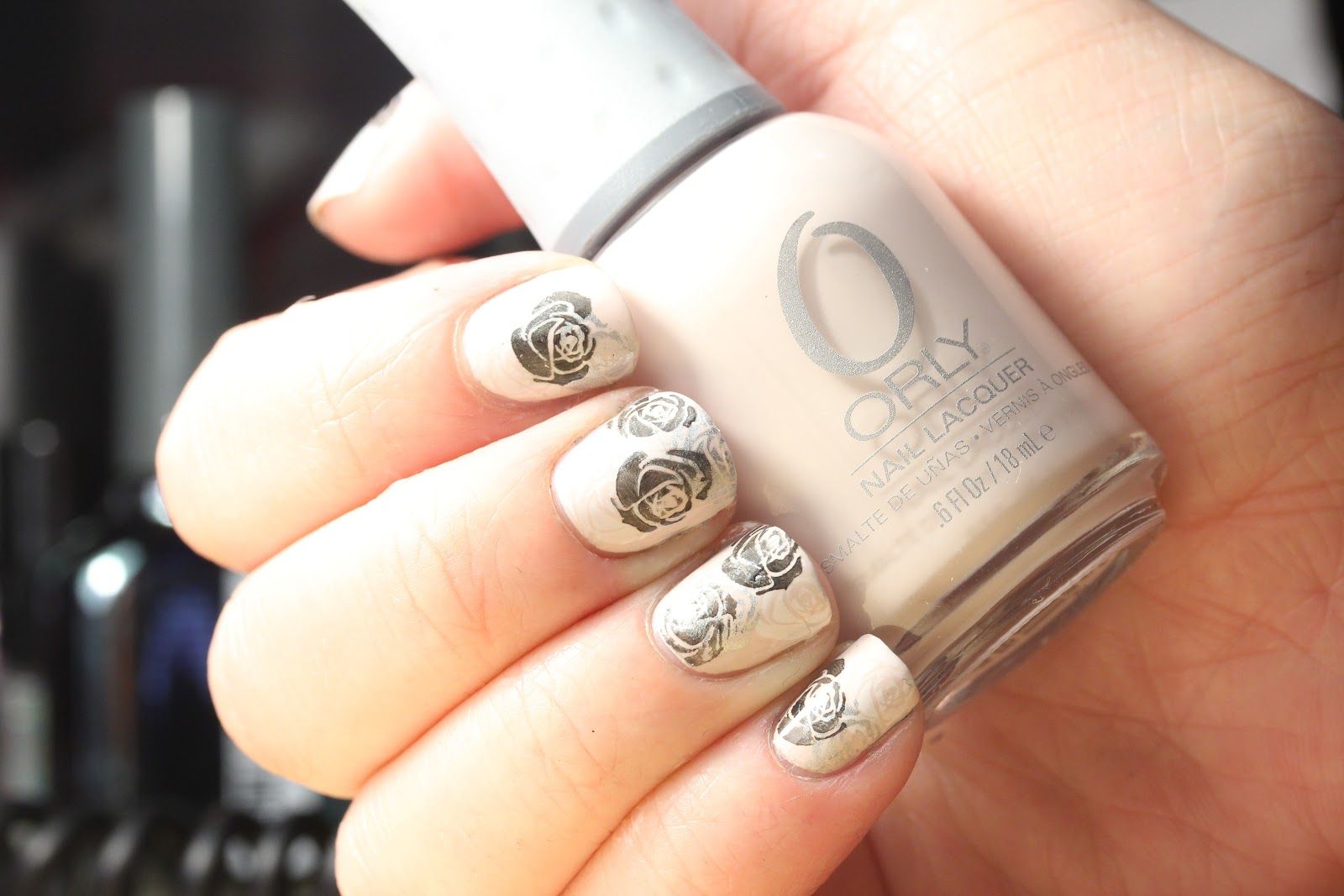 Photo: Playback / Polish all the Nails
Photo: Playback / The Nail the Saurus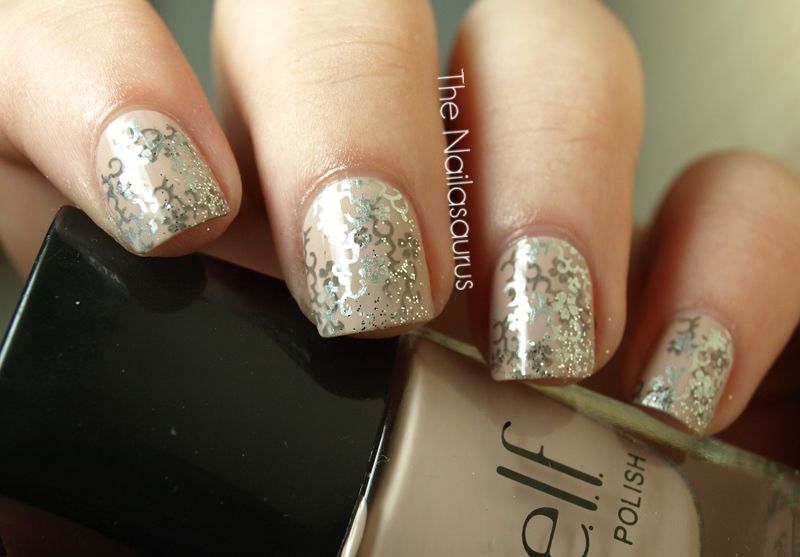 Photo: Playback / The Nail the Saurus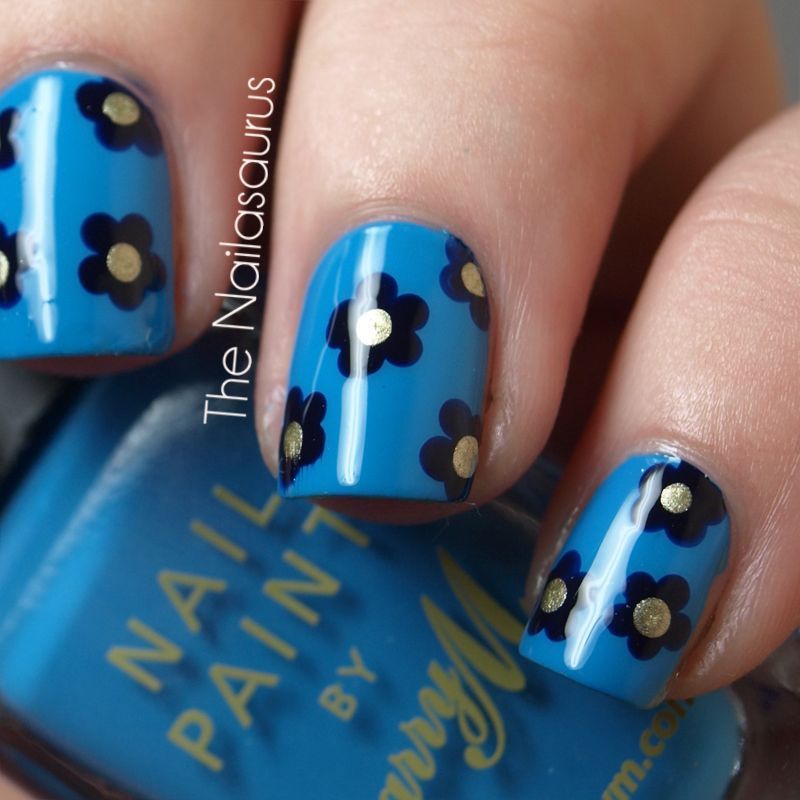 Photo: Playback / The Nail the Saurus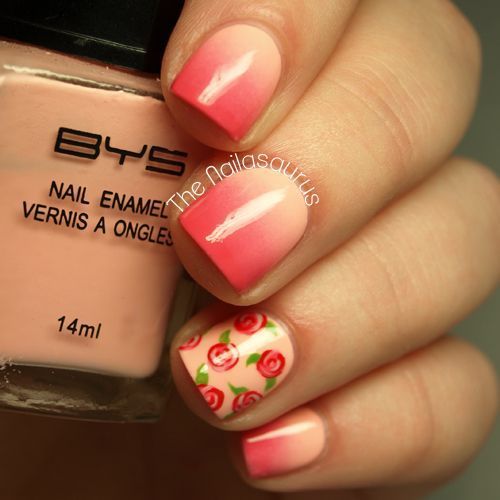 Photo: Playback / The Nail the Saurus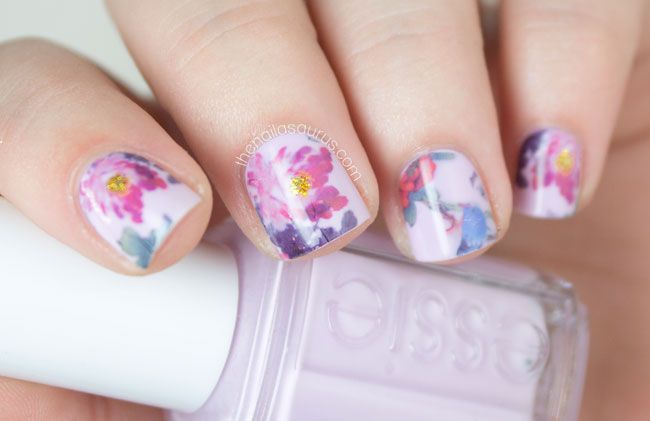 Photo: Playback / The Nail the Saurus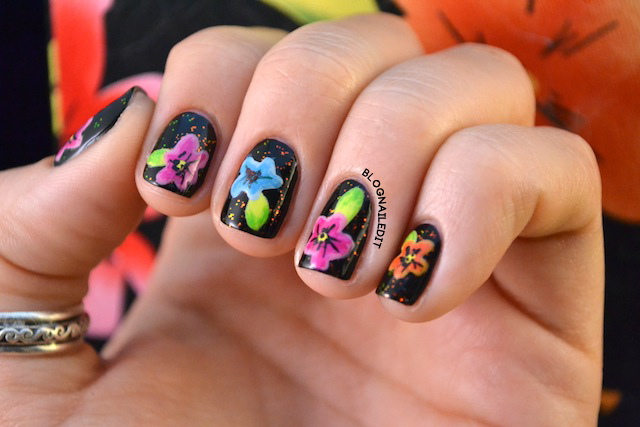 Photo: Playback / Edit Nail Blog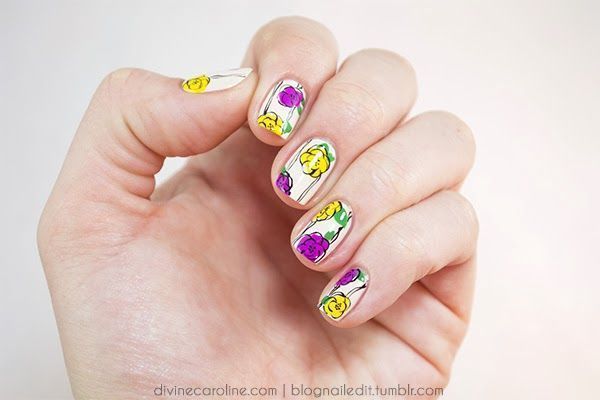 Photo: Playback / Edit Nail Blog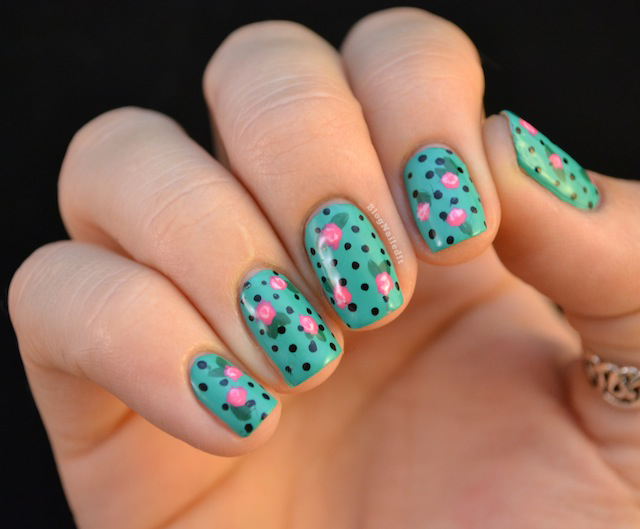 Photo: Playback / Edit Nail Blog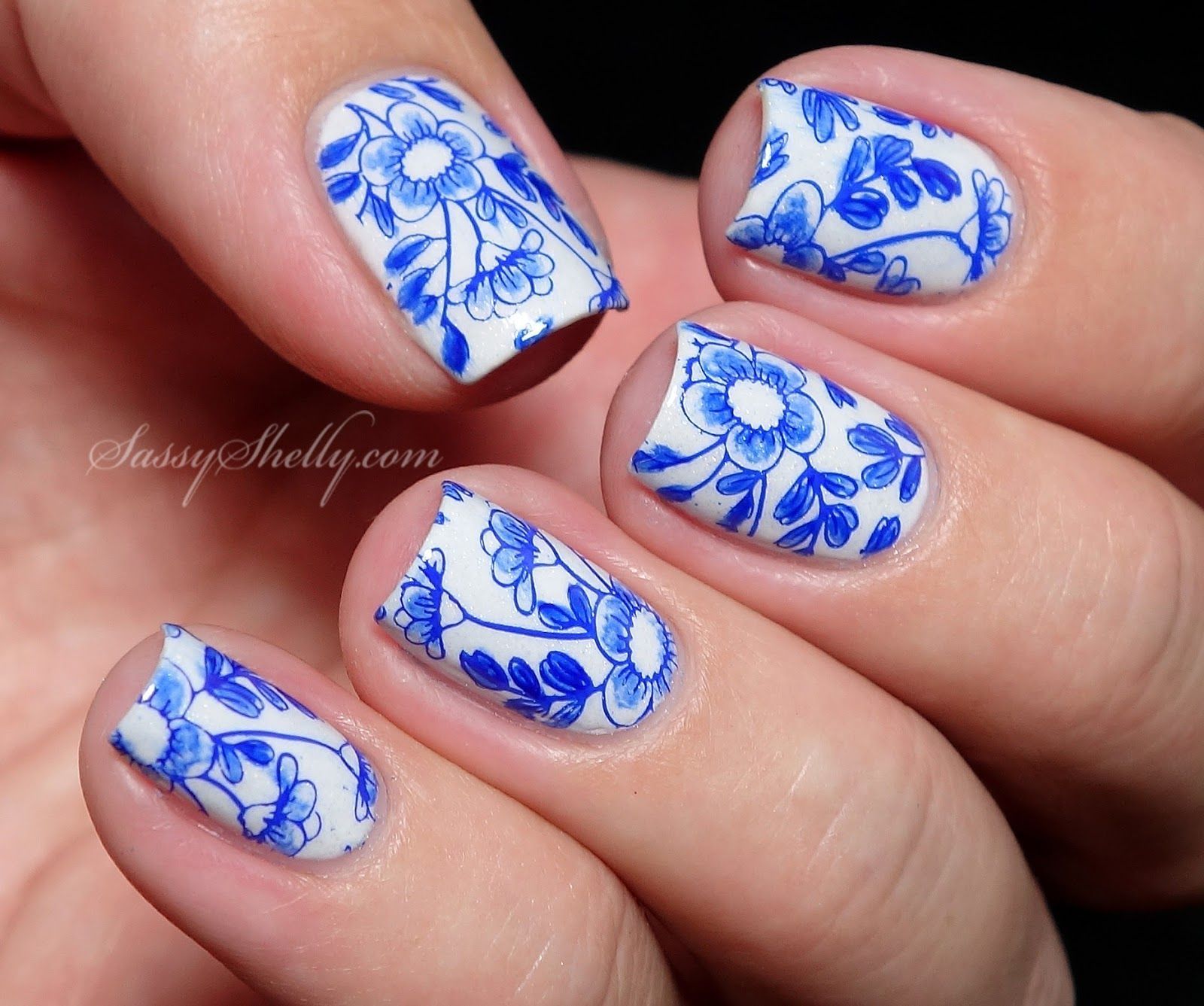 Photo: Playback / Sassy Shelly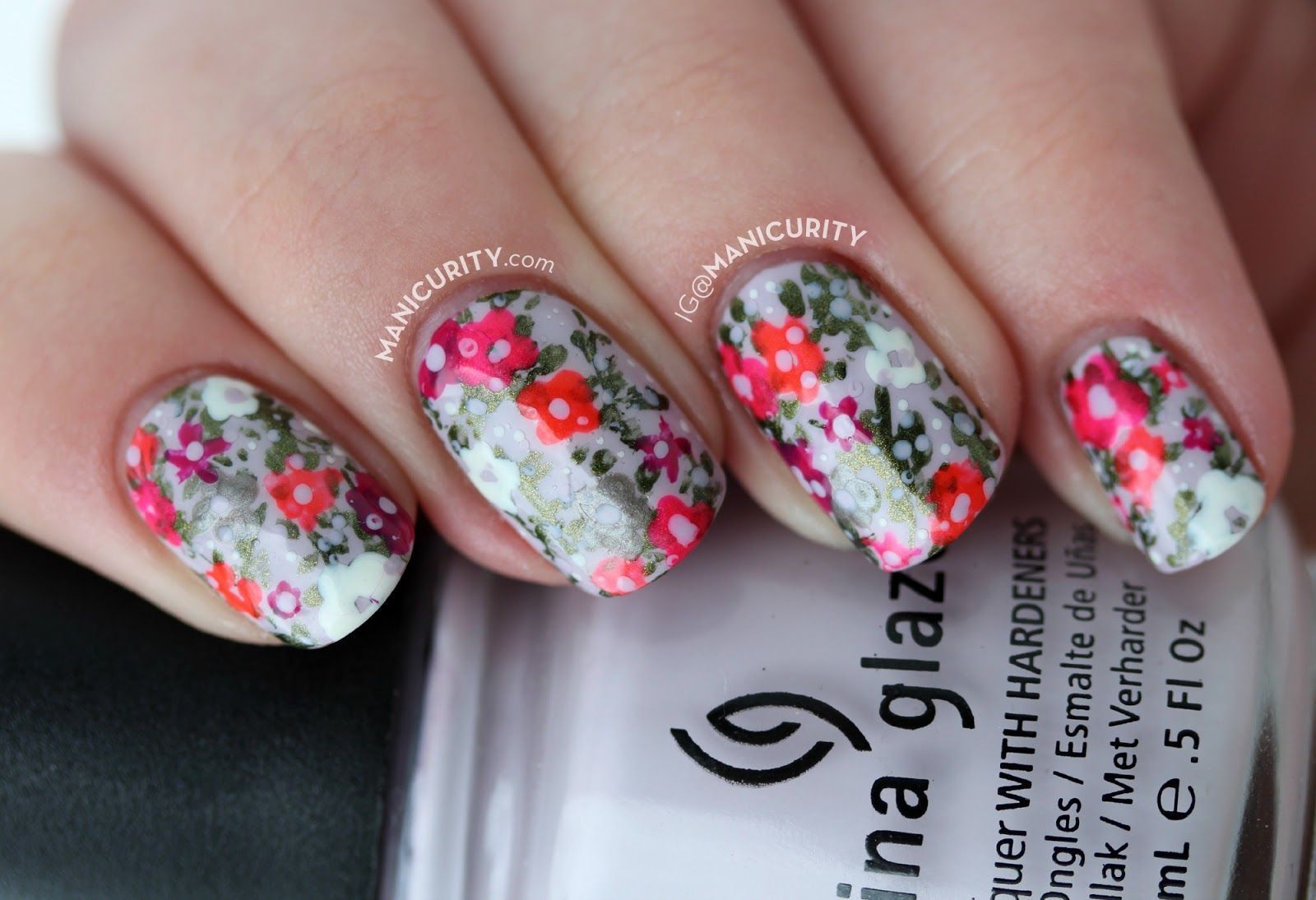 Photo: Playback / Manicurity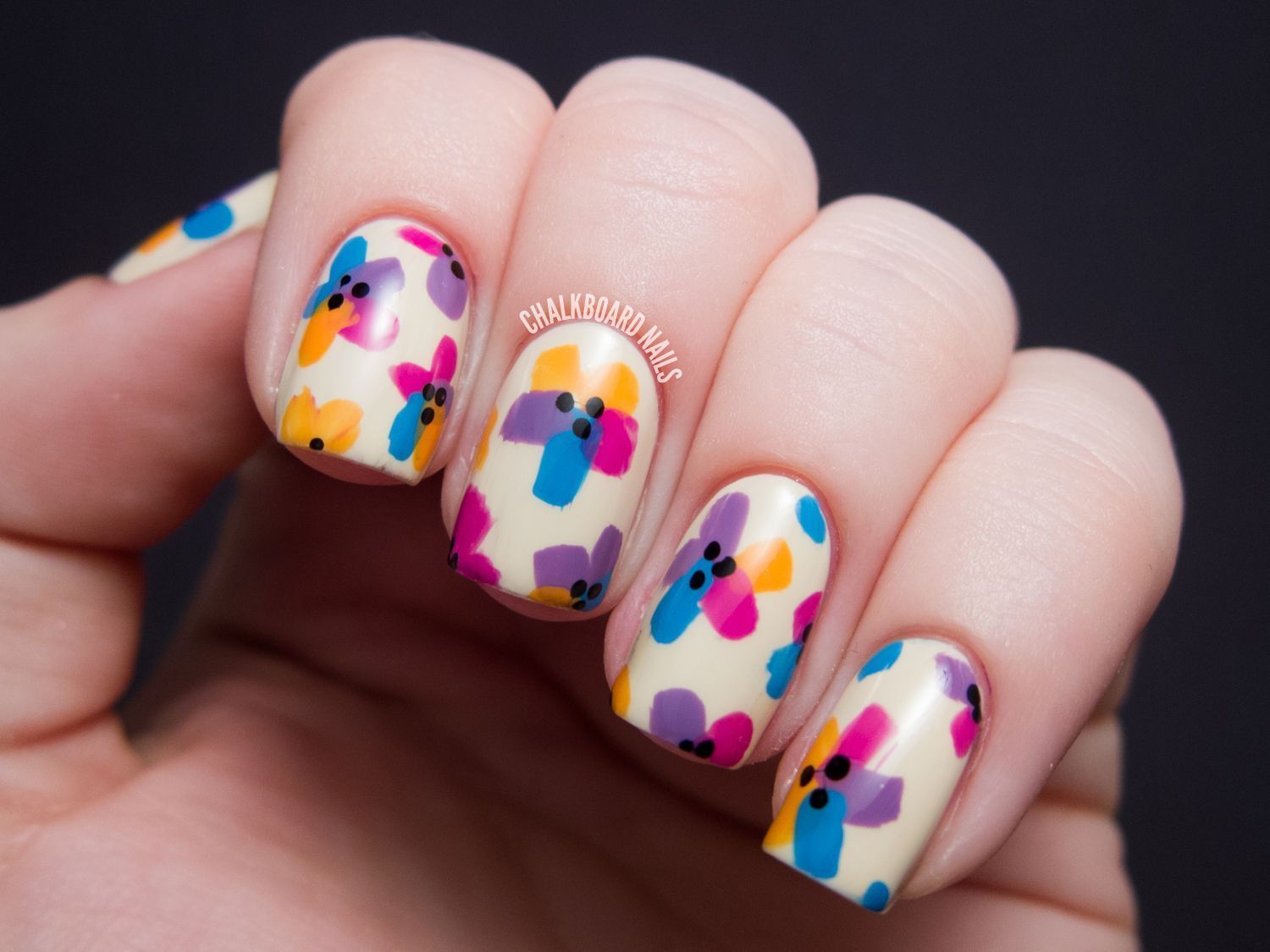 Photo: Playback / Chalk Board Nails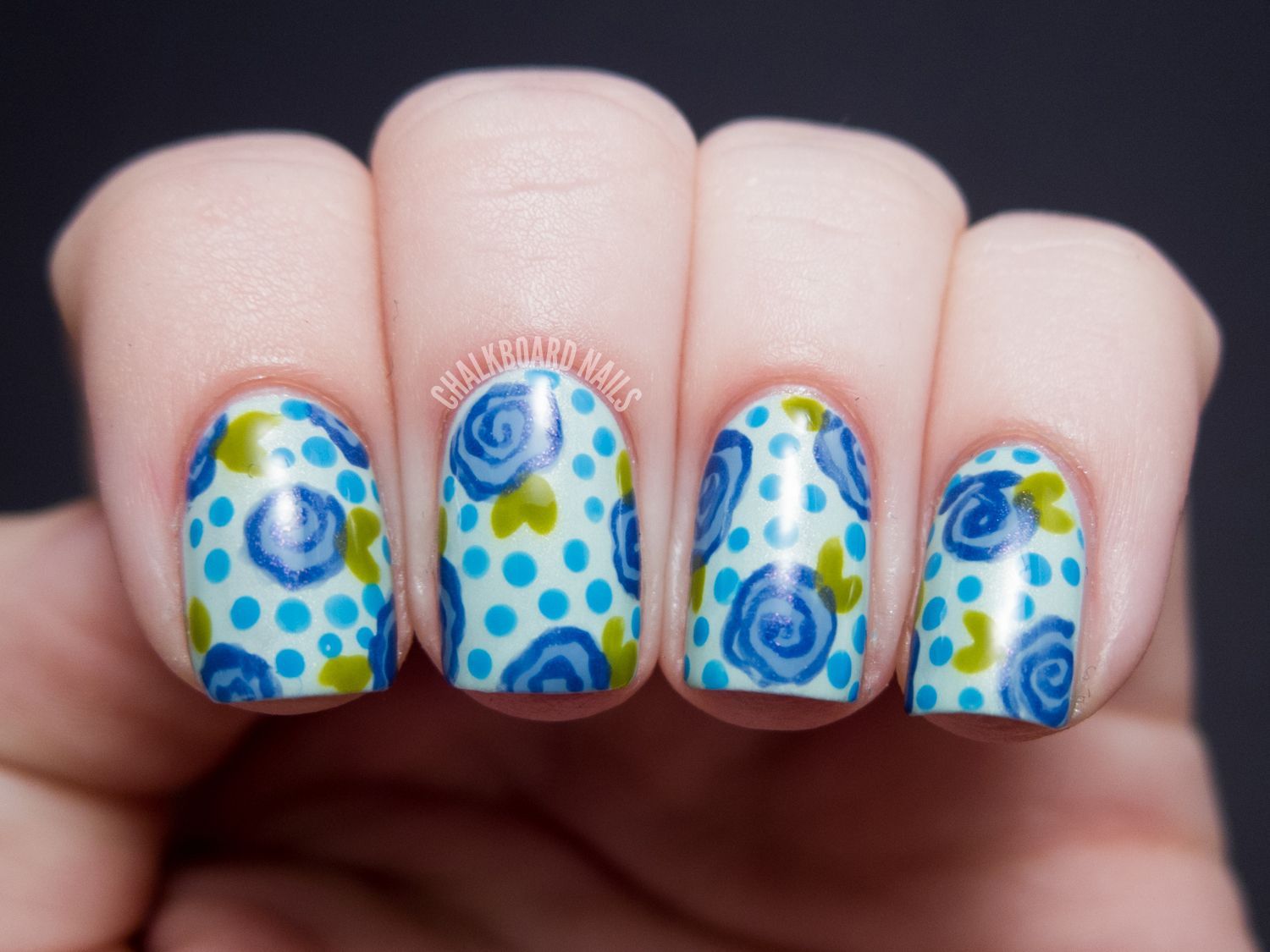 Photo: Playback / Chalk Board Nails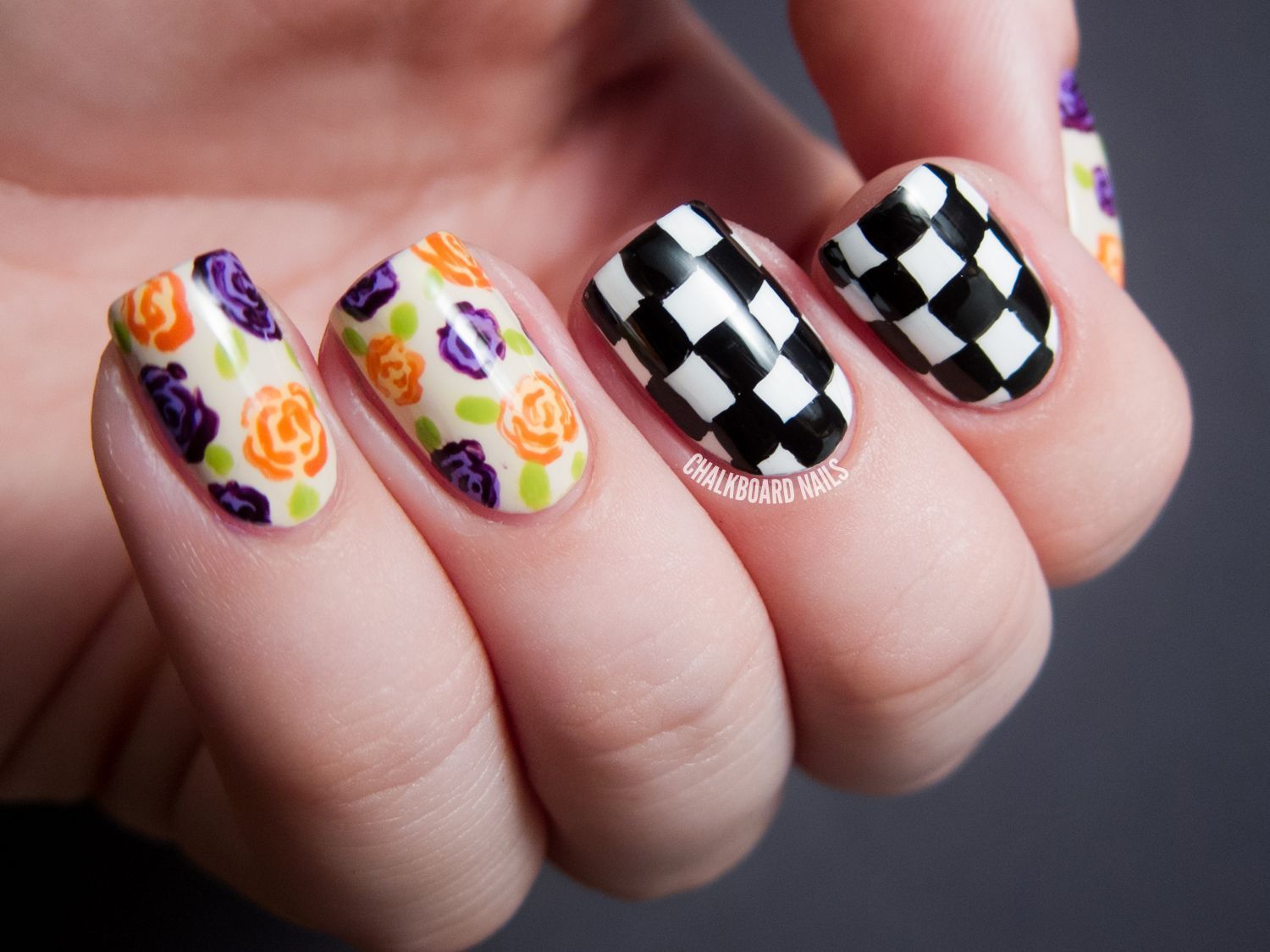 Photo: Playback / Chalk Board Nails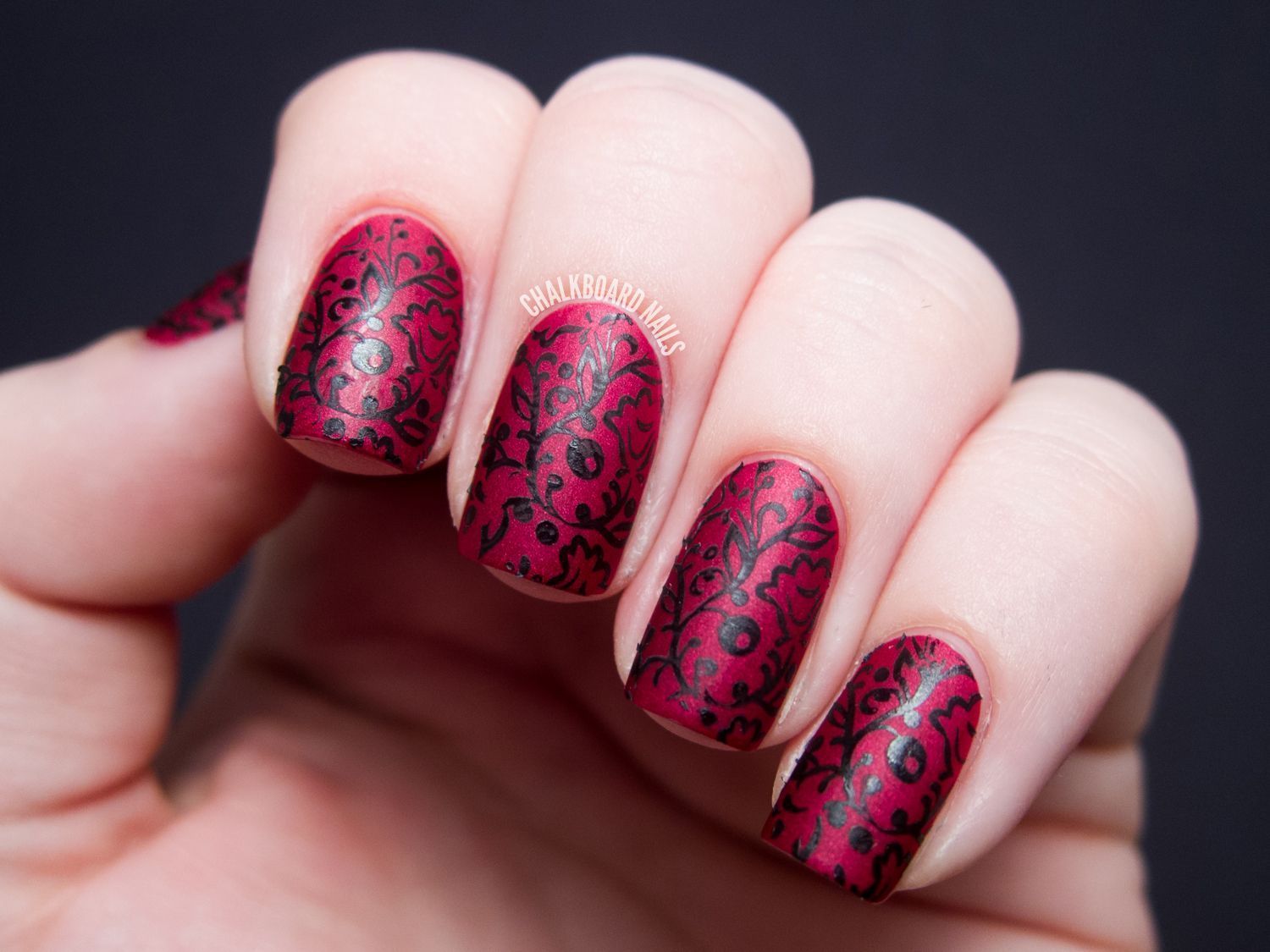 Photo: Playback / Chalk Board Nails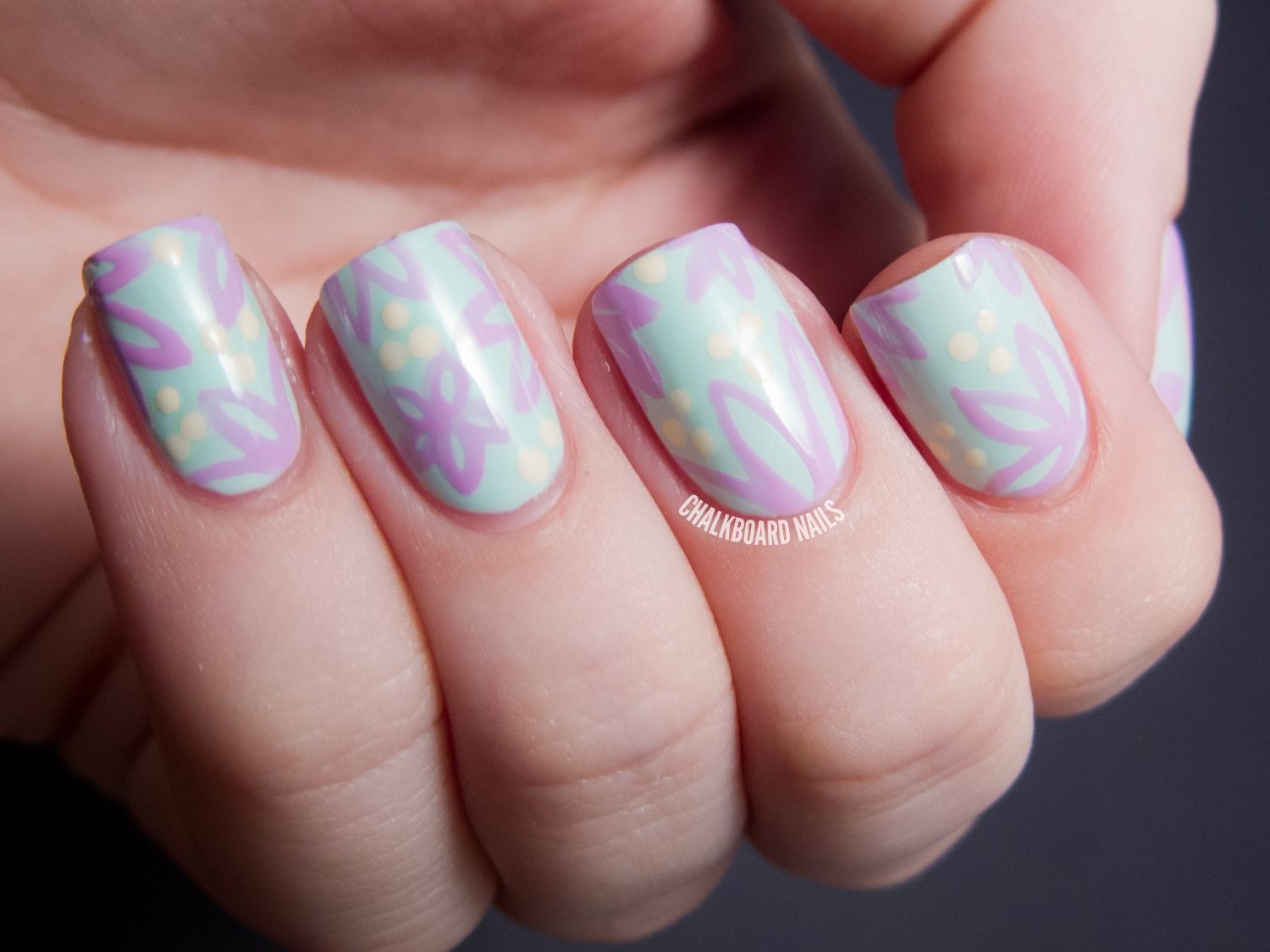 Photo: Playback / Chalk Board Nails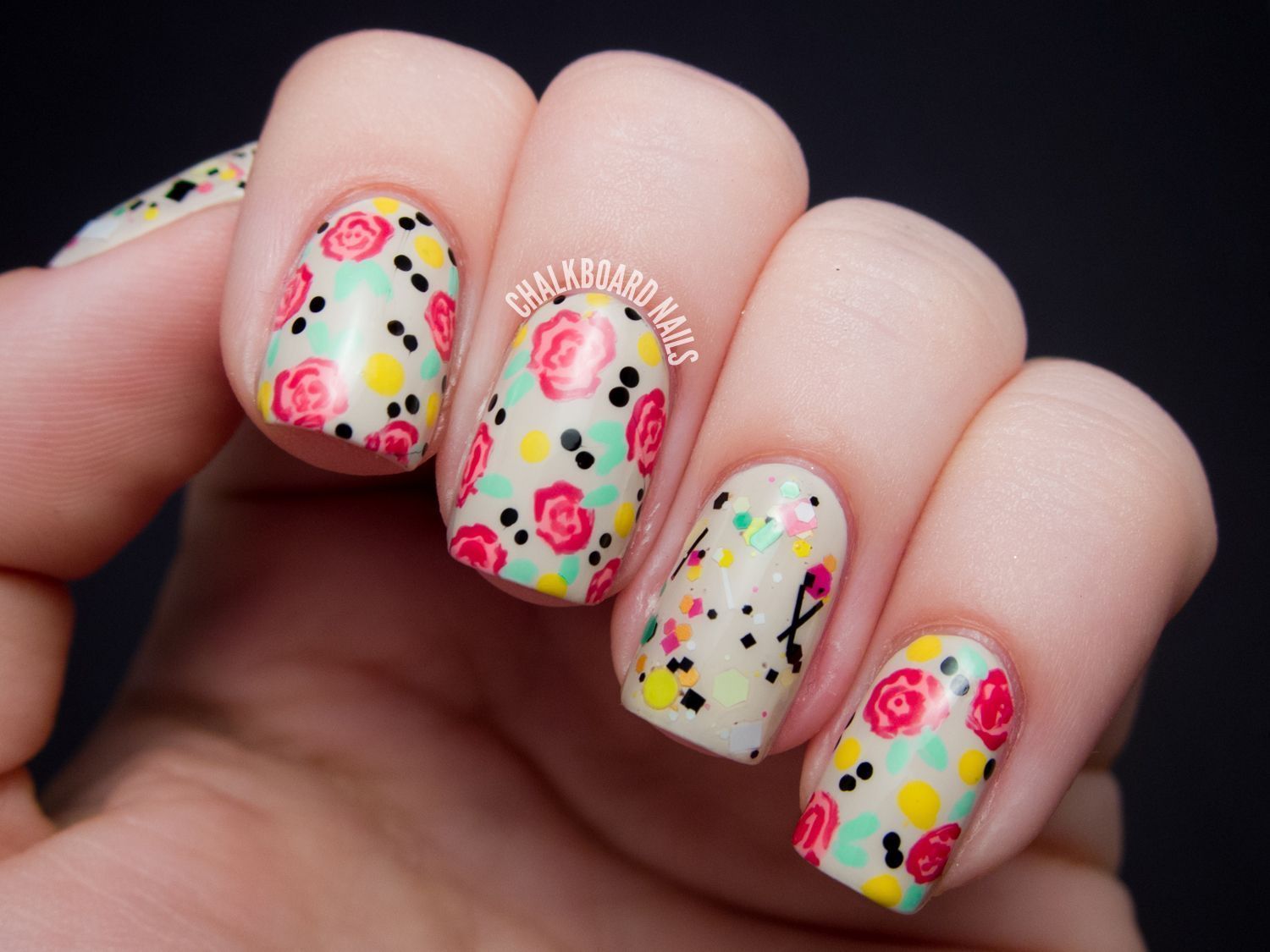 Photo: Playback / Chalk Board Nails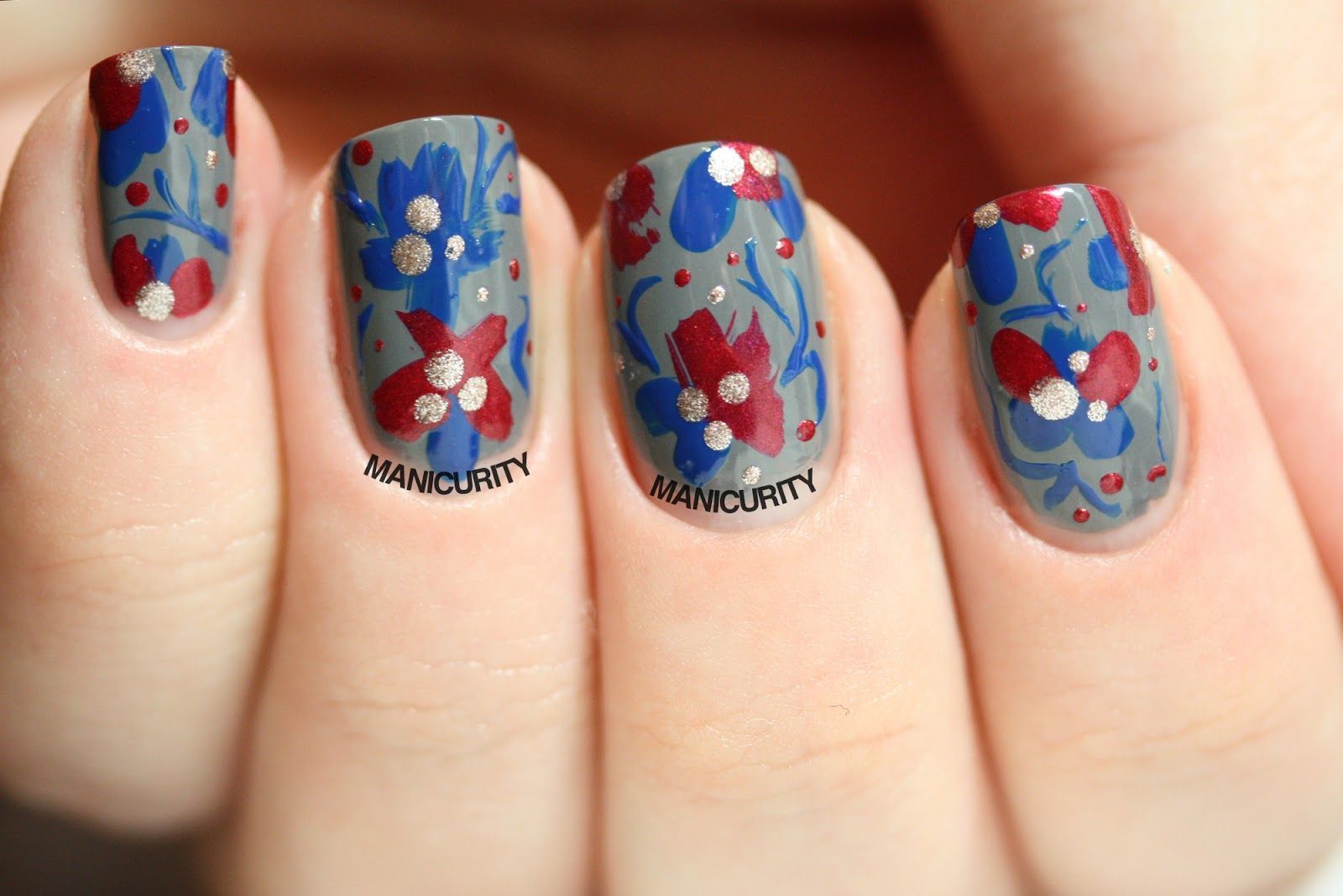 Photo: Playback / Manicurity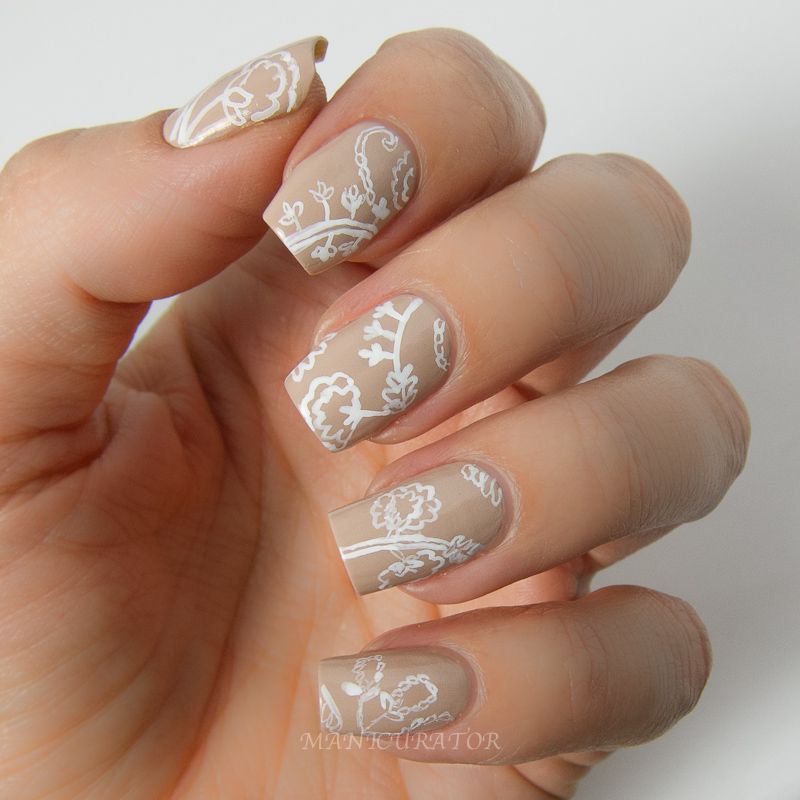 Photo: Playback / Manicurator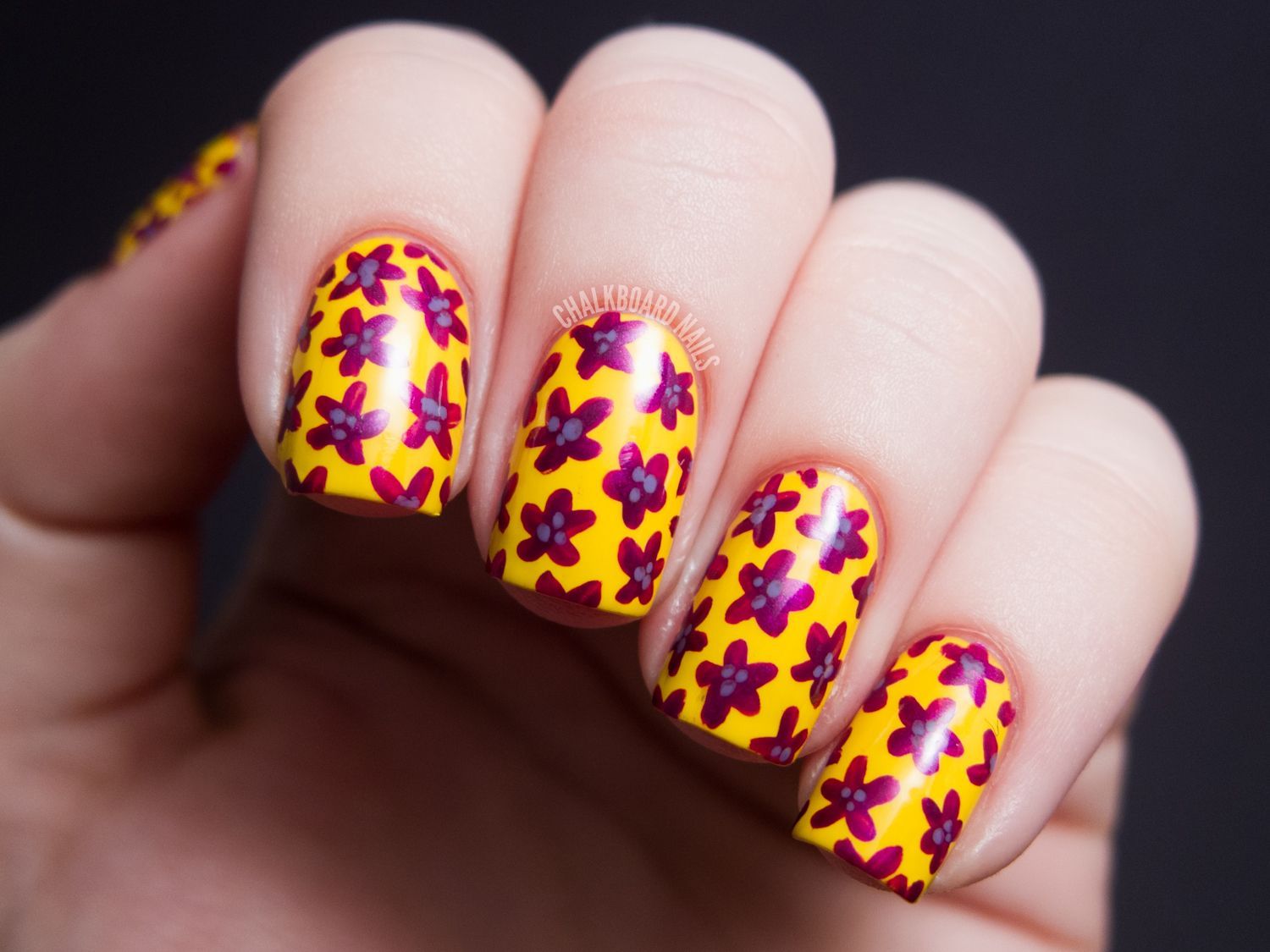 Photo: Playback / Chalk Board Nails